Farro is the good-for-you grain that gives this risotto its nutty, chewy magic. Then, crispy sage and almonds take it to next-level yum.
Farro Cauliflower & Sage Risotto
INGREDIENTS
¼ cup (60ml) extra virgin olive oil
½ cup (8g) sage leaves, to serve
½ cup (80g) roughly chopped almonds, to serve
1 onion, finely chopped
2 cloves garlic, sliced
½ cup (125ml) dry white wine
500g cauliflower florets, trimmed and finely chopped
1½ cups (320g) farro
½ cup (100g) arborio rice
6 cups (1.5 litres) hot good-quality chicken or vegetable stock
1½ cups (375ml) milk
½ cup (40g) finely grated parmesan
sea salt and cracked black pepper
300g washed rind cheese or brie, thickly sliced, to serve
METHOD
Place a large deep saucepan over medium heat. Add half the oil, sage and almonds and cook for 3–4 minutes or until crisp. Remove from the pan and set aside.
Add the remaining oil, onion, and garlic and cook, stirring occasionally, for 4–5 minutes or until softened. Add the wine and cook for 1 minute.
Add the cauliflower, farro and rice and cook, stirring for 1–2 minutes. Reduce heat to medium-low and cook, stirring frequently.
Add the stock, 1 cup (250ml) at a time, allowing each cup to absorb before adding more, stirring frequently for 50–55 minutes. Once absorbed, add the milk and cook, stirring until the rice is creamy. Add the parmesan, salt and pepper and stir to combine.
Divide the risotto between bowls and top with the washed rind cheese, crispy sage and almonds. Serves 4–6
If you don't have farro, you could use freekeh. You could also replace washed rind cheese with extra parmesan.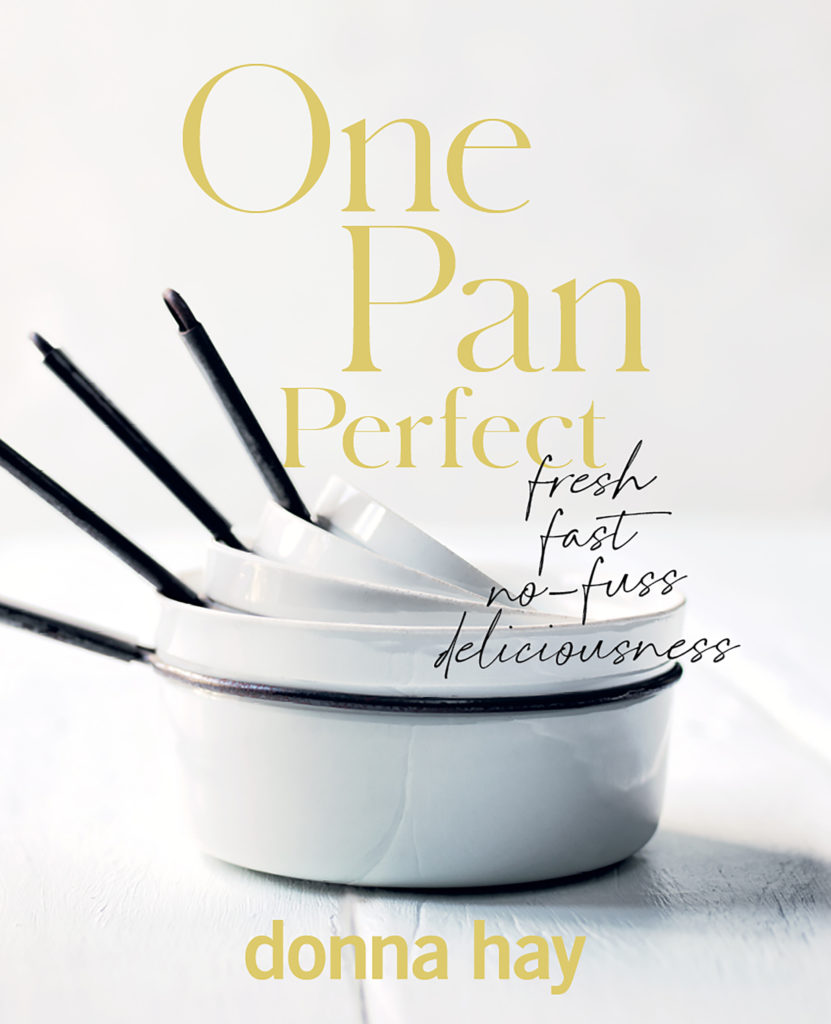 Photography: Chris Court
Recipe and styling: Donna Hay