London Landmarks Half Marathon 2024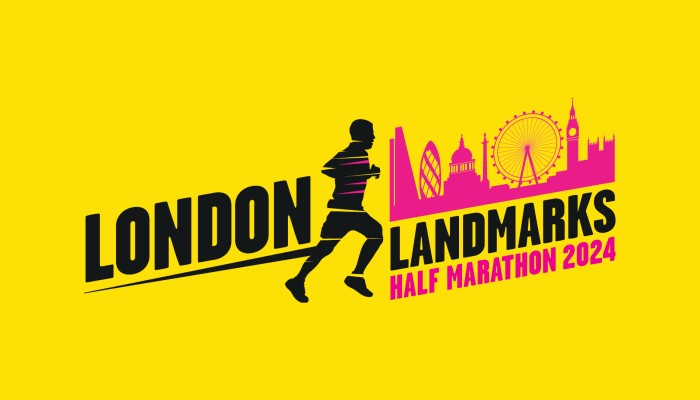 The London Landmarks Half Marathon is a closed road, central London run and is the only half marathon to go through both the City of London and the City of Westminster!
As runners lace up their shoes and gather at the starting line, they will embark on a 13.1-mile journey that takes them through some of London's most famous and historic sites. From the towering spires of Westminster Abbey to the majestic Tower Bridge, participants will pass by an array of architectural marvels that define the city's skyline.
Along the route, spectators and fellow participants alike will soak in the electric atmosphere, cheering on the dedicated runners who push their limits in pursuit of personal goals and to raise funds for various charitable causes.
The event is owned and organised by Tommy's to help raise money to save babies' lives. From a campaign that began in a spare cupboard in St Thomas' Hospital, Tommy's is now the largest UK charity researching the causes and prevention of pregnancy complications, miscarriage, stillbirth and premature birth.