This year has given the majority of us an opportunity to pause, slow down and localise our lives in ways we may have never considered before. My passport has remained in a drawer since December of last year – the longest I've ever gone without needing it – but while it gathered dust, the summer months were spent becoming better acquainted with my local parks. Long, hazy days atop Primrose Hill have been beautiful and the heatwave certainly helped, but there's nothing quite like the feelings of vastness and seclusion that hit you when leaving the city for a rural escape. So this October I satisfied my craving for less grey and more green with a stay at Elmley Nature Reserve.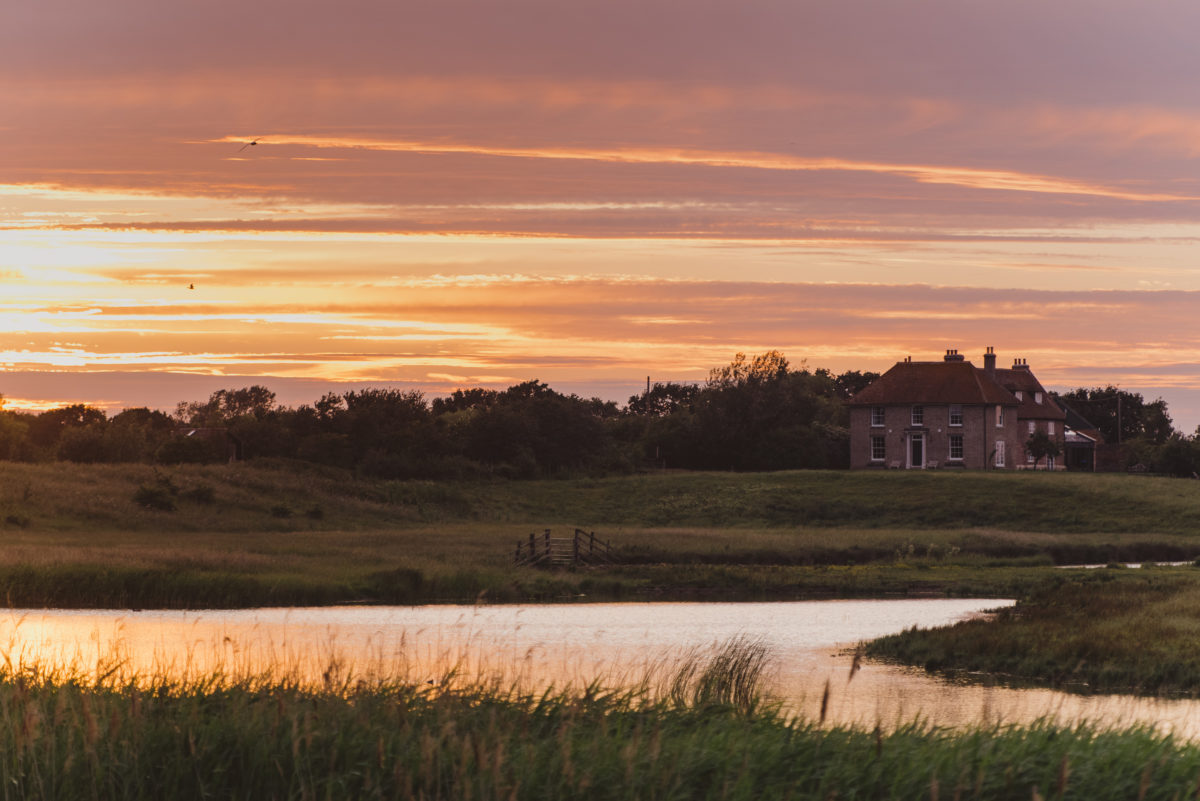 Situated on the Isle of Sheppey in North Kent, it's just an hour's drive from London making it quick and easy to travel to and well worth the trip for a weekend break or even a one night stay. Elmley is also a great base to explore Kent from. On the eastern side of Sheppey sits the small and secluded Shellness Beach, while Whitstable, with its cute coffee shops, renowned seafood shacks and harbour is just a short drive away. The pretty town of Faversham is also nearby and a great spot for antique lovers. The weekly market is well worth a visit as is Macknade Farm Shop, a foodie emporium just on the outskirts of the town.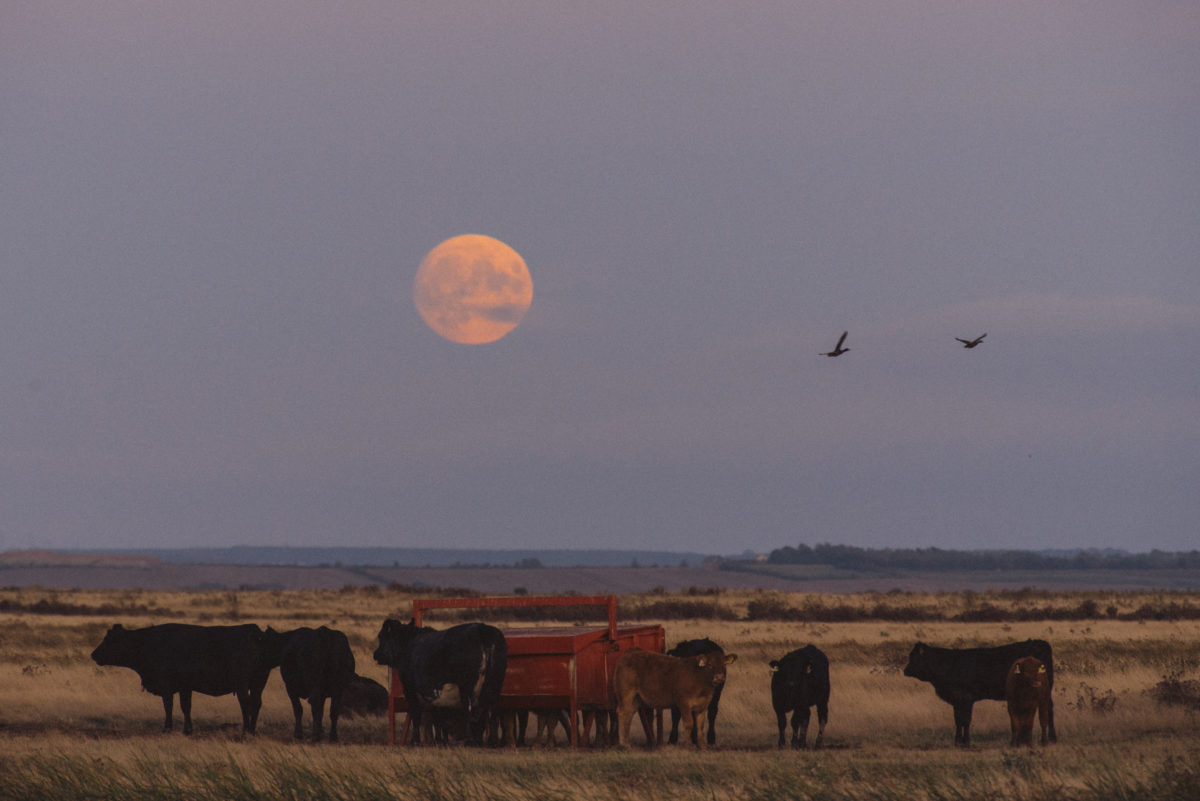 Elmley is the only National Nature Reserve in the UK which you can spend the night in, as well as the only one which is family-owned and independently managed. This unique status means that the entire operation is run with great care and integrity. Owners Georgina and Gareth are as committed to celebrating Elmley's heritage as they are to preserving the local wildlife and environment. There are 3,300 acres to explore including a private beach for seal spotting and wild swimming, a working family farm and multiple walking trails weaving between marshes and hay meadows. Staying at Elmley is a full immersion in nature – made for relaxing and recharging with the simple pleasures of waking up to the sound of birds chirping, spotting wildlife throughout the day and enjoying unobstructed sunsets in the evening. Within 24 hours I spotted hares, cows, sheep, barn owls and plenty of waterfowl!
There are different types of accommodation on the reserve with unique experiences to be had in each. Small, secluded shepherd huts and cabins are dotted around the grounds and in the warmer months there are bell tents for those who want the fun of camping with a few additional home comforts. Each tent has a private barbecue and camping gas stove as well as a kettle, cooking equipment and crockery. There's also a cottage that sleeps up to 10. Wherever you stay at Elmley, you'll have access to the reserve's Victorian barn, an immense yet cosy space with tables, sofas and boardgames. It's where lunch and dinner are served, as well as coffee and snacks throughout the day.
Sitting at the heart of the reserve is Kingshill Farmhouse, where I spent the night. Seven years of planning and year-long renovations make the architecturally-designed 18th century farmhouse a real masterpiece. The carefully designed space was originally to be hired out as a whole house property, however due to Covid-19 restrictions, the team at Elmley decided to rent the six bedrooms individually. The new offering feels part luxury boutique hotel, part homely guesthouse. I stayed in The Yellow Room, which was an optimistic shade of ochre contrasted with dark mahogany wood, rich velvet furnishings and intricately woven tapestries. With windows on either side, the room was an amber-glowing suntrap throughout the day and the freestanding bath overlooking the reserve called out for a relaxing early evening soak.
Drinks and nibbles are served in the Farmhouse from 5pm each day, with dinner in the barn just a short walk across the courtyard. Elmley's food offering is in-keeping with their sustainability ethos, and the daily-changing menu features dishes incorporating locally-sourced and seasonal British ingredients. They partner with local suppliers and meals are pre-booked in order to avoid food waste. Dinner in the romantic candlelit barn was simple, traditional and almost nostalgic – consisting of mushrooms on toast followed by a hearty beef stew and finished with plum tart and local cream. The remainder of the evening was spent enjoying a glass of wine in front of a roaring log fire at the Farmhouse's cosy drawing room – the perfect way to round-off a mini escape after months of lockdown.
Elmley Nature Reserve, Elmleynaturereserve.co.uk
words by Eva Ramirez
@evieramirez