This will be the first Christmas in our new house, which we have spent the majority of 2022 renovating… so spending the festive season enjoying the (pretty much) finished result will be extra sweet and special! Now that all the dusty work is done, I'm enjoying finding beautiful things to fill the house with. In the words of Carrie Bradshaw (SATC 2), I really am "cheating on fashion with furniture" at the moment so my Christmas wish list has a mix of some homewares I'm eyeing up as well as some heavenly beauty and wellness bits too.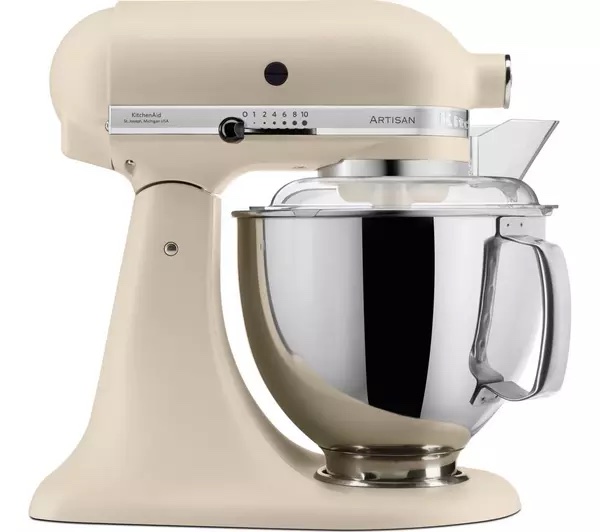 KitchenAid Stand Mixer – £499
A very pricey, not-so-little gift on my wish list but I have wanted one for years and now have a kitchen worthy of one! I love baking so I'd love to swap my very old hand whisk for this beauty.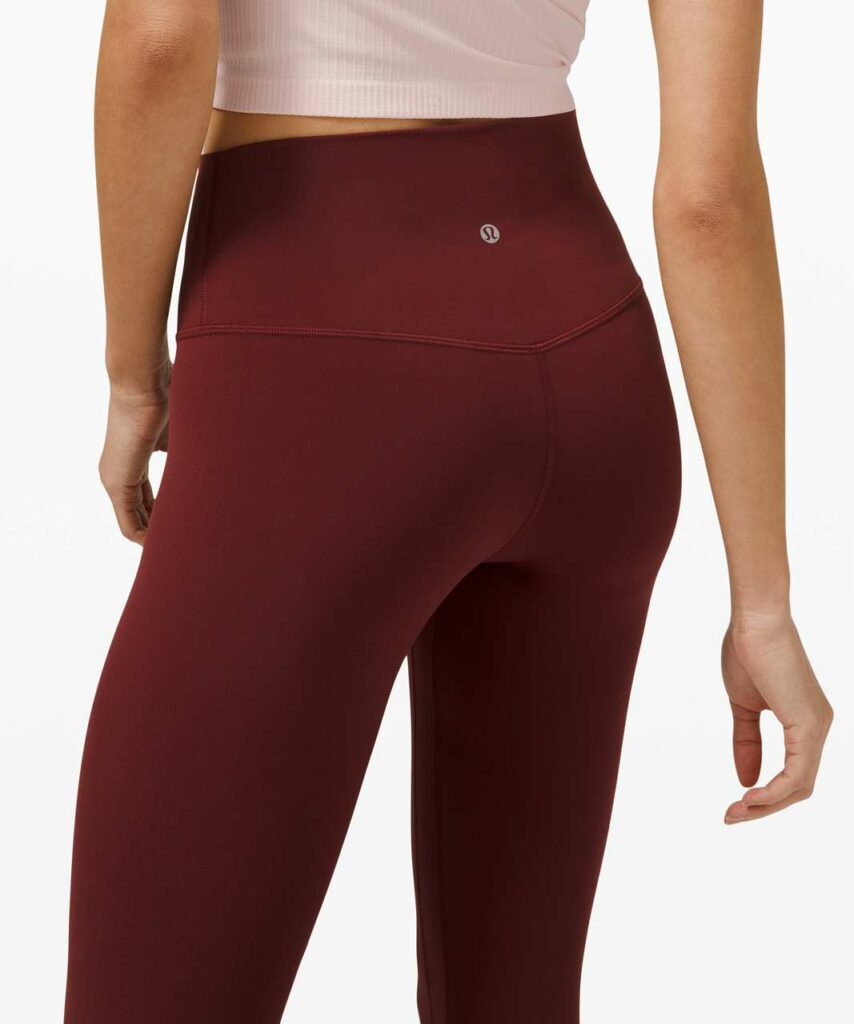 Lululemon Align Leggings – £88
I couldn't live without the Lululemon Align leggings… they are the best leggings EVER. Buttery soft and good for everything and anything. Loving this new merlot colour (Tom remember I'm a size US 6 in case you're reading this!).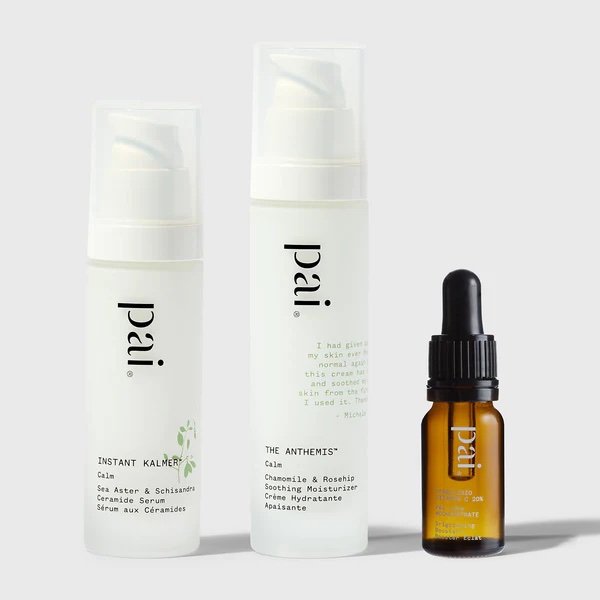 Pai Face Time Bundle – £62.05
My 5+ year love affair with Pai is still going strong and I've yet to try their new active boosters. This bundle looks like a great way to stock up on my fave moisturizer and serum plus add in a booster to help my skin keep the glow come January… I'm going to need it!
Peony Floral Two-Piece – £190
I know all I'll be thinking about this winter is a sunny holiday and I'm a sucker for cute swimwear. This one has been on my wish list for a while and I can just picture it now… mocktail in one hand, book in the other and dessert island beach views.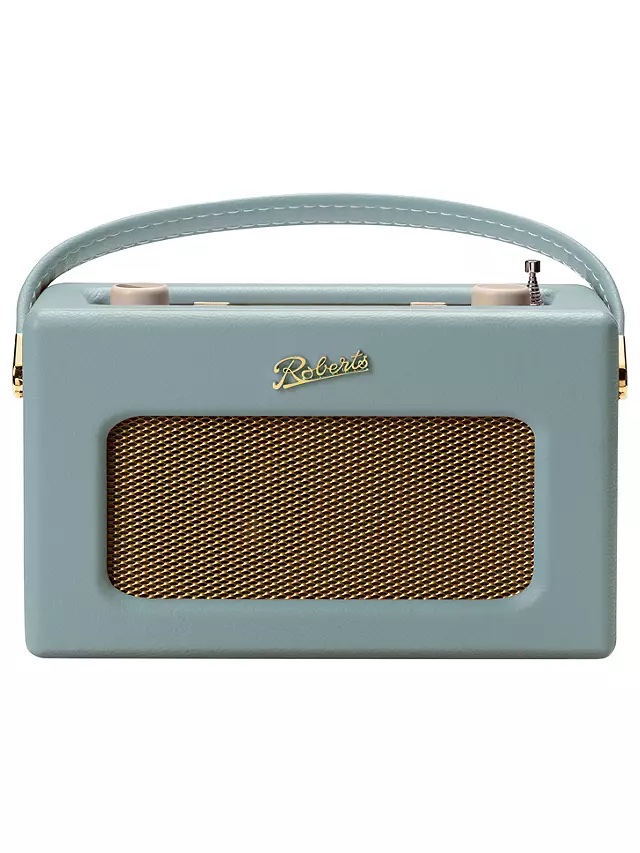 Roberts Revival Radio in Duck Egg – £176
Again, I've always wanted a Roberts Radio but never get round to buying one myself… maybe it's more of a gift-y thing? I listen to classic FM on my laptop while I work but it always glitches so a proper radio would be the dream!
The Evolution Of Home by Emma Sims Hilditch – £40
Emma Sims Hilditch is one of my favourite interior designers and has had a huge impact on my personal style for the house. I would devour every page of this beautiful new book of hers and I think it would look lovely on the coffee table for others to enjoy too.
Burleigh Pottery in Blue Asiatic Pheasants
This timeless design from Burleigh was launched in 1862 and I have always admired it. I'd love to start building a collection of it… probably starting with a tea set because I'm mad about my tea!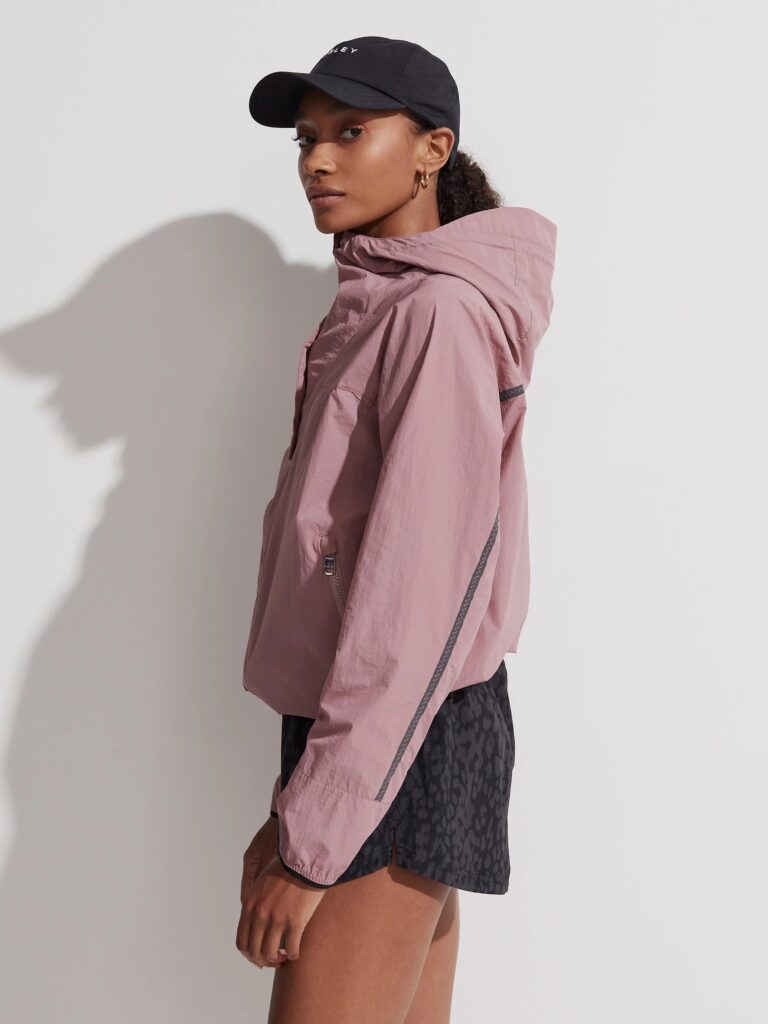 Varley Windbreaker Jacket in Nostalgia Rose – £142
I really want to run more. I feel good when I do but I don't think I've ever invested in the right gear. Come winter, if you don't have the appropriate clothing, that's going to give you another excuse not to go so this jacket is going to keep me warm, protected from the elements and hopefully motivated!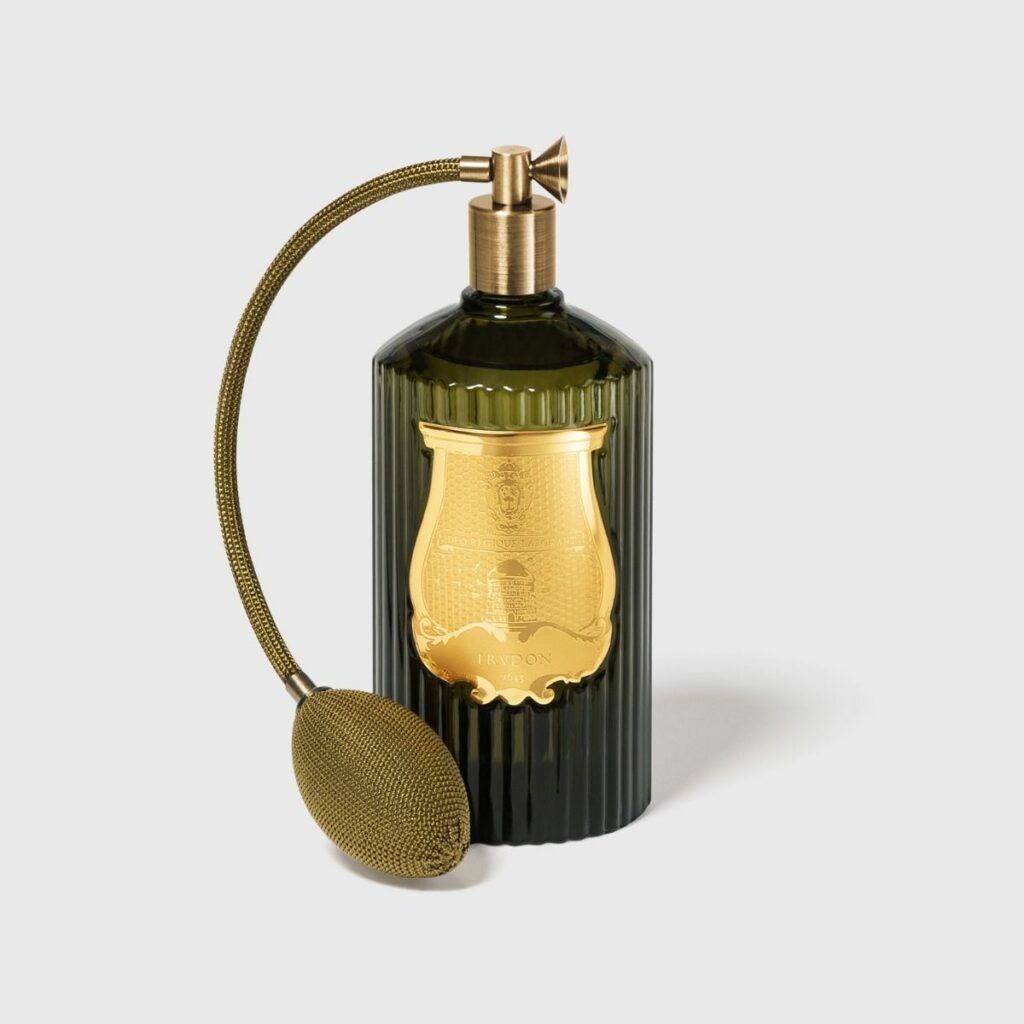 Cire Trudon Madurai Room Spray – £190
The Madurai candle is my all-time favourite so to discover Cire Trudon do it in a room spray makes me very excited. Ridiculously expensive but we've all got a vice, right?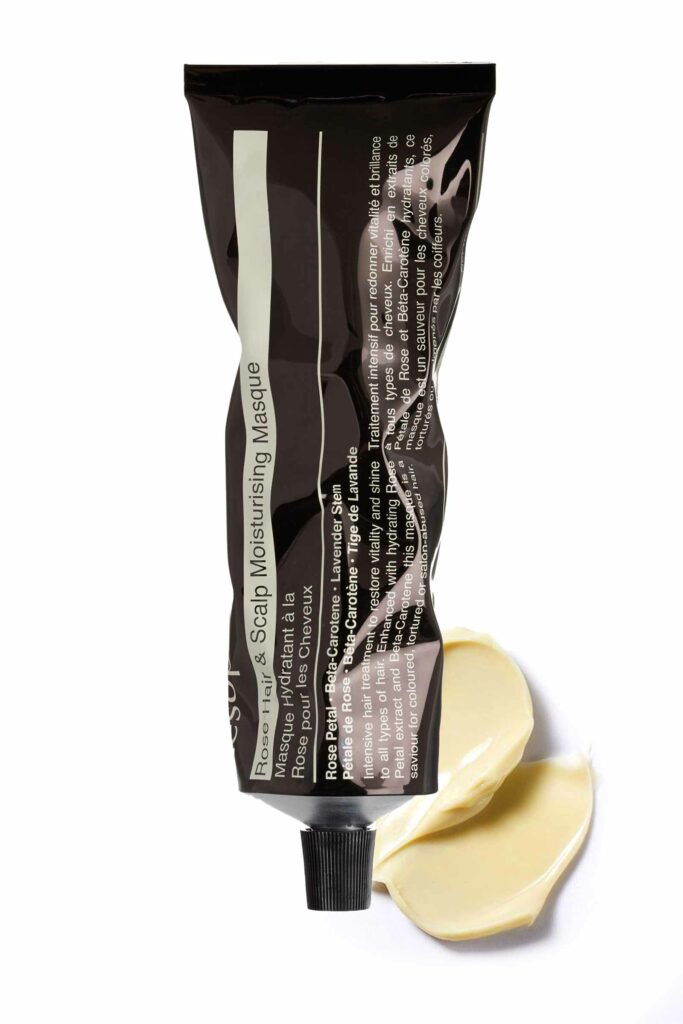 Aēsop Rose Hair & Scalp Moisturising Masque – £25
My scalp is a temperamental beast so I'm forever searching for things to make it less flaky and irritated. I haven't tried this before but Rose is my jam (and it happens to be my middle name… fun fact for you) so I reckon this might be one to try.
Pink Running Phone Case – £9.99
On the same vein as having the best intentions for running but no gear to support it, I want to get a phone case so I can bang out the tunes while I'm out. I feel like this is so 2012 and I'm way late to the party but I have never owned one! It's about time!
Bamford Rose Nurture Balm – £20
Back at it with the Rose… I had a pedicure at Bamford spa recently and they used this balm on my tootsie cuticles and I fell in love. It's like an everything balm for dry skin and it smells so divine. Great little stocking filler…. mum!