Autumn is upon us and as the nights draw in I love turning my attention to self-care rituals that will boost my immunity and support my skin as winter sets in. Read on to find out you can hack your immune system through the gut, age better with a cult serum and indulge in the yummiest chocolate that will also give you wellness benefits.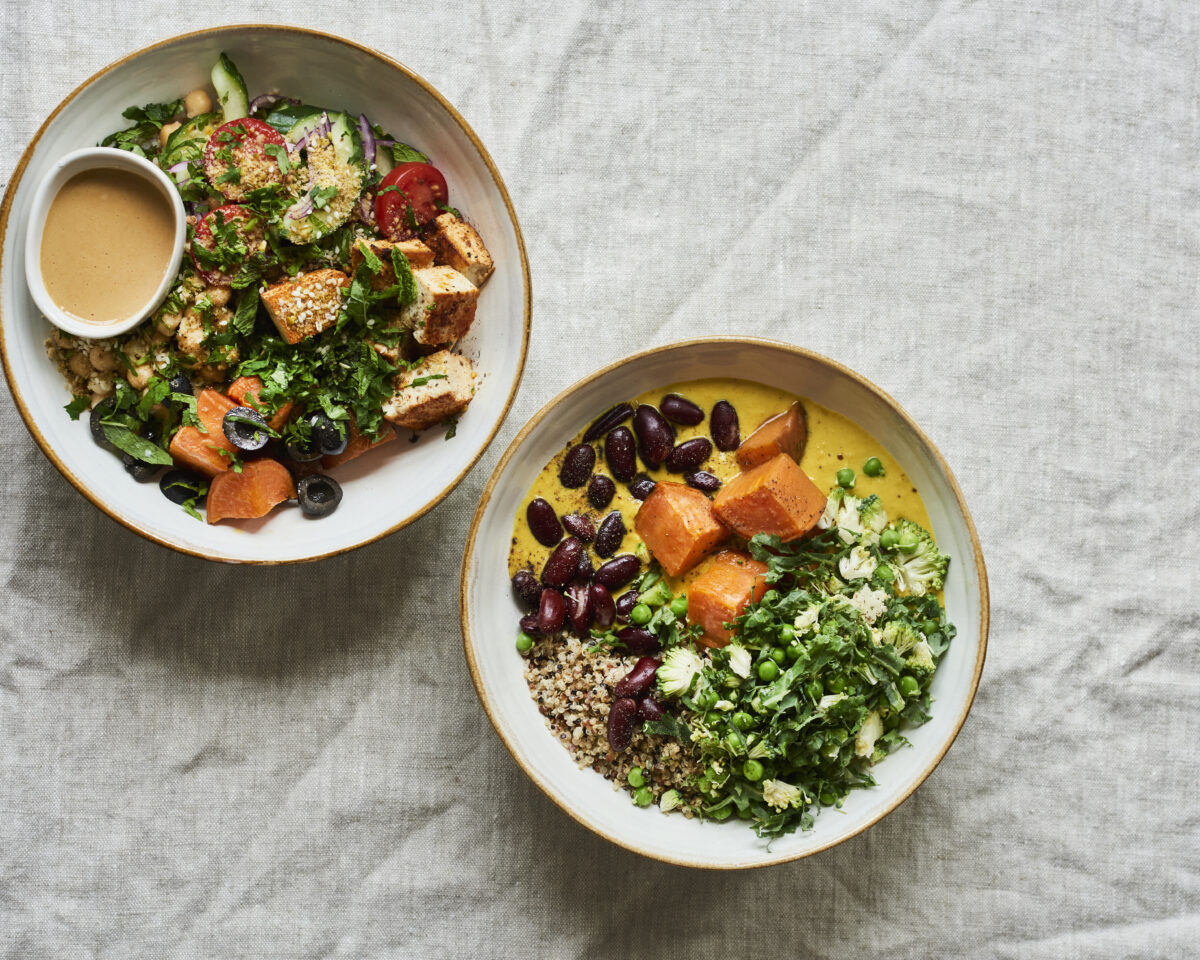 Try This: 10 Day Gut Reset from The Detox Kitchen
As we lean into Autumn viruses and bugs start emerging again (anyone with children at school will know what I mean!) It's a good idea to look to our gut when trying to ensure we're ready to fight anything that comes our way. Your gut could play a very important role when it comes to the immune system. Home to thousands of different species of microorganisms, a healthy gut microbiome will include a wide range of different beneficial bacteria that is vital for a healthy immune system. Gut health guru, Eve Kalink has teamed up with The Detox Kitchen to bring you the ultimate 10 day meal program designed to help give your gut a reset – expelling any bad bacteria that might be in there and replacing it with healthy strains. From delicious meals to supplements, skincare support and even a bottle of Symprove (the holy grail in gut goodness), this regenerative programme is set to create a happy, healthy, immune-fighting gut!
Readers can get £90 off using the code HIPGUT90. Valid until October 31st. 1 usage per customer.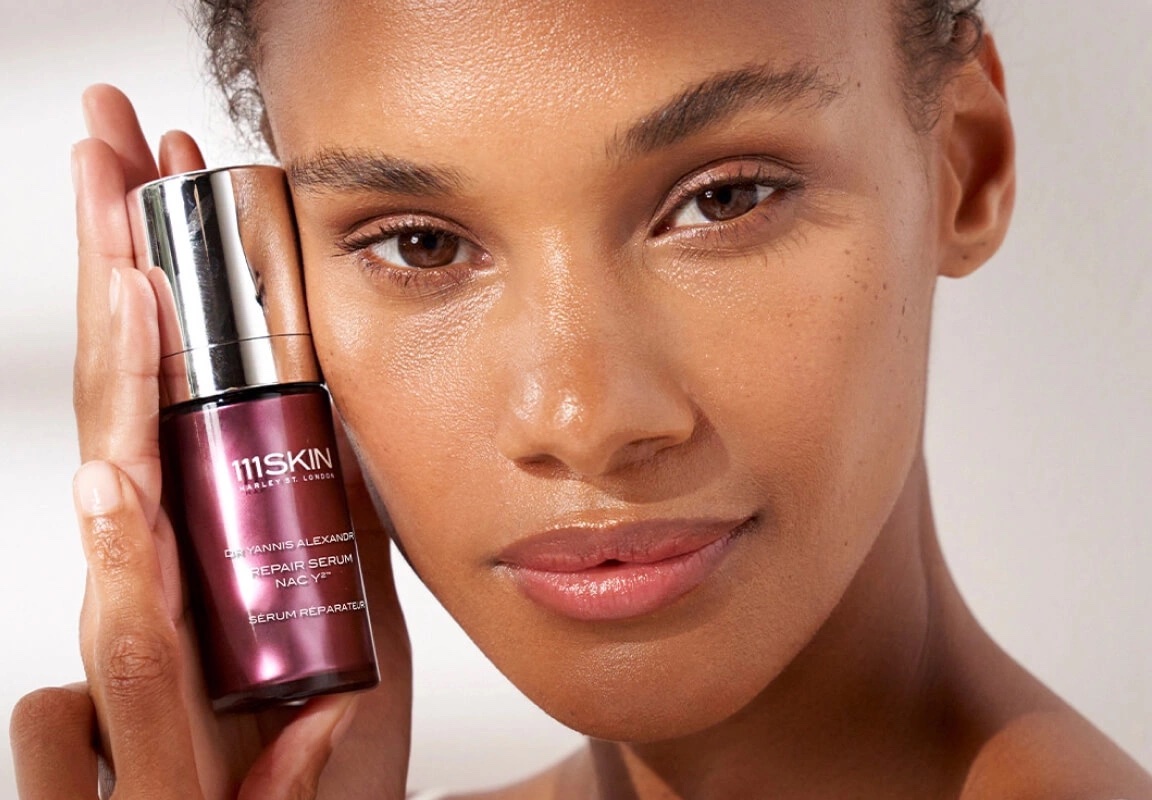 All Hail This Celebrity-Loved Serum: 111SKIN Repair Serum
Having recently been sent 111SKIN's Repair Serum I have become obsessed. Yes it's expensive but it is worth its weight in gold! My skin looks and feels the best it has in ages. I am already dreading running out. Known as the "clock-stopping serum", this product is powered by 111SKIN's highest concentration of NAC Y²™ to help promote the production of glutathione – the body's master antioxidant – and protect against free radical damage. It also contains 111SKIN's signature complex which encourages healthy collagen production and helps to improve elasticity. The result? A literal time reverse – just saying!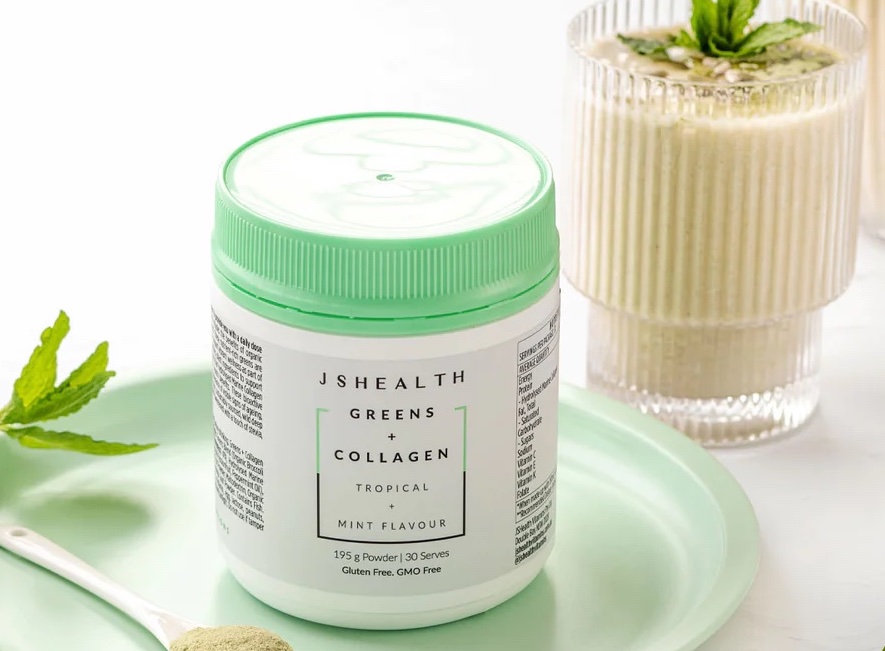 Add This To Your Daily Routine: JSHealth Greens + Collagen
JSHealth Greens + Collagen Formula is a game-changer for anyone looking to enhance their wellness routine. This innovative blend combines the power of nutrient-packed greens with the rejuvenating benefits of collagen, making it a must-have for vibrant living. Packed with vitamins, minerals, and antioxidants, it supports overall health and promotes a glowing complexion. Whether you're an on-the-go professional or a health-conscious individual, this formula is the perfect addition to your daily regimen, helping you look and feel your best from the inside out. Embrace the fusion of nature and science with JSHealth Greens + Collagen Formula and unlock a new level of vitality.
Three Favourite Vegan Chocolate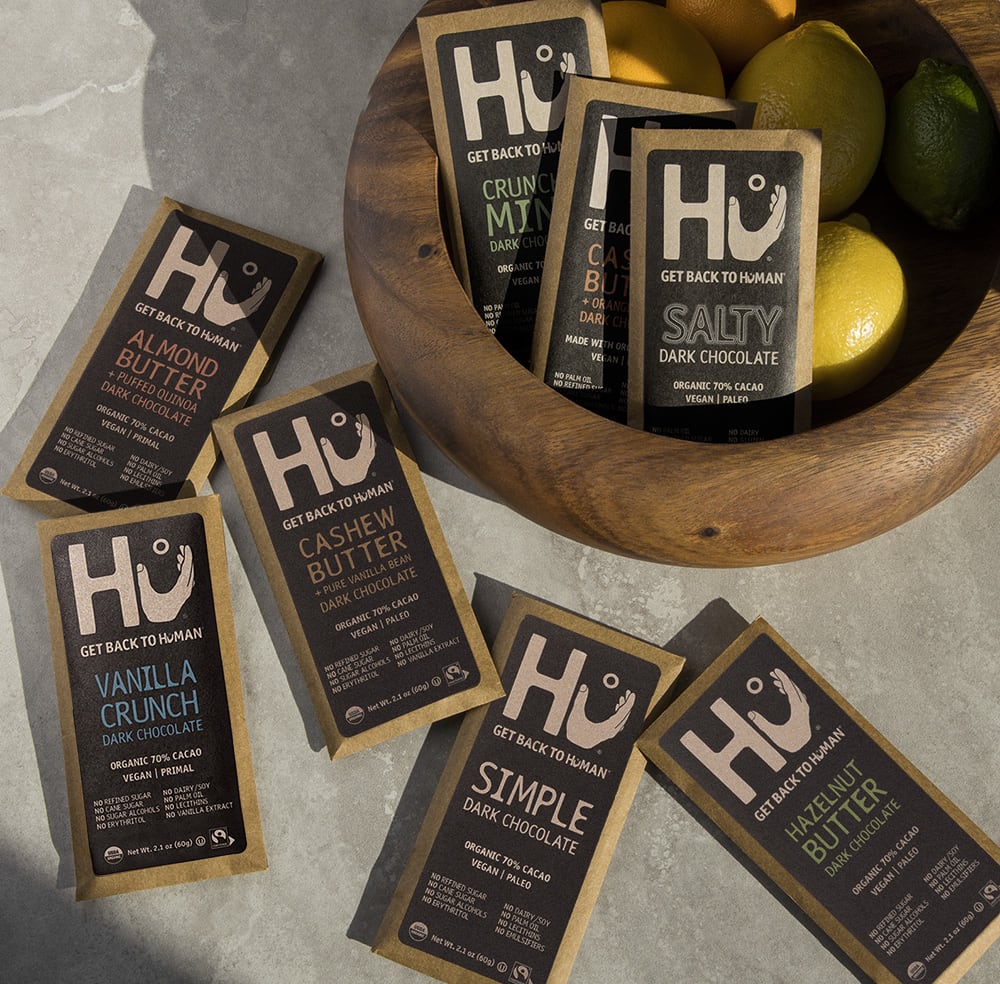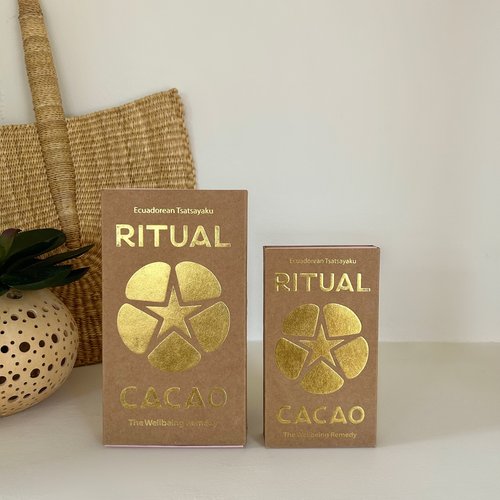 Best For Wellness: Ritual Cacao
Ritual Cacao, an emerging, luxury ceremonial-grade cacao company with a mission to reposition 100% pure cacao as a complete wellbeing remedy.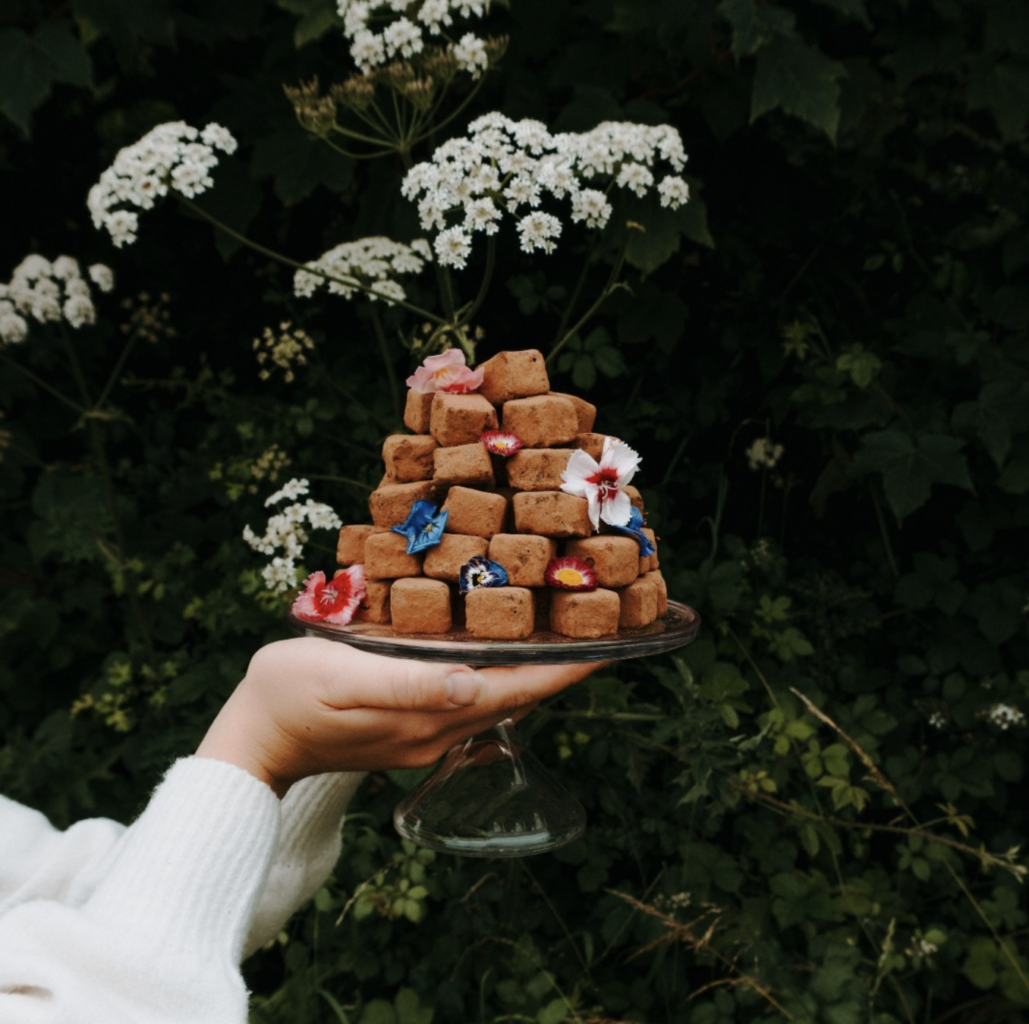 Although widely available, Booja-Booja chocolates are never not a treat. My eyes light up when I see these being served at a dinner party. They make the perfect late night sweet treat.
---
QUOTE OF THE MONTH
"Aging is not 'lost youth' but a new stage of opportunity and strength."
– Betty Friedan
---
The New Trend: Wellness Fragrances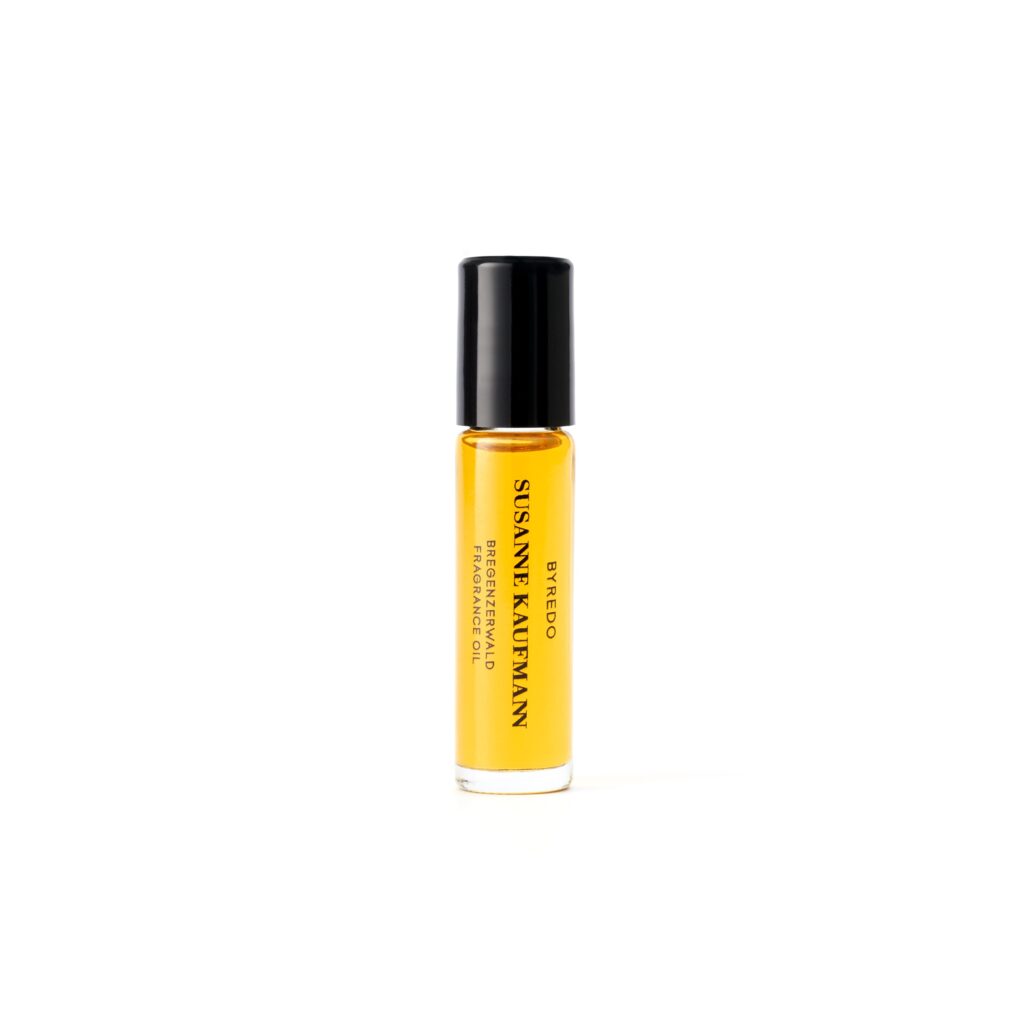 The collaboration between SUSANNE KAUFMANN and Byredo is a harmonious fusion of two visionary brands renowned for their dedication to craftsmanship and the art of wellness. SUSANNE KAUFMANN, known for its luxurious, all-natural skincare products, and Byredo, a fragrance house celebrated for its innovative scents, have joined forces to create a line of products that transcend traditional boundaries. This partnership embodies the essence of holistic well-being, incorporating SUSANNE KAUFMANN's expertise in skincare with Byredo's mastery of olfactory artistry. The result is a collection of products that not only nourish the skin but also engage the senses, transforming daily routines into sensory rituals. This collaboration speaks to the shared commitment of both brands to create exceptional, sensorial experiences that promote self-care and elevate the everyday. Their fragrance oil will transport you to the forests of Bregenzerwald in the heart of the Austrian Alps. But that's not all, with this on-the-go fragrance oil you'll also notice skincare benefits too. Apply to pulse points to envelop yourself in a scent of earthy greenness and sense the wild yet calming openness of Alpine nature.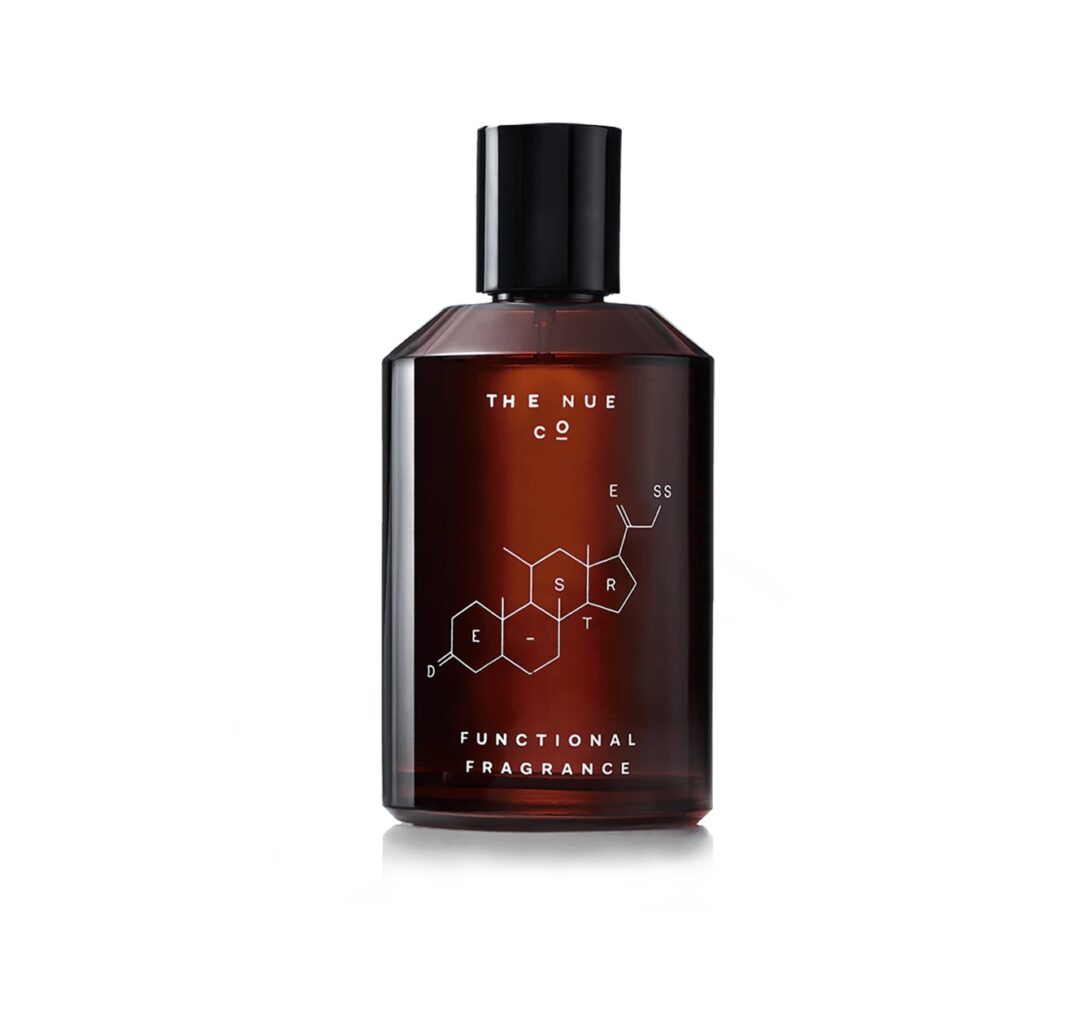 The Nue Co Functional Fragrance
The Nue Co Fragrances represent a departure from conventional perfumery, redefining the olfactory experience with a distinct focus on well-being. These fragrances go beyond scent; they are designed to enhance our mood and overall state of mind. The Nue Co's approach incorporates science and mindfulness, blending carefully selected, natural ingredients with an understanding of the psychological and emotional impact of fragrance. Each scent is crafted to evoke specific feelings or mental states, from tranquility and focus to vitality and sensuality. By prioritising transparency and clean ingredients, The Nue Co Fragrances exemplify a modern, holistic approach to fragrance that aligns seamlessly with the pursuit of both mental and physical well-being.
Øthers' Mystic Zingaro & Red Skies
Backed by more than 35 years of pioneering scientific research, and with an aim to design bespoke self-improvement tools to help people better connect with themselves, Øthers has designed two functional, wellbeing fragrances; Mystic Zingaro & Red Skies. "Some of the cutting-edge methods used include functional Magnetic Resonance Imaging (fMRI), Electroencephalography (EEG) and physiological monitoring, in which patterns of brain activity, heart rate or skin conductance responses are measured while participants smell fragrances." A consumer study on Red Skies revealed that 85% of users got into a more focussed state. Brain data also showed an increase in EEG frontal beta activity – an indication that subjects are invigorated and sharp – specifically this is related to attention and focus. The Mystic Zingaro study showed that 90% of consumers got into a more meditative state. The brain data with this particular scent showed an increase in EEG theta activity (associated with meditative states) as well as an increase in emotional engagement (alpha frontal asymmetry) associated with the user enjoying the stimuli. This indicates that subjects are in a dual state – whilst keeping a good state of focus and sharpness, they also manage to be mentally relaxed.