Battle Cancer London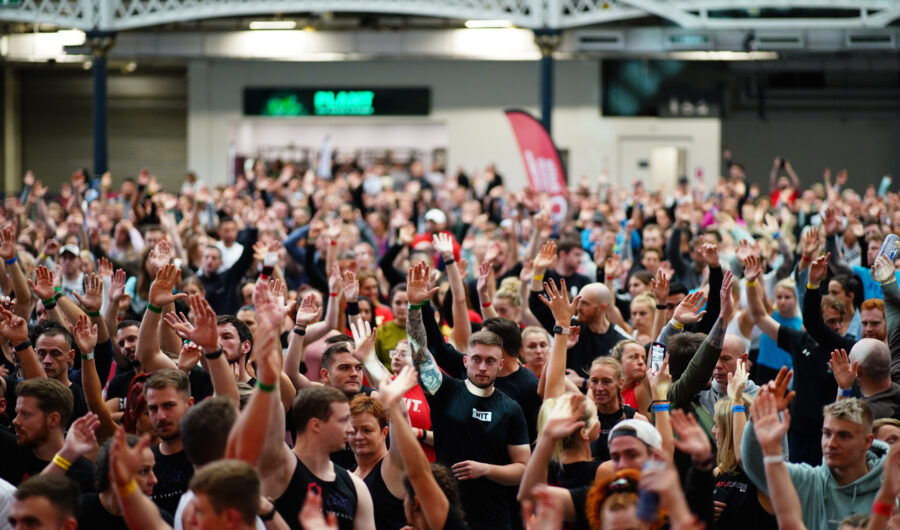 Unleash Your Inner Warrior at Battle Cancer London! Join the thousands of athletes descending upon Olympia London, the iconic heart of the capital, for an unforgettable day of fitness, competition, and charity. Battle Cancer London is more than just a workout – it's an experience like no other.
With music provided by DJ Logun and commentary by the talented Lucy Mills, you'll never feel alone in the fight. And the excitement doesn't stop there! With exciting experiences provided by partners Nike and WHOOP and more, both athletes and spectators are in for a treat.
Assemble your dream team of four or two and take on five intense 10-minute workouts in just 2.5 hours. Each workout is a battle in its own right, designed to challenge even the most experienced athletes. But with the right strategy and unbreakable teamwork, you'll emerge victorious. Not only will you be pushing yourself to the brink, but you'll also be making a difference in the fight against cancer. Choose the cancer charity closest to your heart and raise funds through your participation. Together, we can conquer cancer.