Welcome to this year's Women's Health Awards! We want to highlight the pioneering brands making incredible female health products that work to help your intimate, womanly needs… from the best period pain remedy and best natural lubricant, to the best hormone test kit and fertility supplement, here are our winners for 2021.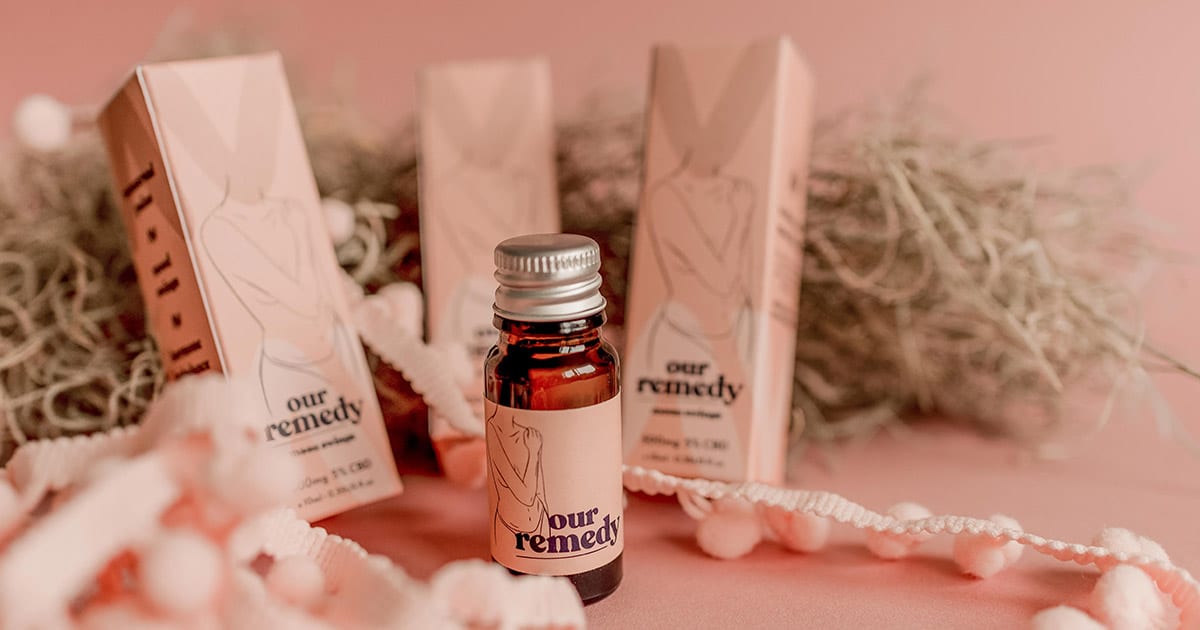 Best Period Pioneer Brand – Our Remedy
Our Remedy is a CBD brand for women and is absolutely a pioneer when it comes to period power! They believe that there is a happier and more balanced way to go through your monthly menstrual cycle and have created CBD products that help customers through the ups and downs of periods. We love their Moon Swings drops that are blended with Clary Sage (great for cramps) and Mint (to make it taste nice) that help restore balance both mentally and physically. Plus, with each full-price bottle sold, Our Remedy makes a donation to Bloody Good Period – the UK's period poverty charity.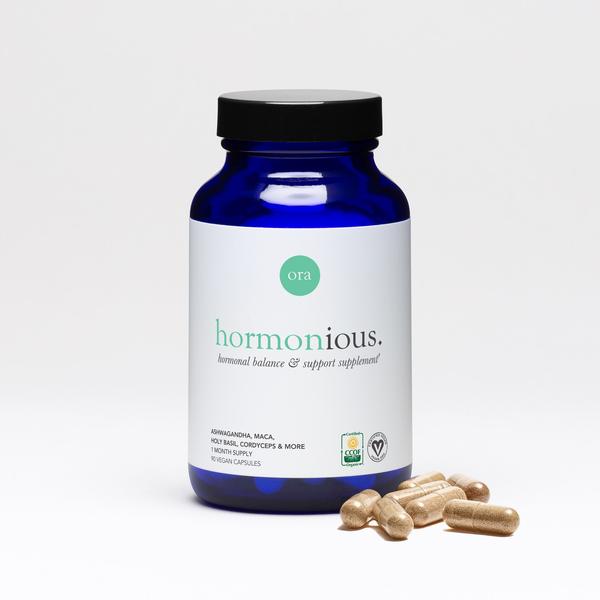 ​​Best Women's Health Supplement – Ora Organics Hormonious
Ora Organics know that a healthy hormone balance can be tough to maintain, showing up in signs such as acne, tiredness, hair loss and even low moods, which is why they created Hormonious – their Hormonal Balance and Support Capsules. Packed full of hormone balancing herbs and vitamins such as Ashwagandha, Burdock Root, Vitamin C and Cordyceps, Hormonious is a great way to make sure you stay on top of your game, feel your best and keep your hormone cycle as healthy as possible.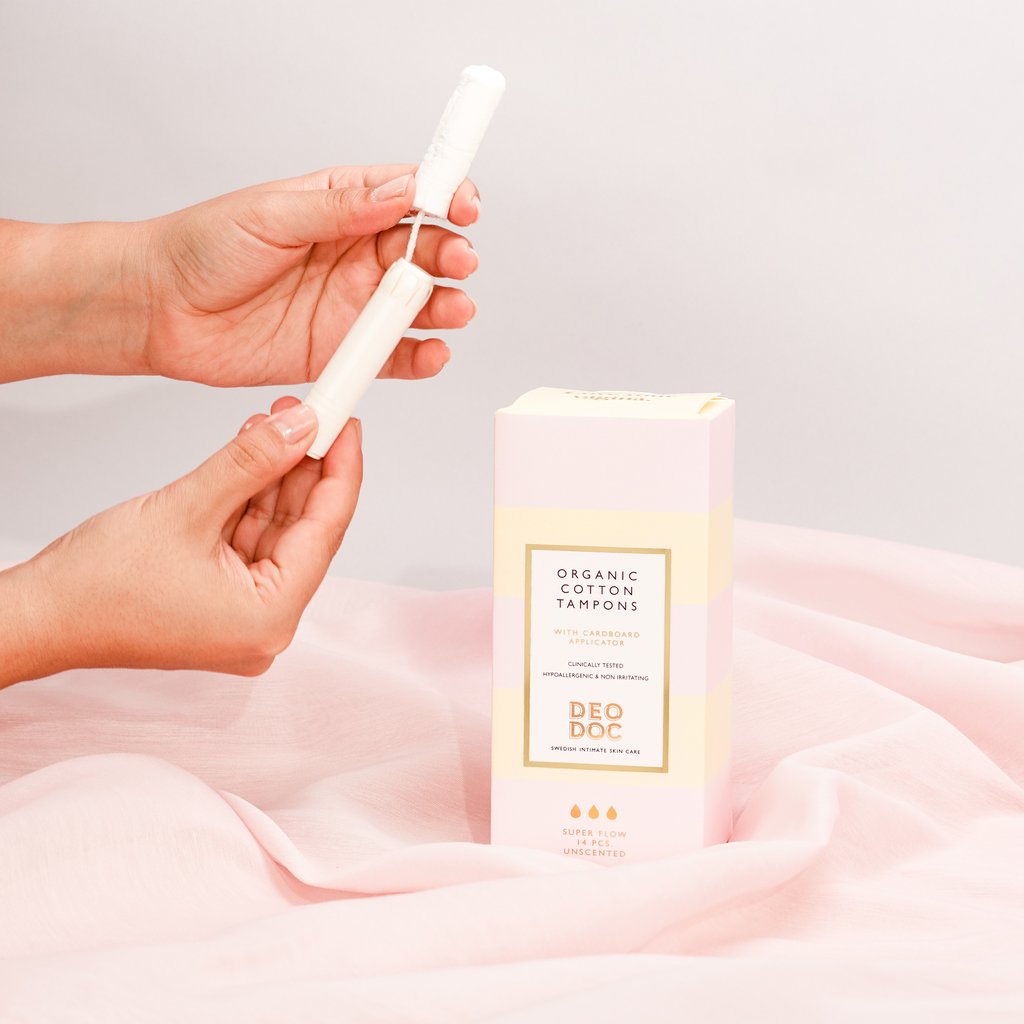 Best Tampons DeoDoc Organic Cotton Tampons
When it comes to tampons, an applicator is a must for us personally and with sustainable tampons this isn't always the norm. DeoDoc is a winner in our eyes, with an easy to use applicator and a 100% organic cotton tampon, they put your body and the planet first. The tampon uses gentle cotton with a protective layer that prevents the tampon from shedding, making them the best option for vaginal health!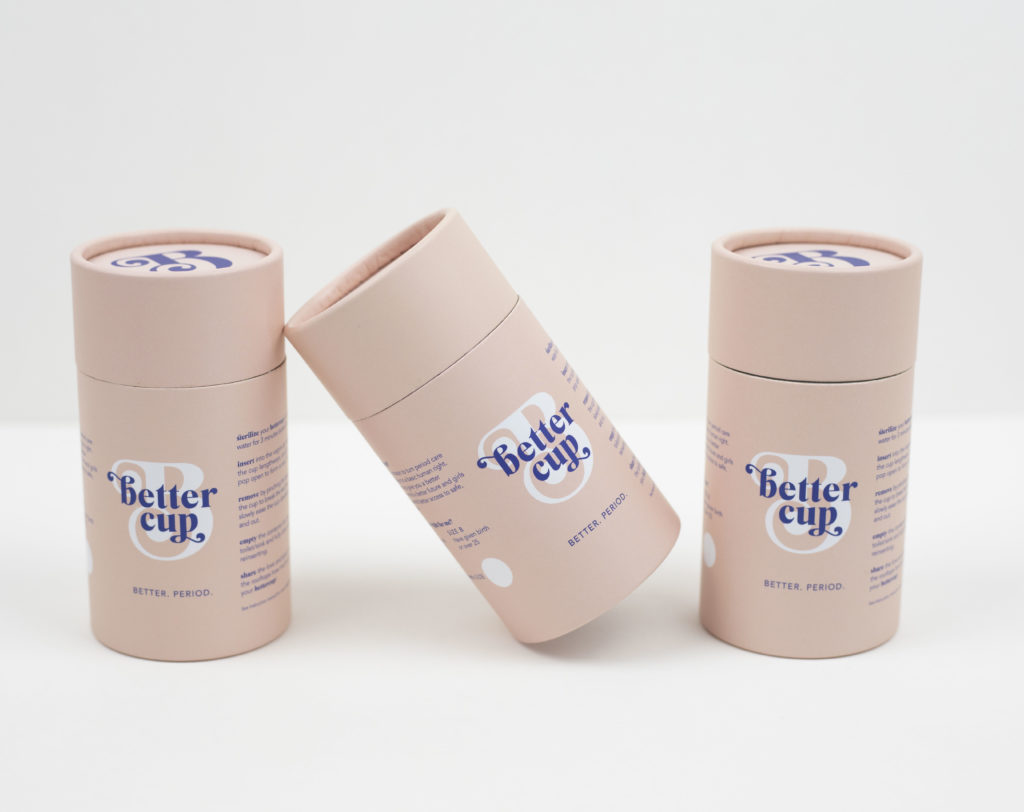 Best Period Cup Bettercup
Making the switch to a menstrual cup will honestly be one of the best decisions you will make, not only for your health but for the convenience and the planet too! Bettercup is the perfect brand to make the transition with, available in two different sizes, the 100% medical-grade silicone cup is made with absolutely no nasties. What we love about the bettercup is the flexibility of the material which makes it easy to use, it can also stay in for a total of 12 hours which beats any tampon by miles meaning they are great for busy days on the go where you don't need your period interrupting your day!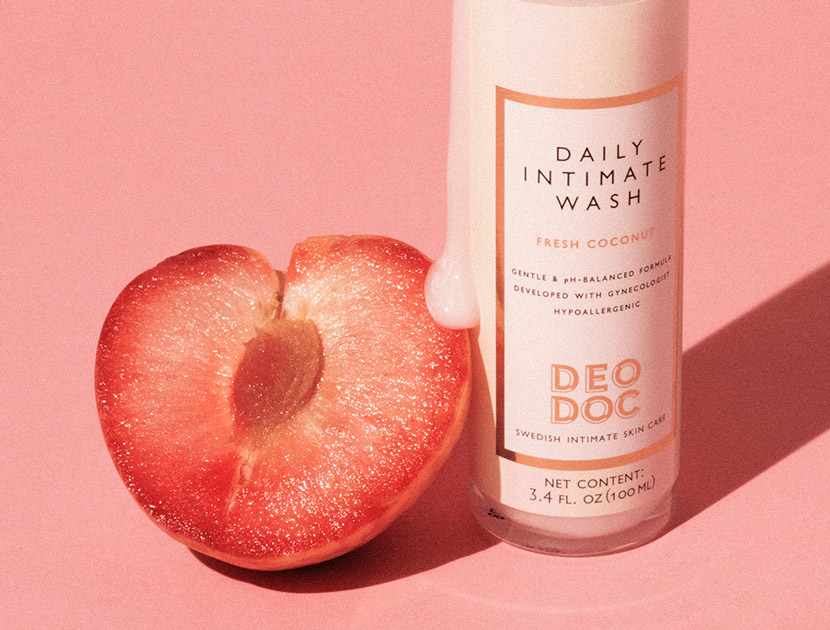 Best For Intimate Skincare- DeoDoc Daily Intimate Wash
If you're a fan of intimate washes, DeoDoc is by far the best we've tried on the market. Formulated with a natural pH balance, perfect for intimate areas, the texture is silky smooth and leaves you feeling fresh. It's available in three hypoallergenic scents (we love Jasmine Pear), as well as a fragrance-free alternative. Tried and tested by the team, we can assure you that this product won't mess with your pH balance, any previous BV sufferers will know this is not pretty, so you can have full confidence that this is the intimate wash you can trust!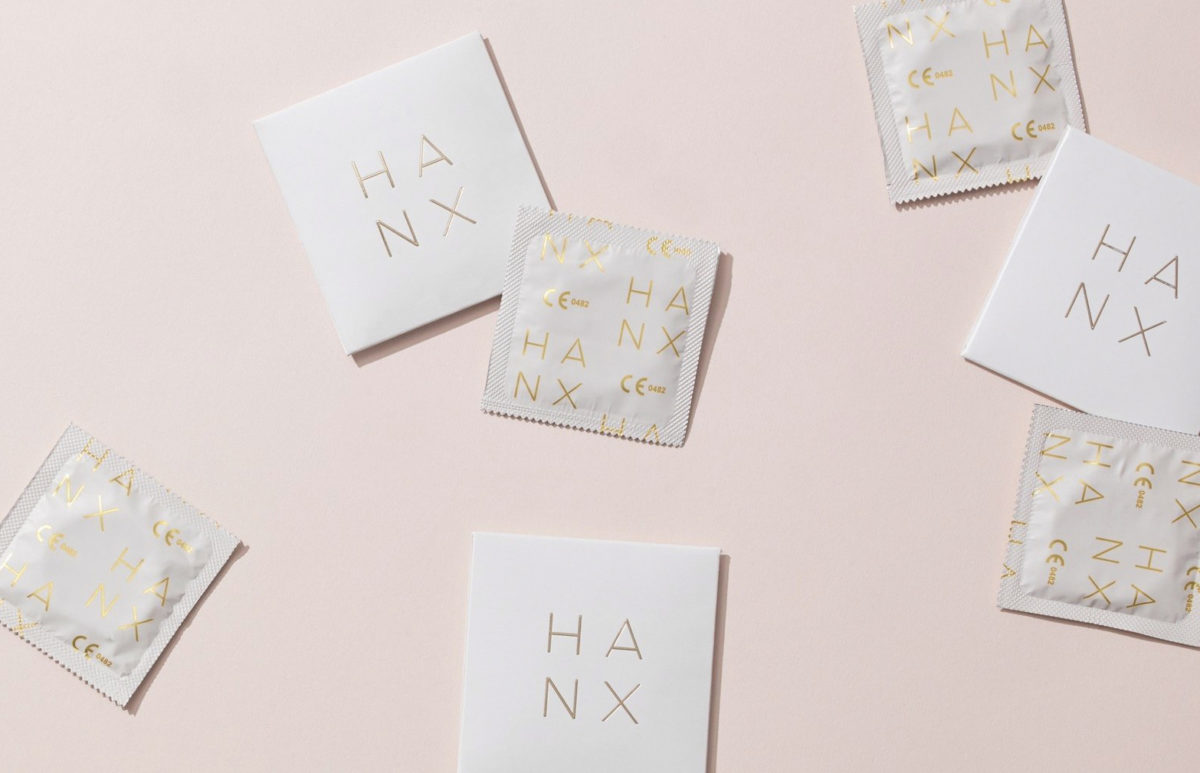 ​​Best Sexual Health Brand- HANX
Hanx was one of the first sexual wellbeing brands to come onto the scene and we've loved them since the very beginning. With a product range that spans condoms, lubricants plus intimate health problems faced by most women at some point, HANX has grown from strength to strength. Their more recent dive into HANX fixes, which addresses intimate health concerns such as bacterial vaginosis (BV) treatment and cystitis relief has filled a much-needed gap in the market, giving women a discreet option to dealing with these common problems that have for too long carried a taboo around them. HANX provides accessible and convenient solutions to dealing with these common problems that put you and your body first.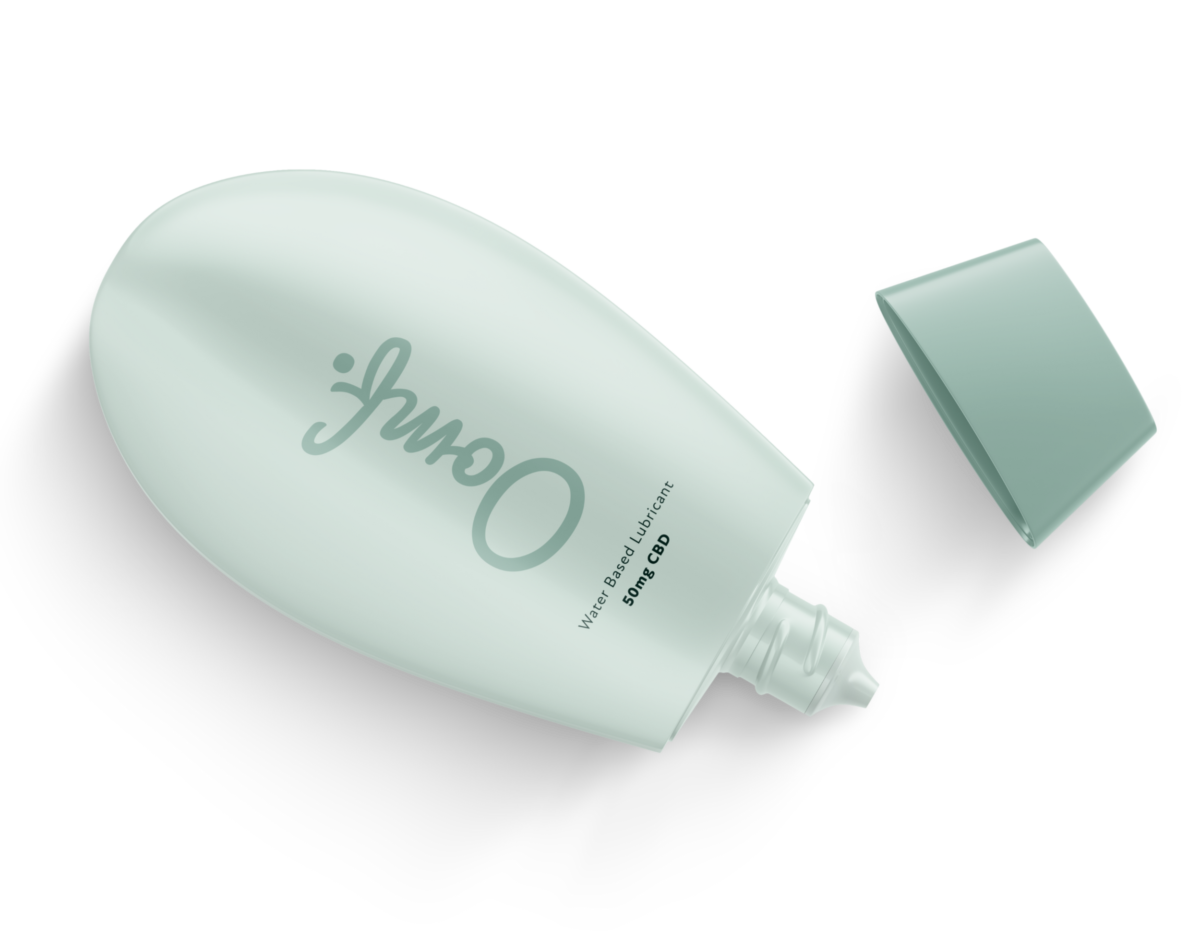 Best Vegan Lubricant- Oomf by Quanna
Brand new on the health and wellness scene, ByQuanna! is taking the industry by storm with their signature Oomf all-natural lubricant which harnesses the wonder ingredient of the decade, CBD. The water-based formula is infused with premium-grade, organically grown CBD, designed to maximise pleasure by releasing any tension. The Oomf gives a warm sensation that promotes blood flow, alleviates discomfort and increases sensitivity during intimate moments, which ticks all the boxes for us.
Best Natural Rubber Condoms- WooWoo
WooWoo is topping the condom charts with their range of condoms that are not only safe for the body and the planet but also provide maximum pleasure for all parties. From their Ribbed to Ribs & Dots and Sensitive Feel, there is something to suit everyone. It's a no-brainer that all WooWoo's condoms are safe for intimate use, made with natural latex that is both paraben-free and cruelty-free. Created by women, WooWoo is dedicated to putting females first, with so many sexual wellbeing brands putting men at the forefront. Providing maximum protection from falling pregnant and sexually transmitted infections, you can rely on WooWoo with no qualms.
Best Intimate Soothing Balm- WooWoo Saddle Sore Soothing Balm
Keen cyclists and spinners will be well aware of the inevitable soreness that comes alongside taking to the saddle. There are a ton of men focused products for this issue but when it comes to safe women's focused products, it's pretty scarce, which is why we are overjoyed to be introduced to WooWoo's Saddle Sore Soothing Balm. This wonder balm is a saviour post-ride, spin or even after a wax. Formulated with calming chamomile, rosehip oil and aloe vera, the balm is sourced from nature and is designed to heal and soothe irritated skin in intimate areas.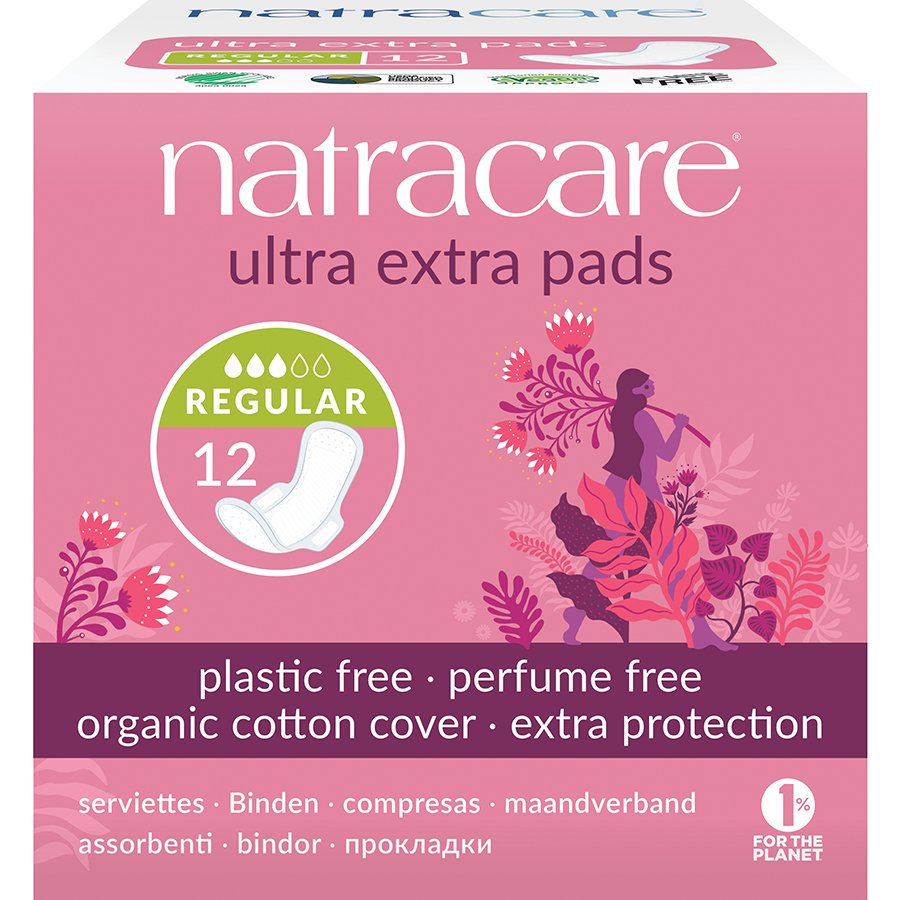 Best Sanitary Pads – Natracare
One company pushing for greater awareness and education surrounding the plastic used in period products is Natracare, the pioneer of plastic-free period products. After realising quite how synthetic and unnatural most conventional sanitary products were, founder Susie took it upon herself to set up Natracare as an ethical, sustainable and certified organic brand. Their range of extremely absorbably and comfortable pads and liners suit everyone from those needing light protection in between periods to new mums who need extra care, comfort and absorbability after giving birth. With 75% of gynaecologists believing that conventional period products are the cause of intimate irritation, we're truly converted to switching to Natracare for a healthier, happier period and planet.
Best Fertility Supplement – BetterYou Conception Oral Spray
Helping you on your conceiving journey and making it a little less stressful is BetterYou's Conception Oral spray, delivering all the vital vitamins and minerals you need to prepare your body for pregnancy. In just a few (rather delicious-tasting) sprays, you'll be getting the recommended doses of some key nutrients like folic acid, zinc and selenium as well as vitamin D3, iron, thiamine, and iodine. Developed in partnership with, author, nutritionist and mother Madeleine Shaw, the Conception Oral Spray offers expert, pill-free nutritional support for mums-to-be when trying for a baby.
Best Home Hormone Test Kit – Thriva
Thriva's at-home Hormone Test Kit is a breakthrough product in terms of monitoring and taking charge of our own health. It is completely painless – a small prick to the finger that you honestly can't feel – means you can pop a few drops of your blood into the test tube and then send it back. Once the lab receives your results, it is then reviewed by a GP. Whether you have a mild health concern you want to check in on or you just like to know your hormones are all hunky-dory – this truly is a brilliant way to stay on top of your health.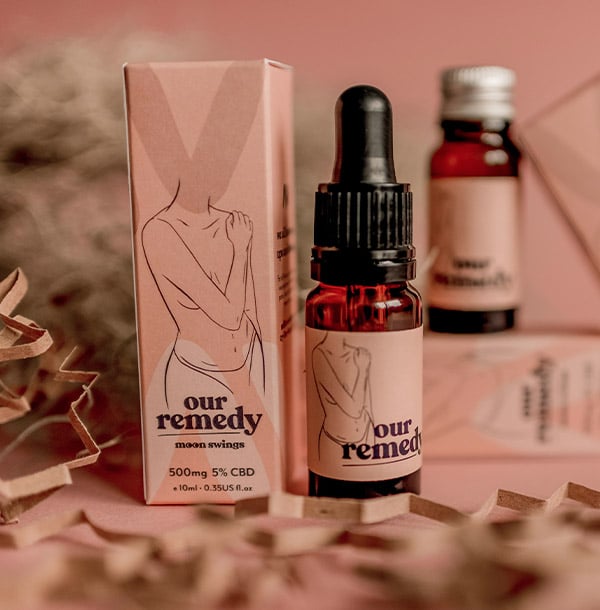 Best Period Remedy – Our Remedy
Our Remedy produces products that help make periods better. From their "Period Pick Me Up Set" to their "Wellness Tea" the female-led brand understands that periods aren't always a walk in the park – and they have created products to help. Their subscription box is a great way to make sure you're covered every month, whether you suffer from a heightened sense of anxiety, mood swings, cramps or exhaustion they'll be something in there to help you.