We always look forward to indulging in a new winter scent every time this season comes around… the notes are so cosy, comforting and often have a very luxurious feel to them. As well as discovering new, limited edition scents for Christmas every year, there are some that are have been around for ages but never get old! We've highlighted some oldies and newbies that we absolutely adore in candle and perfume form!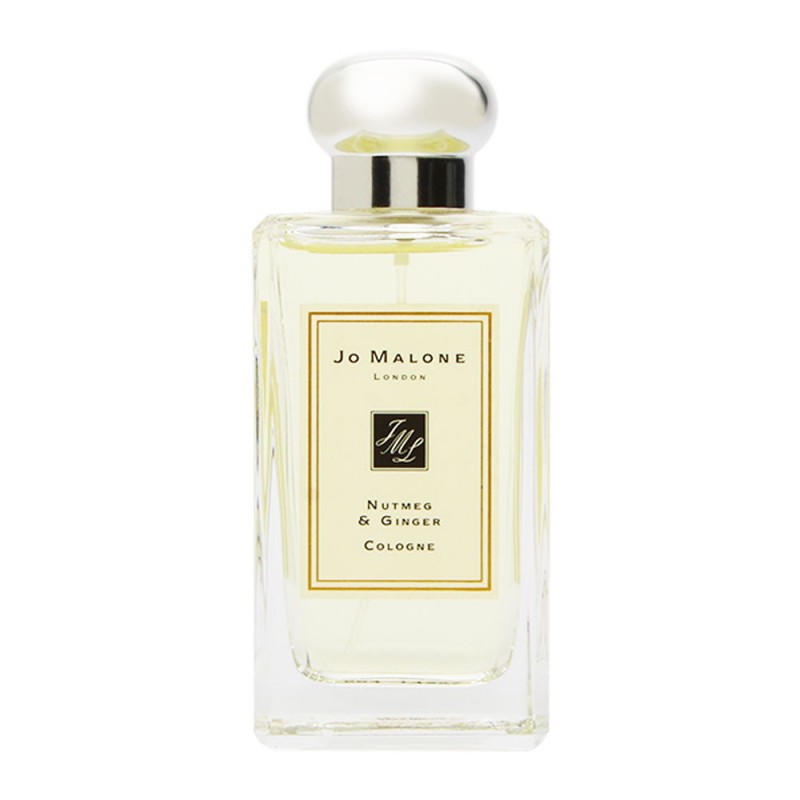 Jo Malone's infamous Pomegranate Noir often takes centre stage this time of the year (and for good reason, it's simply divine!) but we also really love spritzing Jo Malone's Nutmeg & Ginger for a spicy, uplifting vibe during the winter months. It has a lovely warm and sensual base note and it really gets us feeling cosy!
Neom Organics– Perfect Peace Candle
If you've been reading our magazine for a while, it will come as no surprise that we are huge fans and supporters of luxury natural body and fragrance company, Neom Organics. As proud new stockists of Neom, we have completely fallen in love with their Limited Edition Perfect Peace Christmas candle. A blend of 25 pure essential oils and made of natural wax, these candles make a great gift for that special someone. With notes of pine, myrrh and lime peel, it epitomises the festive season!
A cult classic and available all year round, Diptyque's Eau Duelle has won the hearts of many! It's a warm, gentle scent with a spicy kick and can actually be worn by both women and men. A great pressy for that fragrance-loving couple in your life! This definitely makes it's way out of our beauty cabinet every winter season and has a frim place on our dressing table to be spritzed liberally!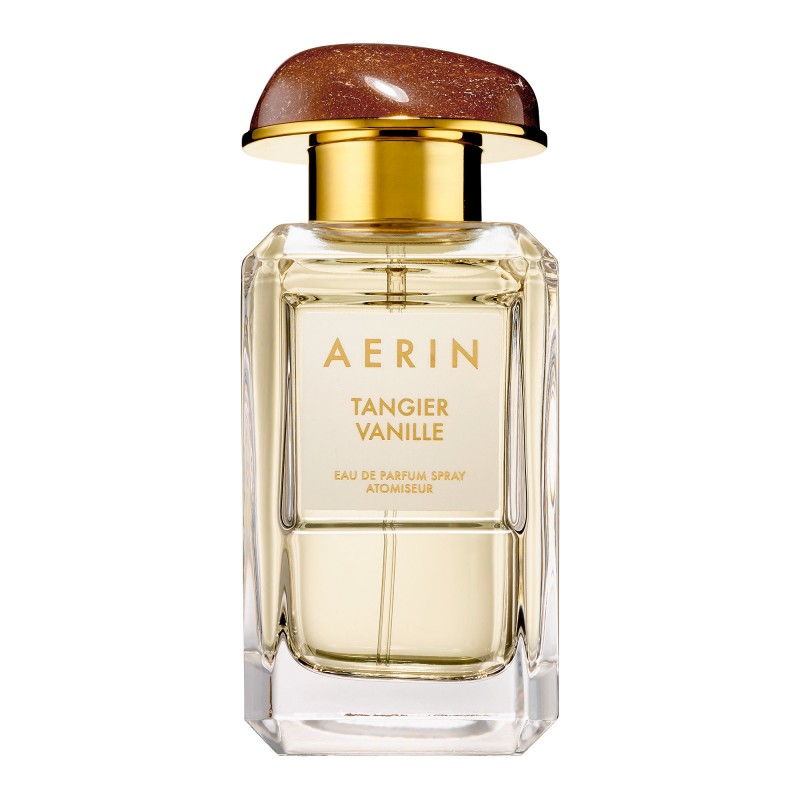 Taking luxury to the max is Aerin's Tangier Vanille scent. Aerin absolutely nail fragrance and this one is no different. Very different from the scents above, Tangier Vanille has a gorgeous Moroccan aroma of sweet vanilla, bergamot, amber and Bulgarian rose. It's incredibly sensual and musky and utterly delicious! A pricey, but worth-while perfume to add to your collection!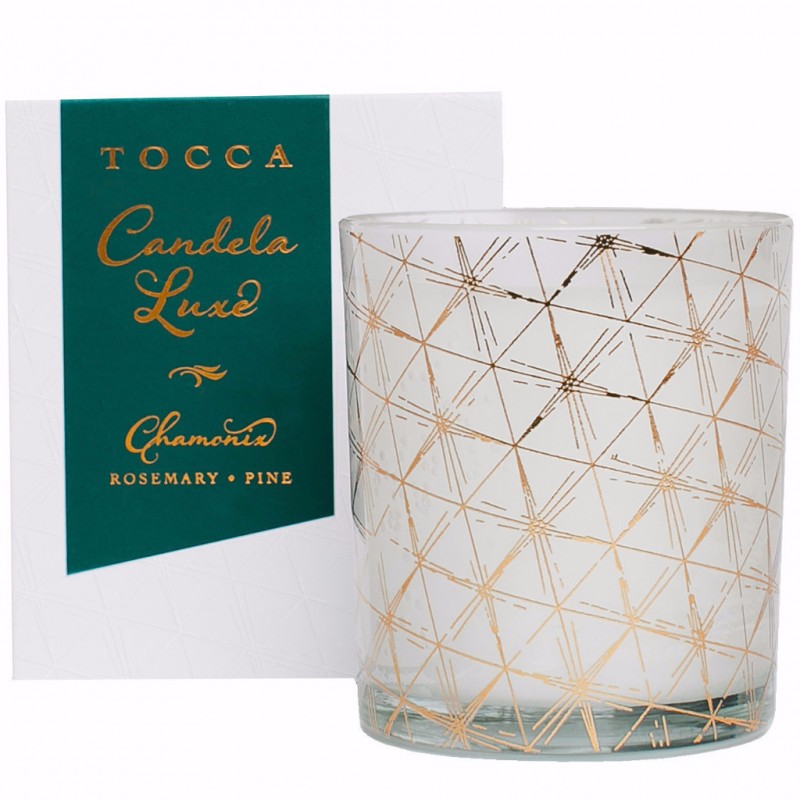 Presented in beautiful, gold-embellished, custom designed glass (good enough to turn in to a stylish makeup brush holder when the candle is finished) Tocca's Chamonix candle from their Holiday collection is one which we haven't stopped burning here at the H&H HQ's. With traditional rosemary and pine as the main notes, it's soft, warm and perfect for burning on your coffee table after the big Christmas feast! Anyone would be over-joyed to find this at the bottom of their stocking!
Words by Molly Jennings