THIS COMPETITION IS NOW CLOSED
Discover your journey to better hair…
Natucain is disrupting the beauty industry with a 100% hormone-free, naturally derived hair growth solution powered by its patented ingredient MKMS24.
We are excited to have teamed up with Natucain to give away 3 full bundles of their amazing MKMS24 powered hair growth collection worth £227.
Founded by Dr Stefanie Seyda M.D., whose love for the cosmetic industry and years of experience combined with her captivation to discover a solution to the unsolved problem of hair loss and hair growth led her to develop Natucain.
Harnessing the power of nature's ingredients combined with the science of hair growth Stefanie developed MKMS24, a revolutionary hormone-free solution to stimulate hair growth. MKMS24 is a natural molecule derived from lentils, thyme and bamboo. These ingredients directly stimulate hair growth by targeting the root.
The products in this clinically proven Natucain hair growth collection are:

• Hair Activator to stimulate hair at the root, extending the hair growth phase, ensuring significantly less hair loss and real hair growth. It reduces hair loss by 90%.
• A hormone free Lash Serum which can increase eyelash length by up to 52% and Brow Serum which can enhance eyebrow density up to 54%.
• The new Revitalising Shampoo and Conditioner duo which in addition to MKMS24, contains a powerful superfood complex to support natural, hormone-free hair growth.
• Natucain has also added lifestyle accessories – a Scalp Brush to stimulate blood flow to the hair root and a bamboo Pillowcase to minimise hair loss causing friction at night.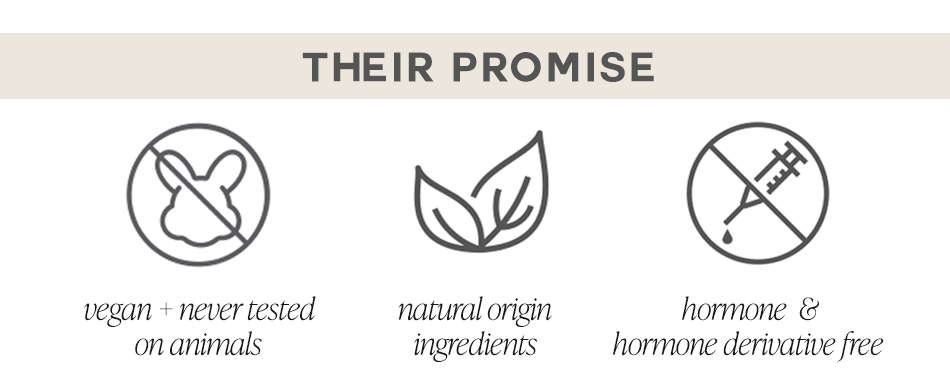 3 entrants (picked at random) will receive:
Hair Activator (£99)
Lash Serum (£59)
Brow Serum (£59),
Shampoo (£30
Conditioner (£30) 
Scalp Brush (£20)
Pillowcase (£40)