Christmas is without a doubt my favourite time of year. I've put off purchasing many of these items in the hope that they might end up under the tree this year, so I know I'll put every single thing to good use. Some are practical purchases I truly need, others are a little more indulgent! From my favourite brands to new discoveries, my wish list features an array of products that vary in price. I've got a real mix of beauty, fashion, accessories and (obviously) lots of activewear. Let's hope Santa delivers again this year…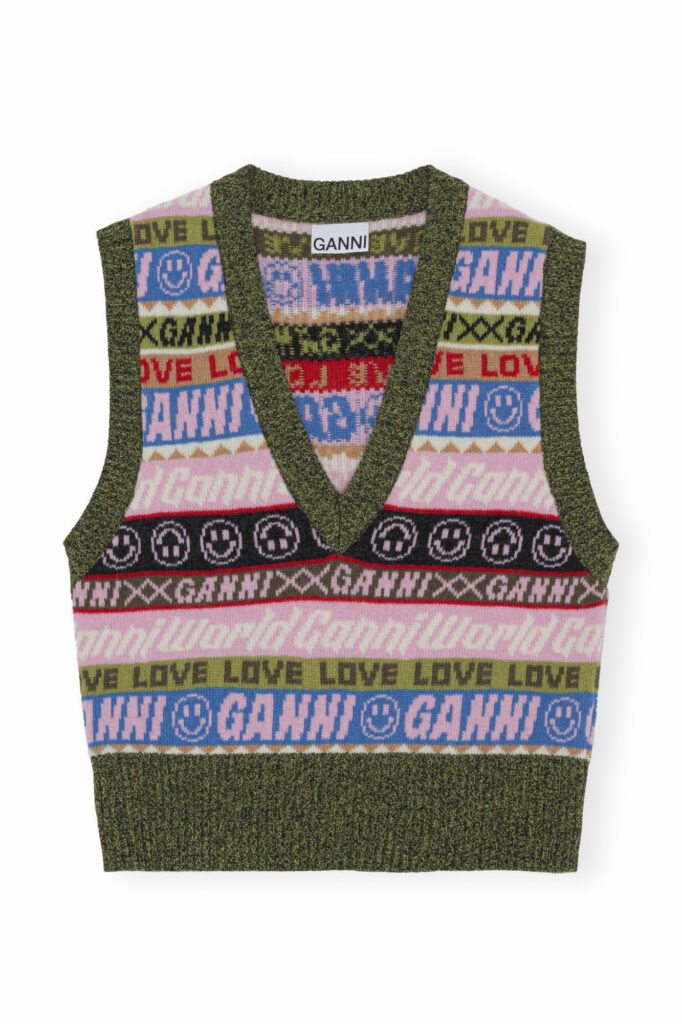 I've been lusting over this Ganni vest for months now. The quality of Ganni pieces is so great, so I know I'd have this piece in my wardrobe for years to come. It'll make for the perfect boxing day look!
Adanola AS Oversized Hoodie & Adanola AS Sweatpants
I've been after a full tracksuit for a while, and I think I've found the one with this Adanola one. It's cool and comfy at the same time, teamed with a pair of trainers and a cap, this is my ideal off-duty look.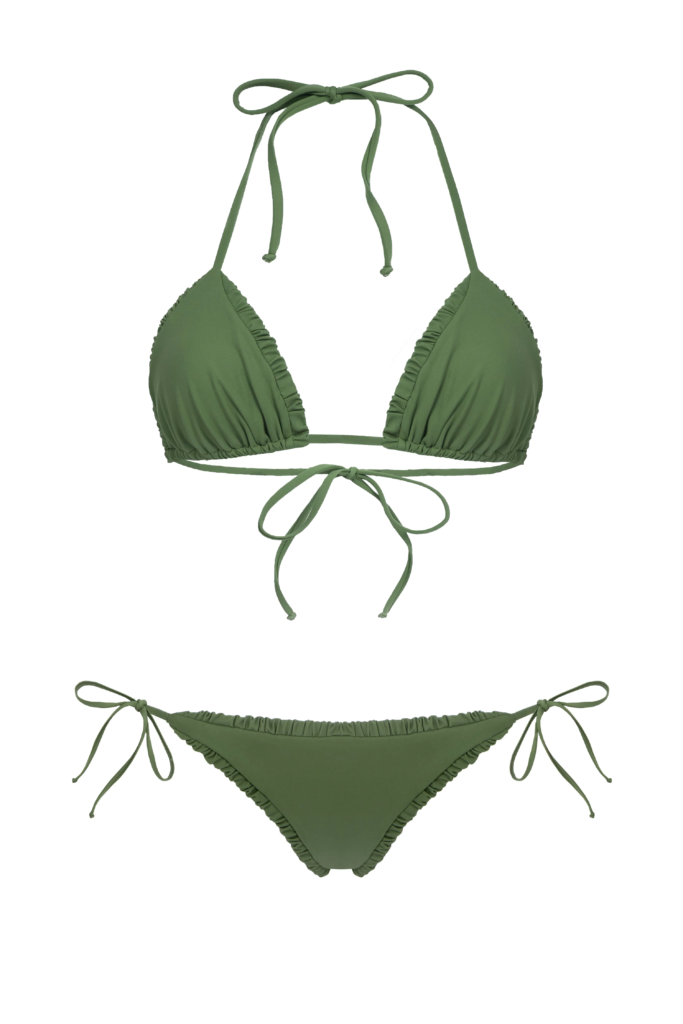 Arloe Billie Top & Billie Bottom
This isn't very apt for the season we're in but I'm jetting off to Sri Lanka in February so a bikini is on my wish list this Christmas. The set from Arloe, the eco-conscious, luxury swimwear brand, is in a beautiful sage green tone which will be perfect for the trip.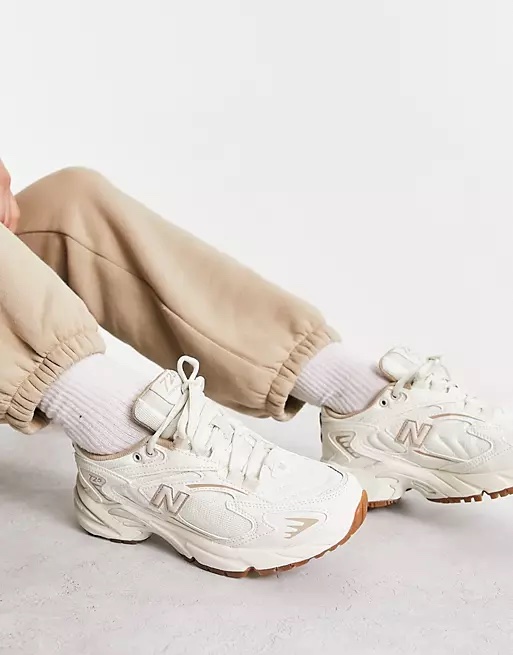 There's nothing better than opening a fresh box of trainers on Christmas day and I've got my eye on these! New Balance has had a huge resurgence, being one of the most sought-after sneaker brands of the year, I love this new style!
Molton Brown Floral & Fruity Festive Body Care Gel Gift Set
For as long as I can remember my Mum has gifted me the Molton Brown Rhubarb & Rose Shower Gel. I savour every last drop, the smell lingers on your skin for hours after it's the best. This double set includes my favourite and the new Christmas edition, Merry Berries & Mimosa!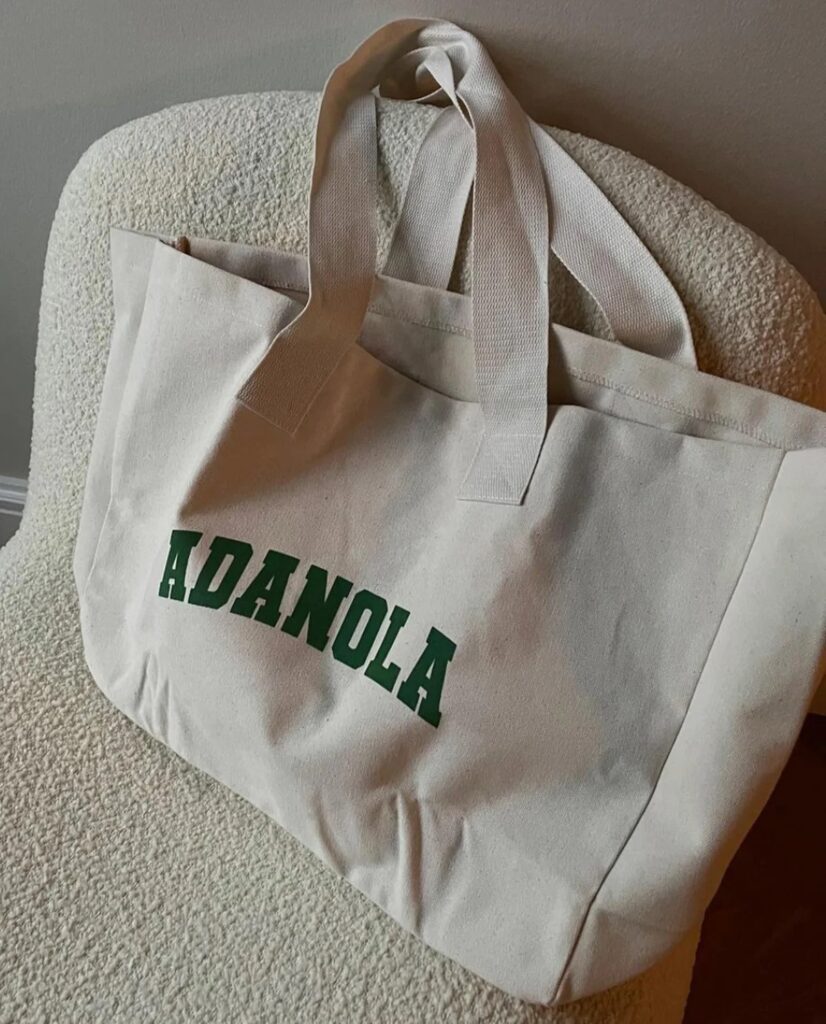 When running around London, a giant tote is necessary and this one from Adanola not only fits the bill but also looks quite chic, I'm going for that sporty luxe look!