From sustainable drinks to Ombar's newest choccie flavour… here's all that's new in the wonderful world of wellness this October.
Poké The Bear
Delivering mouth-watering, sustainable and healthy Hawaiian Poké bowls to your door, Poké the Bear, are the new food delivery kitchen opening in the heart of Chelsea. Set up by a trio of like-minded founders, the menu features nutritious bowls, including their Ahi Tuna, Keto Bowl and Vegan Bowl, all packed with veggies and protein. Not only is Poké The Bear committed to sustainability when it comes to the ingredients used but the packaging is 100% compostable and environmentally friendly.
DeoDoc
Many women insert tampons into their bodies every month, yet most are unaware of what they are actually made of. DeoDoc's 100% organic biodegradable cotton tampons are clinically tested to be non-irritating and hypoallergenic. Their range also includes washes, calming oil, deospray, wipes and shaving products that you can trust in your intimate area.
Ombar Hazelnut Truffle
Ombar is our not-so-guilty 'guilty' pleasure here at Hip & Healthy and when we heard about the new Ombar Centres Hazelnut Truffle we were super excited! Made with a velvety hazelnut truffle encased in a rich and smooth 60% chocolate shell, we can confirm it is utterly delicious. Made using all-natural, organic and plant-based ingredients, this vegan chocolate bar is the ultimate indulgence.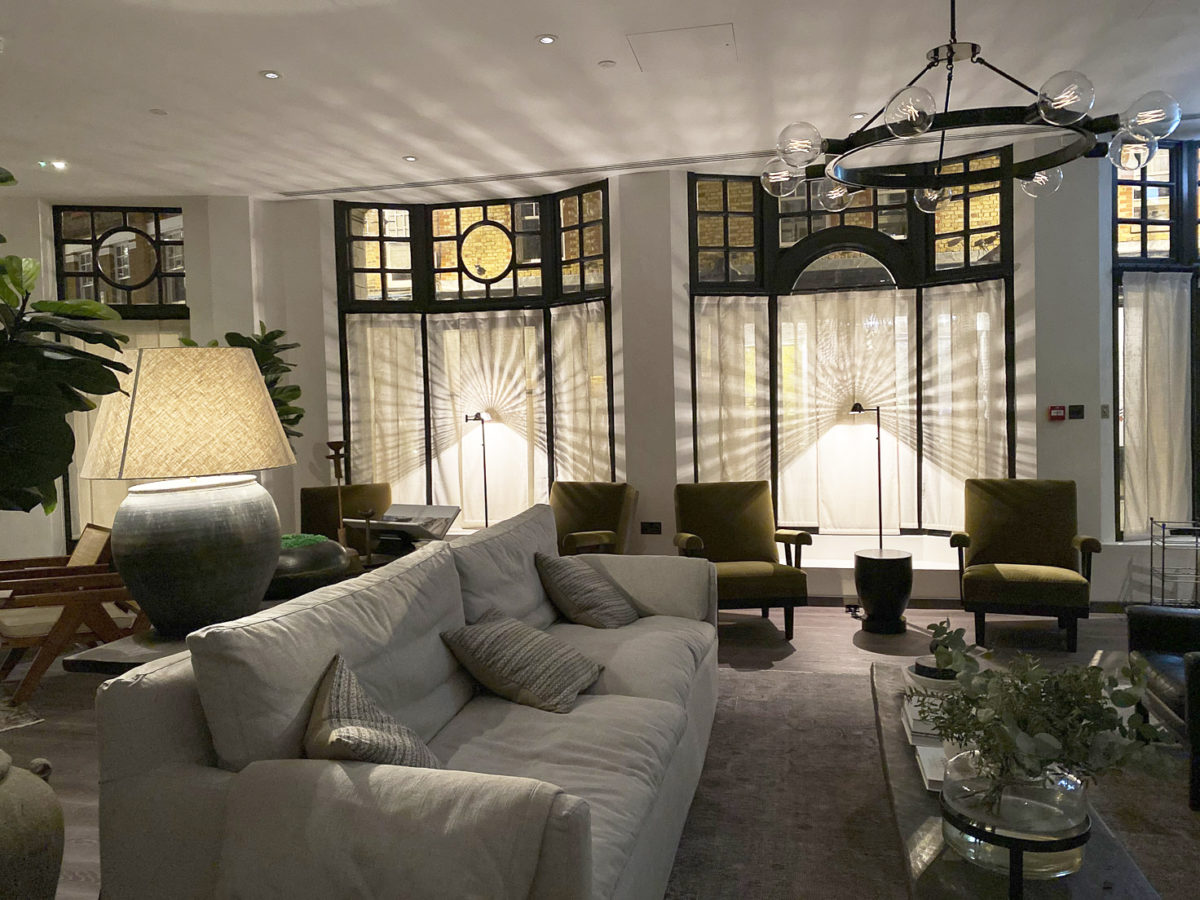 The Soke
The Soke is a new, private cognitive health centre changing the face of outdated mental health care. Situated in London's Chelsea, they acknowledge that looking after your mental health shouldn't be an afterthought when a problem arises, but rather an important factor in maintaining a positive lifestyle. Providing a calming and healing atmosphere for those battling with mental health issues, The Soke is a safe haven that helps you restore your wellbeing.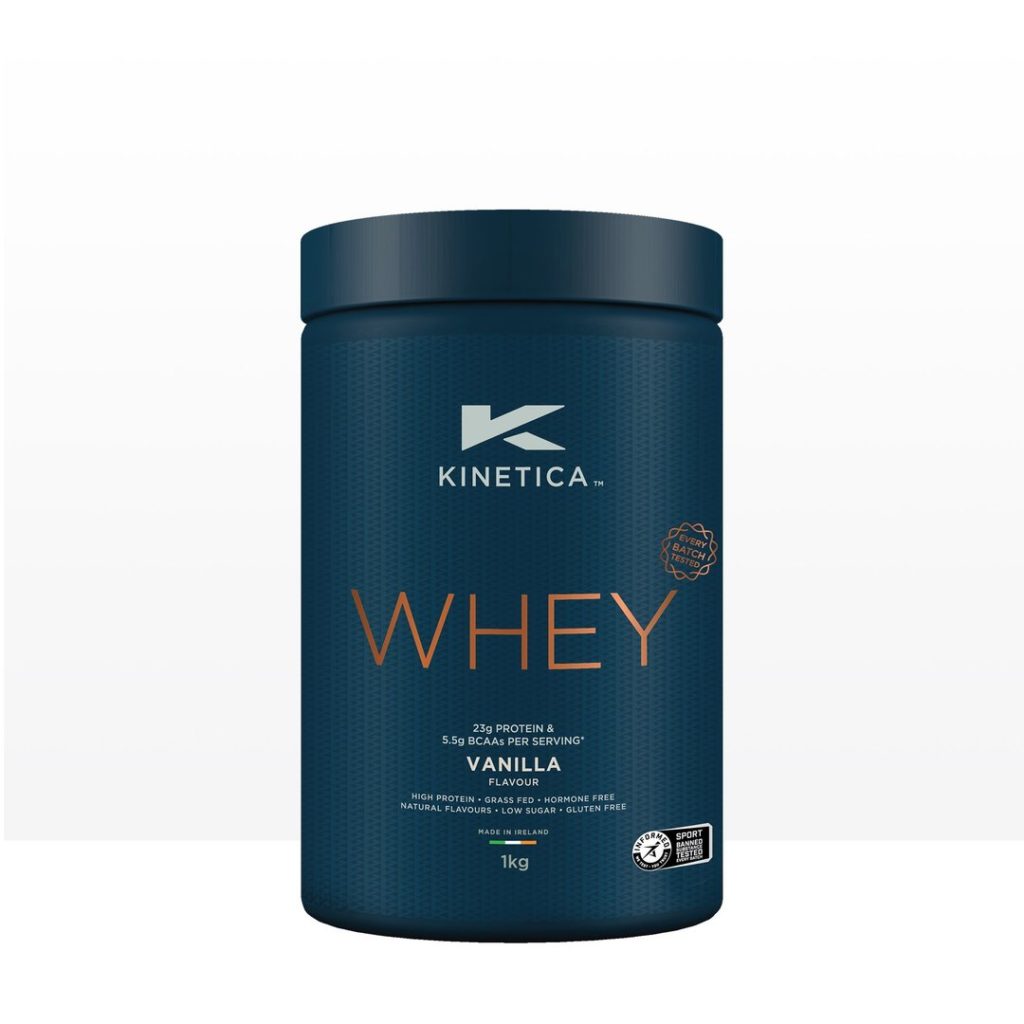 Kinetica
Offering an extensive range of nutritious and tasty supplements and snacks, Kinetica is the premium sports nutrition brand that supports an active lifestyle. From grass-fed whey protein powders, on-the-go protein bars, recovery powders and more, Kinetica helps to enhance performance, maintain muscle mass and aid recovery. Whether you're an athlete or a gym-goer, Kinetica's products will help benefit your health and support your fitness.
The Wellness Alphabet
The Wellness Alphabet is a simple and fun way to think pause and change your lifestyle and better yourself. Each colour-coded card explores one key element to wellness and gives space for your thought and self-reflection. Designed to make you think, reflect and laugh, The Wellness Alphabet will help you change some of your habits and help you improve your relationships.
Psycle At Home
London-based boutique fitness studio, Psycle has launched Psycle At Home, the online studio offering all four of their renowned workouts, Ride, Barre, Strength and Yoga. With an extensive library of 20-60 minute on-demand classes designed to deliver results, there are also personalised recommendations based on a user's emotional and physical goals.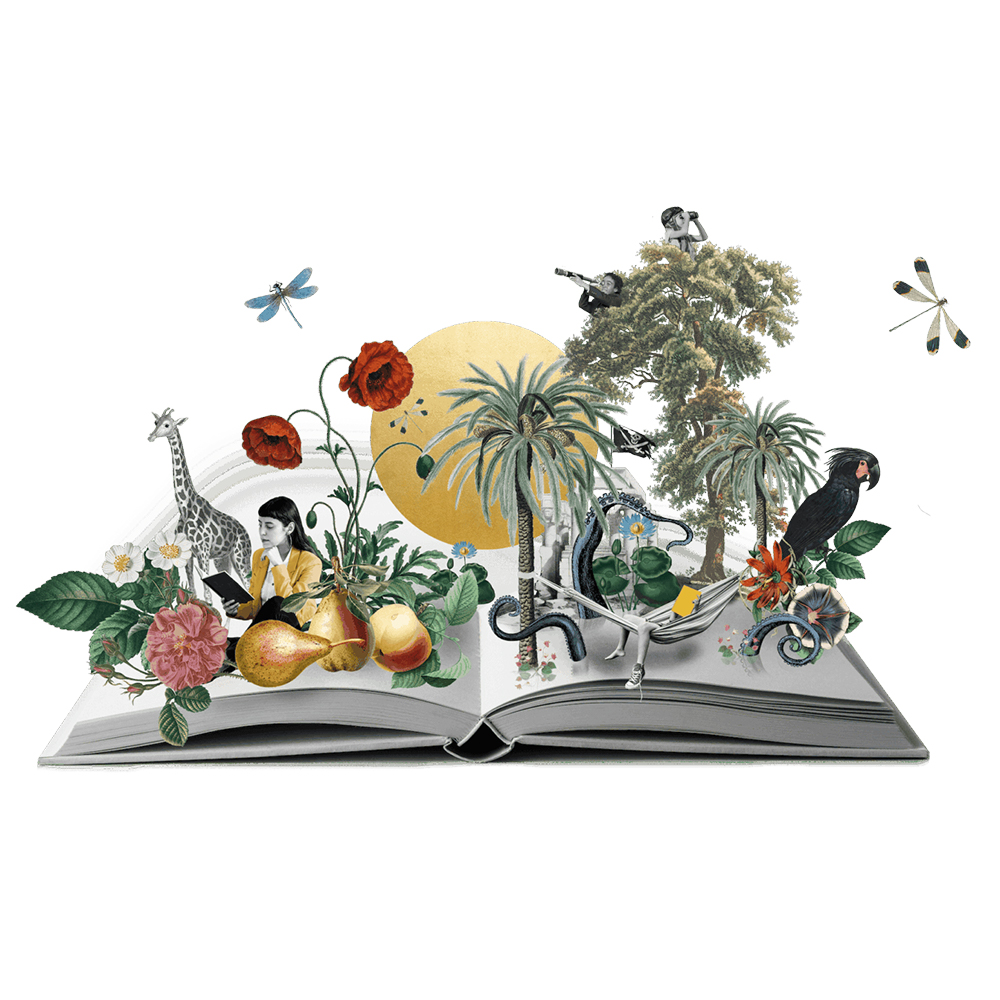 Love My Read
Reading is one of our favourite ways to unwind and disconnect from the digital world. Love My Read is the book subscription delivers brand new releases chosen each month by passionate curators to your door. Chose from a 3, 6 or 12-month subscription for a new beautiful hardback book to delivered as they are published each month, giving you the first look at the future best-sellers!
Punchy
What better way to be sober this October than with Punchy, the healthier and sustainable drink option. The natural fruit punch is packed full of bold flavours with the best ingredients. Refresh with juicy peach, spicy ginger and fragrant chai, sip on a soothing cucumber with zingy yuzu and a hint of rosemary or kick back with zesty blood orange, aromatic bitters and floral cardamom.
Smart Skin
Born from the need for a skincare brand which is sustainable yet luxurious and affordable, Smart Skin, is the vegan skincare collection by conscious-living influencer, Niomi Smart. Enabling your skin and planet to flourish, the high-efficiency formulas are what you need to refresh your skincare routine.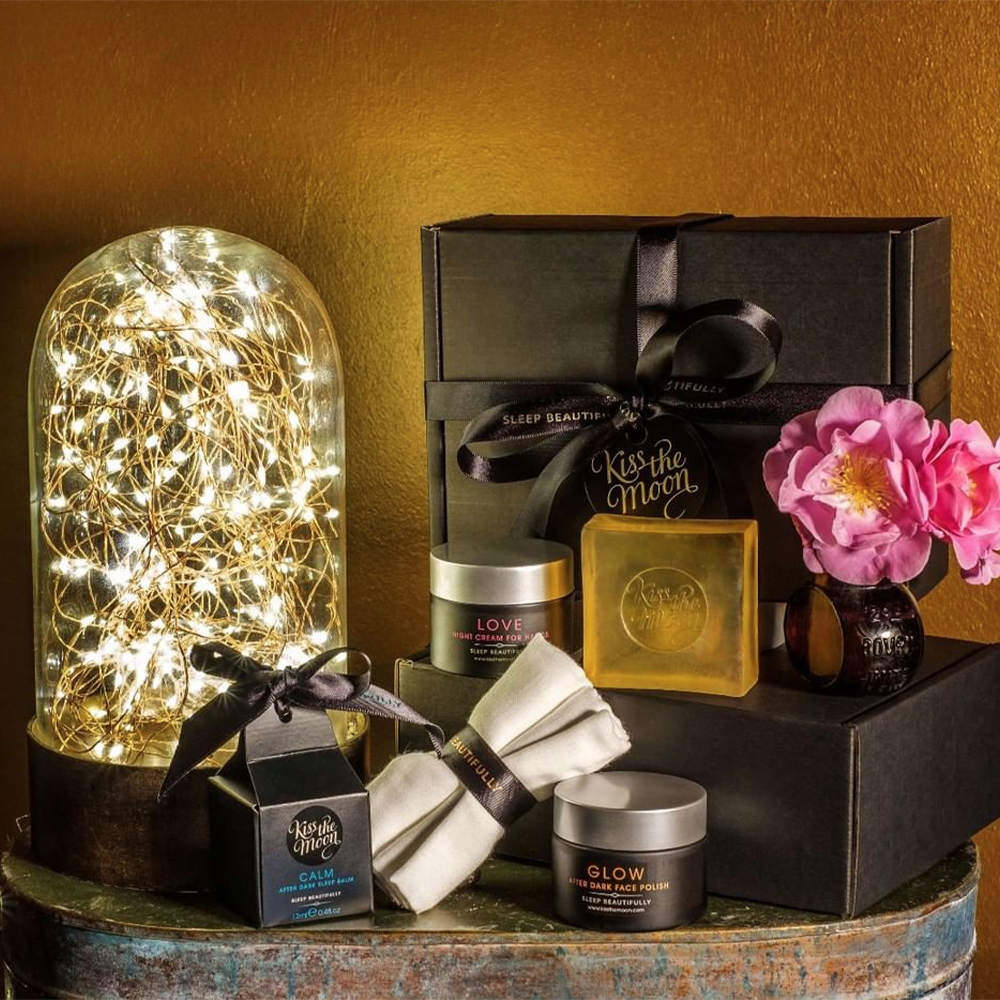 Kiss The Moon
Harnessing the power of nature's most soothing ingredients, Kiss The Moon's range of 100% natural, organic, night-time aromatherapy products are the key to getting a good night's sleep. From bath oils, pulse point balms, soy candles and pillow sprays, Kiss The Moon's dreamy blends help you create sleep rituals to drift off with ease.
Nereus London
Nereus London's hair and body care range has been consciously designed to give you luxurious high performing natural products. Formulated with 100% natural, ethically sourced fragrances their range only uses fully recyclable, non-plastic and biodegradable materials. Proudly manufactured in Britain, Nereus adds a touch of luxury to your bathroom but not at the cost of the environment.
The Wellness Works
Launching a new month-long online wellbeing sanctuary, The Wellness Works provides you with yoga classes, breath workshops, sound meditation with IO Project, strength-building exercises, new recipes, reading resources and wellness rituals to incorporate into your daily routine. Design to reset and re energize your body The Wellness Works offers complete nourishment for the mind, body and soul.
---
READ MORE
---