May has got some exciting new launches in store for all you wellness lovers! From big brand collabs, to new workout classes, sustainable skincare and more…here's what's new in wellness this May!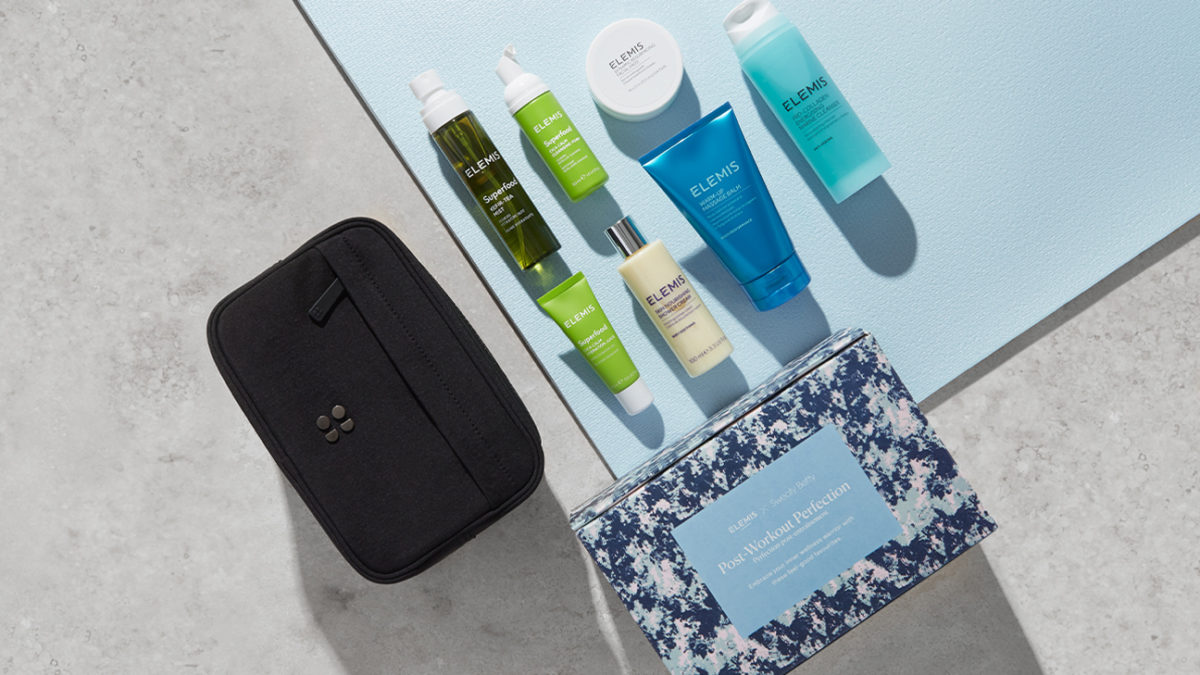 Elemis x Sweaty Betty
Partnering up for the ultimate post-workout skincare fix, we couldn't think of a better duo than Elemis and Sweaty Betty! Showcasing a range of Elemis hero products housed in an exclusive utility SB wash bag, the Post-Workout Perfection collection includes the cult Superfood CICA Calm Cleansing Foam and Pro-Collagen Energising Marine Cleanser, for an enriching double cleanse, Dynamic Resurfacing Facial Pads to gently exfoliate the skin, the Superfood Kefir-Tea Mist which can be spritzed pre, during or post-workout to refresh and the Superfood CICA Calm Hydration Juice which provides cooling hydration, exactly what the skin needs post-workout! The collection also includes the Skin Nourishing Shower Cream which is super nourishing for the body and follow up with the Warm-Up Massage Balm, especially in areas that are feeling a little sore to recharge!
New Balance Fresh Foam 1080v11
Featuring a responsive underfoot fresh foam sole that is super flexible, New Balance's newest running shoe will provide a spring to your step. The woven stretchy knit material offers 360-degree comfort, perfect for those long runs. Comfort really is key with the 1080v11's and New Balance have pulled out all the stops to ensure you feel light on your feet during your runs. Using ultra heel technology that hugs the foot snug and minimises rubbing, the Fresh Foam's are also super breathable making them ideal for the summer months.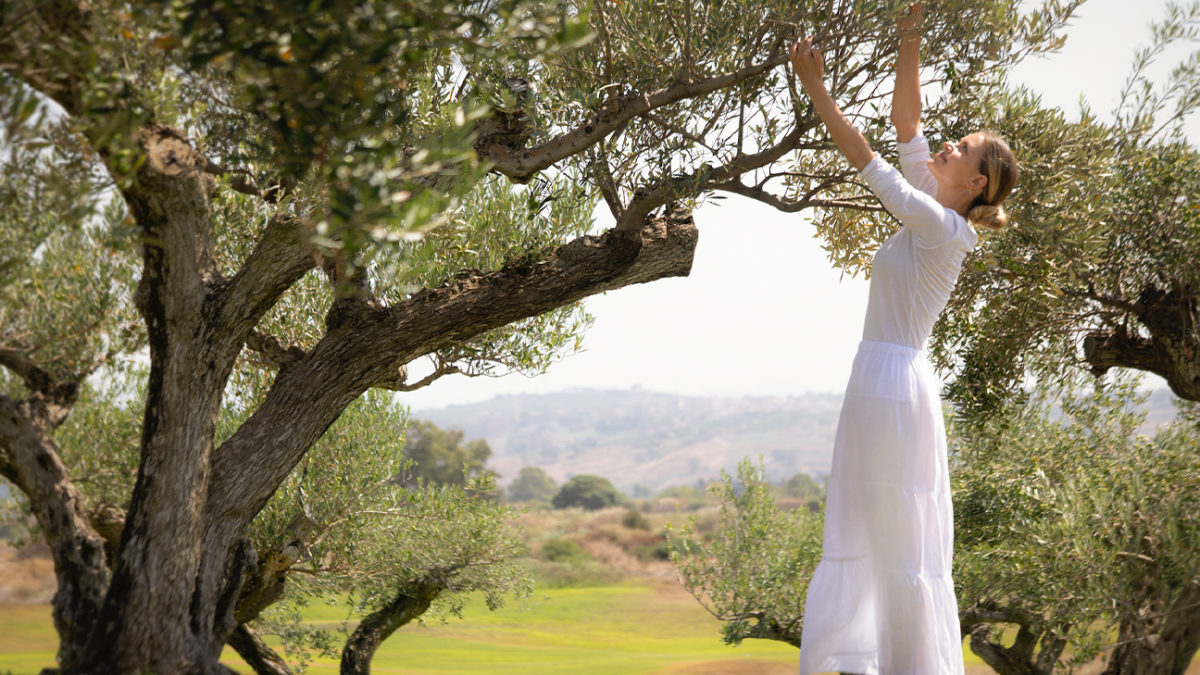 Irene Forte Skincare
Growing from strength to strength, Irene Forte are the luxury Italian skincare brand paving their path to becoming greener. The products have had an eco-makeover and will now be housed in recycled glass with an elegant stone finish, and the best part is the products are also refillable! Partnering with First Mile as the brand's official recycling partner, Irene Forte is now offering customers the chance to send their empties back so they can be recycled as efficiently as possible. Irene Forte keeps all aspects of production in Italy, using organic ingredients grown in their Sicily farm and supporting local farmers and artisans. With a number of new skincare launches and some more on the horizon this year, Irene Forte is paving the way for sustainable skincare, showing us that the beauty industry has alternatives to single-use plastic!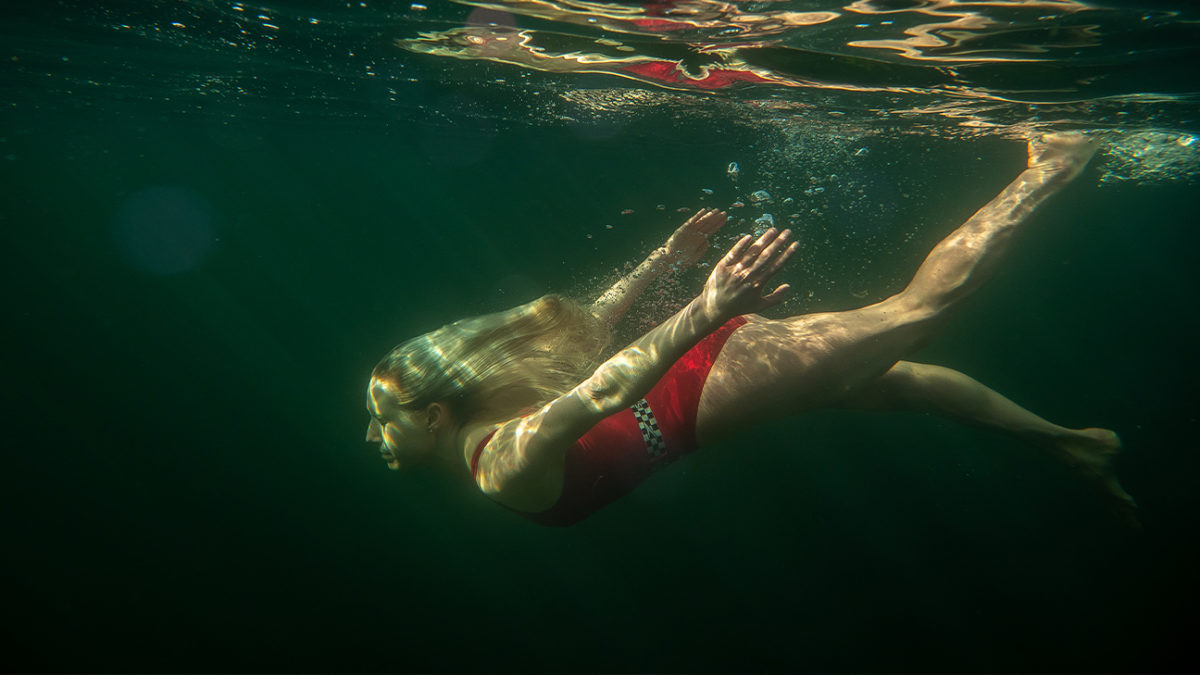 Speedo x Wonderful Wild Women
Wild Swimming has become a wellness buzz that more and more people have been getting on board with. Speedo and the Wonderful Wild Women have joined forces to spread the word about the joy and endorphin high that outdoor swimming can bring. After the countless lockdowns, people turned to local lakes as an alternative to the pool, only to find out that it has so much more to offer. Promoting the physical and mental benefits of open water swimming, both Speedo and Wonderful Wild Women are passionate to get more people into the cold waters to experience the exhilarating effects! Speedo's range of outdoor swimming kit has all the essentials, from leg suits to open water specific goggles, water shoes and more.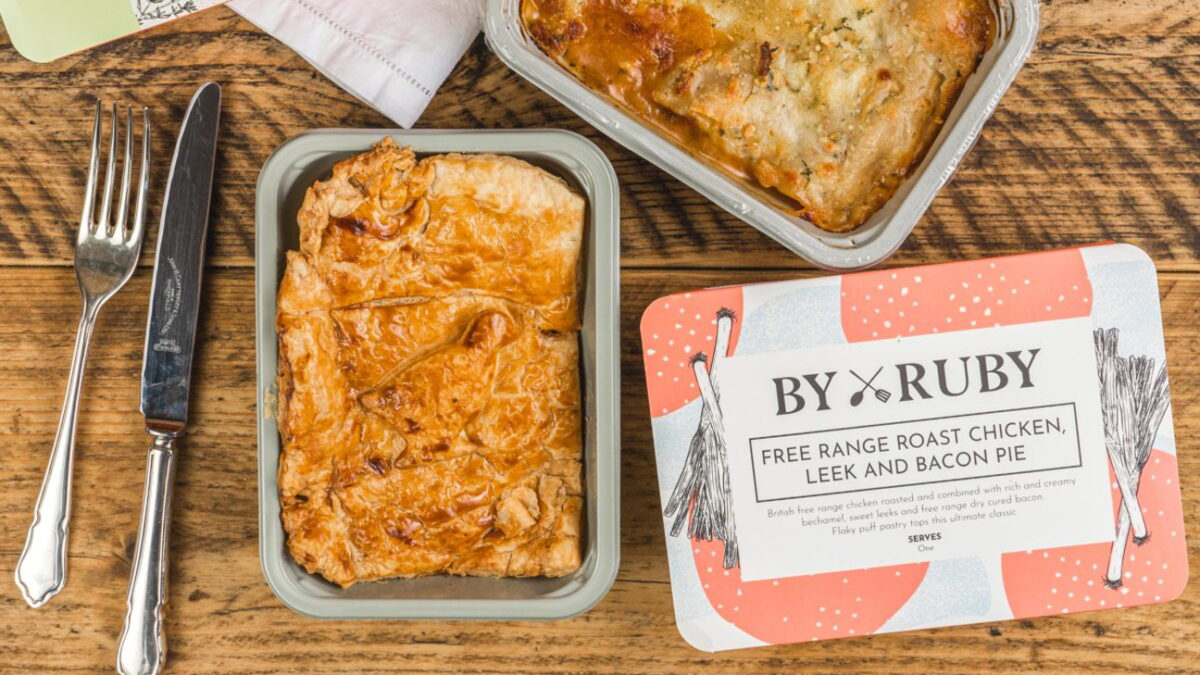 ByRuby
There is no better way to stock the freezer than with ByRuby's wholesome, home-cooked meals. When you're short on time or you simply don't feel like cooking, these meals come in super handy, plus they don't compromise on taste or nutritional value! Founders, Ruby and Milly are passionate about good quality, in-season, ethically sourced produce, which really shows through every meal. Think hearty fish pie, roasted cod and cannellini beans and free-range Coq Au Vin. You can count on ByRuby for great produce as they working closely with Britain's finest suppliers of free-range, organic meat. Plus the team visit New Covent Garden Market to get all of their fresh veggies on a daily basis before returning to the kitchens to create the dishes, which are then frozen the same day, to maintain flavour, freshness and nutrients, without the use of additives or preservatives.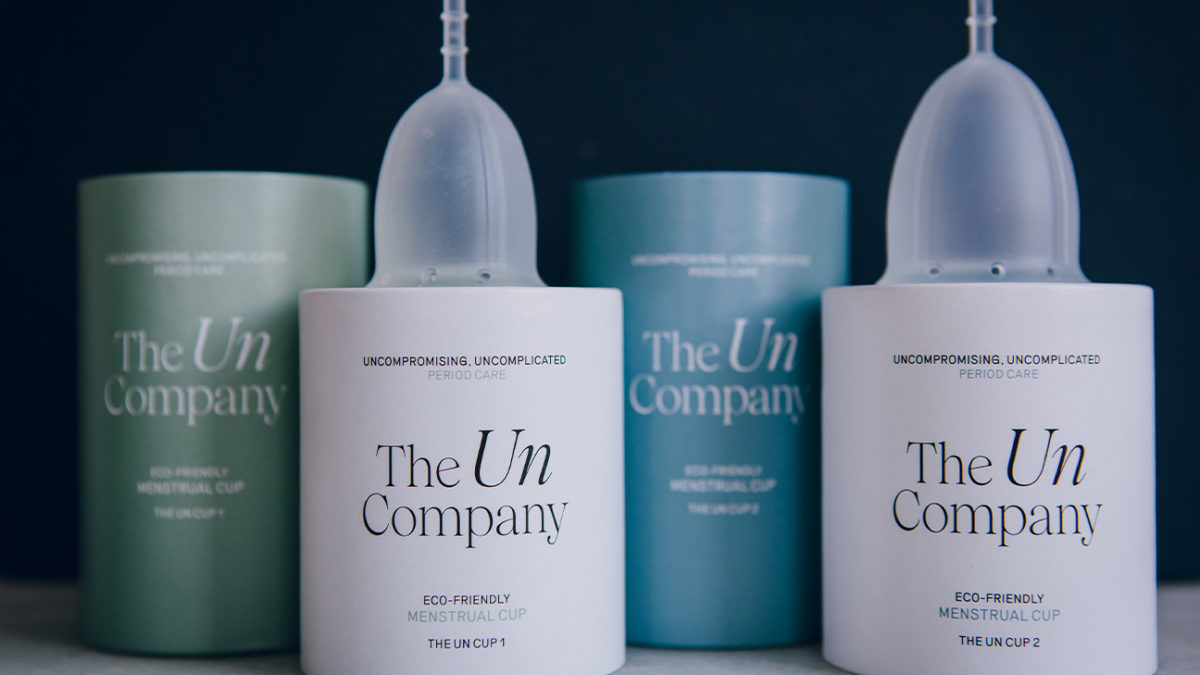 The Un Company
Launching with their hero product 'The Un Cup' designed to change your period, The Un Company is a premium women's health brand. With its ethos rooted in health, the environment and social values, they are on a mission to break taboos around periods and create conversations that are long overdue. Made from soft, biocompatible, antimicrobial silicone, the Un Cup works with your body, unlike traditional period products. Scoring high on eco-credentials, just one un cup will stop over 1200 tampons going to landfill. But it's not just the sustainable values that make this product great, menstrual cups are generally more convenient, more comfortable and require a lot less faff! No more counting tampons for your next holiday…The un cup comes with an organic cotton bag which you can simply pop in your bag so it's there whenever you need it!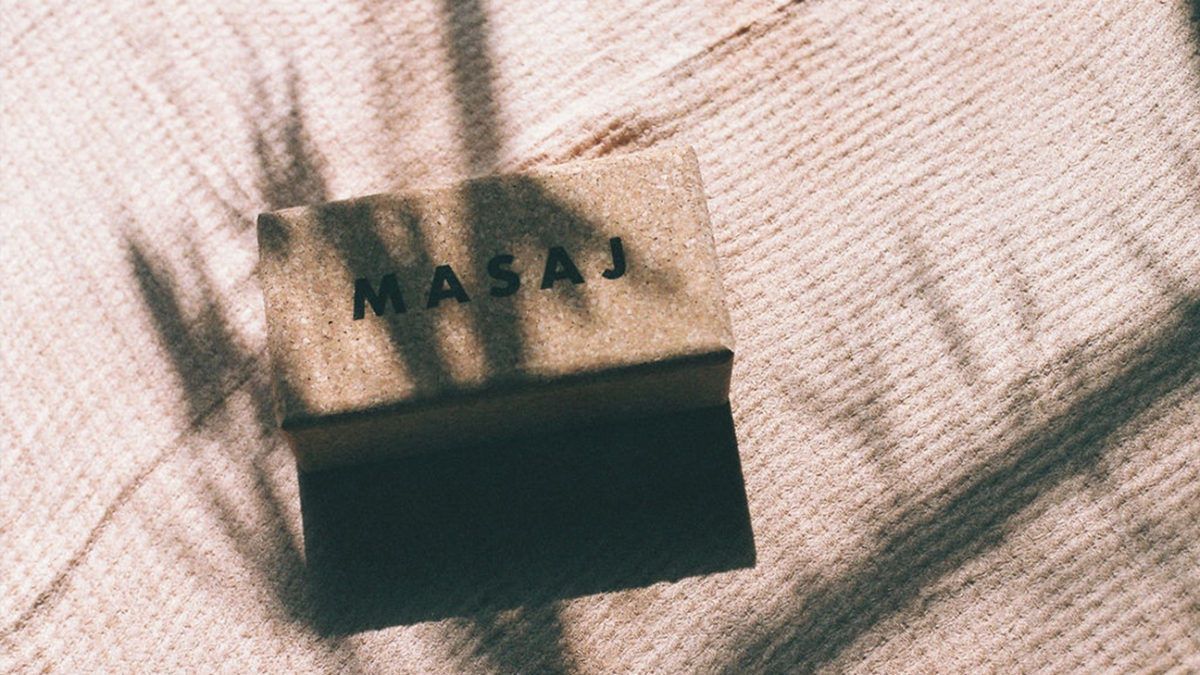 MASAJ Shoreditch
Masters in bodywork, MASAJ are expanding to a new location in Charlotte Street, Shoreditch. After a year of hibernation, the wellness haven will be a breath of fresh air, bringing its unique flair to the community. Through their signature massage techniques, MASAJ aims to leave people in better shape than they arrived, both physically and mentally. Embracing people of all shapes and sizes, MASAJ has strong inclusivity values and creates a welcoming environment for every client. Focusing on a range of treatments from deep tissue, restorative, stretch & flex plus pre and postnatal, there is a massage to suit everybody's needs.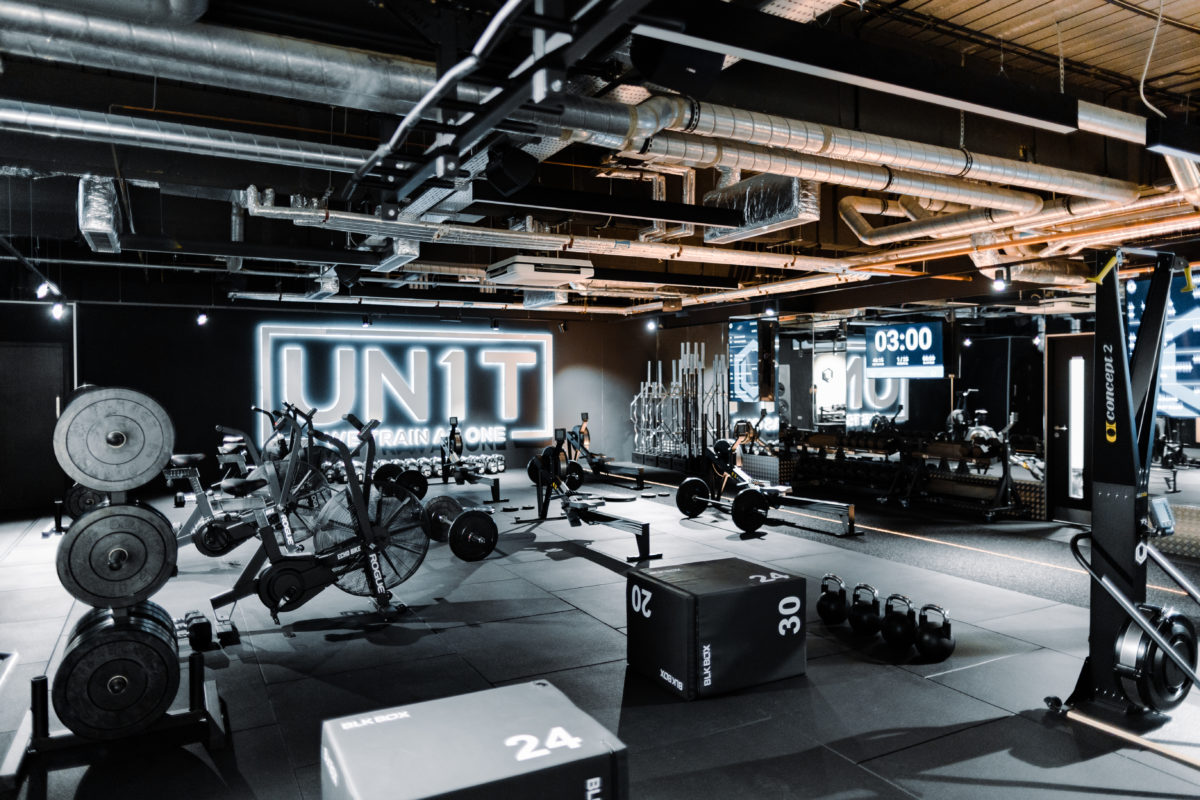 UN1T Holborn
Just in time for the reopening of gyms, UN1T are opening their second London studio in Holborn. Kitted out with a new smoothie bar supplied by KIN Nutrition plus all the gym equipment you could dream of, the new studio ticks all the boxes for a hardcore workout. Masters in strength and conditioning training, UN1T's take on classes is sure to get you results. Their training method is a structured program based on science and mimics the same system that athletes use to achieve results. Foundational and functional, UN1T classes focus on the basics: building strength, muscular endurance and mobility.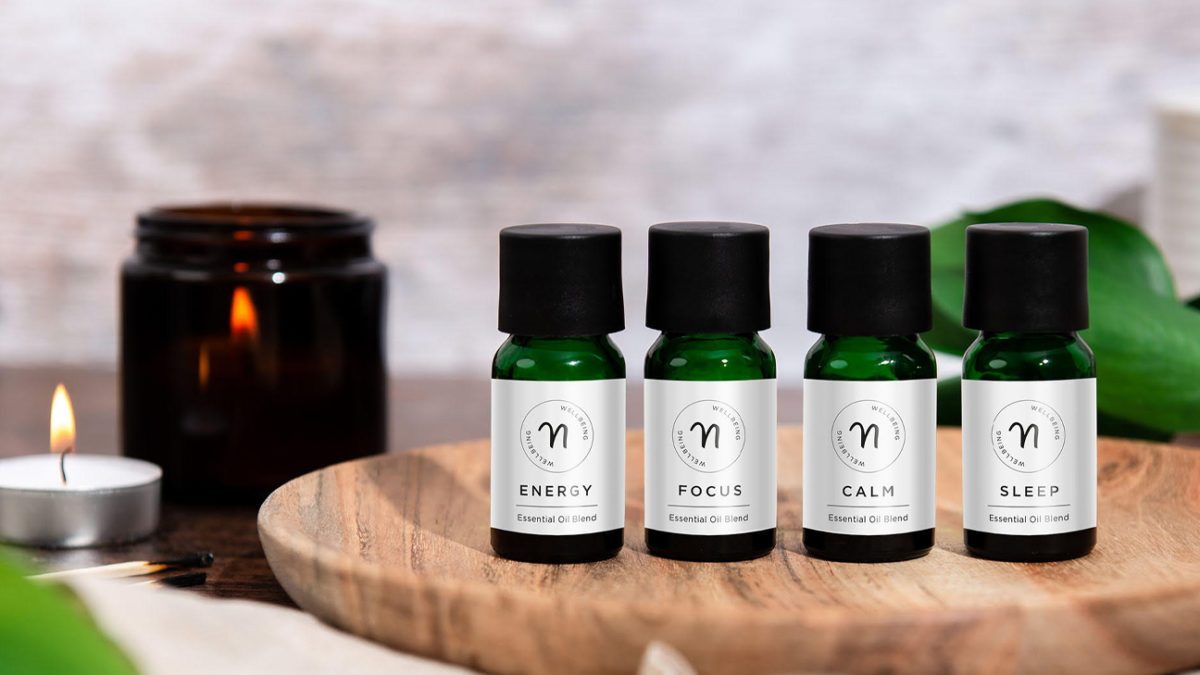 Nourish London's Essential Oil Blends
Organic and vegan skincare brand, Nourish London has launched a collection of Essential Oil Blends using 100% natural ingredients. Carefully selected and expertly blended to suit each mood throughout the day the range includes Calm; a soothing blend perfect to relax you during moments of stress, Sleep; to help you drift off with ease, Energy; designed to uplift and recharge and Focus; a stimulating blend to boost concentration and focus. Harnessing powerful essential oils, Nourish's blends provide the support you need during different moments of your day.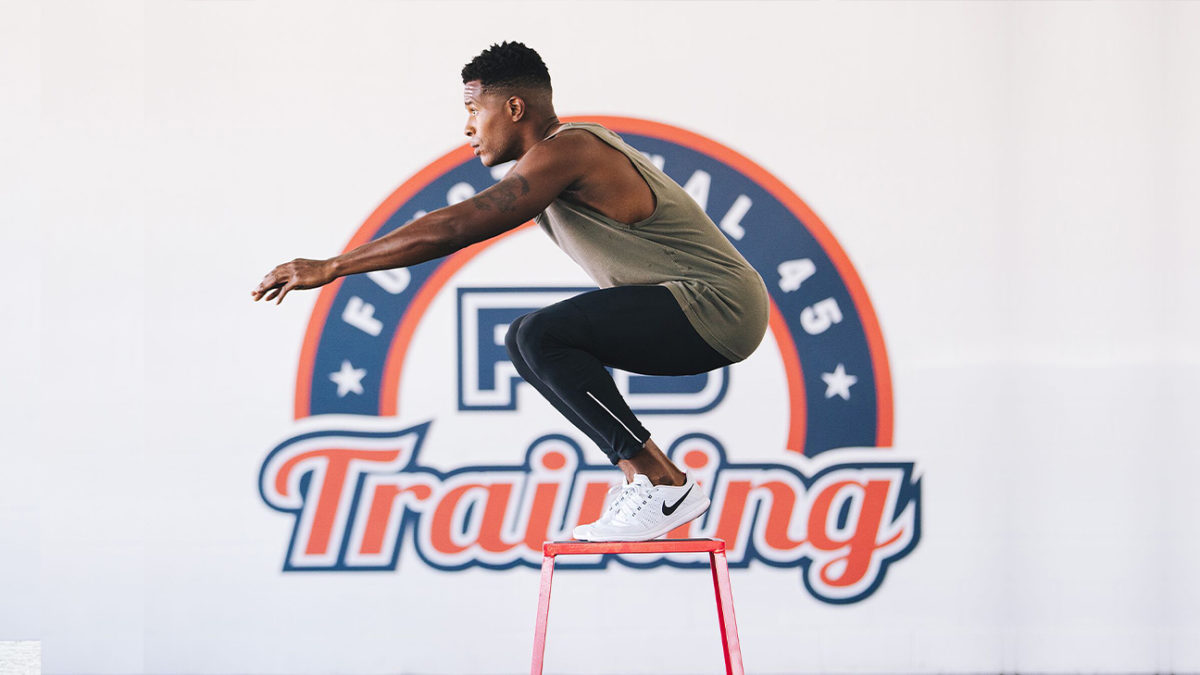 F45 Redline
F45 are back with another exhilarating cardio class that will push you harder than ever before. Using a pyramid structure with escalating work periods, this 9-station session is designed to push you to your limit. There is virtually zero rest in this session, your heart rate will soar and stay there for the entire 45 minutes. Exercises include reverse burpees, weighted squats, drop squats and more, be prepared to sweat! Redline will be taking place both online and in studios.
---
READ MORE: 5 New Things To Boost Your Mental Wellbeing Right Now