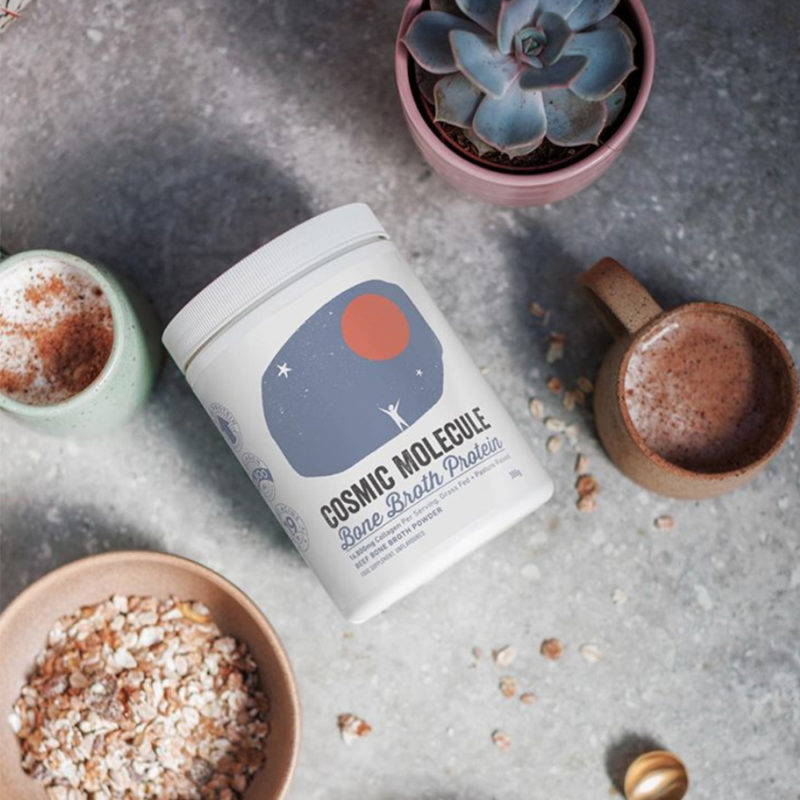 Creating food supplements that support your body and give you that desired healthy glow, Cosmic Molecule have formulated two high-quality products that focus on giving you purity and power! Packed with collagen, amino acids and high in protein, The Cosmic Molecule Bone Broth Protein and The Cosmic Molecule Collagen Peptides make the perfect booster to you smoothies, porridge or stews to harness the immense nutritional benefits they provide.
After discovering her own wellness journey, Country music superstar, Carrie Underwood has released her ever book, Find Your Path. Delving into her own experience about the pressure to look perfect and 'fit the mould' as she launched her career, to eventually discovering the importance of balance and the meaning of true health. Carrie's honesty makes it is a truly inspiring read, packed with ideas for healthy, delicious meals and workout tips!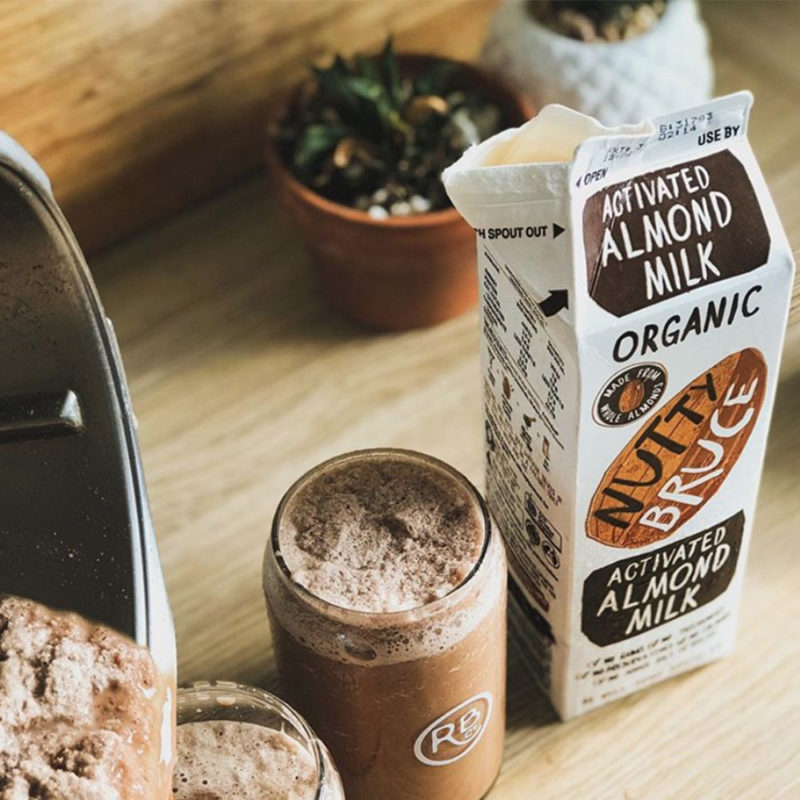 Launching a range of m*lks unlike any other on the market, Nutty Bruce is the new plant-based brand providing high-quality almond milk with a twist! Using activated almonds which have a higher nutrient value, Nutty Bruce's range of m*lks include Activated Almond M*lk, Activated Almond & Coconut M*lk and Activated Almond & Oat M*lk. Containing a maximum of five ingredients, there is no trace of any nasties.
Creating a sustainable alternative to an everyday essential, Wild is the ethically-driven deodorant brand that is shaking up the throwaway culture which most of us are apart of. Designing the sleekest, refillable aluminium casing, Wild has made it possible to use their product time and time again by simply using their 100% biodegradable and plastic-free refills. Kind to your body as well as the planet, Wild's highly effective deodorant formula is completely natural and vegan.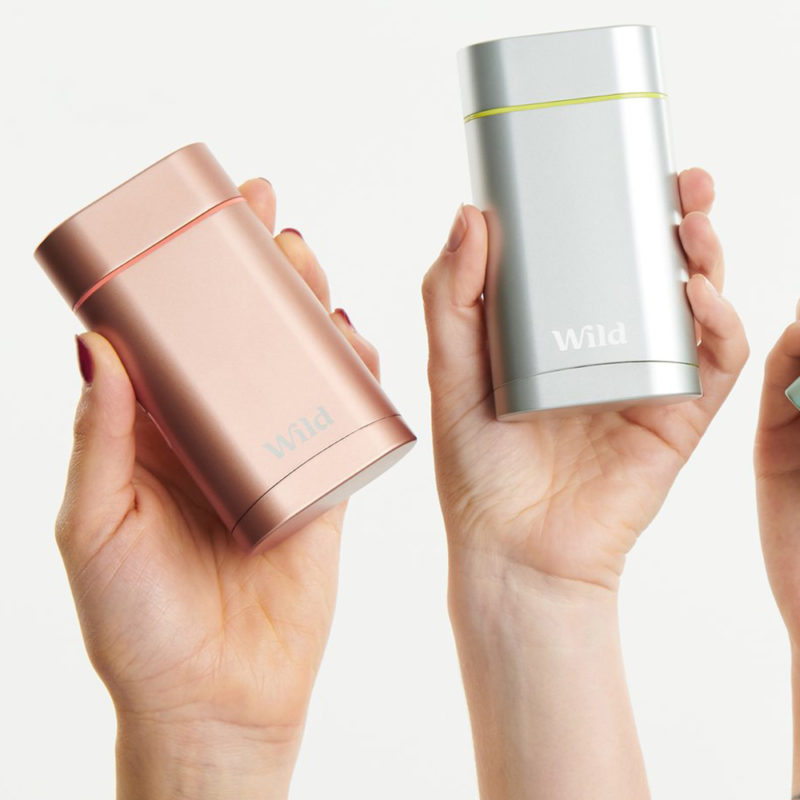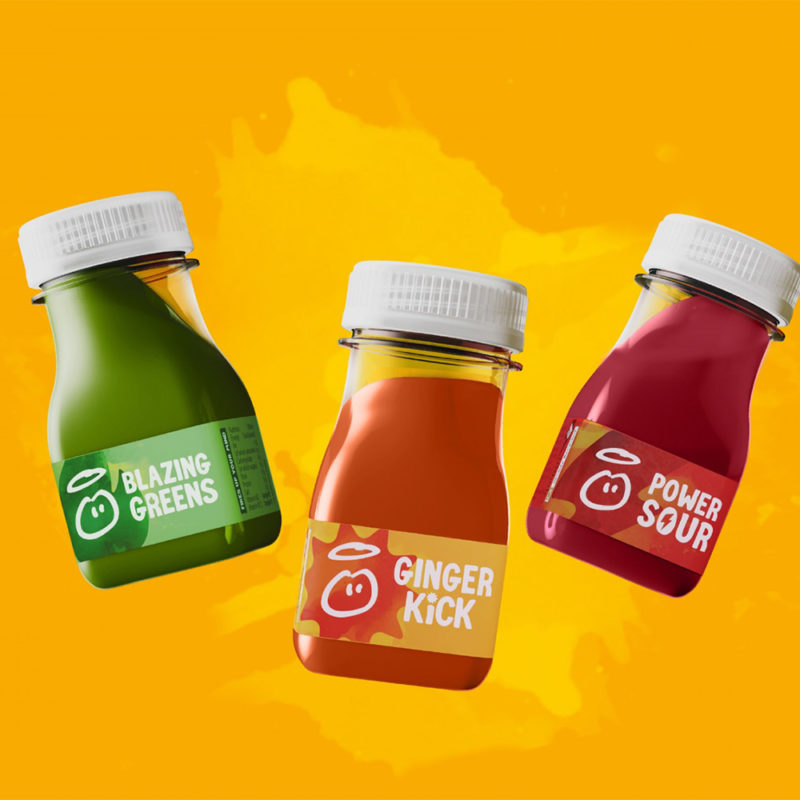 Swooping in at the perfect time, Innocent has introduced their brand new shots crammed with vitamins such as Vitamin D, Vitamin A and Vitamin B12. Great for boosting your immune system, the shots blended full of fruit and veg, as well as superfood twists like ginger and jalapenos! Choose from Power Sour, Ginger Kick and Blazing Greens.
For starters, we have to address how beautiful the packaging is on every single item from YOPE! Specialising in personal care and home care products, YOPE is about so much more than just pretty packaging. Formulating an extensive range of skin-safe, environmentally friendly and delightfully scented products, YOPE is on a mission to switch up people's everyday essentials to help them lead a more sustainable lifestyle and nourish their skin and homes.