If you constantly get to Sunday evening and wonder what you actually did during your two precious days off work, then you need to read this article! We can all fall victims to letting the weekend run away with us and there is nothing more annoying than feeling like you've wasted time by not having any plans! Below are some fun things happening in London this weekend that will leave you feeling fulfilled, healthy and ready for another week!
Perfect your crow pose with a yoga class on a rooftop!
If you're looking to make your weekend a little more virtuous and you'd like some killer views in the process, then grab your yoga mat because Fat Buddha Yoga are popping up at Coq d'Argent from May until September. Sun salutation in true London style on their stunning rooftop while you take in the spectacular views of the city's skyline! To top it all off, you can enjoy breakfast after your session… from avo on toast to eggs benedict, this is sure to kick off your weekend to a healthy start!
£15 per class or £56 for 4 classes – Book here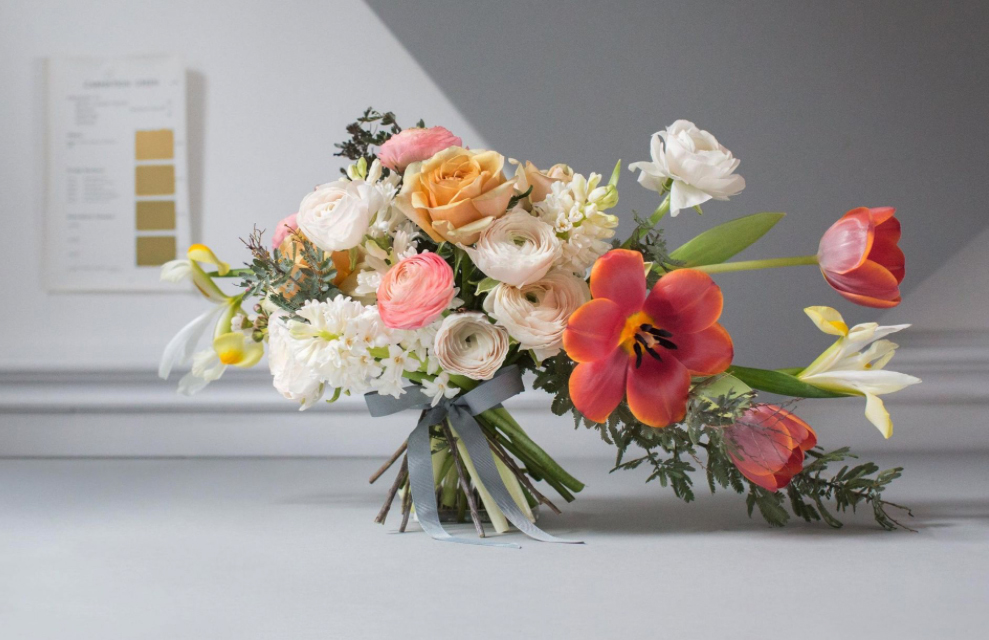 Zone out and discover the art of floristry
Floristry courses are quickly gaining in popularity and it's not hard to see why! How relaxing and therapeutic to spend an afternoon learning the art of building beautiful bouquets or dressing tables for dinner parties. They also make a great activity for hen parties… who wouldn't want to create flower crowns and drink some bubbly?! On the 9th of May, the London Flower School opened its doors to the public and you can now book courses with top florists who will share all their secrets of creating beautiful works of art and what's actually involved in the business of floristry!
Book your course here 
Sweat out your stress with a HIIT class!
If HIIT classes and strength training workouts are your thing, then you've probably already heard of GymClass! What you might not be aware of, however, is their exciting new studio in the heart of the City! Situated on Gun Street, you can expect all their familiar workouts that feature specially-devised techniques that melt fat, sculpt your body and give you that toned tum you've always wanted. This studio features a new window-front shake bar and luxury changing rooms that provide Bramley natural bath and body products… perfect for those who want to freshen up before they hit the town!
Book your class here
Take part in a spin class with a twist!
For the month of May only, method have teamed up with GYMBOX and Oxford Professor, Charles Spence to develop a new sweat-packed multi-sensory spin class to celebrate the launch of new method laundry detergent! Based on scientific research, this spin class with a difference is designed to provide a performance-enhancing environment which will stimulate brain waves and energise and boost your mood whilst you workout! This is definitely something to add to your calendar if you want to jazz up your everyday spin class!
Book here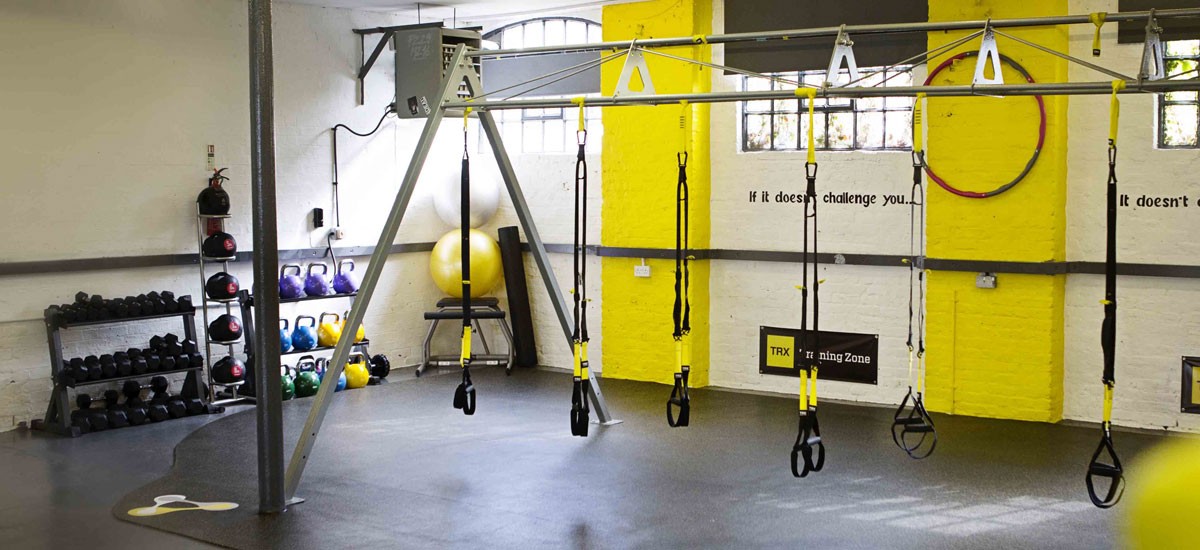 Unleash your love for TRX at Transition Zone
Nothing makes our arms and upper body ache more than a challenging TRX class! Never ones for standing still, Transition Zone have just launched a new series of dynamic TRX classes that aim to give you a total body workout from head to toe! Ouch! Using gravity and body weight to perform hundreds of exercises, these sweat-inducing classes will get you well on your way to your fitness goals!
Book a class here
Escape the City and head to the Cotswolds! 
Why not escape the city and get your dose of country air by heading to Daylesford Organic's annual Summer Festival? This wonderful day sees the organic farm come to life with stalls, workshops, crafts, and of course, an array of delicious food right from their back garden! Whilst your there, wander round their dreamy shop, pop into their sister spa, Bamford, for a massage or mani and just enjoy switching off from your phone for a few hours!
Date – 20th May 2017
Location – Daylesford near Kingham, Gloucestershire, GL56 OYG
Timings – 10am-5pm
Price Free to attend, parking is £5 a vehicle on the day
words by Molly Jennings