It's that time again! As the week comes to an end and the weekend quickly approaches, Hip & Healthy has created the perfect fitness-focused itinerary to keep you active this upcoming weekend!
Summer Streets by Lululemon
Lululemon is marking its very first summer as a European flagship and they want to you to come celebrate as they take over the busy streets of London! So sweat, move, and mediate as Lulu offers a range of entertainment and workouts from Pscycle's HIIT workout, body conditioning by Third Space or F45's VARSITY.
Not one for high adrenaline cardio? No problem – if you're up for something a bit more relaxing, you can meditate in the ever popular 'Om The Move' bus. Oh and have we mentioned that it's free? So make sure to secure your spot today, tickets are going fast!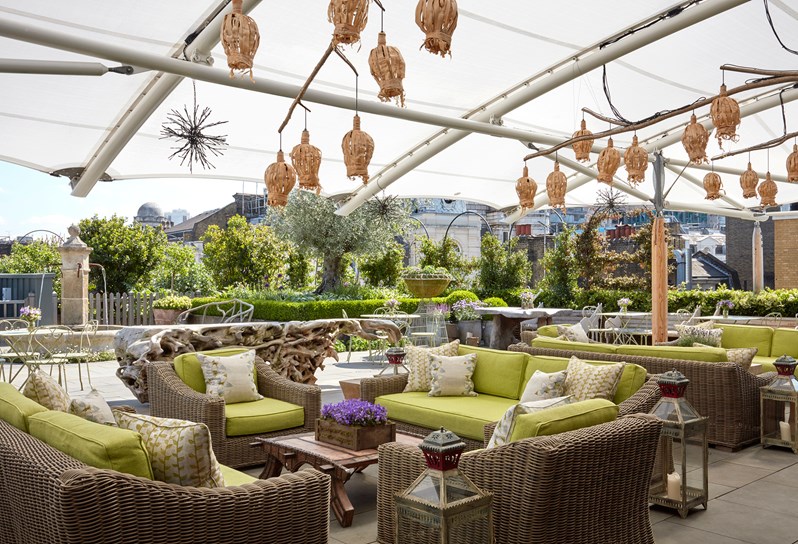 Ham Yard Hotel Live-Well Series
Are you always on the move? Ham Yard Hotels has got the perfect thing for you! Starting this weekend and continuing until September, they have launched their first ever Live-Well Series focused on all things wellness. From yoga, spa offerings, exercise classes and more, Ham Yard Hotel will encourage you to enjoy a life of health and wellbeing. Running evenings and weekends from July 8th to September 11th, even the most in demand person could fit this into their schedule. So come on, do it! You'll thank yourself later!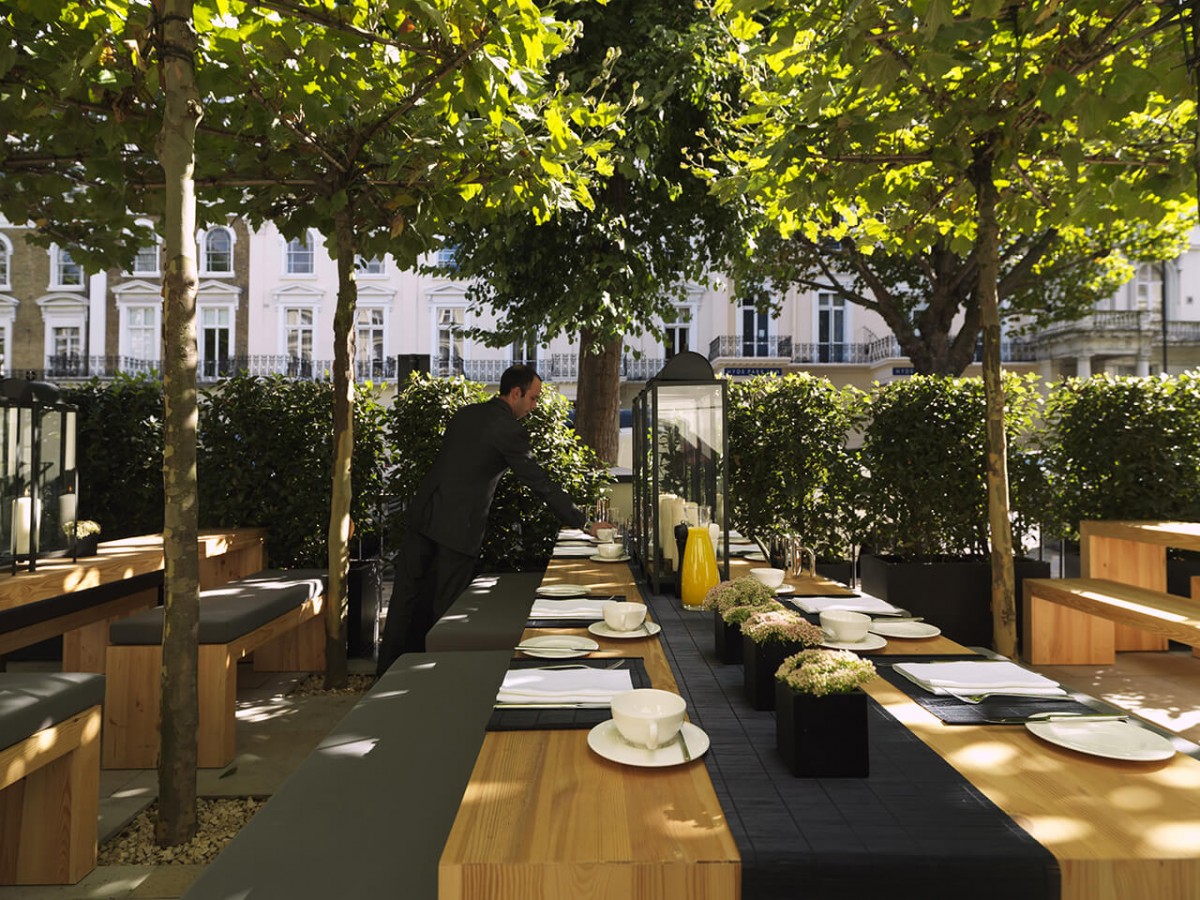 Nosh Garden Café at La Suite West
Looking for a real treat? Starting this summer La Suite West has partnered up with Nosh Detox to create Nosh Garden Kitchen. Originally the UK's first home detoxification and weight loss service of juice diets, Nosh has branched out to create the perfect summer menu filled with superfoods and sustainable eating to make your tastebuds and shrinking waistline asking for more!
Watch Wimbledon on Murray Mount
Celebrate the return of Wimbledon by getting ground tickets and watching your favourite players battle it out on the court! Sit on top of Murray Mount, bring your own champers and watch all the action live on the big screen! Who needs pricey centre court seats when you've got that at a fration of the price!? Click here to find out more!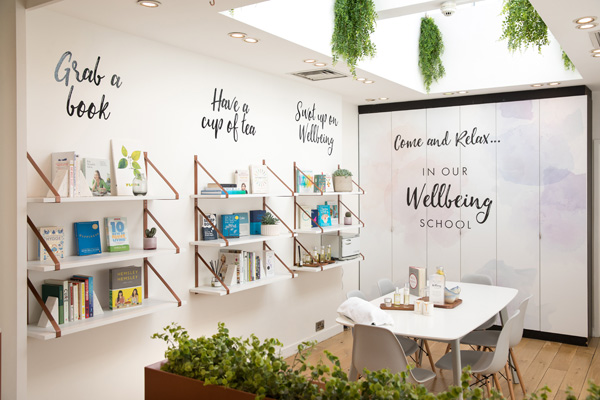 Neom Organics Wellbeing Schools
Are you dedicated to living a healthy lifestyle? Launching this Saturday, Neom Organics have created four Wellbeing Schools to help you discover your underlying wellbeing need and guide you to becoming your best self. Having the options between sleep, energy, de-stress, or happiness come feel enlightened and revitalized during these unique 30 minute experiences.
words by Tara Lawson-Corley