Get your tents out the loft and your glitter at the ready, festival season has finally begun. In true H&H style, we've rounded up our top pick of the best wellness festivals that are jam-packed with fun workouts, yoga, relaxation and, most importantly, good food! Of course, no festival would be complete without a pumping sound system for those who love a late night boogie. We've got some returning favourites as well as some brand new festivals who are shaking things up. Whether you're looking for a weekend of vegan indulgence or a yogi who wants to hone their mat skills, we've got you covered.
Orbit Fitness Festival – 28th-30th June, South Shropshire
Set in the beautiful grounds of Hopton Court is Orbit Fitness Festival, filled with an epic line-up of workouts, therapies and special guests! Find live music and DJ sets to liven you up at the main arena which is inside a secret 19th-century walled garden. Refuel throughout the weekend at the artisan food court and treat yourself at the gin and fizz bar. Over the weekend, a series of HIIT workouts, yoga and meditation sessions, boot camps, boxing, barre classes and a trail run will be taking place… the beauty is you can do as little or as much as you please. Orbit Fitness Festival accommodates for the whole family with children's entertainment and family activities going on throughout the weekend too. Chose to pitch up and camp for the weekend or upgrade to the VIP glamping zone where Tee & Toast will take out all of the hard work for you. Simply turn up and nestle into your own boutique bell tent with plush extras such as a cosy queen bed with fresh white linen, atmospheric fairy lights and Moroccan boho rugs.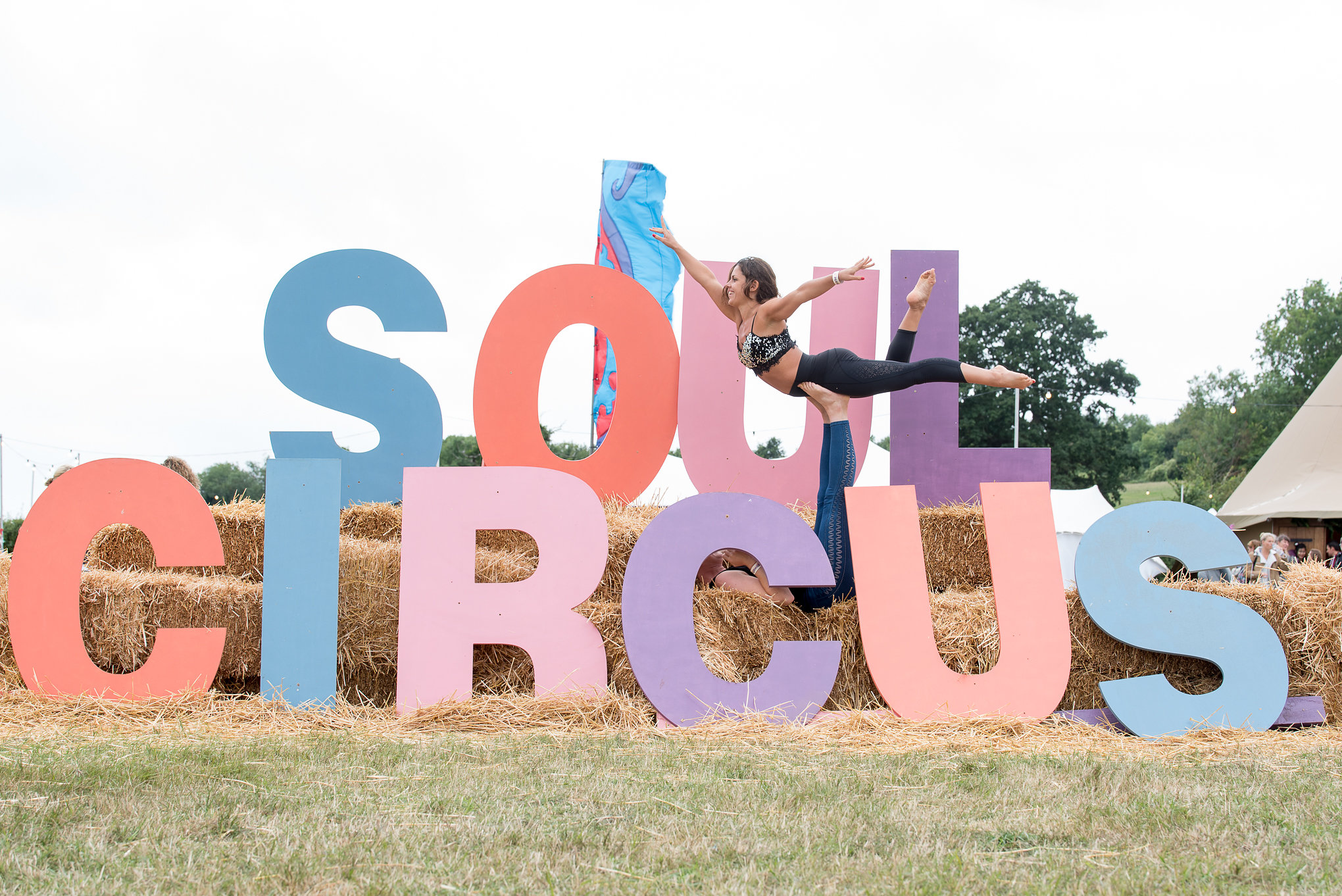 Soul Circus – 16th-18th of August, Cotswolds
Whether you're in need of a healthy detox or a carefree 'retox', Soul Circus is the wellness festival giving its guests the perfect balance of rejuvenation whilst providing the opportunity to let your hair down. Expect a curated selection of informative talks, activities and masterclasses all set in the rural fields of the Cotswolds, some of England's most picturesque landscape. Centred around yoga and wellness, delicious foods, music and arts, there really is something for everyone at this festival. During the day, chilled acoustics and peaceful gongs will create a tranquil atmosphere followed by high energy beats from bands and DJs to get you moving through the night. Headlining Friday is drum and bass legend Goldie accompanied by the Yogagangster team, who will be running a live DJ yoga class and transformational meditation session. Across the weekend take part in activities and masterclasses run by health and wellness icons including yogi Dan Peppiatt, who will be running the YogaLike Water Tipi, wellbeing and nutrition expert Jasmine Hemsley, who will lead the Ayurveda Tipi and relationship coach Keeley Dann who curated the Body Positive Tipi. After all the action, relax at the Soul Circus Spa, book in for a massage or chill out in the wooden hot tubs. There are tons of delicious food vans offering tastes from all over the world including a Moroccan inspired dining experience brought to life with cocktails or mocktails, live entertainment and on-stage cooking demonstrations. Soul Circus is everything you need to fulfil your mind, body and soul whilst having the time of your life!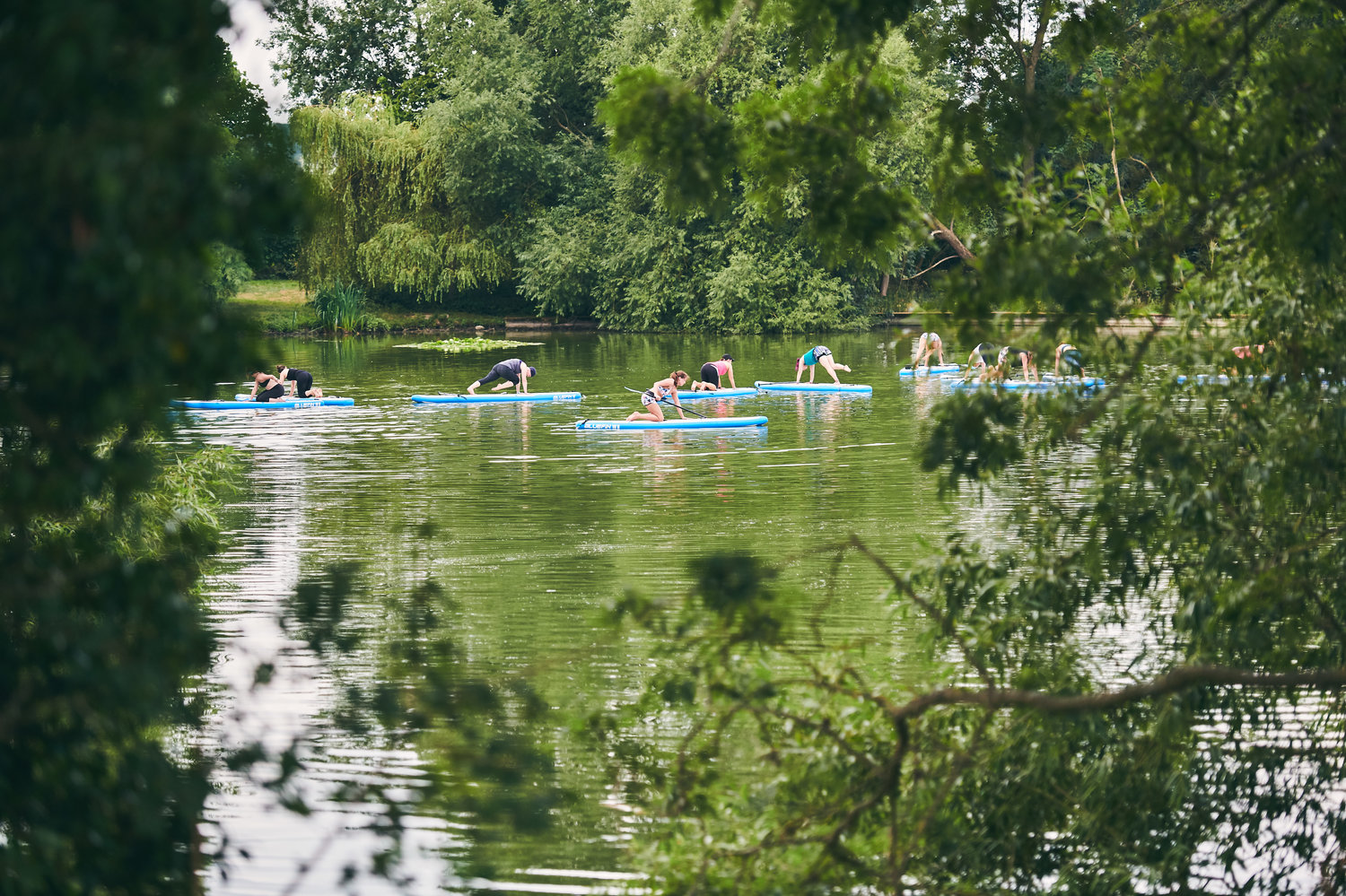 Lovefit Festival – 19th-21st July, Sevenoaks
Get ready for an action-packed weekend of dancing, fitness, relaxing and eating at this year's Lovefit Festival. Just over an hour outside of London, this festival is the perfect weekend escape to switch off for a couple of days. This year's theme is 'Sports Revival' so dig out that 90's lycra and retro Adidas gear to party like its 1999! The studio line-up is jam-packed with some of the biggest names in the industry from Kobox to Another Space, F45, Broga and Gymbox. This lot will be putting you through your paces throughout the weekend so be sure to get booked onto these sessions ASAP. For something a little more adventurous, give the Spartan Obstacle course a go or the Clip n Climb wall. Set in the majestic forests, the afterparties are not to be missed with live bands and DJ sets. If (like us) food is your main priority at a festival, Lovefit has you covered with a heavenly line-up including Fire n Crust for artisan wood-fired pizzas, Green Box, serving meat-free burgers and wraps and En Root, dishing up vegan food with Indian, Caribbean and Latin American influence. Get your vitamin and alcohol hit in one go with Vit & Kicks, mixing up natural ingredients and alcohol shaken up into micronutrient enriched healthy hedonistic cocktails. If you'd prefer to spend your weekend sans alcohol, check out Kin Nutrition for delicious protein shakes to fuel you throughout the weekend. Take a moment to zen out at The Sanctuary in the bubbling wood-fired hot tub whilst sipping a cocktail or opt-in for a holistic treatment, body massage, reflexology, facial, eco manicure or sports massage at the treatment zone.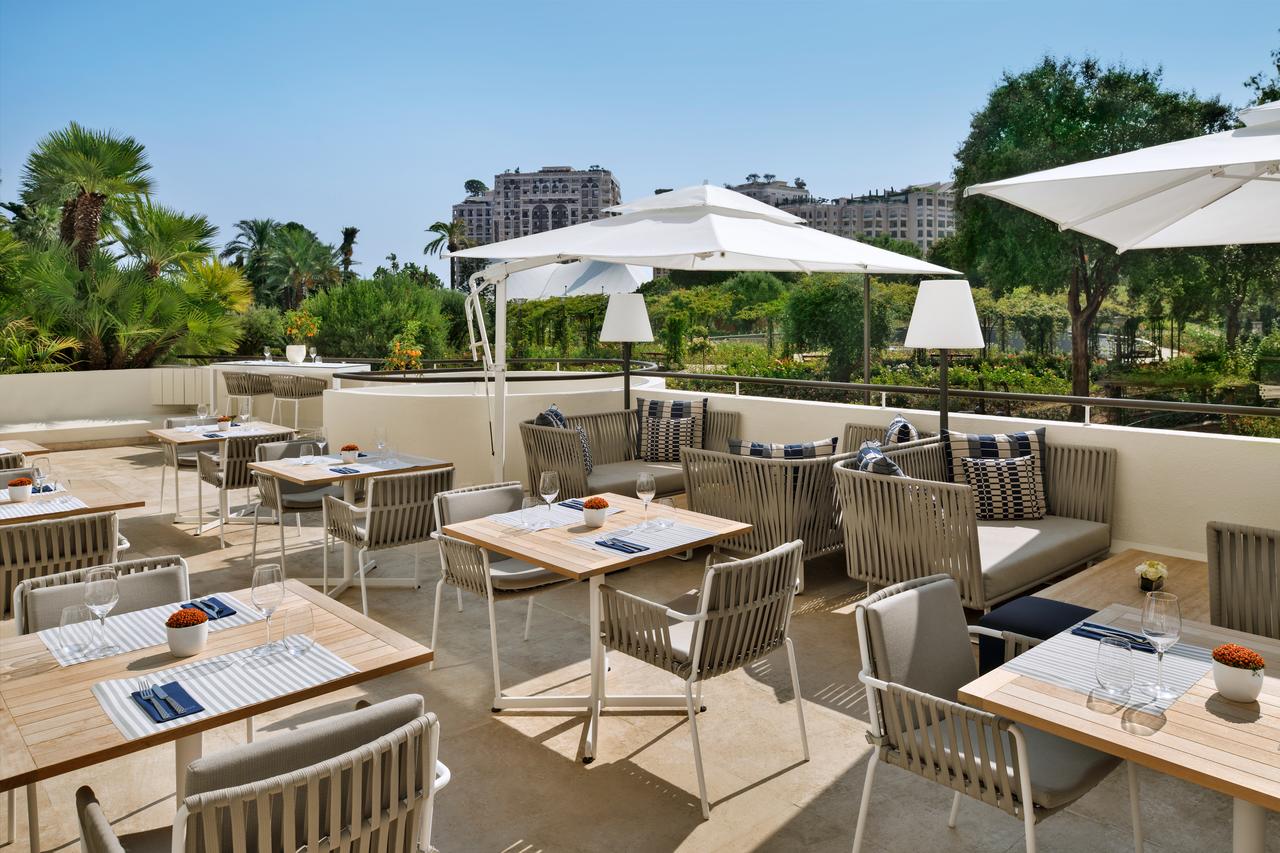 In Your Element – 6th-7th of July, Monte-Carlo
In Your Element Wellness Festival is the hot ticket you need to get your hands on this summer. Located in the heart of Monte-Carlo's at the stunning boutique Columbus Hotel, this is the ideal setting to complete outdoor classes and workshops that will be taking place across the weekend of the 6th and 7th July 2019. With a focus on the four elements, earth, air, fire and water, this festival is everything you need to balance your mind, body and connection to the planet. The earth allows us to heal and nourish ourselves, air relaxes us, fire gives us energy and water helps us to flow and be more fluid. In Your Element will help to align all four elements to help you become more content, present and appreciative of life. In Your Element has a star-studded line up of experts from the world of health and wellness. The experts working to balance your fire levels include Barrecore, Third Space, 1Rebel trainer, Chiara Lewis and ex-England rugby player, Dan Luger. Their workshops and sessions are designed to increase energy, action, strength and movement. Holistic practitioner and Chinese Medicine teacher, Fanny Rigaud and wellness and nutrition expert, Jasmine Hemsley will be running sessions based around the element Earth, focusing on your body, our planet and nourishment. Richie Bostock aka The Breath Work Guy and Holistic Reiki Master and Crystal Healer, Bernice Robinson will be exploring your life-force, faith and trust to balance the air element. Health Coach, Naomi Buff and osteopathy/ex-ballet dancer, Peter Lewton-Brain will be working on your creativity, flow and imagination to harmonise the water element. Be the first to experience this brand new holistic festival this summer!
words by Isabelle Shury
---
Subscribe to our Newsletter + receive our Sugar & Dairy Free E-Recipe Book, In The Hip & Healthy Kitchen.