Happy World Vegan Day! Now, you might think we're going to be inundating you with vegan recipes and vegan cafes to add to your to-do list, but this year, we want to move the spotlight onto skincare. We all know that what we put on our skin is just as important as what we put in our bodies so today, we revealing our top four vegan beauty brands that you are bound to love (if you don't already)!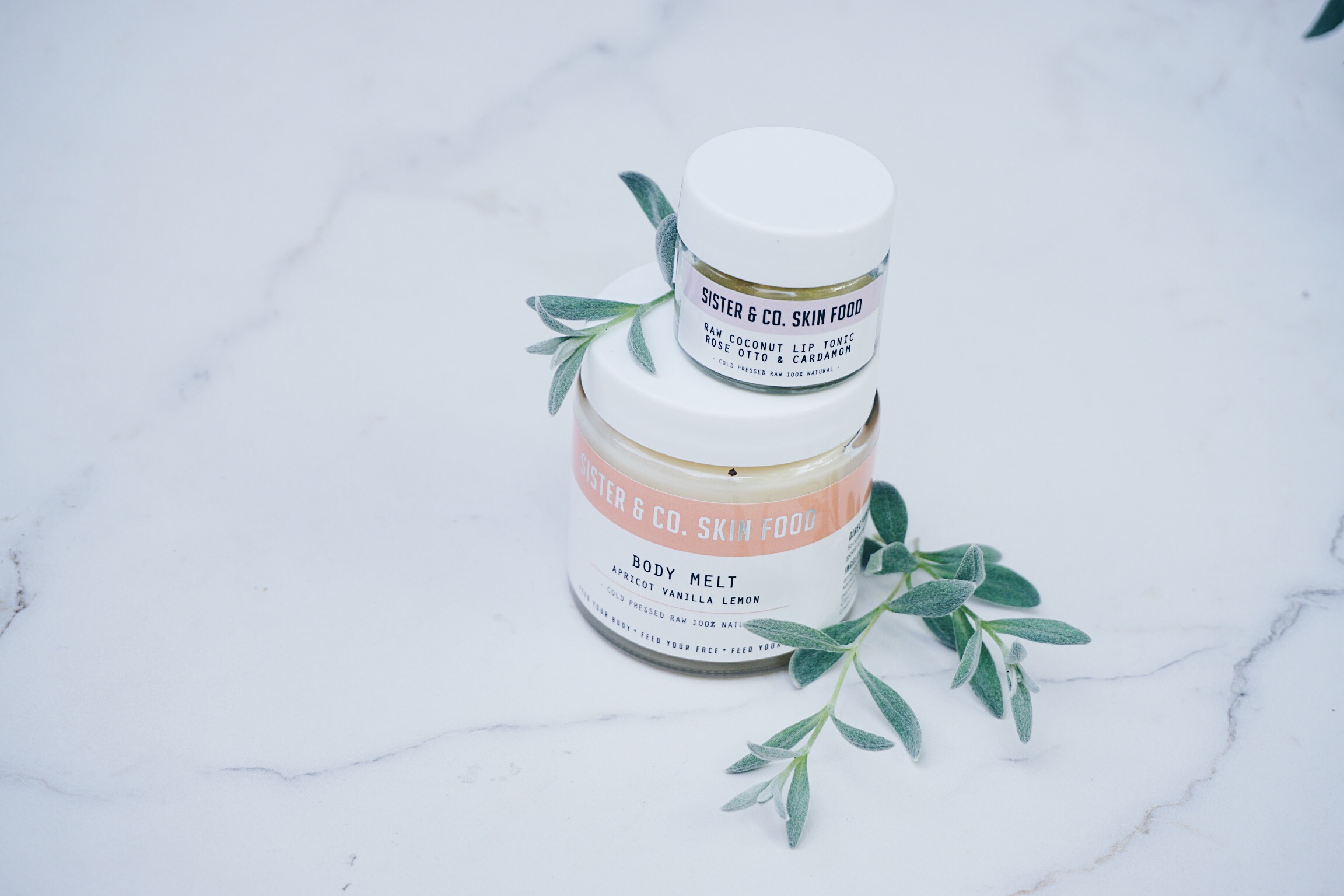 Sister & Co.
It's no surprise that one of our all-time favourite skin and body care brands creates vegan products! Made with ingredients from around the world more associated with eating than cleaning or moisturising, Sister & Co.'s full collection contains organic cold-pressed plant oils, raw nut butters and milks, sugars, salts, clays, waxes and pure essential oils. If all of that doesn't sound good enough to lather on your skin, we don't know what does. Get your hands on the full collection in our online store here – once you've tried Sister & Co. Skin Food you won't ever go back.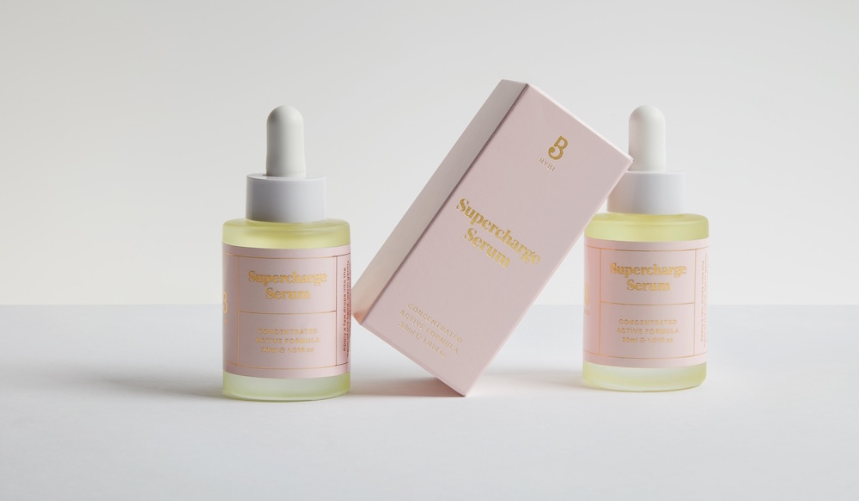 Bybi
Bybi is another of our most recent new brands in stock! And it's also totally vegan and cruelty free! Which we don't doubt one bit given that Elsie and Dominika, founders and clean beauty lovers, pride themselves on promoting positivity and transparency in beauty, empowering individuals to take control over what they put on their skin! Bybi's range of beauty products is made with high quantities of the best quality active botanicals and luxurious ingredients – plants, nuts, flowers and seeds – that feed your skin and hair from morning to night. And we need give no more excuses for stocking it, right?! Head over to our online store now to see for yourself!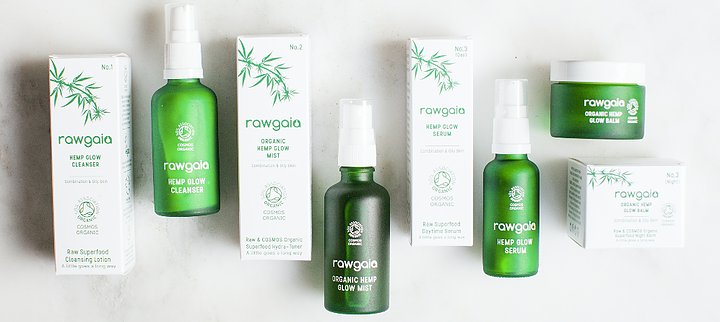 Rawgaia
Hemp infused skincare is hot news right now! So it's no wonder why we're loving Rawgaia's brilliant range of 6 organic, vegan and cruelty free hemp skincare products. Hemp seed oil has been used in folk remedies for centuries, and it is now being hailed as the buzzword in beauty, providing powerful antioxidant activity to promote beautiful skin. The Rawgaia range of Organic Hemp Glow Superfood skincare products – which includes a balm, cleanser, mist, serum and soap – are made using pure, cold pressed and organic ingredients that are totally vegan friendly. Brb, we're just heading to rawgaia.com to purchase the entire range! (Also available at Whole Food Market Stores)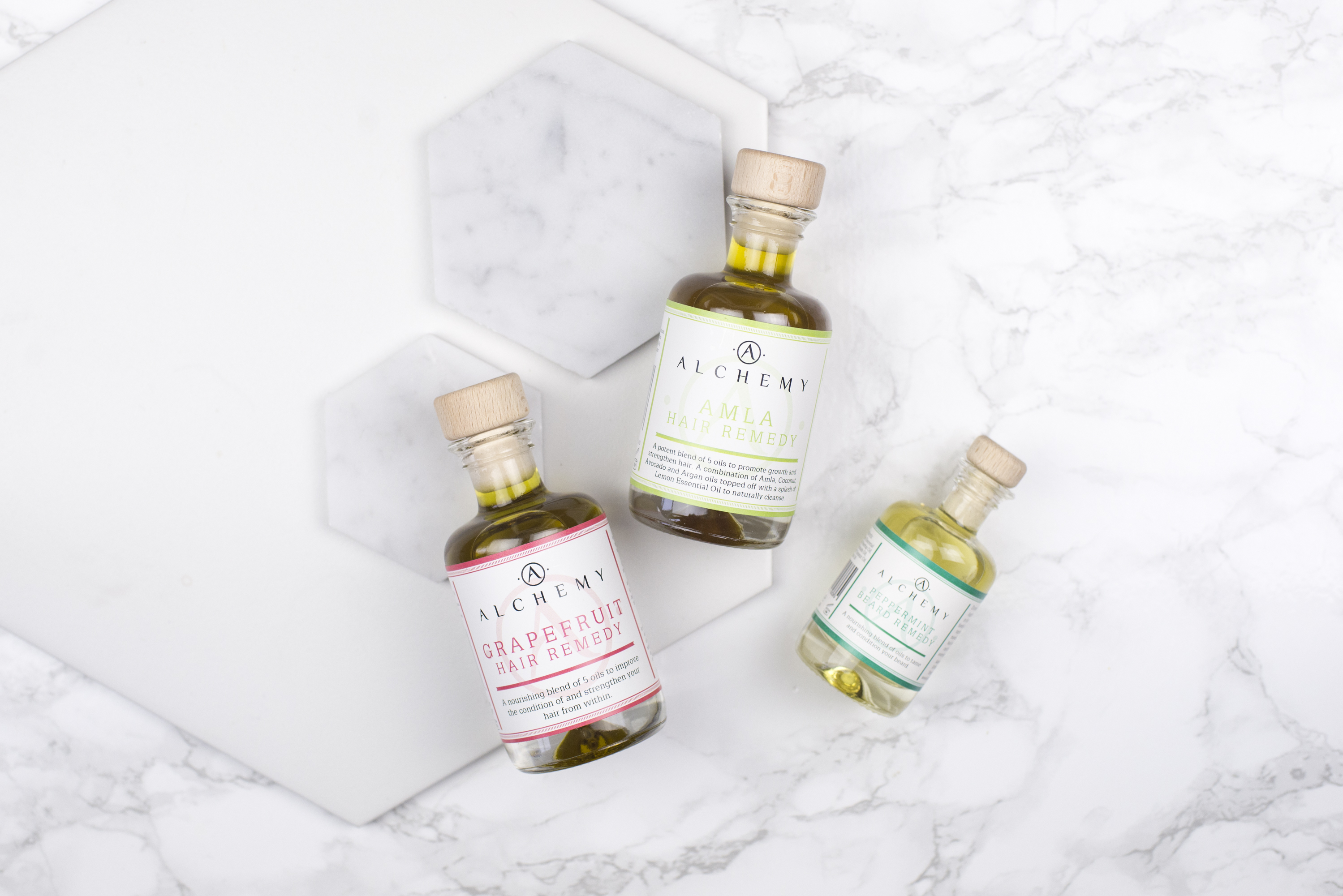 Alchemy Oils
You might be paying attention to what's in your skincare products, but have you thought about what you're putting in your hair? Alchemy Oils are hair oil specialists, whose entire haircare range is vegan. Combining Ayurvedic practice of hair oiling from India, where oils are used in massage for a deep conditioning treatment, with Western hair styling sensibilities (smoothing fly-aways, adding shine and protecting from heat), Alchemy Oils have created blends to stimulate hair growth, treat hair loss, and promote longer, stronger hair that's soft, shiny, smooth and manageable! Shop the range here.
words by Kate Harrison
More beauty articles we think you'll love…