Does your partner like workouts that you don't? Do you want to try a new exercise routine but don't want to wander around the city finding a new studio? Are you looking to complement your fitness goals with something completely different?
If you answer yes to any of these questions, you need to get to the shared Moorgate studio of Digme and Barrecore, asap! The two boutique studios have partnered to answer these nagging questions!
How does it work?
You've heard the experts before…shaking up your workout regime and targeting different muscle groups is hugely beneficial. Thanks to Barrecore and Digme's shared workout space, experiencing new workouts under one roof has never been easier.
The two boutique studios have their own spaces within the 800m2 premises and also run their membership and pricing options separately. However, their philosophy of providing efficient, effective and enjoyable workouts is what unites the two and marks the Moorgate studio as one to visit!
The serene workout space has change rooms for both studios, complete with Cowshed products, plush towels and all the hair tools you could need to eliminate the efficiency of a jam-packed 45 minute workout! No health sanctuary is complete without a juice bar, so nestle yourself here to sweat, pamper and rehydrate within in the heart of the bustling City of London.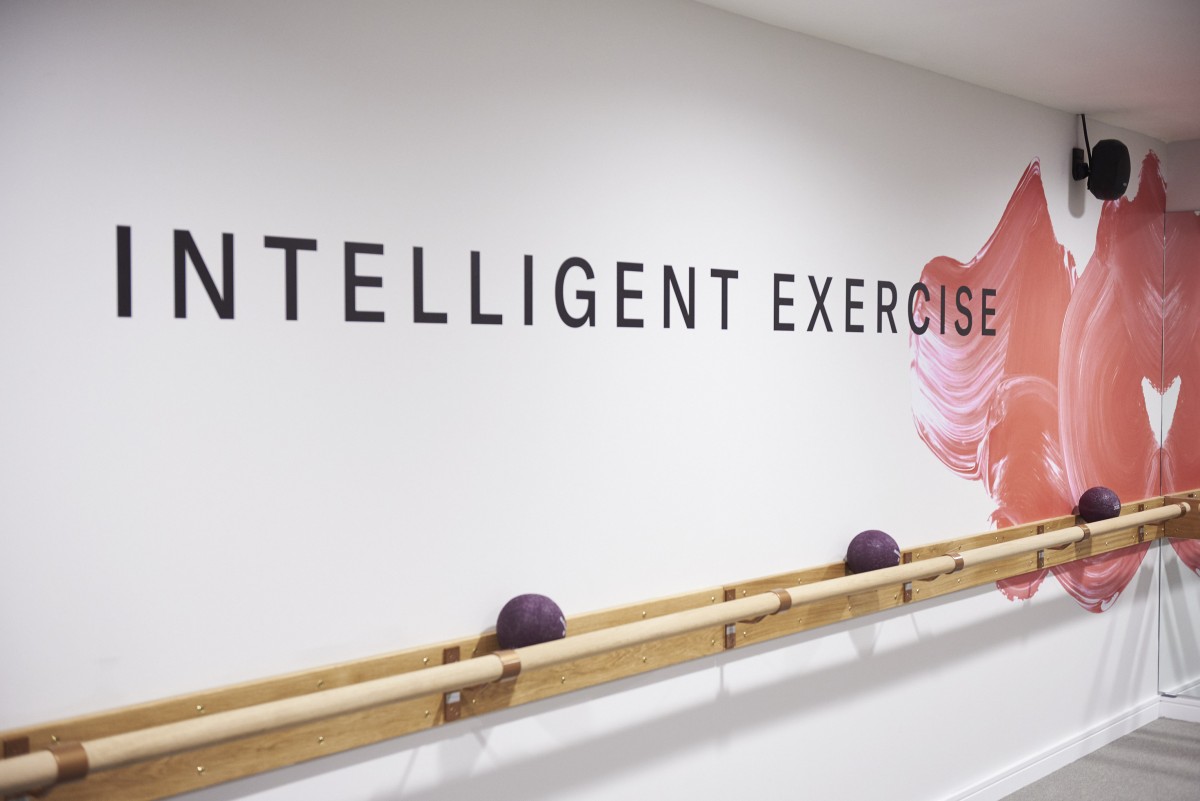 Barrecore
When good posture, correct alignment and long, lithe limbs are the end result of a workout, you'd be right to assume that dance had a strong influence. Barre takes its foundations from ballet but don't worry, pointe shoes and coordination are not to be seen! The isometric movements allow you to target different muscle groups with low reps in a focused and low impact manner, until you feel the "barre burn". The exercises move between the mat and the barre, targeting your arms, abs, glutes and booty with similar small and isolated movements followed by a static stretching series for all the right muscles.
Barrecore was the first specialist barre studio in the UK, thanks to founder Niki Rein, who bought the idea with her from Los Angeles. What Niki has created is a community of big smiles, loud music and high quality teaching, which all make your workout focused and super effective!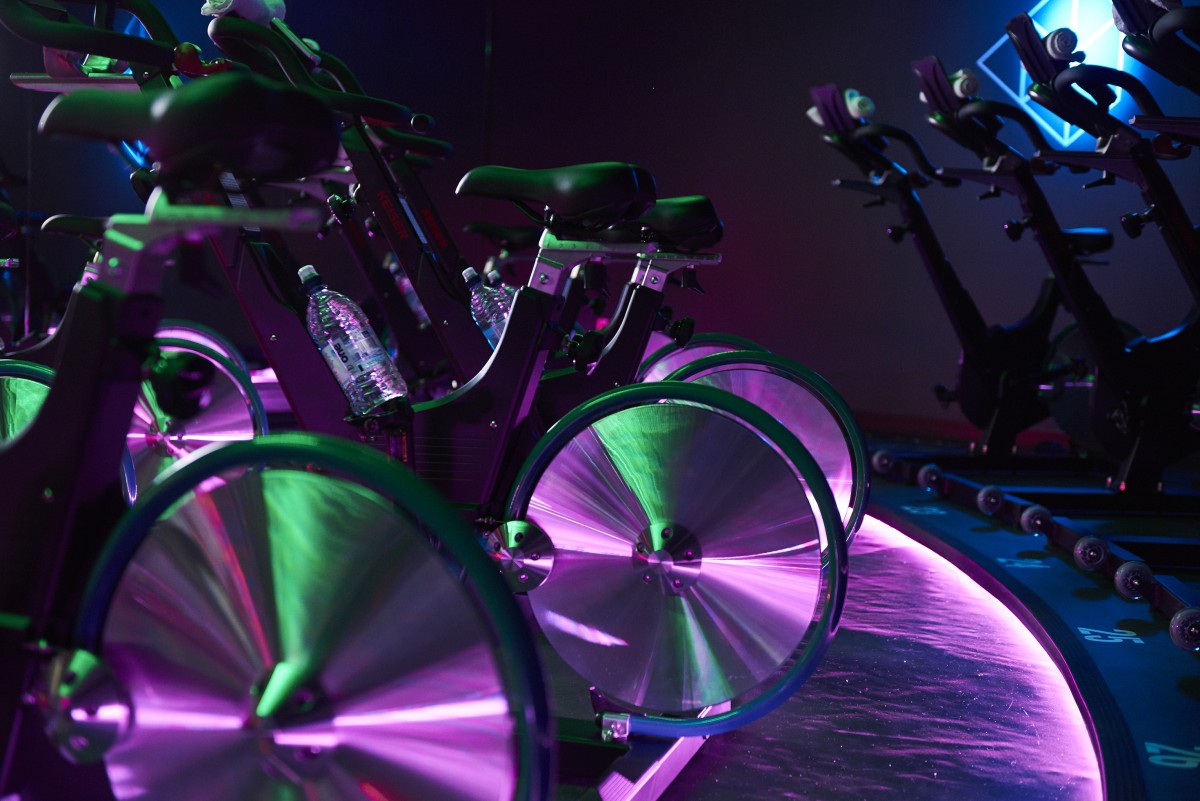 Digme
Love it or hate it, spinning is a highly efficient and low impact cardio workout, which also helps you build strength and muscle tone. At Digme, top of the range tech specs create an immersive experience unlike any other spin class you've done before. With screens showing you climbing virtual mountains and roads alongside your classmates, it won't be long before you find yourself competing against them!
The leaderboard is a blessing in disguise in your spin class: you can track your mileage, calories or watts throughout the class and for those trying to reach a PB, all these stats are emailed to you straight after class.
Bells and whistles aside, the Digme workout is not for the faint hearted though it's hugely rewarding and the super engaging instructors empower you to pedaling with purpose and you'll soon find yourself with strength and cardio ability you didn't know you had!
The verdict
If co-working spaces are the future of work…then studio partnerships are the future of gyms! Head to the Moorgate studio for a fantastic blending of two workout philosophies and see how it helps boost your exercise regime. Visit barrecore.com and digme.com for more information and pricing.
words by Annabel Armitage