Cold, dry and windy weather with little humidity leaves our facial skin in particular exposed to the elements. This can make the skin feel dry, sensitive and irritated. This is compounded by the fact that we crank up the central heating which dries our complexions even further as well as moisture-stripping hot baths and showers. Ugh! Experiencing seasonal changes with our skin is extremely common but top dermatologist, Dr Anjali Mahto shares her top skincare tips for swapping sensitivity for a gorgeous winter glow!
1. Switch up formulas and textures.
Winter may be the time to switch to a heavier moisturiser rather than light gels or serums to ensure the skin barrier is protected. Invest in a good quality lip balm as lips can become dry or chapped (lips have little to no oil-producing glands and are therefore particularly vulnerable to drying out). Use emollient-based shower gels or body washes and make sure you moisturise the body top to toe after your bath or shower. If your skin is dry or sensitive then avoid fragrance-free moisturisers or bubble baths.
2. Introduce Vitamin A, but be mindful of other actives.
Winter is a good time of year to incorporate vitamin A containing products into your skincare routine or consider a course of chemical peels for the skin. There is little ultraviolet radiation around in northern Europe during this time so the risk of burning or pigmentation is low.
As skin tends to be drier in the winter months for many people, reducing the strength of some active agents could be of benefit. For example, switching from a glycolic acid toner to a poly-hydroxy acid toner may be kinder to the skin leading to less irritation in those vulnerable.
Adding in hyaluronic acid serums underneath regular moisturisers is also a handy trick in layering skincare to improve hydration levels and skin barrier quality.
3. Exercise caution with face oils
I am personally not a big fan of face oils as I think they risk blocking pores and the formation of small bumps under the skin known as comedones. However, if one has dry, very dry or post-menopausal skin then face oils could be an option. Ingredients to look out for include vitamin E, oleic acid, almond and moringa – these can help prevent water loss from the skin surface.
4. Moisture masks can be a valuable addition
For those suffering with irritated, dry winter skin, using a hydrating face mask will temporarily boost moisturise levels in the skin. Look for masks containing ceramides and hyaluronic acid. If your skin is red, peeling or flaking then avoid anything with essential oils or fragrances which may irritate it further.
5. Listen to your skin
Learn what your skin needs. Your skincare routine does not have to be the same every single day. Some days it may need a bit of extra moisture so layer the hyaluronic acid; other days it may not feel dry or tight after cleansing and you can skip this step. Don't feel the need to layer multiple products into your morning and evening routine as this is more likely to irritate the skin and may even lead to rashes such as eczema.
Dr Anjali Mahto Winter Skincare Buys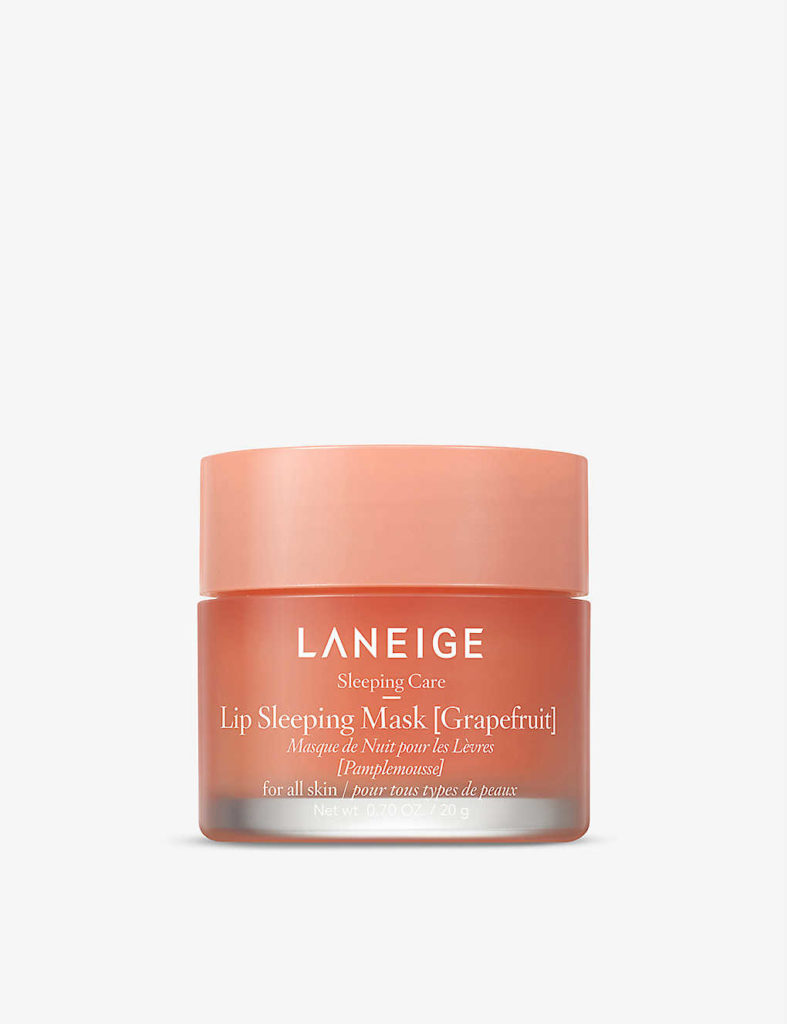 Laneige Lip Sleeping Mask
Great for tackling dry winter lips.
Medik8 Press & Glow
Formulated with PHAs, this is good for those wanting gentle exfoliation, without stripping the skin in the winter months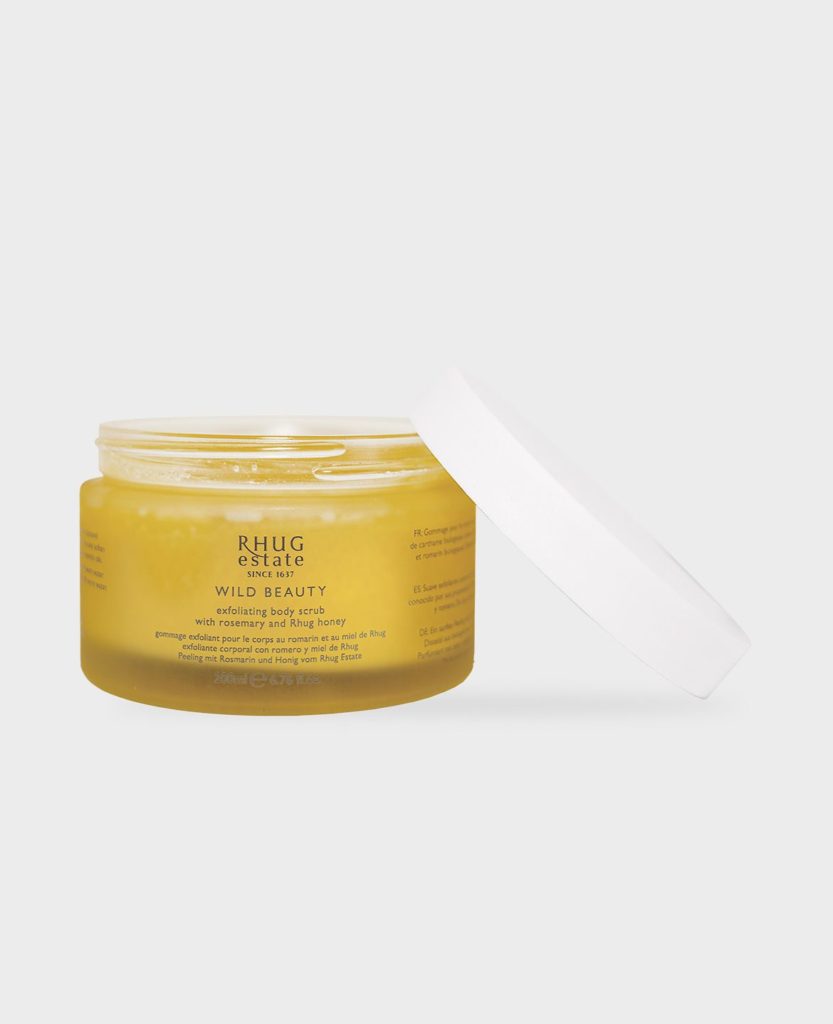 Rhug Estate Exfoliating Body Scrub
This is excellent body care for dry skin. It smells great (honey and rosemary) and is good for a home pampering session.