Periods. They ain't fun! But that doesn't mean they have to flip your world upside down every month when mother nature calls. Getting to know your cycle and your period personality is key for not only practicality reasons (we've all been caught out without being prepared!) but also for our wellbeing. Periods can provide a key insight into your hormone health, stress levels and so much more.  
Firstly, what's important to note is every woman is different. And that's ok. You know your normal and when it comes to striving for a healthy, happy period, what might be helpful for others may not work as well for you. It's all about trial and error and learning how to tune into your body to make it feel it's best at, what could be considered, an uncomfortable time.
"My tips for a healthy cycle are mainly around keeping fit and eating healthily. Avoiding too much salt and sugar in the diet and getting to know your body's sleep patterns can be hugely beneficial in maintaining a regular period. Rest when you can and take pleasure in that surge of energy which can take place at the end of the period."
From combatting cramps, calming PMS symptoms to supplementation and getting an insight into your cycle, here's our go-to list of products that can help provide you with a more pleasant, stress-free, healthy period.
Kloris
Cosy up in a hot bath and rub these glorious CBD bath melts from Kloris over your tummy and let them infuse in water while you lay back and relax.
Pukka
Womankind Premenstrual Supplement
Blended with balancing herbs, B vitamins and nourishing shatvari, Pukka's Womankind Premenstrual Supplement is ideal for helping you feel more balanced and more like yourself.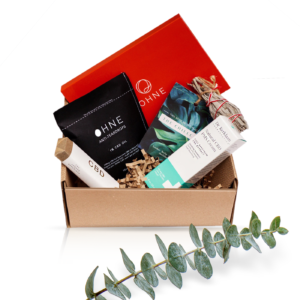 The Chillery
We love this beautiful PMS Starter Kit for helping you battle through those PMS symptoms. It features CBD chocolate, organic tampons, CBD oil, white sage bundle and CBD relief cream.
Glow Bar
A warming hot-chocolate-like drink, Yoni Moon Milk will comfort and support you during your cycle. It's packed with cacao, ginger, balancing shatvari and prebiotics to help nourish your body.
Natracare
Organic & Natural Sanitary Products
The only sanitary brand we're using at the moment is Natracare. Pushing for greater awareness surrounding plastic used in period products, their range of natural, organic and plastic-free products will change your life.
Blueiron
Iron deficiencies are common amongst woman due to regular bleeding so we're big fans of Blueiron liquid supplement to help boost our energy and wellbeing. Plus is so tasty too!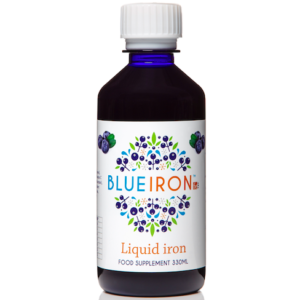 Ovia
To get a better understanding of your unique cycle, we couldn't recommend Ovia's period tracker app more. Simply enter in your data each month and build a really helpful picture of your natural cycle.
Be You
These 100% natural cramp relief patches are super handy for on the go and make a great alternative to a hot water bottle. These strips are soothing and cooling and help relax the muscles. They are also biodegradable too.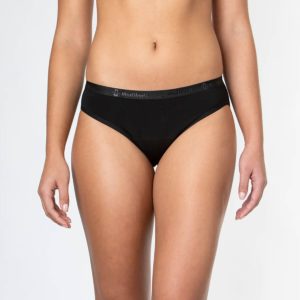 Modi Bodi
Modi Bodi's leak-free period proof underwear is revolutionary! Made from their Modifier Technology™ fabric, their period range can hold up to 4 tampons worth reducing the need for disposable pads and tampons. Hassle-free, worry-free and good for the environment. We love!