Brunch with Deliciously Ella and Book Signing
Have brunch and get your copy of Deliciously Ella's new book signed at Wholefoods in Kensington this Saturday at 11am. The brunch will of course include lots of tasty recipes from the new book and Ella will be giving a short talk afterwards about creating these amazing recipes. You must get a ticket online before the event, tickets are £30 and include the new book, brunch and a goody bag… we are all a sucker for a goody bag! So if you're interested in trying delicious healthy food, get booking!
https://www.eventbrite.co.uk/e/brunch-with-deliciously-ella-and-book-signing-tickets-29445964673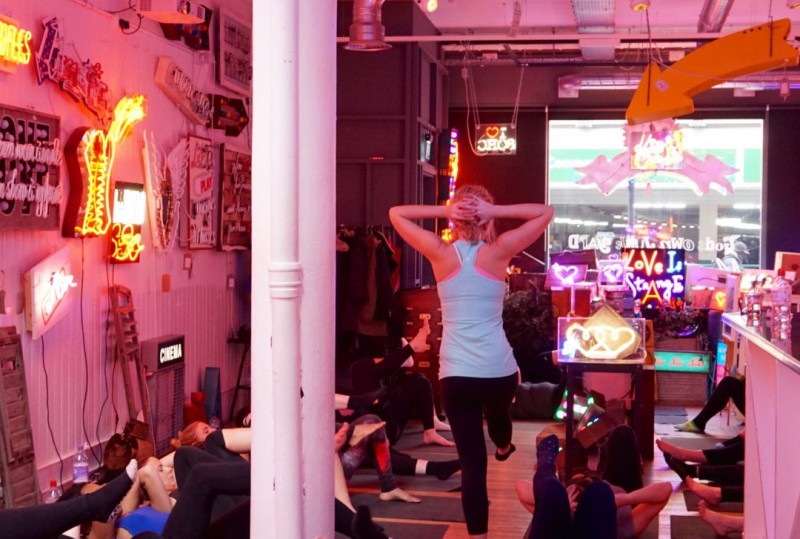 Reflect, Recharge, Redefine
Spend your Saturday at an Urban Retreat at the Greenhouse in Hackney. The day will involve personal development workshops and mindfulness meditation led by Lucy Faulks, confidence and styling workshops with Tanja and Pilates and vegan cookery with Ruth. If you looking to find inner peace this event will be the perfect way to spend your weekend, you will learn some amazing tips from some of the leading wellness individuals and you'll leave feeling inspired, motivated and a whole lot healthier in body and mind!
https://www.eventbrite.co.uk/e/reflect-recharge-redefine-for-2017-tickets-29223576504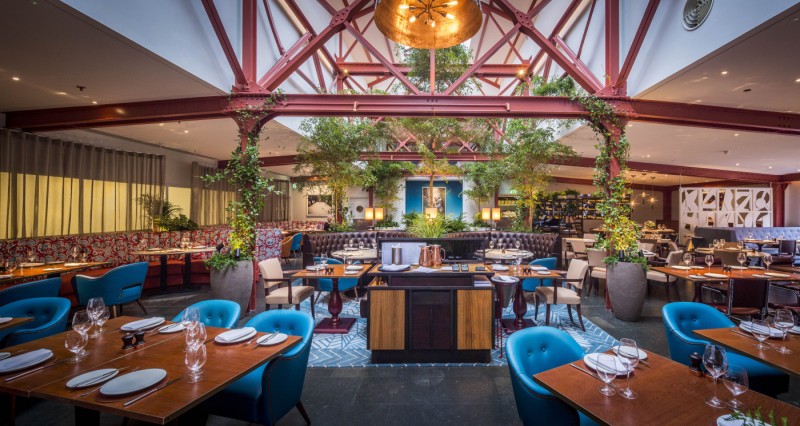 Fine Dine at the newly refurbished Bluebird
Enjoy breakfast, lunch or dinner at Bluebird, on the King's Road. The restaurant was recently refurbished by designers of Sartoria and The Arts Club, who brought in mature trees and bespoke Celia Birtwell textiles. Experience a modern European menu and an array of exquisite cocktails. The breakfast menu will not break your healthy diet with dishes like Coconut and Mango Chia Seed compote or Poached Egg, Avocado on Sourdough bread. Bluebird is the perfect place to spend a romantic evening or a girly get together surrounded the beautiful art deco furnishings and delicious food!
http://www.bluebird-restaurant.co.uk/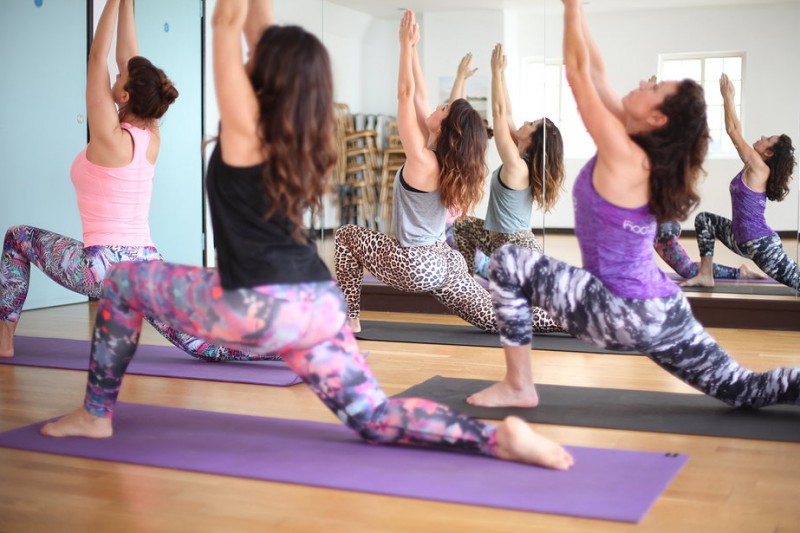 Stretch and Restore workshop at Slice Urban Fitness
Rid your body of stress, pain and toxins at a Stretch and Restore workshop at Slice Urban Fitness in Fulham this Sunday. The workshop is hosted by Naomi Di Fabio and will consist of a 90-minute stretching session to move pain-free throughout the day. The workshop is designed to increase stamina and enhance performance of speed, agility and strength and put you at less of a risk of muscle, tendon, joint and ligament injuries. If you workout a lot and never leave time to stretch, this session is a must for you.
https://clients.mindbodyonline.com/ASP/main_enroll.asp?studioid=29730&tg=55&vt=&lvl=&stype=-8&view=day&trn=0&page=&catid=&prodid=&date=01%2f29%2f17&classid=0&prodGroupId=&sSU=&optForwardingLink=&qParam=&justloggedin=&nLgIn=&pMode=0&loc=1
New Duck & Dry Blowdry in Oxford Circus
Treat yourself this weekend to a luxury blowdry at the new Duck & Dry in Oxford Circus. They offer a selection of bouncy blowdries and funky up-dos. The best part is you can enjoy a glass of prosecco whilst having your hair done, the ultimate indulgence! If you are a previous customer signed onto their emailing list you can use a promotion discount at the new salon in Oxford Circus. Duck & Dry will leave your hair silky and fresh…the perfect way to relax and have some well needed you time. The Duck & Dry salon experience is exceptional and you are guaranteed to be thrilled with your new do!