Spring is often a busy season for new product launches and exciting collaborations! As leaders in the health and wellness industry, we are always discovering new tools and gadgets to make prioritising your health that bit easier! This month, we thought it would be fun to share some new launches in health and wellness that we think you'll be excited to hear about!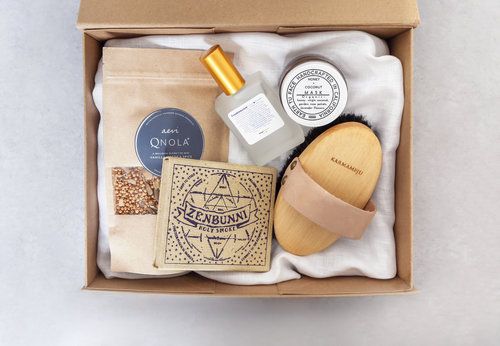 Aevi – Spring Box
There's no denying our love for Aevi and their utterly gorgeous, seasonal wellness boxes. Every season they curate a box full of wellness goodies and there is always something new and beautiful to discover. Their latest Spring box does not disappoint! Featuring an Earth Tu Face Honey & Coconut Mask (perfect for bringing out the skin's natural glow post-winter), a Karmameju Recharge Body Brush (to help eliminate built-up toxins), Qnola x Aevi quinoa cereal blend (the perfect topping for your coconut yog in the morning), Zenbunni "Holy Smoke" Incense (to nourish your soul and spirit) AND Living Libations Frankincense Face Tonic (for instant hydration). Need we say more?
Neom Organics – Scent Discovery Test
Anything Neom, we scramble over! This month, Neom Organics launched their new Scent Discovery Test which helps you to quickly identify your true wellbeing need, whether that's sleep, de-stress, energy or happiness! The concept – There are four scents which are connected to different needs, by inhaling each scent and figuring out which one you are most drawn to, you can pick your perfect fragrance that will work in harmony with your body. The test is £5 to purchase online and they are giving customers a £5 shopping voucher and a complimentary ebook when you share your results with them! We're in!
Spring Green London – New Active Meal Plan
One of London's leading healthy food delivery service, Spring Green London has launched a new Active package that is perfect for fitness lovers looking to support their love of working out with the correct nutrition. Bursting with wholefoods, you will receive breakfast, lunch, dinner, two snacks, a daily detox juice and a morning love + beauty tonic. This Active package will carry you through the day renewed, energised and inspired. Prices start from £42.40 a day and packages are available in 3 or 5 day instalments.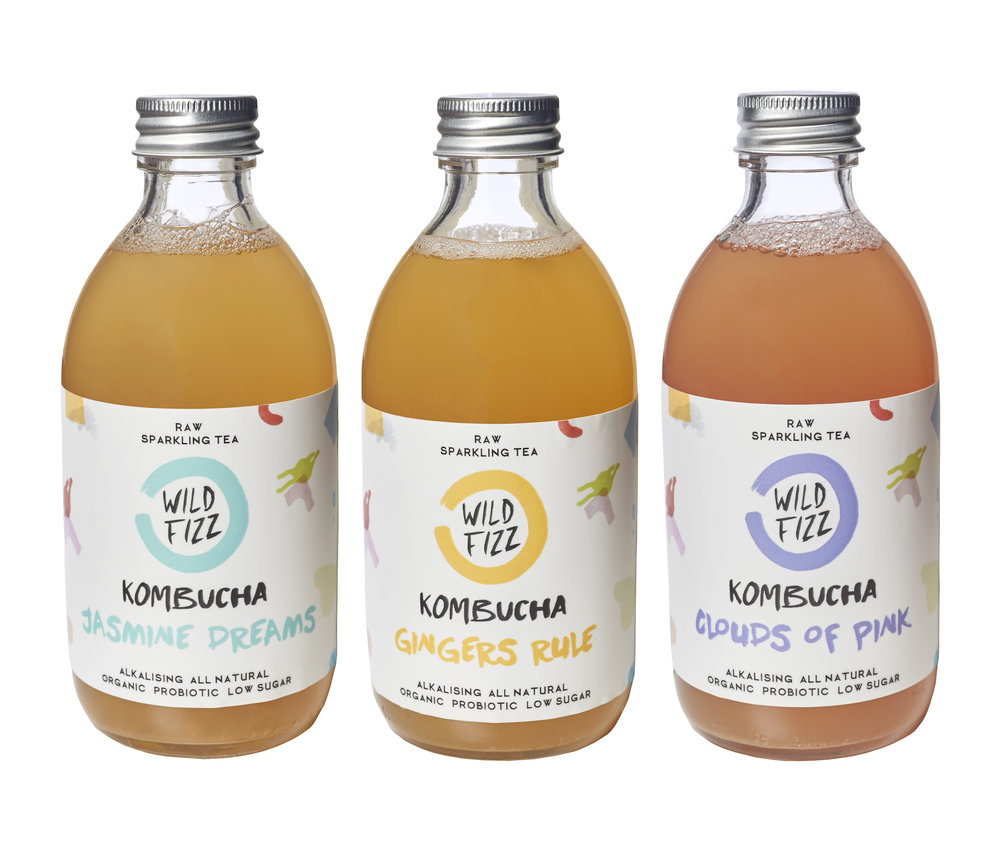 Wild Fizz Kombucha
Pens down kombucha fans! Wild Fizz Kombucha have landed in the UK! Wild Fizz Kombucha is a raw, sparkling tea made with 100% natural and organic ingredients and full to the brim with gut friendly live cultures, vitamins and antioxidants. Presented in cute, glass bottles there are three delicious flavours to choose from, Jasmine Dreams, Lavender Fields and Gingers Rule!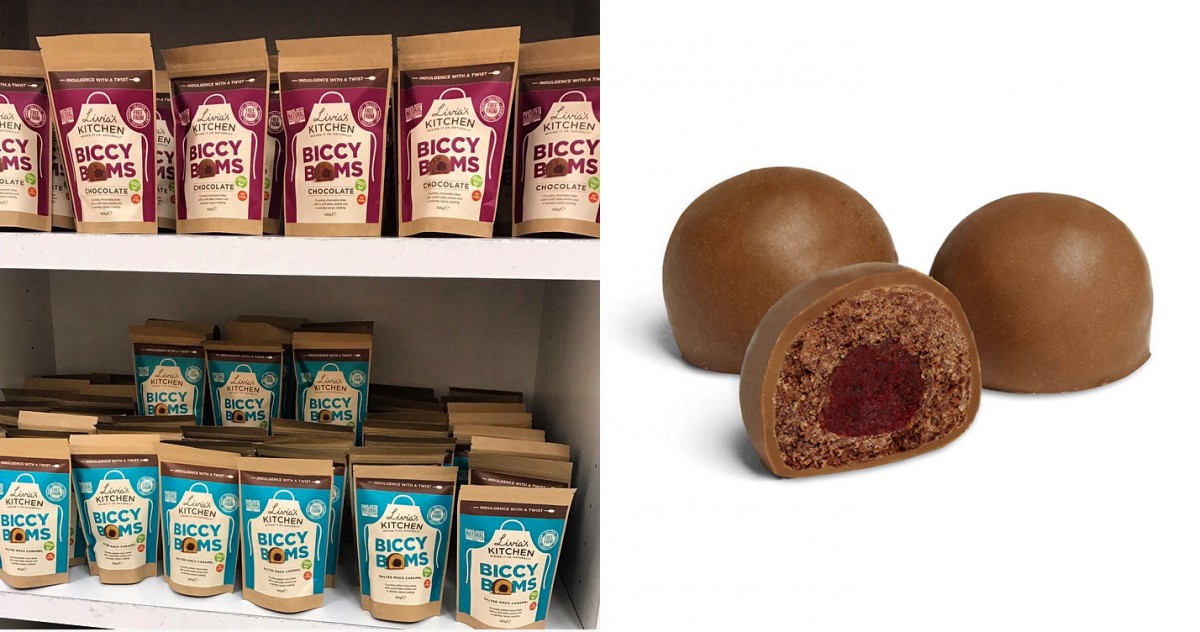 Livia's Kitchen – Biccy Boms
Just when you thought Livia's Kitchen couldn't get any more delicious, here comes the launch of their Biccy Boms! Livia's Kitchen Biccy Boms are the ultimate indulgent (but healthy!) treat. Crumbly oat biscuits with a soft, date filling and covered in chocolate have got our taste buds tingling! These scrumptious snacks come in three flavours: Chocolate, Ginger and Salted Maca Caramel and are soon to appear in Selfridges. We can't wait to get our hands on these!
Rude Health – Banana Berry Oats
A heavenly mix of bananas, berries and oats which can be enjoyed as cereal AND porridge? That's got our name written all over it. This muesli is creamy and sweet with a sharp twang of berry yumminess – a great way to mix up your morning munching. Originally designed for kiddies, the whole family can lovingly chomp on these fine oats! Find them on Ocado or grab them from Rude Health directly. What are you waiting for?
Bear Grylls Fitness
Fitness fanatics will be excited to hear that adventurer, Bear Grylls, has teamed up with Oxygen Freejumping, (the UK's largest trampoline park provider) to create a one-of-a-kind indoor fitness programme at his new gym in Croydon. The programme will feature a multi-storey obstacle fitness course to challenge users to practice the moves and techniques Bear uses in the wild. Bear explains the aim of the partnership "Our goal is to help people build the strength, flexibility and fitness to empower them to live their adventures to the max. Whether it's climbing a mountain, completing a charity obstacle race or simply playing sports with our kids, we all have goals and adventures that inspire us."
words by Molly Jennings