Safe to say it's been a bit of a challenging year for us all. A year that started off with so much hope and positivity, turned out to be a year full of stress, sadness and worry as we watched the world fight the ghastly coronavirus. In a year where we embraced the terms "social distancing" and "lockdown", our health (physically and mentally) has never been so important to safeguard and protect. Whether that's making more of an effort to meditate daily, zoning out to a podcast on a run, committing to a Grinch-green smoothie each morning or making sure you're on it with your supplements, we've certainly felt like this year has been all about self-care. With very little control over what's going on in the world, we've had to look inwards and pay attention to the things we do have control over. Creating routines and wellness rituals has been an absolute saviour for so many this year so we wanted to share the ultimate wellness toolkit filled with some of our top picks from The Nue Co that you can call upon for sleep, immunity, stress and everything in between.

For the restless… Magnesium Ease
If you struggle with restless legs before bed or you just want to ease sore muscles from that live Instagram HIIT class you partook in, Magnesium Ease is a skin-absorbent spray that delivers 45mg of relaxing magnesium in just three pumps. Massage into any tense areas after a hot soak in the bath and watch your muscles melt into your bedsheets.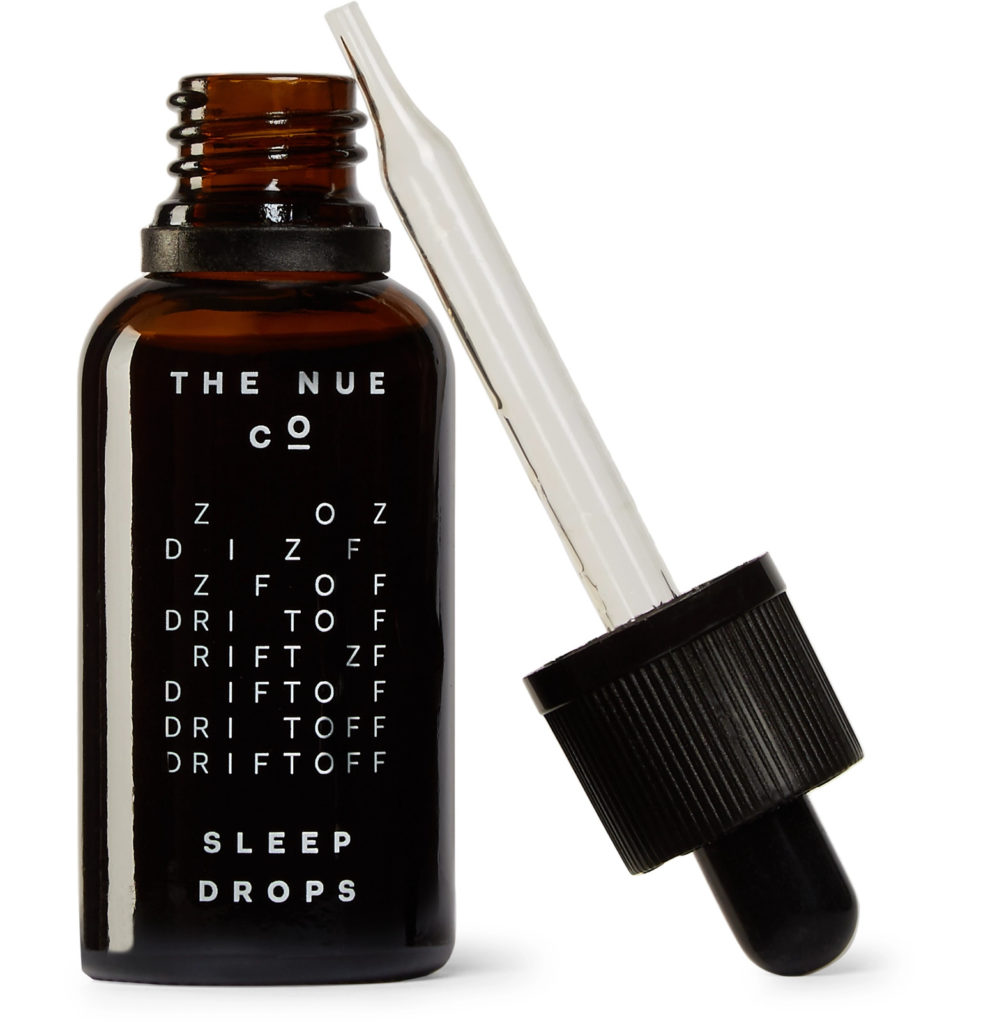 For the sleep-deprived… Sleep Drops
If your sleep schedule has taken a beating thanks to the stresses of the pandemic then let The Nue Co's Sleep Drops help you drift off easier. Their natural, alcohol-free formula contains sleep-saviours Valerian Root and Chamomile to help ease worried minds and reduce anxiety, helping you to fall asleep and stay asleep.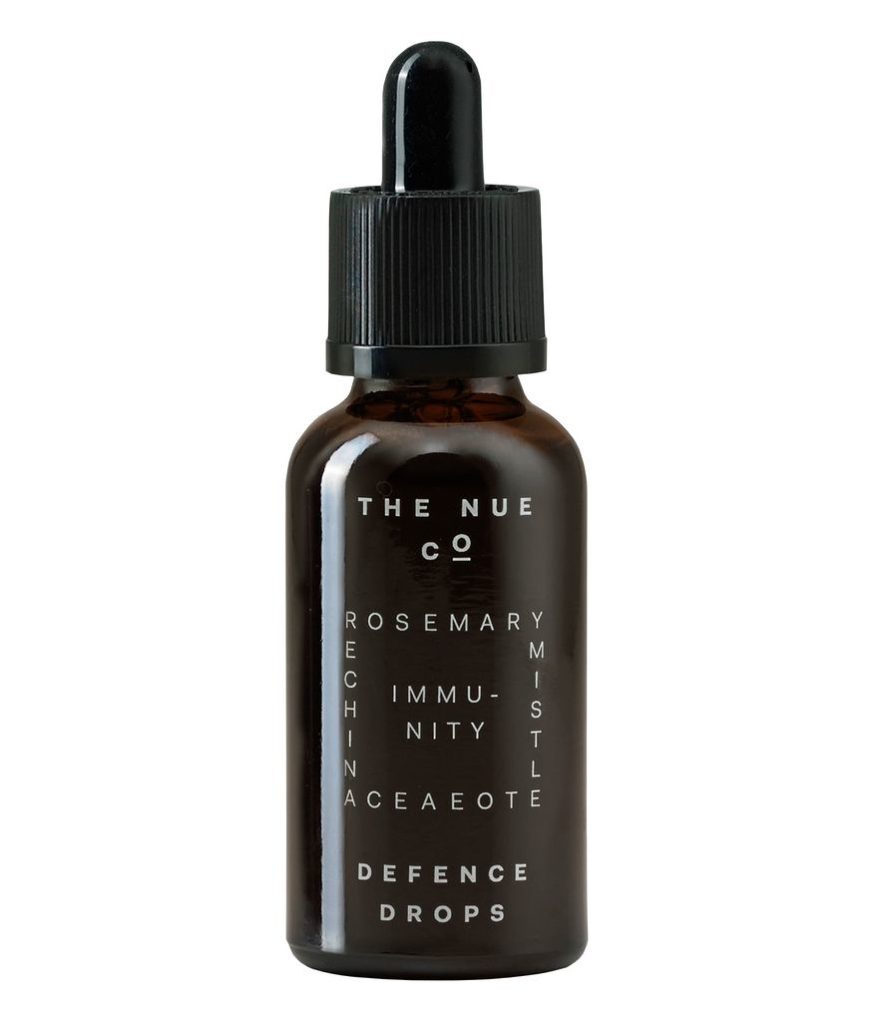 For the run down… Defence Drops
Doesn't everyone need a little immunity boost right now? We absolutely swear by these Defence Drops for stopping a tickly throat and runny nose in their tracks. This unique tincture of adaptogenic herbs and antibacterial ingredients contains immunity superhero, Echinacea, which has been shown to increase white blood cell count and reduce the duration of a cold by 26%.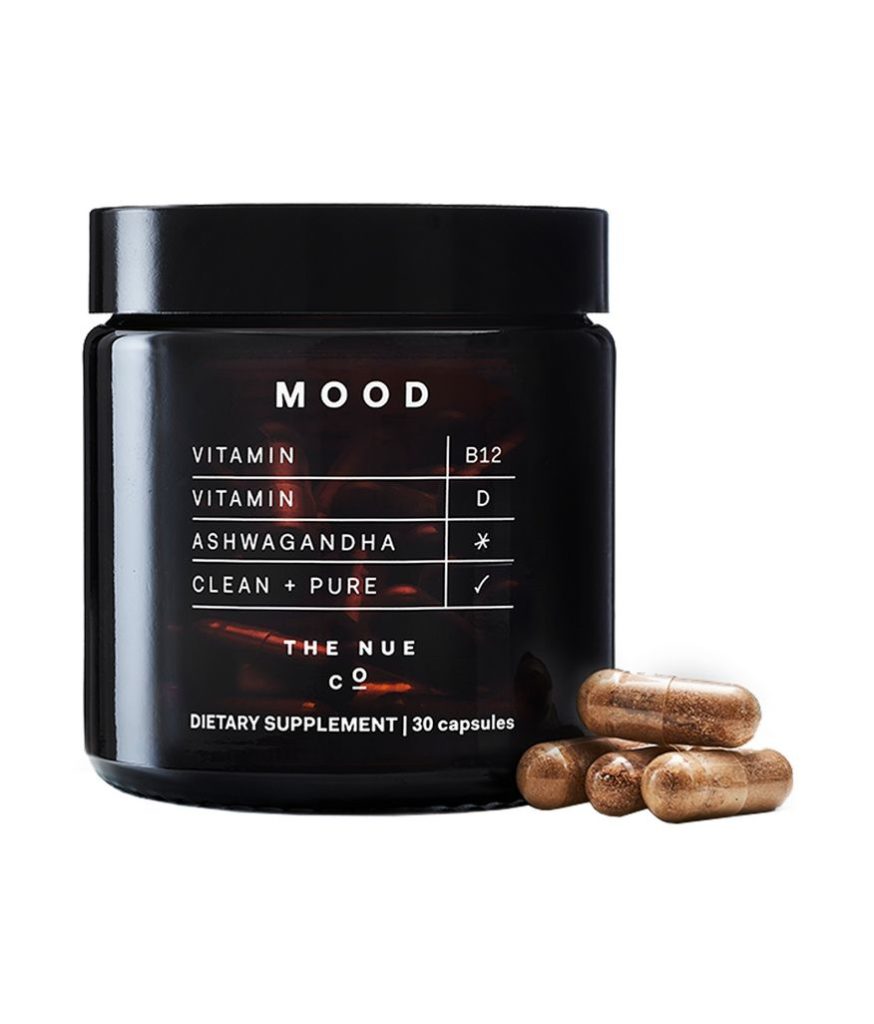 For the stressed-out… Mood
Feeling stressed, anxious and on the brink of burnout? As well as making some necessary lifestyle adjustments, we recommend adding Mood into your arsenal of wellness habits to fight fatigue and restore mind, body and soul. Packed full of energy-enhancing B vitamins as well as cortisol-regulating, stress-fighting Ashwagandha, these little capsules are nature's version of happy pills.
For the office worker… Vitamin D
Supplementing Vitamin D during the winter months is highly recommended with far less sun exposure than in the warmer months of the year. We know Vitamin D plays such a crucial role in bone health and immunity but recent studies have shown how vital this vitamin is for reducing the severity of respiratory illnesses, such as COVID-19. With this being one of the most common deficiencies, we think this is a must-have.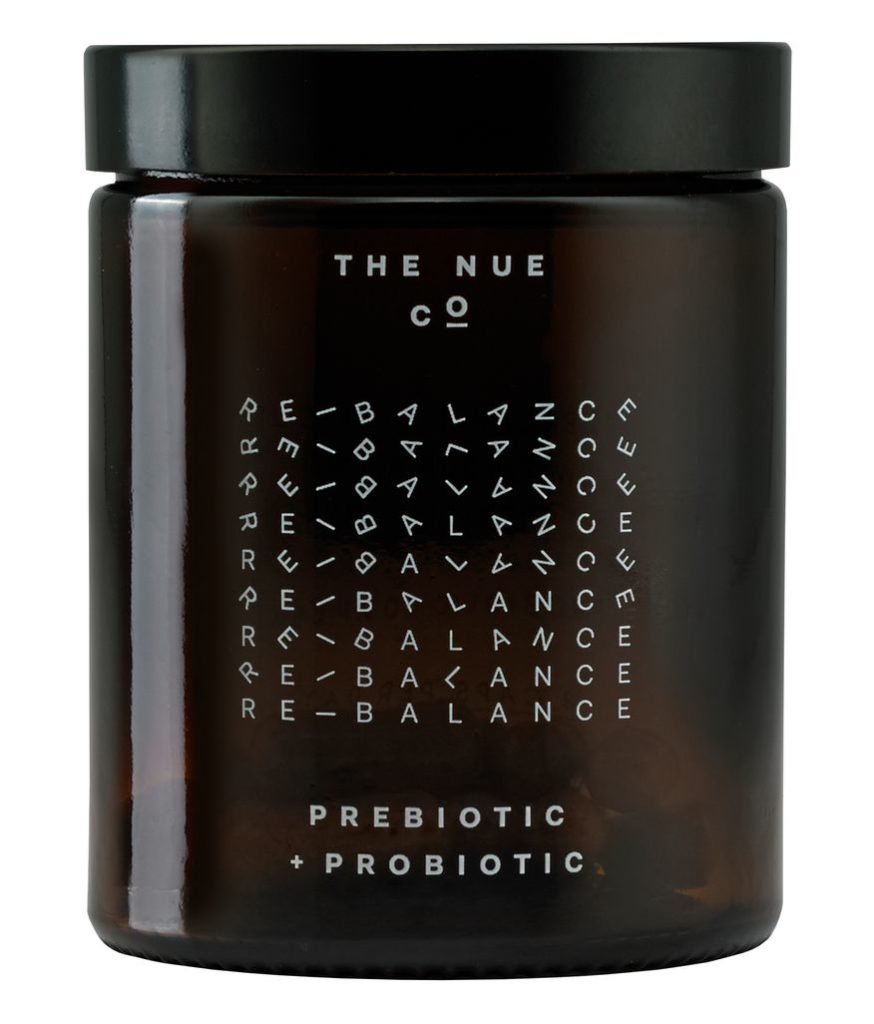 For the bloated… Pre + Probiotic
They don't call the gut the second brain for nothing! The hub for so many important functions in our body, we need to treat our tums with love and respect if we want to feel our best selves. Specifically formulated for those who suffer with long-term digestive issues like IBS, you'll notice a decrease in uncomfortable symptoms like bloating that are associated with unhappy guts. With gut health so crucial for immunity, this is a daily supplement worth investing in.
Discover The Nue Co
---