With so many wonderful family brands out there, we have teamed up with some of our favourites to offer you reader offers to celebrate the start of summer!
J&Josh
15% off sitewide with code HIPHEALTHY
J&Josh is a luxury clothing brand for boys, with a collection of matching swimwear for dads too. Inspired by the best elements of classic French and Italian design, the 'made to play' collection has been skilfully crafted, from the finest natural and sustainable fabrics to stand the test of time. The mix-and-match core collection includes chic and modern classic wardrobe essentials from T-shirts, cargo style shorts and chino trousers, to luxuriously soft knitted jumpers and hoodies in the most gorgeous colour palette of green, dark denim, light blue and sand which all go so beautifully together.
Dandydill Way
25% off sitewide with code HH25
Dandydill Way is an award-winning skincare brand for children that harnesses nature's skin-loving ingredients while celebrating childhood adventures through its whimsical packaging and gorgeous bottles. Safe to use from birth, the brand's eco-chic products have sophisticated, sustainable formulations brimming with skin-loving ingredients defined by a delicate natural scent. Housed in elegant packaging, all Dandydill Way products are suited to even the most sensitive skin and fragile hair. Quite unique for a grooming brand, Dandydill Way's signature scent is completely allergen-free, created through the processing of essential oils. It really is the most gorgeous brand to elevate your little one's bathtime.
Bluebells Burrow
16% off sitewide with code BLUEBELL16
With a passion for toys that not only look good but encourage play and imagination Bluebell's Burrow is one of the UK's leading retailer of the sweetest toys. With an amazing selection of toys from Maileg, Matchbox Mice and Bunnies, Olli Ella and Minikane dolls for every little girl and boy, as well as a growing selection of children's hair accessories and dressing up clothes, Bluebell's Burrow is the ultimate store to find something for every little one. Hop on over to take advantage of this incredible limited discount offer and check out their Spring/Summer Maileg collection including the new Wedding Mice and Camping range.
Kaloo
20% off Kaloo on Aromorfia with code H&H20
Kaloo offers a range of scented waters for babies, designed to be both safe and soothing for sensitive skin. The cute animal-headed bottles will look adorable in your nursery and can be used on your little one's skin, in their room or on their clothes. The three gorgeous scents come with an adorable toy, making it the perfect gift for new parents.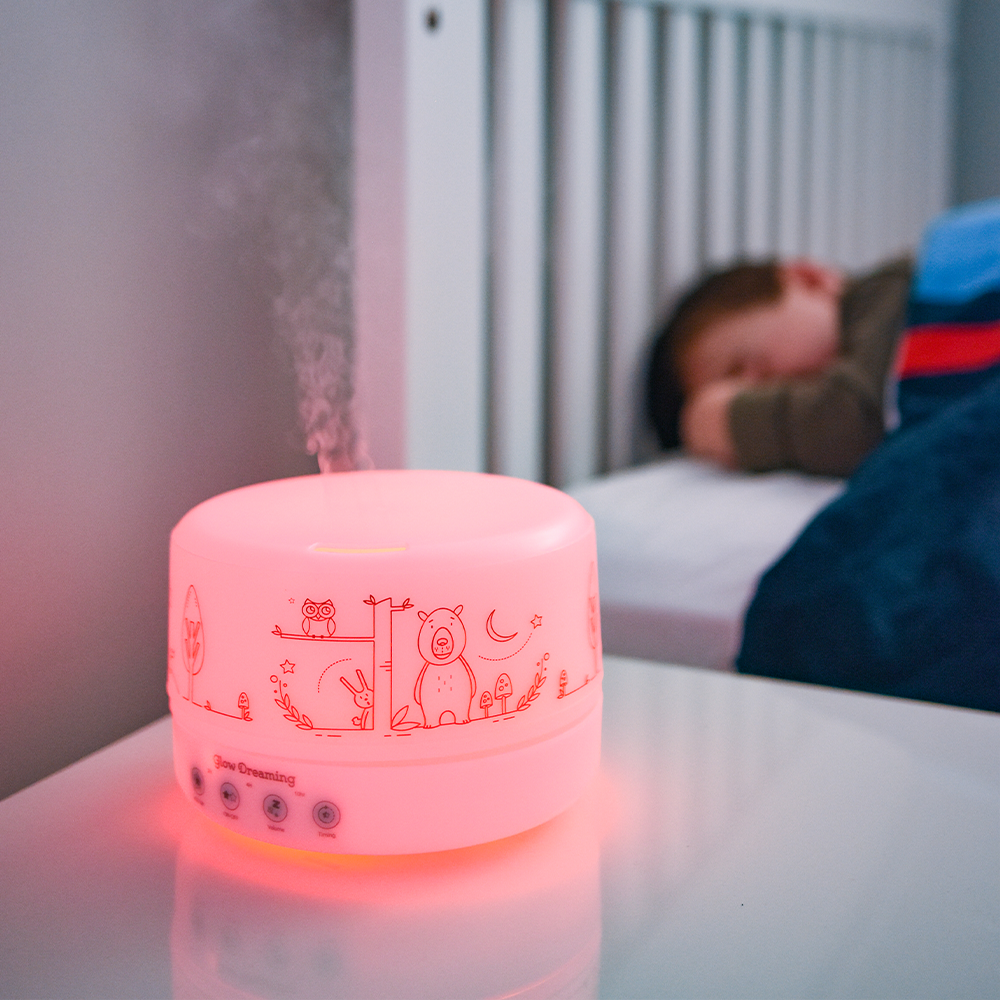 Glow Dreaming 
10% off sitewide with code HIP10
The must-have sleep aid to support your little one's nighttime routine. Glow Dreaming is the 5-in-1 sleep aid that is scientifically engineered for helping children and babies to fall asleep easily. The creation of one desperate mum who struggled with her daughter's inability to fall asleep, this incredible device combines light therapy, aromatherapy, pink noise and a humidifier, which work together to relax and calm children to help them fall asleep. A must-have for all nurseries.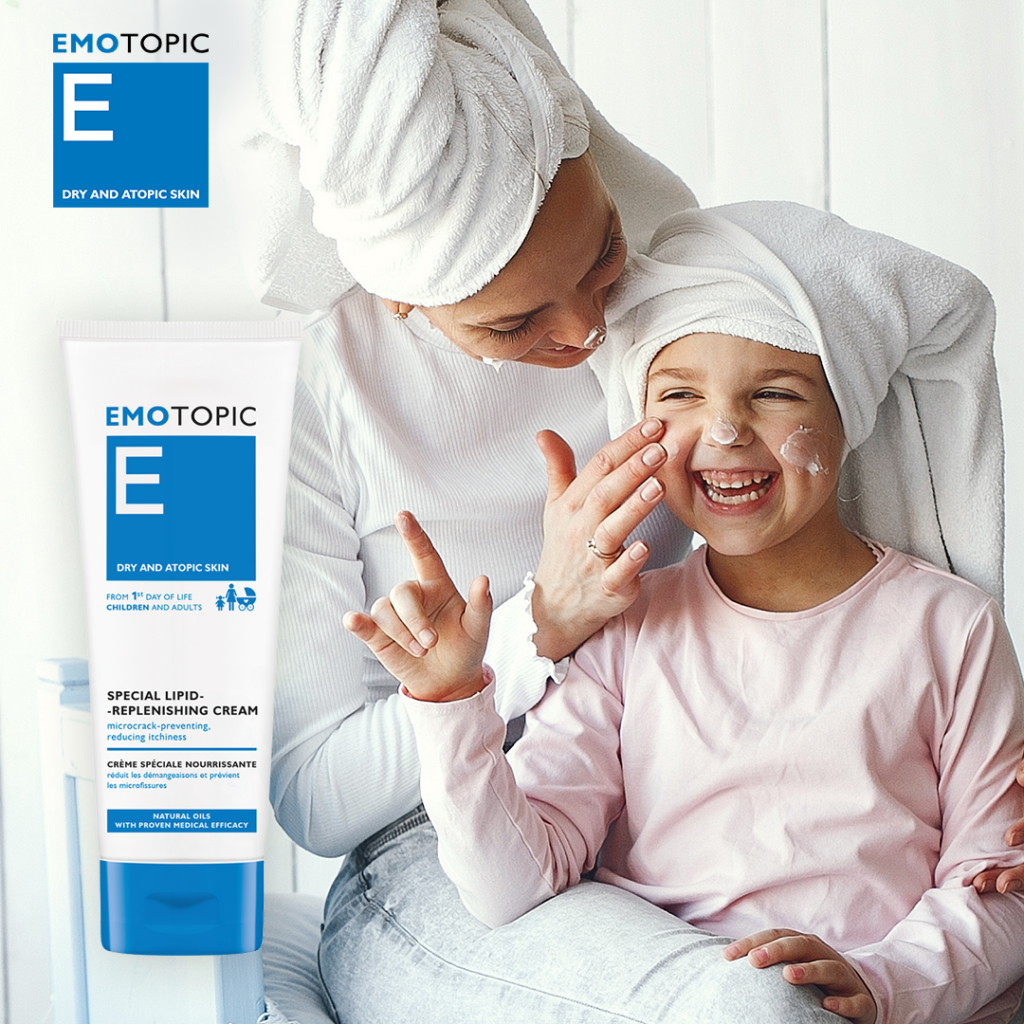 Pharmaceris
20% off Pharmaceris on Aromorfia with code H&H20
Designed to be used from the first day of life The Pharmaceris brand is as brilliant for babies and kids as it is for adults. Designed to target and treat common skin problems as well as being incredibly gentle, this brand uses clinically proven natural oils, to relieve the skin of any dryness, itchiness and irritation and will instantly become a family staple. It is a must-have in every nappy bag, nursery and bathroom.


*Offers are valid from Monday 29th May to Wednesday 7th June 2023.