Keeping up with the beauty world is no easy feat, but thanks to our resident beauty expert Frankie, you can keep your finger on the pulse of what's hot in the world of skincare, makeup, body care and beyond. From product picks to expert tips and the ultimate treatments to try, Hip & Healthy has you covered. This month Frankie shares her beauty "Fab 5", the new salon you need to know about for a celebrity-approved haircut, and how to actually get rid of dark circles for good.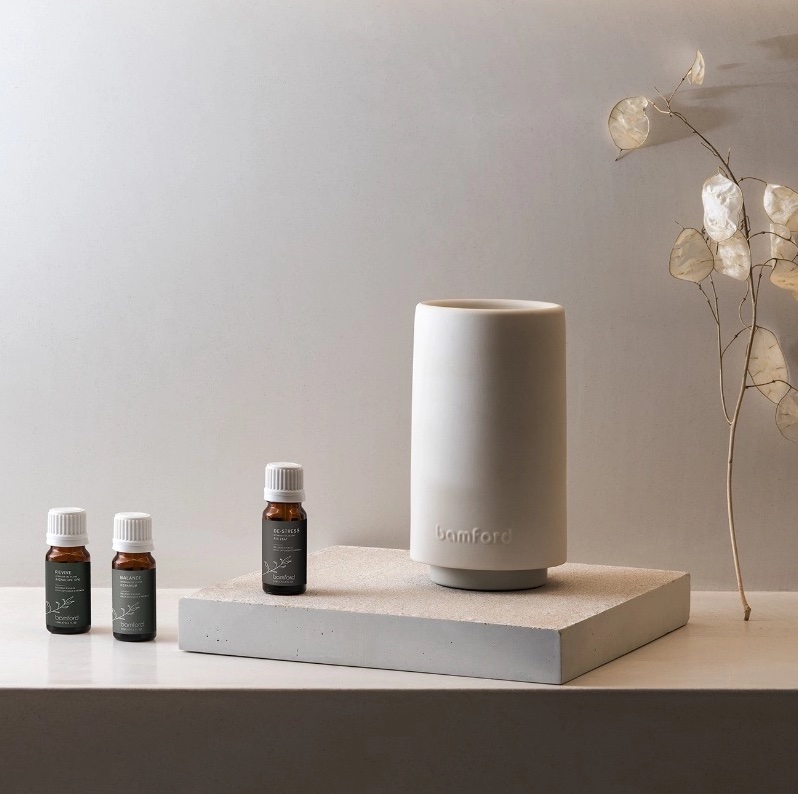 Bamford 'Strato Atomising Diffuser' – £120
Name something that smells better than a spa. Nope? Thought not. And now thanks to Bamford's dreamy new diffuser, your home can smell just like one, all with just the touch of a button. Choose from one of three soothing essential oil blends – 'De-Stress', 'Revive', or 'Balance' – and scent your space with the ultimate calming aroma. Did we mention it's also cordless, waterless, fully recyclable, and it boasts a low-LED light to really set the mood? #Zen.
Clarins 'Hydra-Essentiel [HA ²] Night Cream' – £40
For the first time ever, Clarins has introduced a night cream to its super hydrating hydra-essential range, and we – and our skin – couldn't be happier. Packed with low and high molecular weight hyaluronic acid, plant squalene, and organic leaf of life extracts, it works while you sleep to intensely hydrate, plump, and smooth fine lines so you wake up looking radiant and refreshed. In a nutshell? It's beauty sleep, bottled.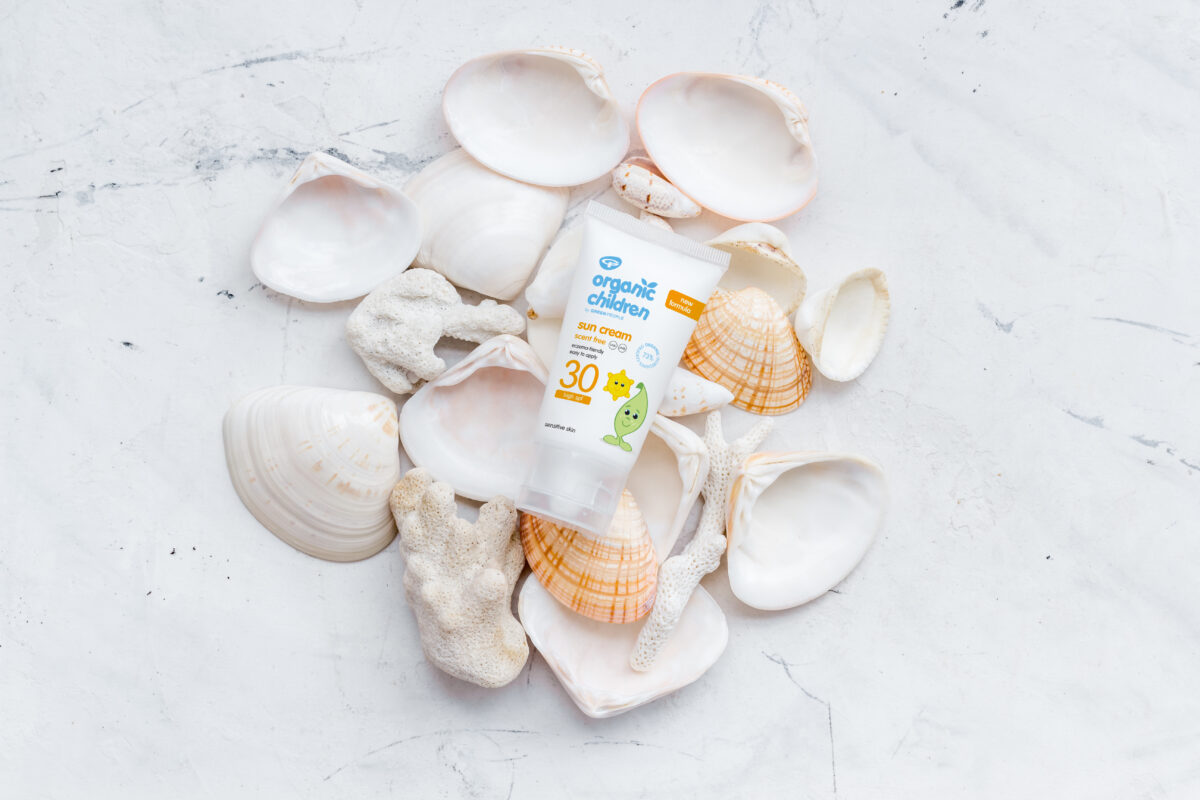 Green People 'Organic Children Scent Free Sun Cream SPF30' – £25
It's never too early to invest in your summer sun care, especially when it's made with 73% organic ingredients, free from harmful chemicals, gentle enough for eczema and little ones, water repellent, and enriched with nourishing and soothing cocoa and Shea butters. Yes, Green People's new SPF30 really is that good. The perfect protection for the whole family, it will keep you safe in the sun while caring for skin, all without greasiness.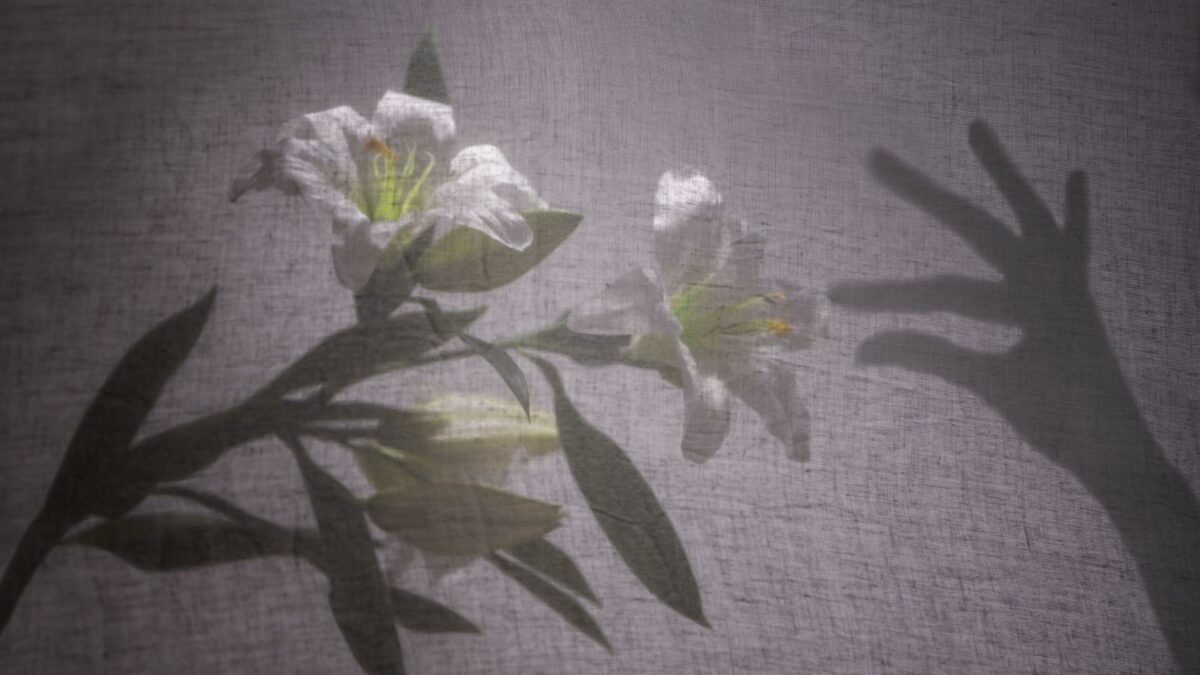 Cloon Keen 'Aesthetic Lily Candle' – £42
Inspired by Oscar Wilde's love of the lily and its "perfect model of design", Cloon Keen's new candle pays olfactory homage to the beautiful bloom. A carefully curated blend of oils, each oh-so-chic vessel is handmade and bursting with florals and exotic notes chosen by Irish perfumer Meabh Mc Curtin. Think ginger oil, Living Easter Lily, Jasmine absolute, cedarwood, and incense. Our new favourite flame.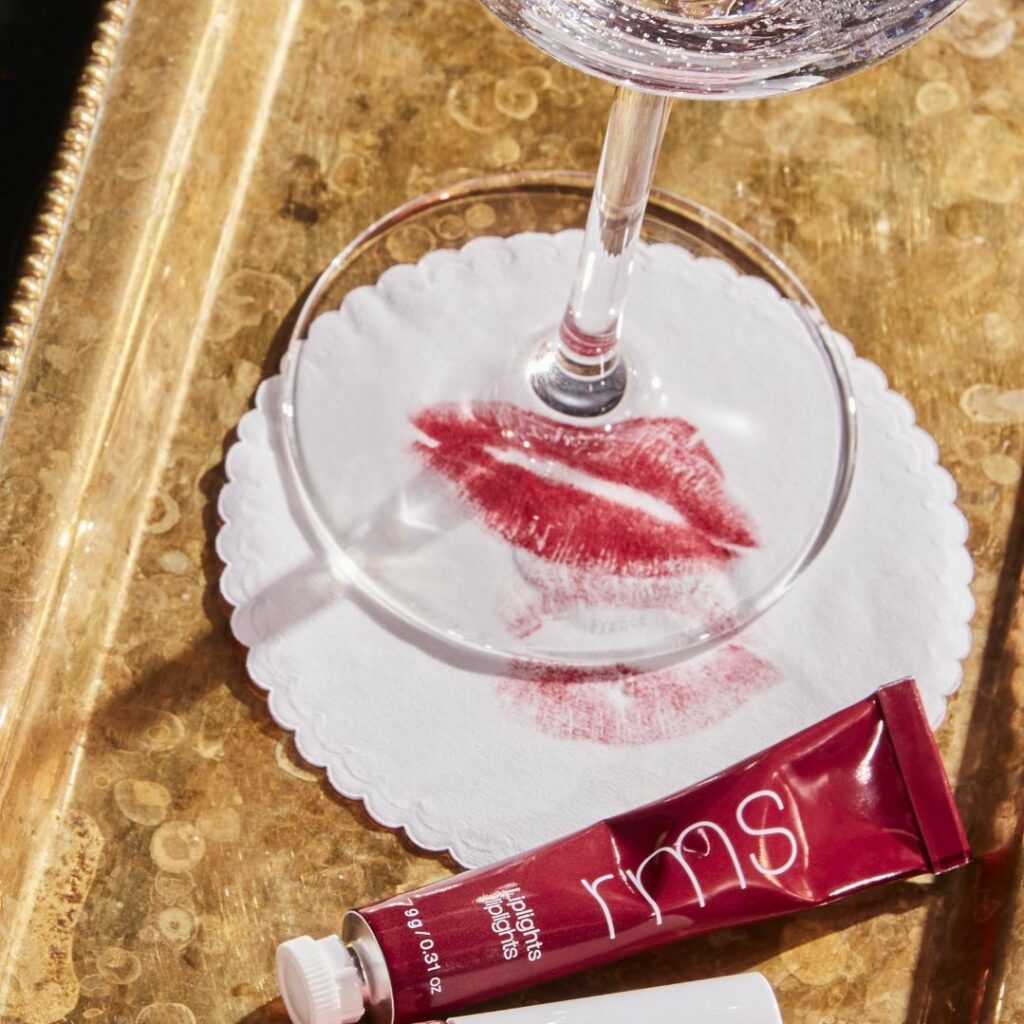 RMS 'Liplights Cream Lip Gloss' – £29
So much more than just a lip gloss, RMS's pout-perfecting 'Liplights' is packed with cell-stimulating peptides and soothing plant butters to keep smiles soft and supple while also plumping and volumising. Available in seven sheer shades, from barely there to cherry red, they also add a hint of colour for the ultimate natural look. We'll take them all, please.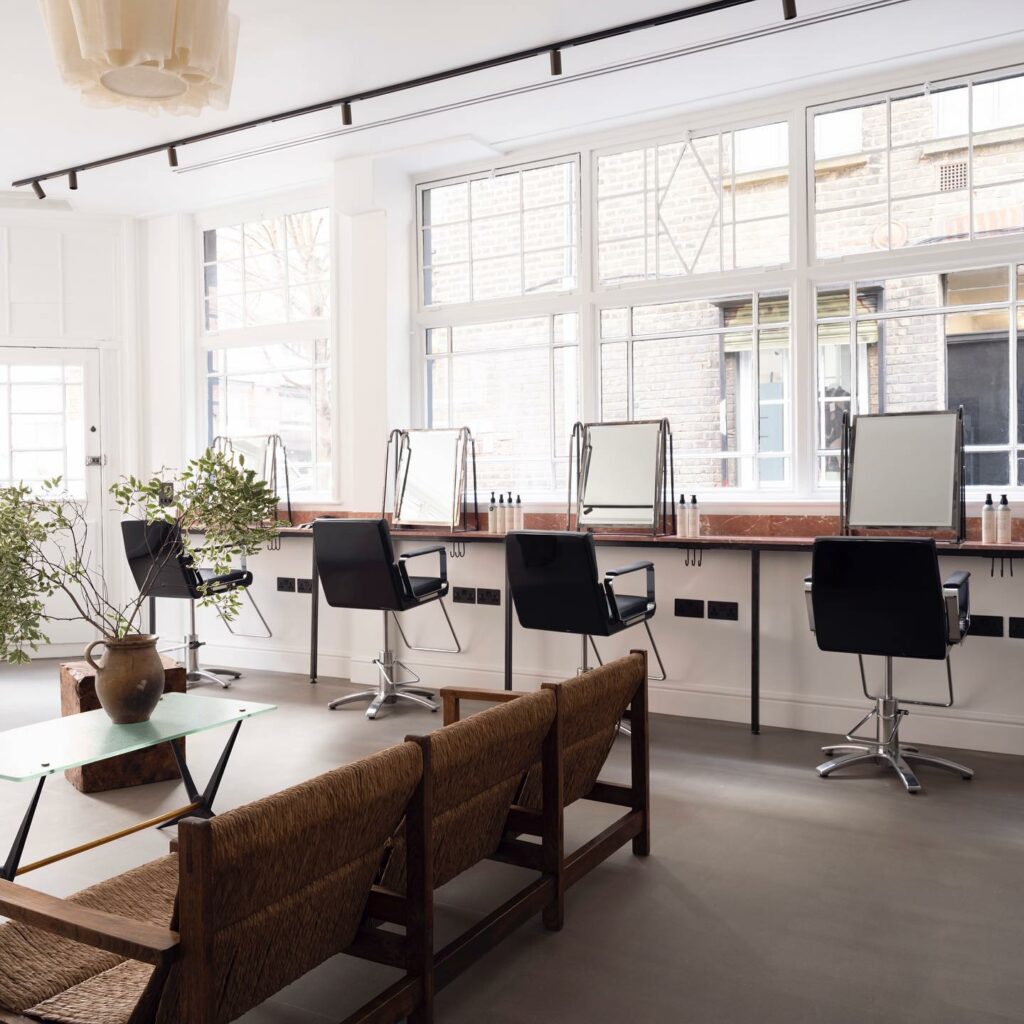 FRANKIE SAYS… TREAT YOUR TRESSES TO A CELEBRITY-APPROVED CUT
It's official. George Northwood has done it again and has us itching for a whole new 'do thanks to the opening of his new Shoreditch salon. The King of "undone style" (there's a reason the likes of Rosie Huntington-Whiteley, Meghan Markle, and Alexa Chung have him on speed dial) personally trains every member of his team, so even if you can't nab the man himself, you'll still leave looking like one of his (many) A-list clients.
---
PRO TIP: HOW TO (ACTUALLY) DIMINISH DARK CIRCLES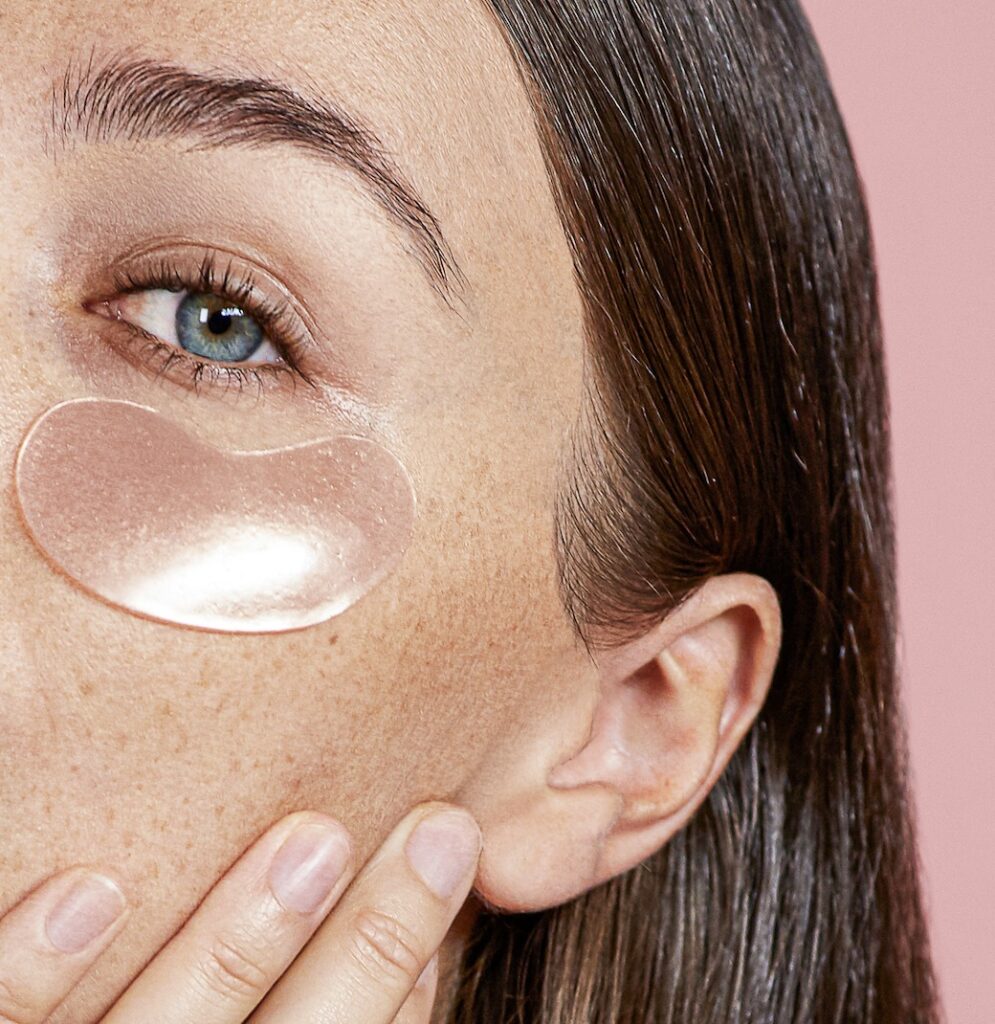 Dark circles = one of the biggest beauty bugbears. They may seem impossible to get rid of, BUT – treated right – you can (actually) kiss them goodbye. "Environmental factors like allergies, sinusitis, smoking, and pollutants can cause poor lymphatic drainage, creating dark circles. Medication and smoking cessation can help, as well as lymphatic massage and antihistamines", explains Dr. Maryam Zamani, leading oculoplastic surgeon, aesthetic doctor, and creator of MZ Skin. "Prominent blue reticular blood vessels can cause shadowing, creating the appearance of dark circles. Long-pulsed Nd:Yag lasers shrink these so they're less visible. There's an immediate improvement and patients are so thankful! Using a small amount of HA to volumise the area helps create a more uniform contour and instantly refreshes eyes, and topical creams and masks can also help restrict blood vessels for brighter, hydrated skin".
Try the MZ Skin 'Soothe & Smooth' eye cream, packed with hyaluronic acid and tri-peptides to instantly plump, hydrate, and strengthen capillaries.
words by Frankie Rozwadowska