Regular holidays are so overrated – so how about a life changing trip to spice it up? TURASÓIR, an online platform that curates the leading fitness and yoga retreats, offers a range of vacations that'll turn your days off into an energizing and empowering experience.
Below, we've highlighted our bucket-list retreats that we think you'll love! So pack your bags and don't forget your trainers, your retreat awaits!
Wine, Yoga + Harvest California
Best for: The Nature Lover
Dates: 11th August, 2017 – 13th August, 2017
Where: Occidental, California
Cost: From £570
Love the great outdoors? You're in luck – at Sonoma Harvest Retreat, you can live amongst 108 acres of northern California's finest scenery! Hiking through the stunning Redwoods preserve, reenergizing yourself with world-class yoga instruction, and enriching yourself during self-reflecting mediation sessions are all in a day's work. That'll make a person pretty hungry, and during your stay you'll intimately learn the cycle of seed to nourishment, savoring nutritious and flavorful spreads of organic seasonal dishes. This really is one dreamy farm retreat like no other!
Best for: The Life of the Party
Dates: 2nd September, 2017 – 6th September, 2017
Where: Saint Martin Island, Caribbean
Cost: From £2,296
In need of some non-stop fun? For 5 days and 4 nights, immerse yourself in sun, sand, and celebration as you whip your body into shape while relaxing your mind and soul. Waking up in your oceanfront villa, you'll train with LuxeFIT instructors in a top-notch program that fuses HIIT and boot camp-style workouts. Looking for recovery time? When you're not enwrapped in butt-kicking training you can unwind on a white sand beach as you watch the waves crash or relax in a restorative yoga session. The island escape doesn't end there – your adventure includes zip lining through the jungle treetops and hiking to the highest point of St. Martin!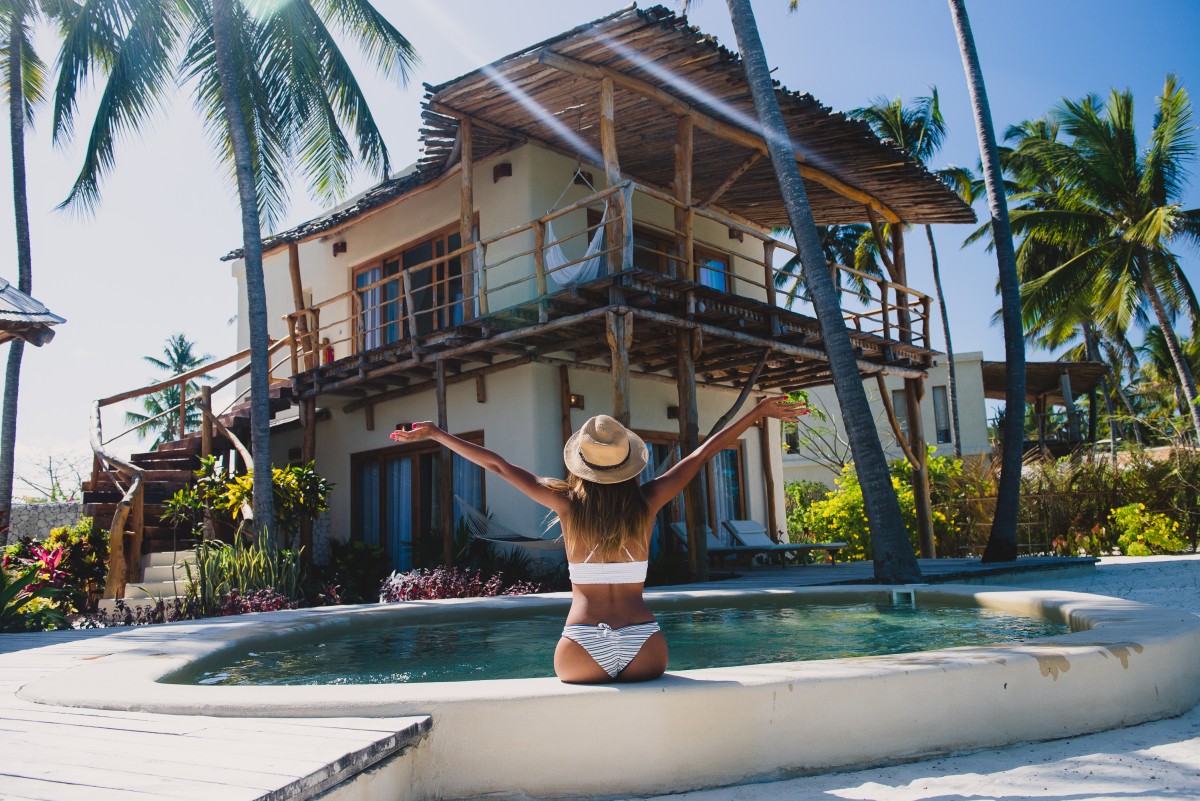 Best for: The Beach Lover
Dates: 4th November, 2017 – 11th November, 2017
Where: Paje, Zanzibar Island
Cost: From £2,840
Entrust yourself to your natural instincts in the heart of Zanzibar. During your week stay with the Wildfitness coaches, you'll channel your natural drive and hunter-gatherer abilities into incredible daily workouts. Think barefoot running, swinging from the trees, swimming and rock climbing! Connecting to wildlife and realising a new sense of appreciation for what's around you, you'll reformat your attitude towards sustenance and be at one with your movement. But that's not all, during your stay you'll be pampered with a deep tissue massage and access to a tropical spa. If you like a mix of relaxation and fitness, this is for you!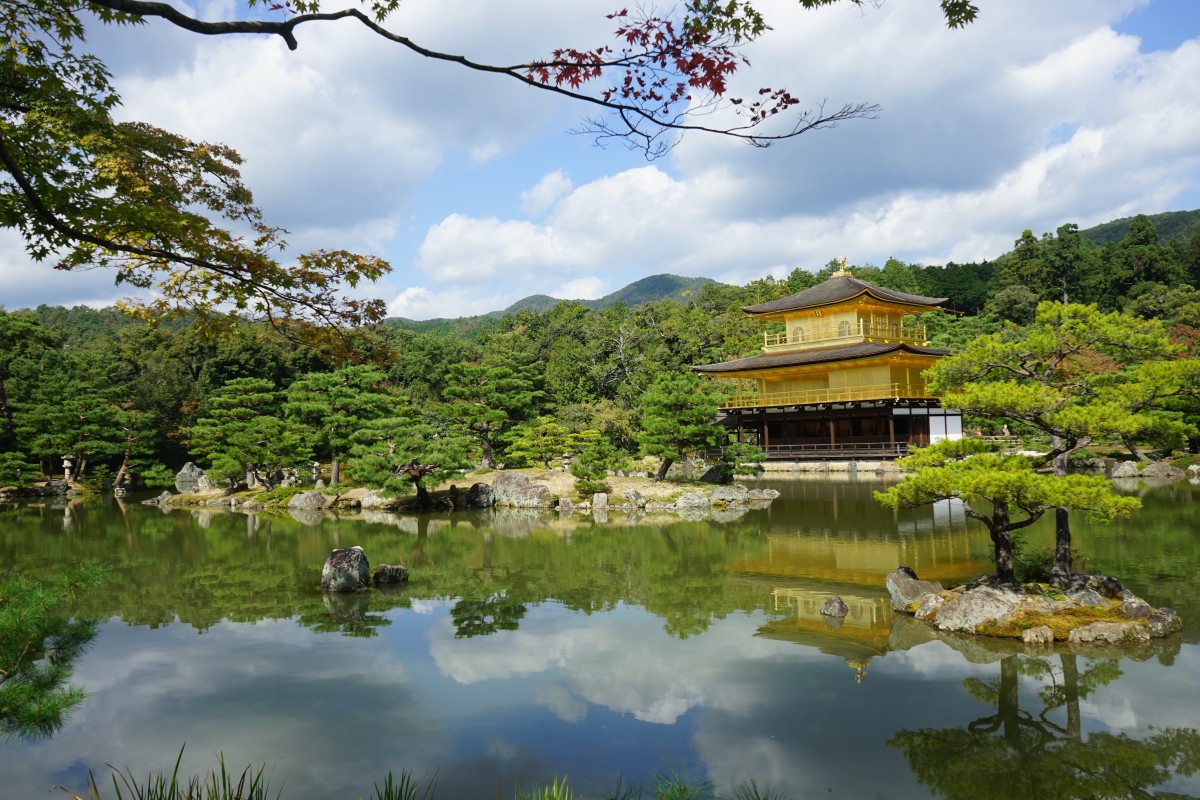 Best for: The Traveling Soul
Dates: 13th October, 2017 – 22nd October, 2017
Where: Tokyo/Kyoto/Shirakawa-go, Japan
Cost: From £4,592
Calling this just a retreat wouldn't give this Japanese adventure justice – this can be considered an eye-opening experience like no other. Traveling through 3 cities in 9 nights, you'll tour Japan's Harvest Festival one day and experience the peaceful countryside the next. You'll be fully immersed in the mysteries and charms of Japanese culture and wellness rituals whilst resting your head in urban accommodations as well as traditional ryokans! Your journey includes forest baths made to rekindle your connection with nature, meditation led by a Zen master, yoga taught in the local style, and expert guides throughout your multi-city exploration. So come, lift the veil on the beautiful Japanese terrain, and see all that this unique culture has to offer.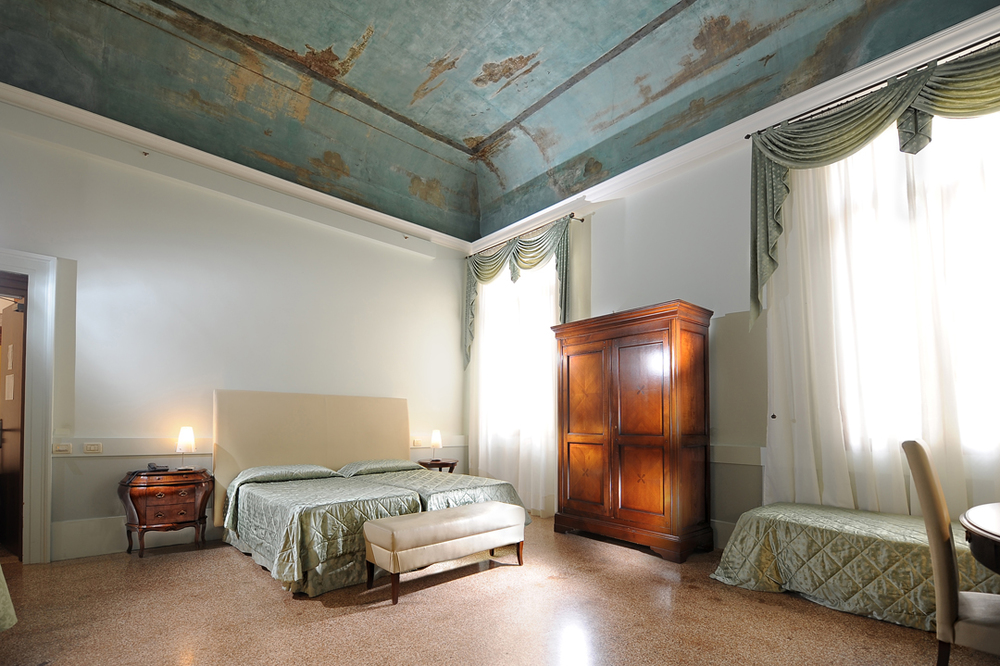 Best for: The Inspired Yogi
Dates: 29th October, 2017 – 4th November, 2017
Where: Venice, Italy
Cost: From £2,210
A romantic break for you to court your wellness, be bold in your artistic advances, and flirt with the seductive charm of a Carnevale mask. This 6 night stay at the luxurious Palazzo Vitturi Hotel, brimming with neoclassical frescoes and glorious Venetian architecture, features daily vinyasa yoga and meditation classes run by Erin Lewis, plus inviting art classes with Julian Hyzler, helping you illustrate the breathtaking sights around you.  An art history expert, Hyzler also serves as your dedicated host and guide, providing an insider's eye into the beauty of this timeless locale.  With the throngs of summer tourists long gone, and an intimate group size of (no more than) 12, this is an opportunity to experience the magic of Venice in a way so few have.
Hip & Healthy readers can get £100 off this retreat by emailing [email protected] with the code hipandhealthy.