Remember that time in 2014 when Miranda Kerr claimed that Rosehip Oil was her biggest beauty secret to date? The Victoria Secret model supposedly slept in the oil every night and as a result, achieved that jaw-droppingly flawless skin she's so renowned for! Well, the organic ingredient has recently re-surfaced and it's more current than ever with celebrities like Gwyneth Paltrow, Victoria Beckham, and now even The Duchess of Cambridge sporting the gorgeous trend too.
What makes it so great?
The consumer demand for a clean and healthy lifestyle is at its height and pollution is arguably at its worst so we have never been more in need for skincare products that not only convey external healing, but prove to work internally too. Rosehip oil breaks these boundaries, which explains why so many brands have recently bought it back to market.
There's no better feeling than the release of dirt and toxins, especially on your skin, right? With it's antioxidant nature and high traces of vitamins; Vitamin E, Vitamin C, and Vitamin A, we have no doubt that the oil will not be disappearing from our shelves anytime soon.
How does it work?
The Vitamin E works to reduce wrinkles and fine lines, keeping your skin looking young, fresh and pure. Vitamin C on the other hand, helps to boost the production of collagen (yes to plumper, firmer skin!) whilst also fighting against pollution and helping to heal UV damage. Lastly, the Vitamin A compliments both of these beautifully, by stimulating tissue growth, decreasing sebum and improving your skins hydration on the whole too.
To break it down, this is what you can expect…
Younger, firmer looking skin
Plumper skin
A more enhanced, natural glow
A brighter complexion
A more even skin tone
The oil has also been proven to help assist with the healing of acne, dark spots, scarring, rosacea, sunburn, and stretch marks. Perfect for anyone who suffers from more severe skin conditions, sensitivity and increased redness.
So where can you get it?
Not all brands have picked up on the trend just yet and it can be hard to get your hands on the exclusive ingredient, but we've put together our top suggestions below.
Trilogy, Organic Rosehip Oil, £19.99 / 20ml
Trilogy products are known for their sensitive-skin friendly and intensely moisturising nature. Their Rosehip Oil does not fall short of this and it can be used morning and night. Although it's slightly higher in price than other brands, a small amount of product goes a long way. Only 2-3 drops are needed to obtain maximum results.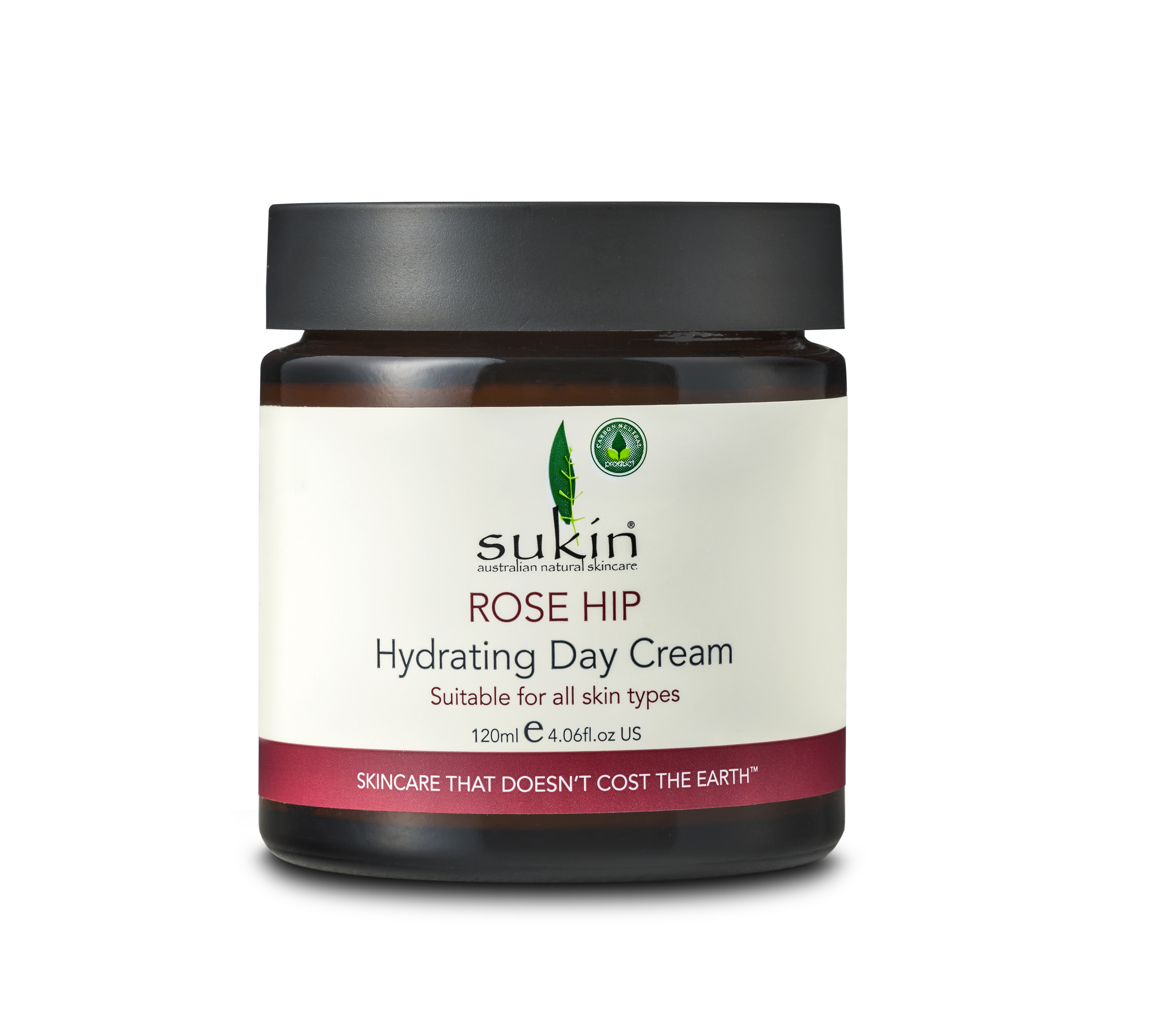 Sukin, Rosehip Hydrating Day Cream, £18.95 / 120ml
This moisturiser is slightly richer and more intense than most, so a great solution for those who suffer with more prominent dryness and problem areas. It also contains traces of pomegranate and Kakadu plum, which help to aid the anti-ageing benefits and brightening effects of the rosehip seed.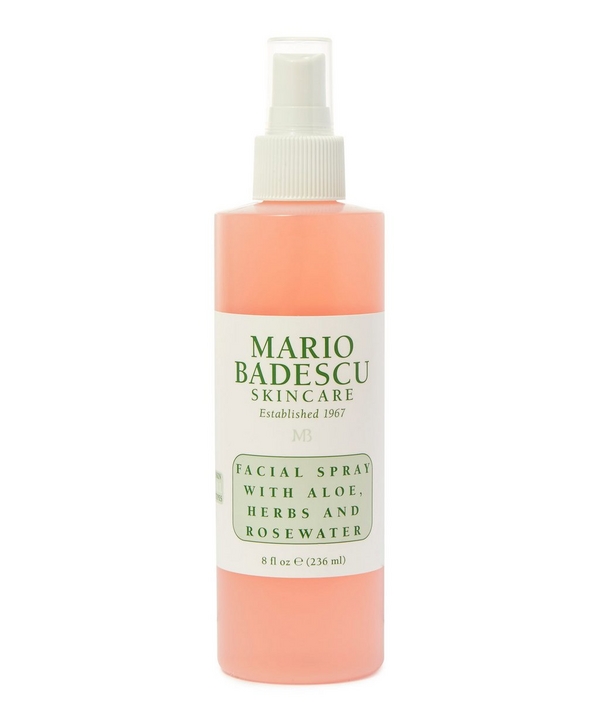 Mario Bodescu, Facial Spray, £12.00 / 236ml
A good face mist is a daily must if you suffer from increased dehydration and a duller complexion. Applying this midday in the office, on the plane, or even just out and about will add that uplifting boost of energy to your skin and make you feel instantly refreshed.
PAI Skincare, Rosehip BioRegenerate Oil, £22.00
Pai's Rosehip BioRegenerate Oil is one of their bestsellers, due it to being the ultimate multi-tasker. Their recent Rapid Radiance Mask harnesses the powers of the oil, which helps to revitalise tired skin and boost brightness immediately, but also works to reduce redness and sooth sensitivity at the same time.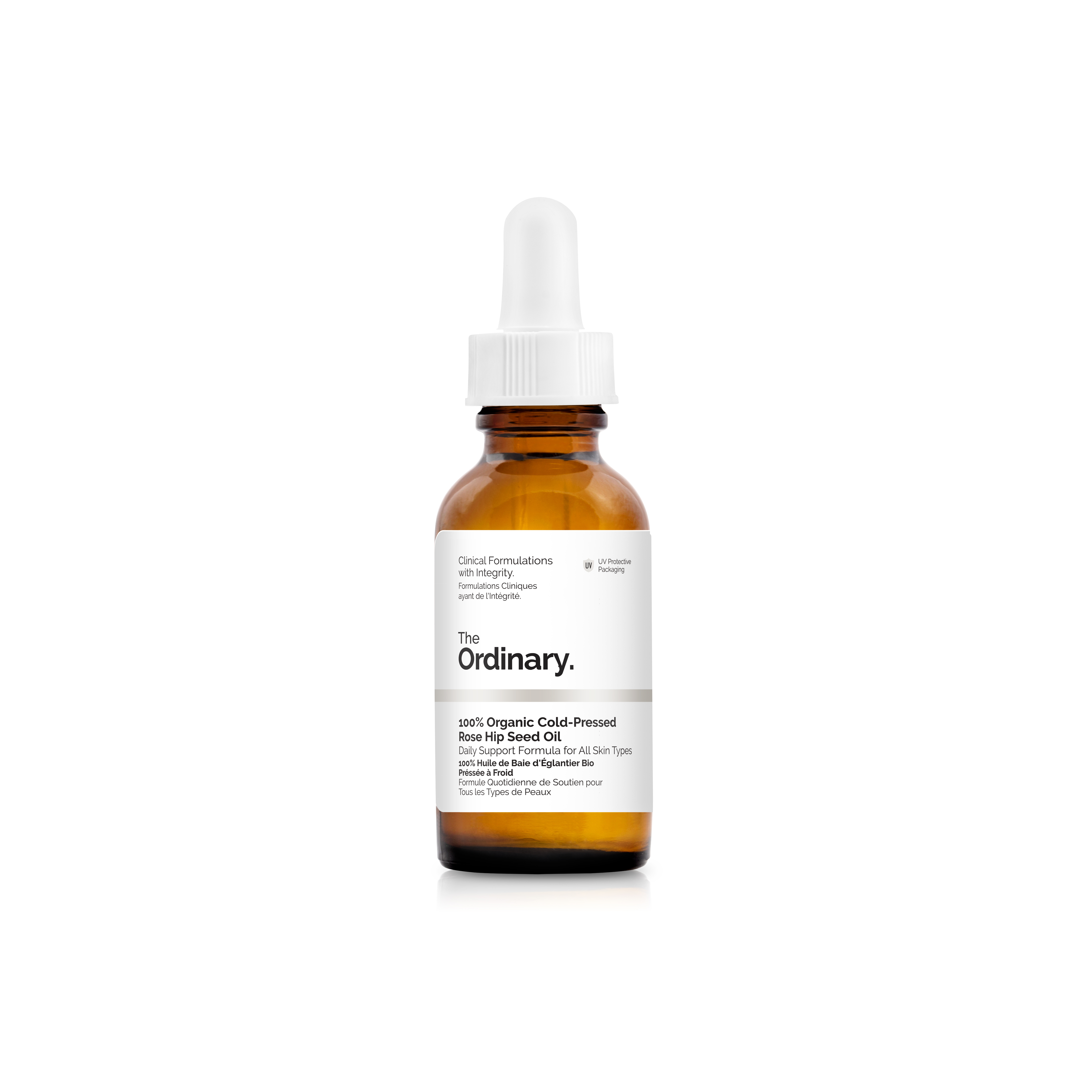 The Ordinary, 100% Organic Cold-Pressed Rosehip Seed Oil, £9.00 / 30ml
The process of creating this product with no heat enhances the effects of the ingredient and preserves the quality of its nature, so if you are looking for something pure and trusted, The Ordinary have it sussed. This oil is best applied once daily and at night.
Rosehip PLUS, Organic Rosehip Oil, £14.95 / 30ml
Rosehip PLUS is an Australian brand which has recently joined the UK market and they have a whole range of Rosehip products; ranging from night creams, to cleansers, to hydrating day creams. Their signature facial oil is 100% pure and cold pressed, so incredibly replenishing and healing for those who suffer from more visible skin concerns.
words by Kelly Marks