These new, niche products with fill a void your beauty regime you never knew existed. From cocktail-style skincare that's selling out in LA, to the backstage staple every make-up artist has in their kit – meet the new must-haves on the beauty block!
The Skincare Boosters – Odacité Pure Elements, £21-46
Is your complexion calling out for something a little more prescriptive? The good news is you don't have to overhaul your entire regime to combat sporadic skin issues, just supercharge your regular moisturiser with one of these targeted Serum Concentrates. You only need to mix in 2-3 drops because the formulas (there are 18 in total) are super specific; forget catch-all categories like 'oily' and 'dry', you can address pretty much any concern with these souped-up boosters; from Capillaries and Eye Contours to Sagging Skin and Cell Energy. Which will you add to your skincare arsenal?

The New Alphabet Cream – Estee Lauder Enlighten Even Effect Skintone Corrector SPF 30, £34
As more and more beauty brands jumped on the CC and DD bandwagons, there was a certain inevitability about the EE (Even Effect, btw). October sees the launch of Estée Lauder's new Enlighten Skintone Correcting Collection; the EE Crème contains colour-correcting pigments to even out skin tone, but it also delivers practically impenetrable protection against UV, pollution and free radical damage to circumvent the onset of dark spots and hyperpigmentation. Believe the hype.
The Backstage Brush Cleanser – Japonesque Goats Milk Cleansing Balm, £16
Cleaning make-up brushes is a massive faff, right? Well not anymore, thanks to Japonesque's Solid Brush Cleanser. Dampen your brush head and swirl it around the goat-milk balm to instantly dissolve make-up, then just rinse and let the bristles dry naturally. Completely genius!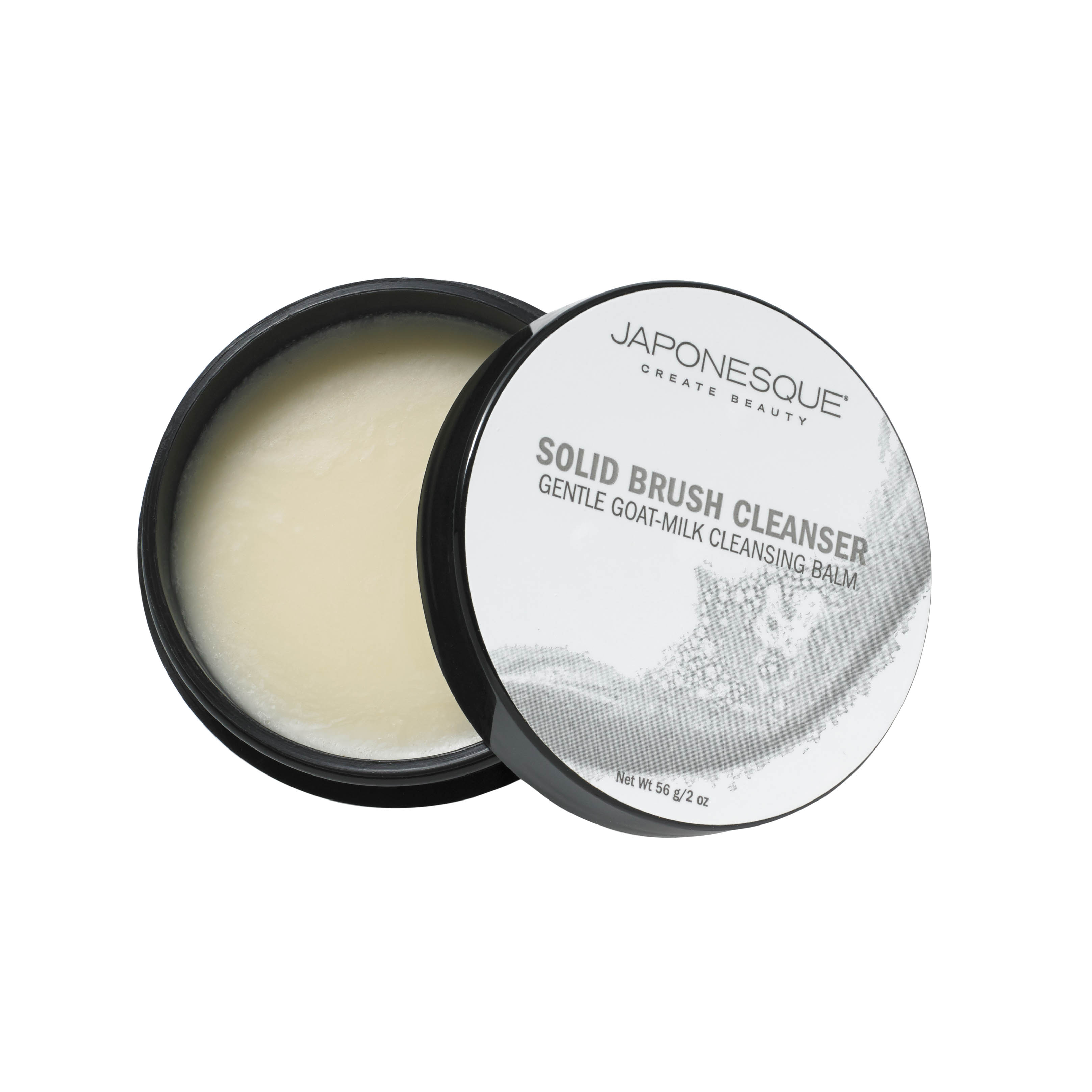 The Black Moisturiser – Optimum PhytoBrighter Triple Action Illuminating Black Moisturiser, £12.99
Pep up dull skin, banish those 'greige' undertones and smooth over wrinkles with this antioxidant powerhouse. Yes, we agree, it seems counterintuitive to slather on a black cream, with no intention of buffing it off, but the formula sinks into skin in seconds (leaving behind zero residue) and it gives your complexion a bright, lit-from-within glow.
The Superfood Cleanser – Nourish Kale Enzymatic Exfoliating Cleanser, £16.50
Kale has a knack for overachieving in salads and skincare alike. In this 'turbo natural' formula, organic kale extract boosts skin suppleness and dials down redness, while pomegranate enzymes degunk and probiotics jolt sluggish skin cells in overdrive. Future cult product alert.
The Multitasking Mist – LOVE + SALT Beach Hair & Body Mist, £14
Introducing, by way of New York's Rockaway Beach, the lazy girl's styling staple. Without coating or stiffening strands, this vegan, volume-enhancing spray gives hair a soft, textured finish – and it's a prerequisite for perfectly tousled, beachy waves. In fact, thanks to a generous dose of coconut oil and aloe vera, you can use it as a hydrating body spray too. Did we mention it smells amazing? It does.
The A-List Facial – BRAD Biophotonic Ultra Peel, £105 
A favourite among LA dermatologists, this is basically microdermabrasion (minus the downtime) in a tube. It's an inconspicuous -looking, lightweight gel, but it blitzes congested pores and plumps up the contours of your face. Glycolic and lactic acid saturate skin with moisture, and pyruvic acid fights acne and any superficial scarring – so you can cancel that facial.
The Make-up Hybrid – Bare minerals Bareskin Foundation, £26 and Perfecting Face Brush, £24
The brand that championed mineral has figured out how to make a liquid foundation that's as suitable for sensitive and acne-prone skin as its original power formula. So what's the secret? Well, it's easier to list what this foundation doesn't contain; no alcohol, no synthetics, no fragrance, no water. Jojoba-coated mineral pigments are suspended in a coconut-derived base, and it's brimming full of brightening vitamin c and lilac plant stem cells. And the brush, with its quirky fluid reservoir, is inspired.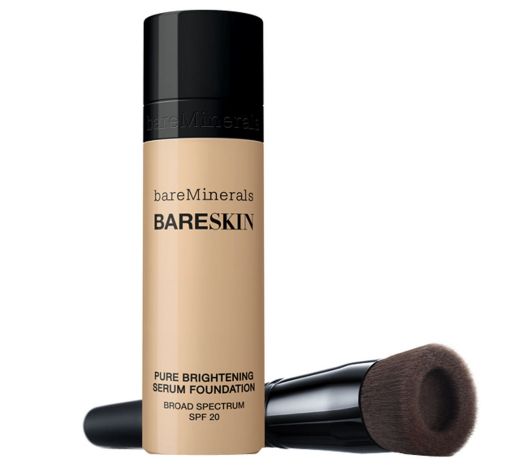 The Hero De-Stresser – Aveda Shampure Composition, £22
Set the scene for an at-home spa experience with this essential oil blend. Add to running bath water, massage into damp skin, nourish your scalp, soften your feet, treat your cuticles… and let the heavenly lavender and ylang ylang aroma permeate the rooms of your house. This aromatic potion will, without fail, bring your back from the brink. And breathe.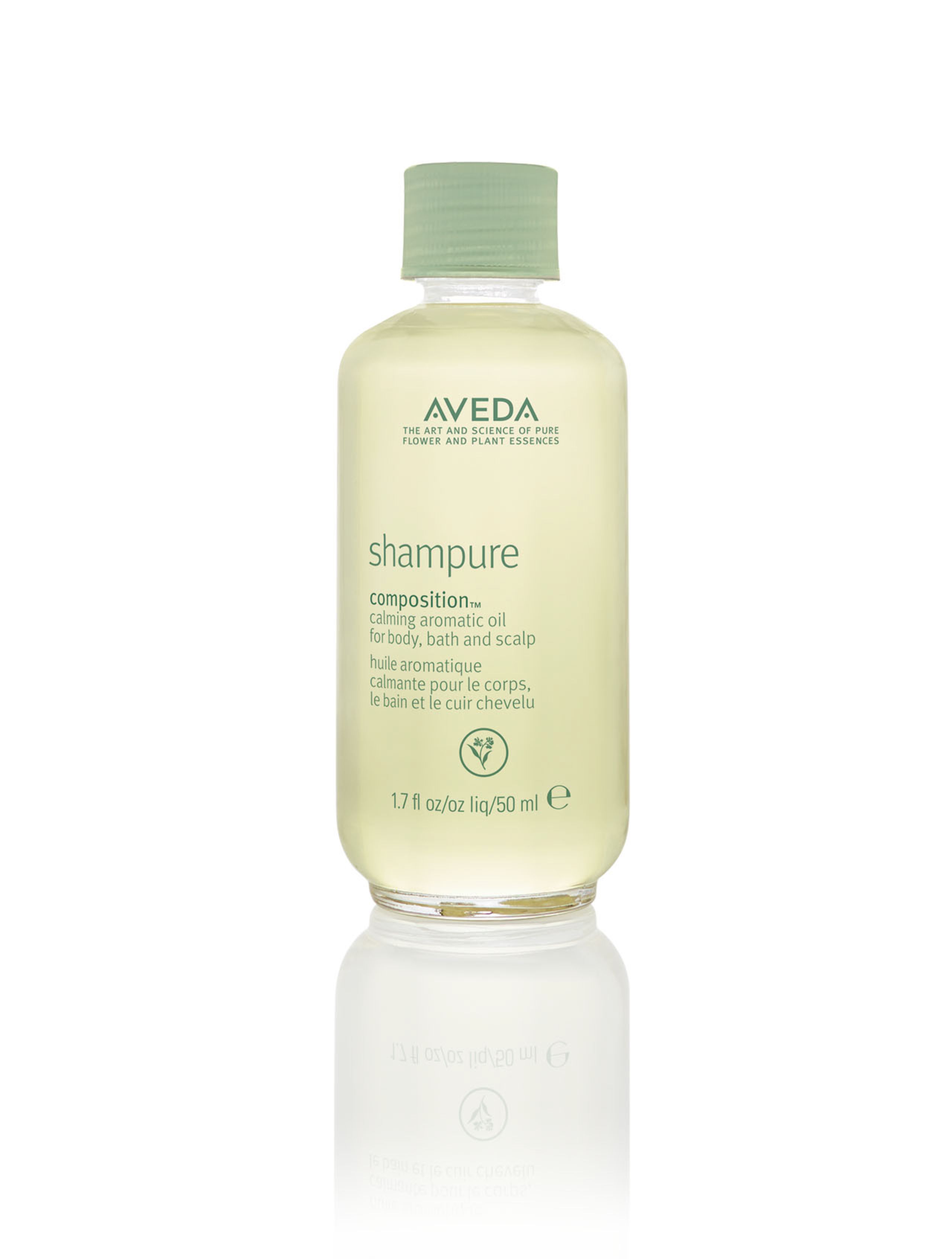 The Gym Bag Essential – Percy & Reed Tools Of The Trade Accessories Wrap, £15
This diminutive, expertly-curated wrap comprises all the tricks and tools you need to pull-off a sleek, post-workout updo. There's a set for dark hair and one for blondes, and each contain a keyhole instant updo pin, 3 hook bands, 15 smooth glide slides, 10 drag-free elastics, 2 get-the-look cards and a pony tail band. That's one less excuse not to make that 7am spin class then.
words by Charlotte Jolly
image: Pinterest