Unlike the food industry, the wonderful world of beauty is still a bit of a free-for-all when it comes to labelling products as organic. While The Soil Association strictly manages and certify companies who wish to label their produce organic, there is no legal requirement specifically for the beauty industry. This means brands can label their cosmetics and skincare products as organic, even when the percentage could be as little as 1%. 
While The Soil Association is currently pushing the government for a better system for managing organic beauty standards, they have developed a two-tiered system offering certification for Organic and Natural Cosmetics. Enter COSMOS. There is a minimum organic percentage requirement for COSMOS Organic, but not for COSMOS Natural, although the products can contain organic ingredients. Both types of certifications ensure that no animal testing has been done, there is no genetically modified (GM) ingredients present, no irradiated ingredients, there are rigorous rules around the use of palm oil and nano-materials and the processing of ingredients and products follow the principles of Green Chemistry.
While it is still not a legal requirement for brands to have this certification, many brands are now choosing to become COMOS Organic Certified and you'll be able to see the official COSMOS logo on their packaging. Check our which beauty brands are COSMOS certified here. 
As much as you may keep your bathroom cabinet regularly stocked up on your favourite organic beauty creams and serums, what about when you want a professional facial? There aren't many spas that offer organic facials but we've managed to round up some of the best in London and the UK.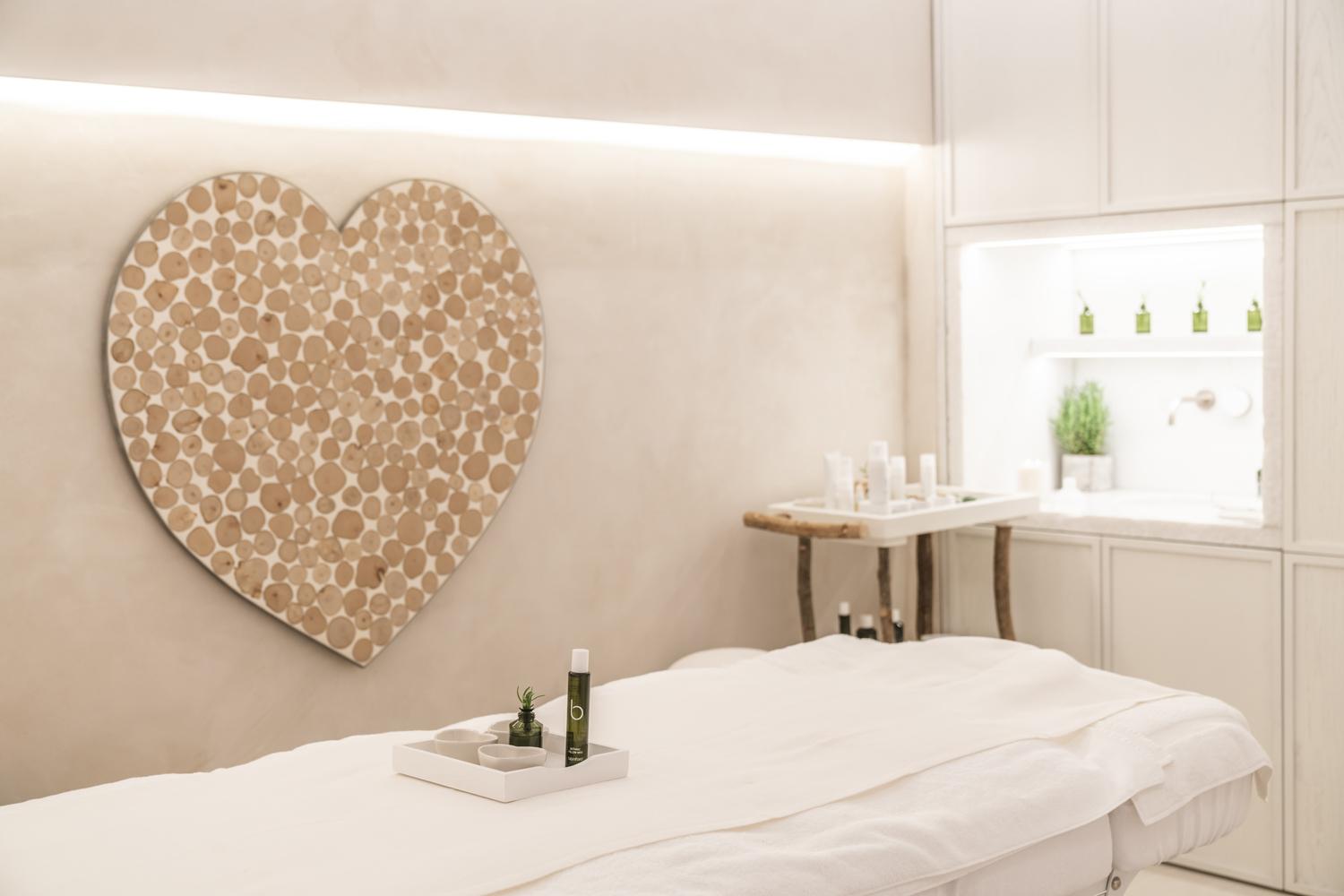 Bamford
As the sister company to none other than Daylesford Organic, you could have bet your life's savings on Bamford being one of the first brands to be COSMOS certified. Not only can you purchase their beautifully natural range of skin and body care, but if you head to their new flagship store and spa in South Kensington or Limewood, our favourite country bolt-hole in Hampshire, you'll be able to indulge in your very own Bamford facial. We love the Rejuvenating Facial for its ability to leave your skin feeling juicy and plump!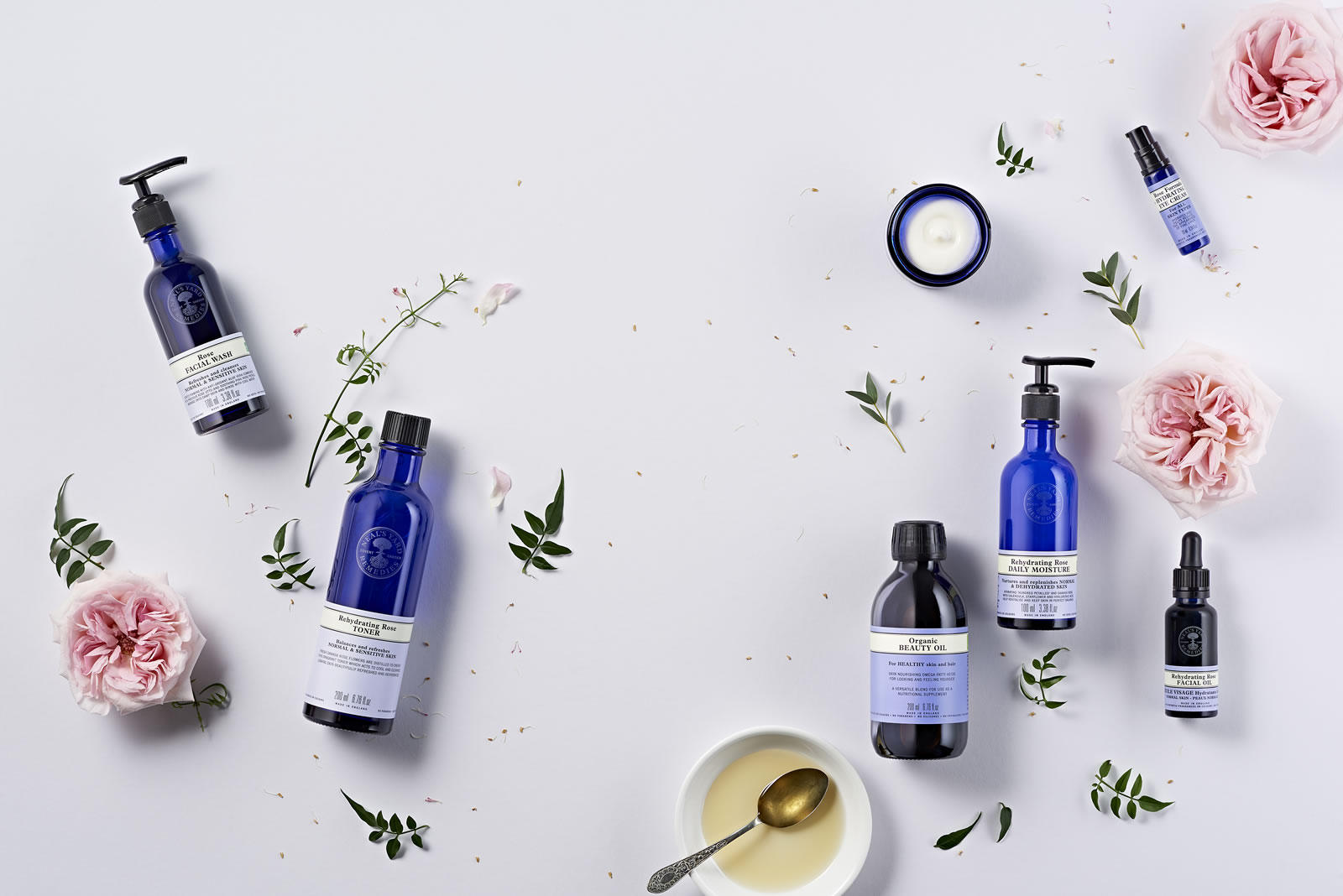 Neal's Yard Remedies
If you live in the UK, chances are you'll be relatively close to one of Neal's Yard Remedies' heavenly in-store spas. With over 38 stores dotted across the country, you'll be able to book in for their relaxing signature organic facial. As well as offering a full skin analysis by their in-house therapists, you'll also get personalised recommendations for which of their products will suit your skin perfectly.
THERAPI Honey Skincare
The bees' knees of skincare, THERAPI have harnessed the power of honey to provide results-lead skincare that works wonders for your skin. Surrey's new luxury hotel, Beaverbrook, have recently introduced THERAPI to their spa's treatment offerings and their Honey Facial will leave the skin radiant and deeply nourished. We couldn't think of a better place to spend a summer spa day!
words by Molly Jennings