Welcome to our second year of Sustainability Awards as part of our bid to showcase companies going the extra mile when it comes to looking after our planet. With the help of special judge Saskia Gregson-Williams, our go-to expert on all things sustainability, we've tried and tested some fantastic brands all geared towards making your carbon footprint a little less impactful, so, without further ado, here are this year's winners!
Best Sustainable Beauty Brand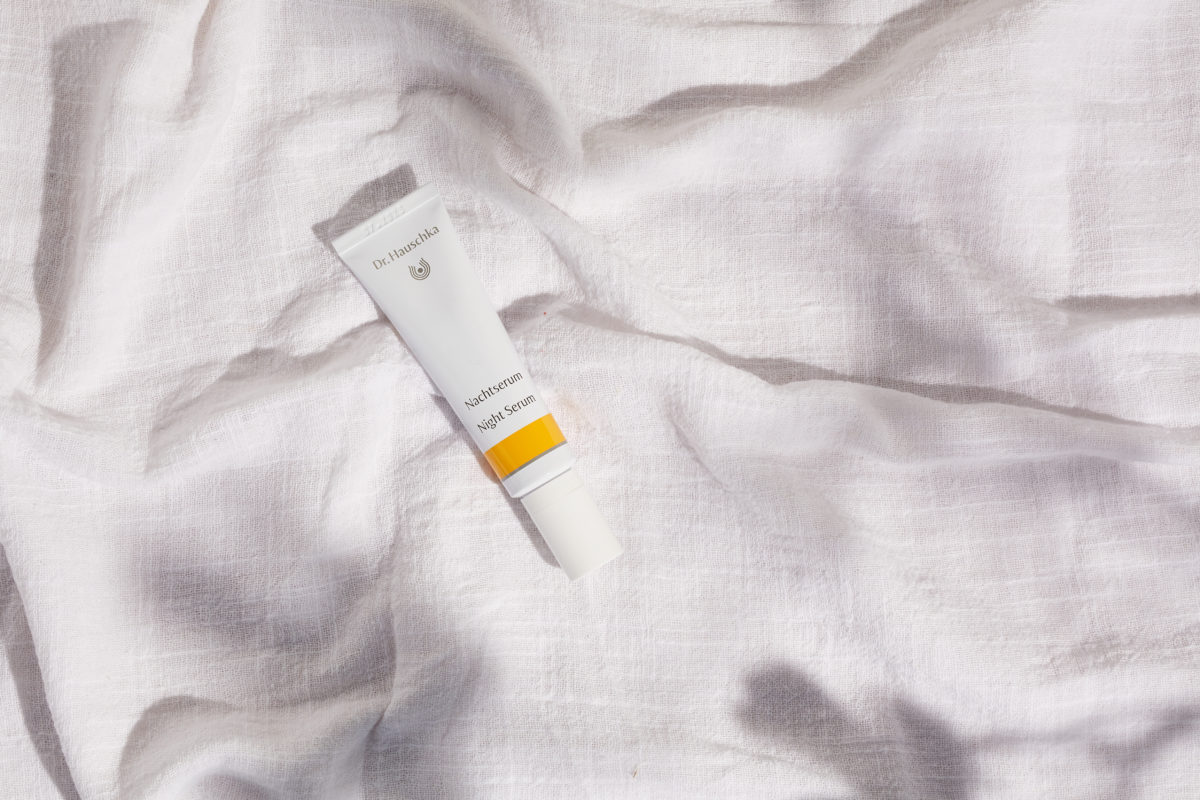 GOLD: Dr Hauschka
Industry veteran Dr Hauschka is no stranger to sustainability. Since 1967, it has focused on the healing powers of Mother Nature and every product has been certified by NATRUE – an international association working to protect and promote natural cosmetics. To help protect the world's water and its precious ecosystems, you'll never find an ingredient that wouldn't be happy in a glass of H20 – which means no chemicals, microplastics, or synthetic preservatives. All formulas are 100% biodegradable, packaging is made from recycled and recyclable materials, it supports organic farmers across the globe, and the Dr Hauschka biodynamic farm in southern Germany protects the plants, earth, and local wildlife. With makeup, bodycare, skincare, and haircare, there's everything you could possibly want to keep you (and the planet) looking and feeling your best.
SILVER: Molton Brown
Molton Brown is a household beauty name but how much do you know about their sustainability efforts? Since day one, the brand has been a pioneer of positive luxury and they want to be responsible for the path their products take to come into their valued customers' hands. They've been cruelty-free and 100% vegetarian since 1971 and swear only to use the finest vegetarian ingredients in their products. They've also launched their own Return, Recycle, Reward scheme, encouraging customers to play their role in reducing plastic wastage. We also really love their Refillable Hand Collection which showcases their stance on making refillable packaging a priority. Their 200ml glass pump bottle shares the same design as their standard Fine Liquid Hand Wash plastic bottles. Instantly recognisable in its bespoke Boston Round shape and iconic lens, the bottle is made from 100% recyclable thick-cut glass with a durable, weighted base. Whether it's bath and body care your interested in or you're looking for a beautiful gift for a loved one, you can rest easy knowing you're in safe (and sustainable) hands with Molton Brown.
Best Sustainable Wellness Brand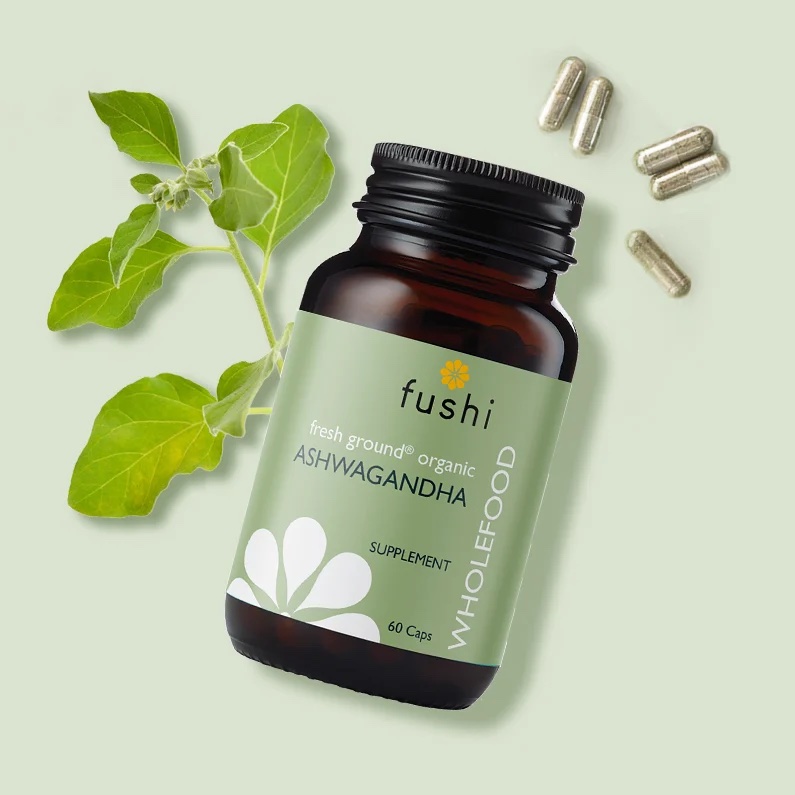 GOLD: Fushi
Fushi is a wellness brand that has the planet at its heart. Not only do they have a zero-waste range, but they also have a '3 R policy', which means Recycle, Reuses, Reduce, which guides every step of the production line. They use 100% natural, either organic or wild-crafted ingredients that are all free from GM with no harmful preservatives. Over 90% of their products are Soil Association certified and Fushi is also certified by Cruelty-Free International – this really is a brand you can trust. Not only do they source their ingredients ethically but they also work really closely with their farmers and growers, supporting them in their communities.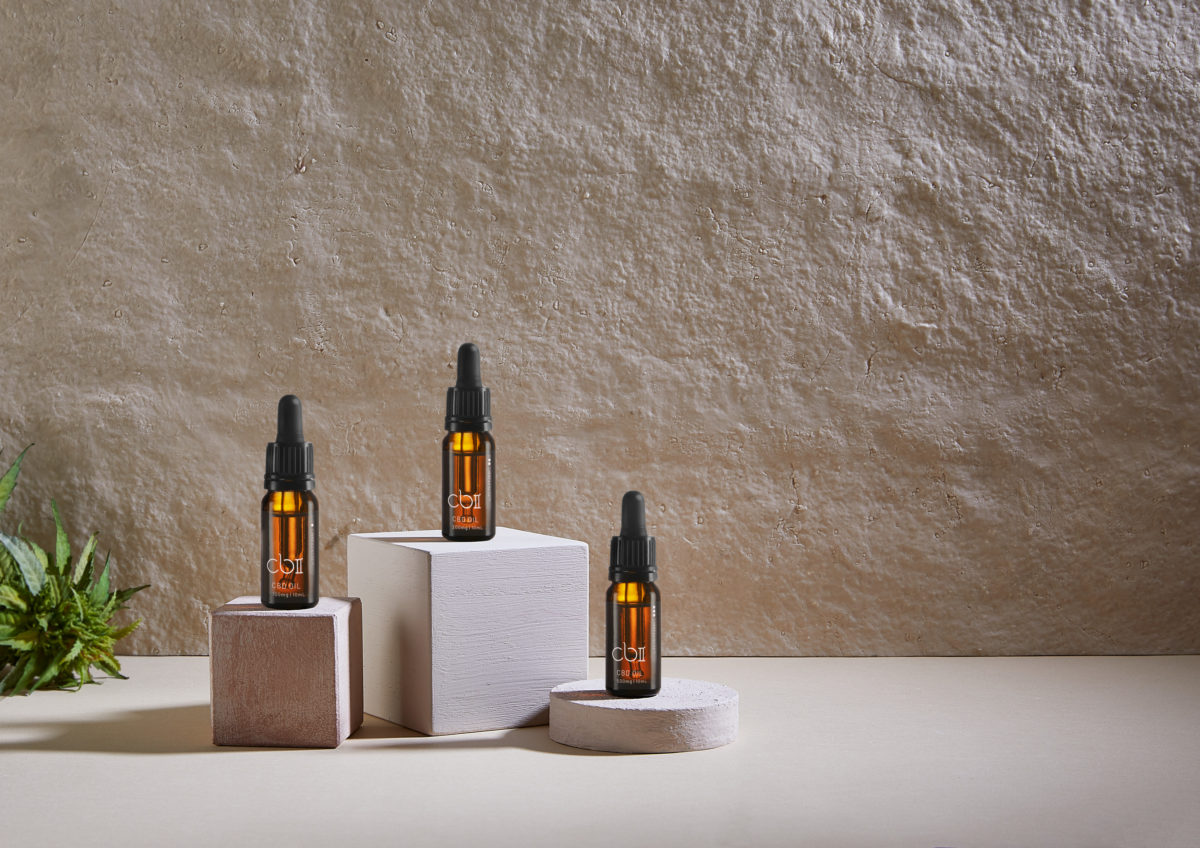 SILVER: CBII
CBII's range of CBD oils and supplements with added vitamins and minerals are designed to contribute positively to your overall wellbeing especially if you are struggling with pain, anxiety and mood regulation or want to support fatigue or immune health. Not only do they produce the highest quality Full Spectrum CBD oil ranging from 100mg to 500mg sourced in Switzerland, but they are also exclusively partnered with CBD extract specialists, Linnea SA who utilise sustainable practices in the process. These guys are experts in their field and are committed to continuously researching cannabinoids and clinical applications meaning the brand is constantly being developed to take the products from strength to strength.
Best For Feminine Healthcare Brand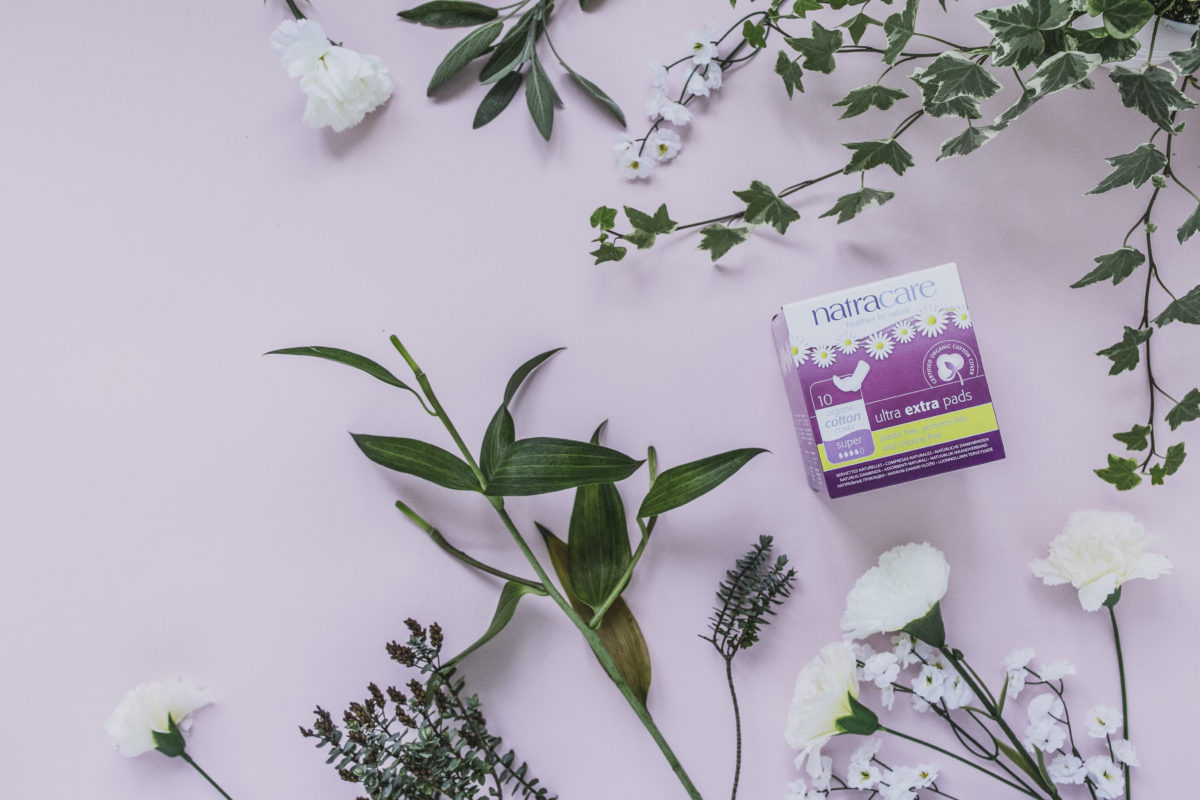 GOLD: Natracare
Natracare is our feminine healthcare winner due to the wide variety of organic period care products that they provide, serving all women whether you prefer liners, tampons, pads or maternal care. Having stood the test of time, Natracare was taking the planet into consideration long before many that saturate the market now. Better for your planet and very importantly your body, Natracare is the trusty sustainable feminine healthcare brand that will never let you down.
SILVER: Saalt
Revolutionising the way we take care of our feminine needs, Saalt has successfully managed to make periods chic with their nifty reusable cups that come in the cutest discreet pouch you can pop in your bag for when your period strikes. Saalt has also launched leak-proof underwear that is won't make you feel like you're wearing a nappy…in fact it's pretty sexy! We can't wait to see what's in store for Saalt in the future as one of the trailblazers of feminine healthcare.
Best Sustainable Kids Brand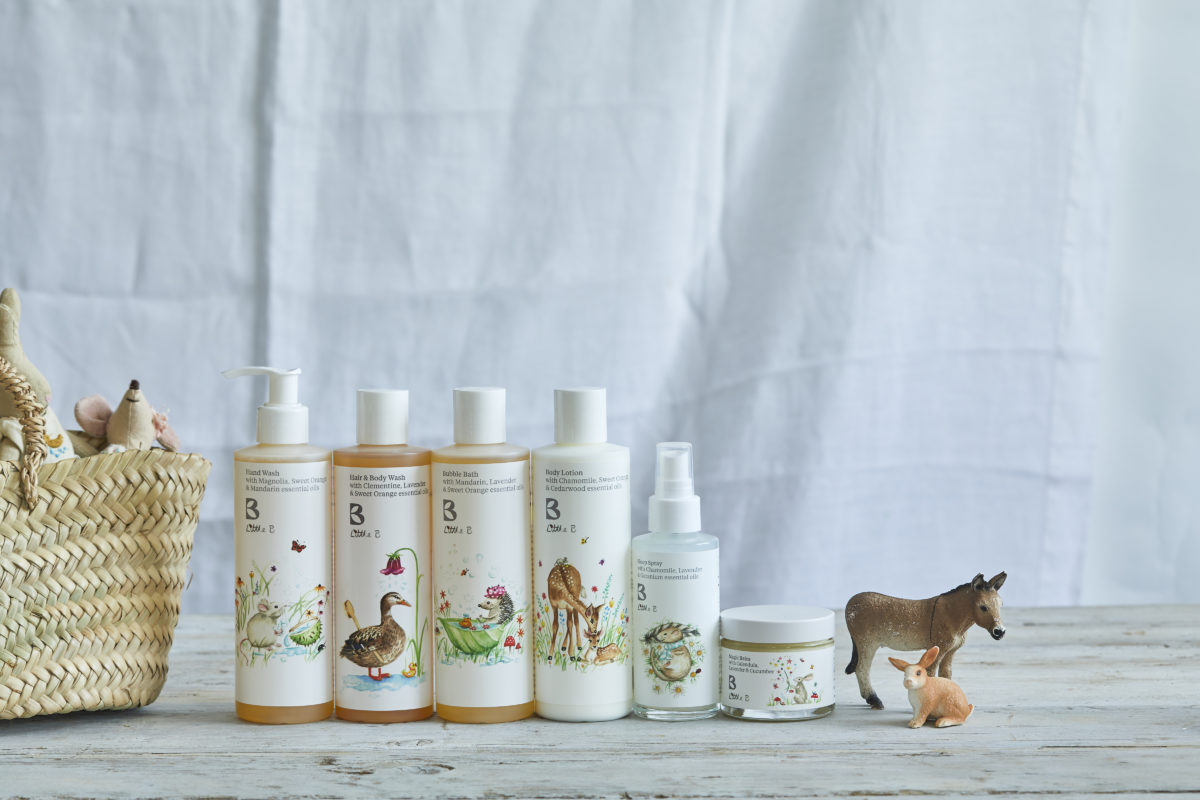 GOLD: Little B
Little B is on a mission is to create environmentally friendly, beautiful bath, body & home products that make people happy and leave little or no footprint on the planet. From day one they have never compromised on the quality of products and only use the most natural ingredients available and won't use anything that mother nature wouldn't approve of. The brand has been created with gentle and calming essential oils to nurture the soft and delicate skin of little ones. Experts in sustainability and continuously thinking about the future of the planet for our children, Little B ensures that all ingredients have been responsibly sourced, packaging is 100% recyclable and the customer's needs are always at the forefront; namely being amongst the pioneers of the refill shopping experience within children's bath & body care.
SILVER: Cheeky Panda
Cheeky Panda wants to bring sustainability to the mass market by making all of its products out of bamboo which grows 30x faster, absorbs 35% more carbon and produces 30% more oxygen than trees. The Cheeky Panda Eco-Friendly Bamboo Baby Nappies are made from a sustainable material and feature a soft and stretchy waistband, so your bundle of joy can move with maximum comfort. Boasting aqua-lock technology, to keep little ones dry for longer. Their nappies arrive in fully recyclable packaging to reduce excess waste, and they're made with nothing but bamboo and a dash of aloe for skin nourishment. So, add all that together and you've got a super sustainable solution to potty training!
Best Sustainable Household Products
GOLD: If You Care
If You Care kitchen and household products are carefully and deliberately crafted to have the least environmental impact and the lightest carbon footprint. If You Care have an innovative and unique product range, from 100% carbon neutral firelighters made from FSC certified wood and vegetable oil to Sandwich and Snack bags from unbleached greaseproof paper, sponge cloths and reusable paper towels from cellulose and Non-GMO cotton, Fair Trade Household Gloves among others. If You Care products are produced with a view to reducing the amount of waste in our waste streams making them our go-to brand to stay sustainable in the home.
SILVER: Ecover
Ecover knows there's simply no future in using dirty, planet-polluting, crude oil-derived products, and is on a mission to make household products as clean as possible. Ecover sources mainly plant-based ingredients for their products — corn sugars and plant oils such as palm, coconut and rapeseed that are gentle, biodegradable and effective. On top of their quest to produce products with sustainable ingredients, they have also made a public pledge to stop using virgin plastic. From refillable laundry detergents to washing up liquid, Ecover is a brand that helps you keep your home clean and the planet too.