Throughout this week, we've been highlighting the significance of good quality sleep for your health and wellbeing. It's clear that lack of shut-eye hugely impacts our bodies and many of the essential functions it needs to perform to keep us alive and well. Nailing that evening wind-down routine can be a little tricky if you're not used to having one so we've asked some of our favourite people within the wellness industry to reveal their sleep rituals and how they get in the zone for bedtime in the hope it might inspire you!
Madeleine Shaw, author, food blogger & new mummy
"Once I've put shay to bed at 7pm I like to make my dinner, Im always pretty tired by this point so I'll cook up a nice broth with salmon miso and mushrooms. After that I'll watch some TV. I'm watching the Hand Maidens Tale at present, its pretty harrowing but so addictive. After that, I like to wind down and meditate, as shay is up early I don't often get to do this in the morning so I'll meditate in my bedroom. Then I'll do a long skin care routine, putting on all my lotions and potions! My favourite new product is the Origins Ginzing Ultra Mositirser. After that, I'll hop into bed with a cup of Pukka camomile tea around 8.30/9pm (super early I know but new borns like to start the day early and often like saying hello in the night) I'll read for a bit then hit the lights around 9.30pm."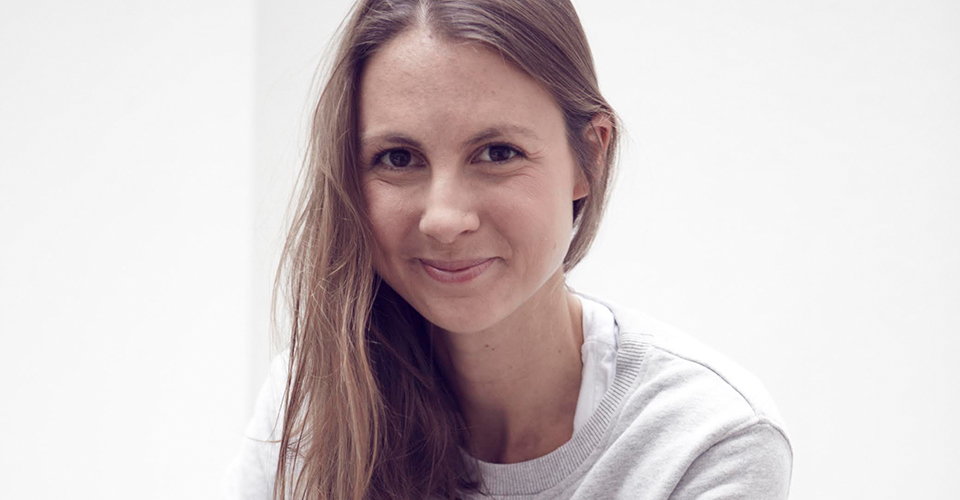 Sadie Reid, founder of Hip & Healthy & mum of one (plus one on the way!)
"At the moment I am super tired as I have a toddler and another baby on the way. My evenings start after Max, my son, goes to bed. At this point I'll have some supper whilst finishing emails for the day. And then it is switch off mode. Computer and phone goes off from around 9pm. If I am not already crawling into bed at this point, I'll run a hot bath and tip about 2/3rds of a bottle of Sister & Co Coconut Bath Soak into the tub as I love the way it smells, plus it leaves my skin feeling really moisturised. After this, I'll read a bit (currently reading Inside Vogue by Alexandra Shulman) or watch some TV in bed. Then it's lights out at 10pm!"
Nick Higgins, founder of Hotpod Yoga
Dim the lights – both on my phone and in the flat. On the phone, I set it to night mode (all day actually) so the light is orange to take the glare away from the strong blue light. In the flat, I light candles, again to take away any glare of any bright lights to get my mind and body to start to really relax and prepped for sleep.
Magnesium spray – I sweat a lot, due to teaching and practising, so getting the right nutrients back in is important, certainly, magnesium – spraying this oil on before bed, really relaxes me and definitely helps me get to sleep immediately.
No pillow – I find not sleeping with a pillow makes my sleep feel much deeper, better, therefore, more refreshed the next morning too.
The window open – I need my bedroom to be cool, almost chilled. I find if the heating is on, I wake up feeling stuffy and frustrated in the morning. So as cold as I can get it gives me much better zzzzz's.
One Coffee – Any more than one coffee in the morning and its curtains (excuse the pun) for my sleep. It makes the biggest difference to not only my energy levels during the day, how I am as a person, but also how well I sleep.

image: Ben Crocker
Venetia Falconer, TV presenter and blogger
Once I've made supper, I'll set the table, put on my favourite calming Spotify playlist and light some candles. My boyfriend and I recently made a commitment to limit TV dinners to once a week. I find chatting about our days really helps me unwind and the lack of distraction from a TV show helps me eat more mindfully.  
After dinner, I'll make myself a herbal tea or a hot chocolate with raw cacao. Then we will usually watch an episode of a show that we like and this is also the time I try to put my phone away.  
Then it's time to get ready for bed. I'm militant about my my cleansing routine – I find it so relaxing and love the feeling of a fresh face. If I fancy a bath, I'll add loads of Himalayan rock salt and then moisturise with Neal's Yard's Beauty Sleep Body Balm. 
Next, my most important step: I take 2 magnesium citrate tablets – I find they really help my sleep and soothe any anxiety. Then I'll slather on some hand cream and a little Dr Organic Lavender Sleep Therapy Body Oil, sprits some This Works Sleep Mist onto my pillow and get into bed. I use the 'sunset' feature on Lumie alarm clock while I read a book. The light gets gradually darker as my eyes get increasingly heavy… zzzzzz