"A good laugh and a long sleep are the two best cures for anything" – We think this Irish Proverb definitely has some theory to it! Getting adequate sleep is crucial for all kinds of things, like concentration, energy, memory and even immunity.
To coincide with our dedicated Sleep Week, where we share with you all the ways to get a better night's slumber, we wanted to showcase our cant-live-without sleep aids that help make nighttime more relaxing and, most importantly, restful. See below the Sleep Awards Winners for 2021!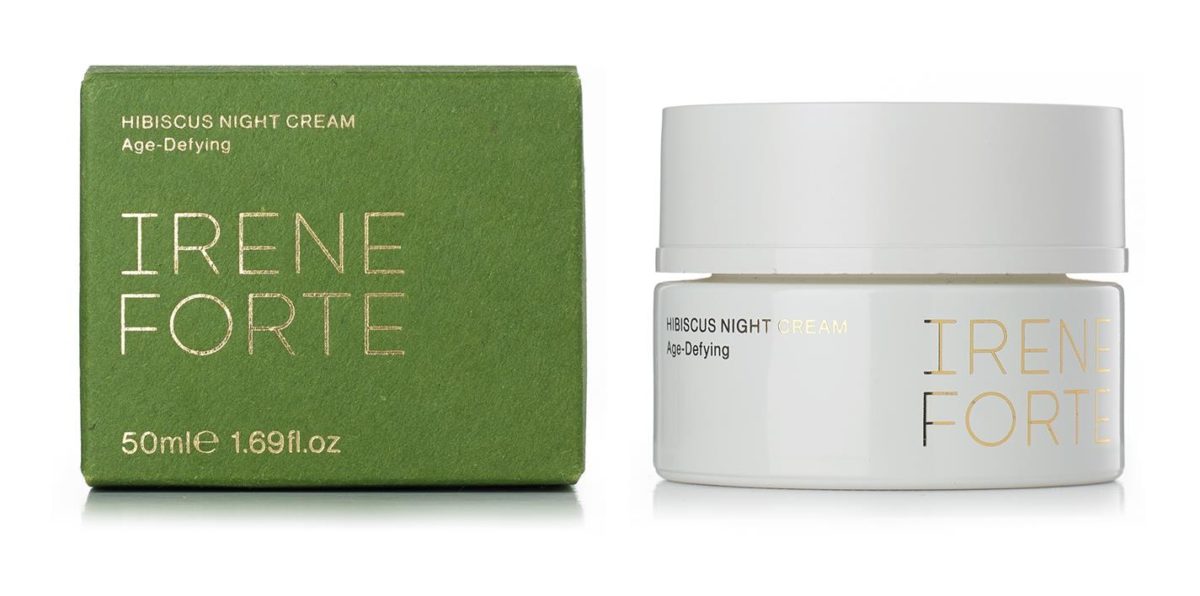 Best Overnight Moisturiser – Irene Forte Hibiscus Night Cream
This age-defying formula does the perfect job of rehydrating tired skin overnight, leaving you with a rejuvenated complexion in the morning. Supercharged with Myoxinol™, extracted from Hibiscus Seeds and Green Pea to help boost collagen production, Irene Forte have carefully curated the ultimate youthful cocktail that the skin thrives off. In our eyes, if you don't get into bed looking like a glazed doughnut, you're doing something wrong and this product defiantly gives you that dewy glow you're looking for!
Best Sleep Mask – SMUG Contoured 3D Blackout Sleep Mask
Total darkness is the key to a good nights sleep and SMUG's contoured 3D Sleep Mask is the best we've tried. Not only does it do the job of blocking out any light but it also protects your eyes from puffiness or dark circles, it's a win-win! The clever dome design leaves space around the eye to ensure there is no contact with the lid itself.
Best Sleep Drink – Dr David Jack Relax
Providing an indulgent evening ritual, David Jack's dreamy Relax powder helps your mind and body is unwind and switch off. The delicious salted caramel blend contains key sleep ingredients including Ashwagandha, 5-HTP and L-theanine 5 and immune-boosting Reishi mushroom. Mixed with some frothy oat milk, this drink helps to relax the nervous system. Many of us find it hard to switch off from the day and this may be just what you are looking for the transform your sleep routine.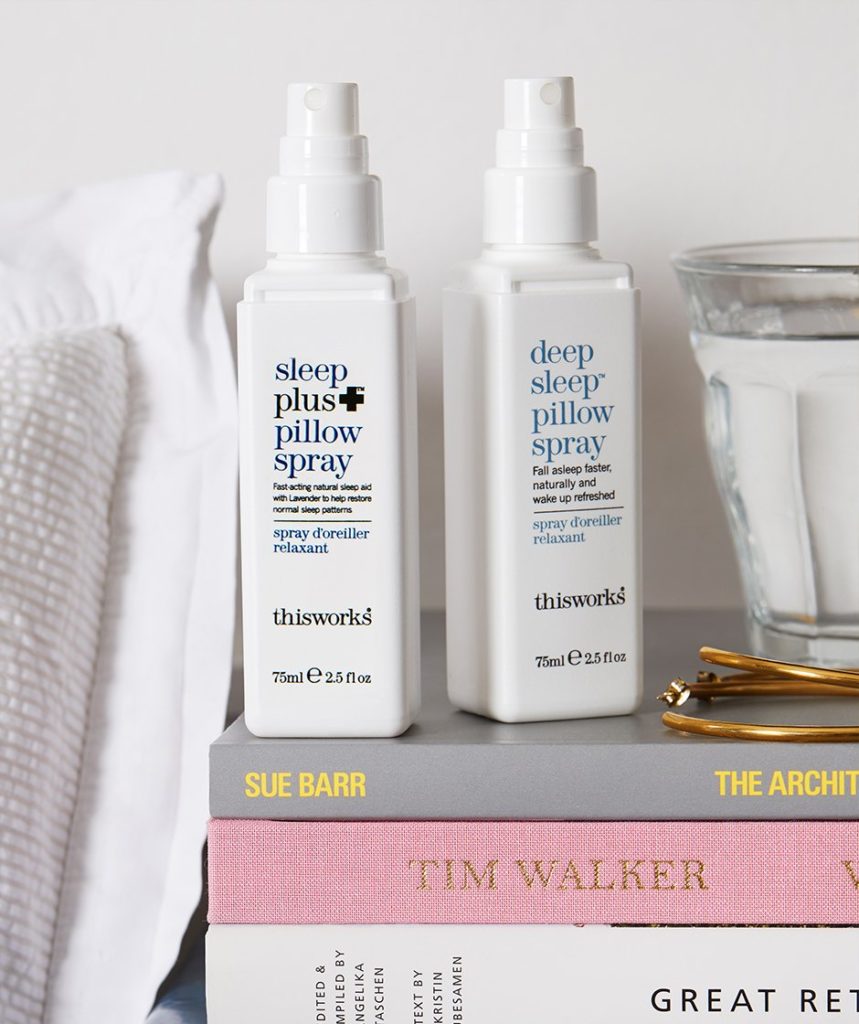 Best Brand For Evening Rituals – This Works
Get your best night's sleep with This Works. This Works have been investing in the science of sleep since 2004, with each of their award-winning natural sleep products which have been put through numerous independent user trials and clinical studies, so you can be confident This Works is more than just their name – it's their promise. Their fast-acting, natural sleep range for restless sleepers is optimised with a Superblend of Lavender, Camomile and Vetivert essential oils and powerful co-actives. Proven to support nighttime relaxation and sleep quality.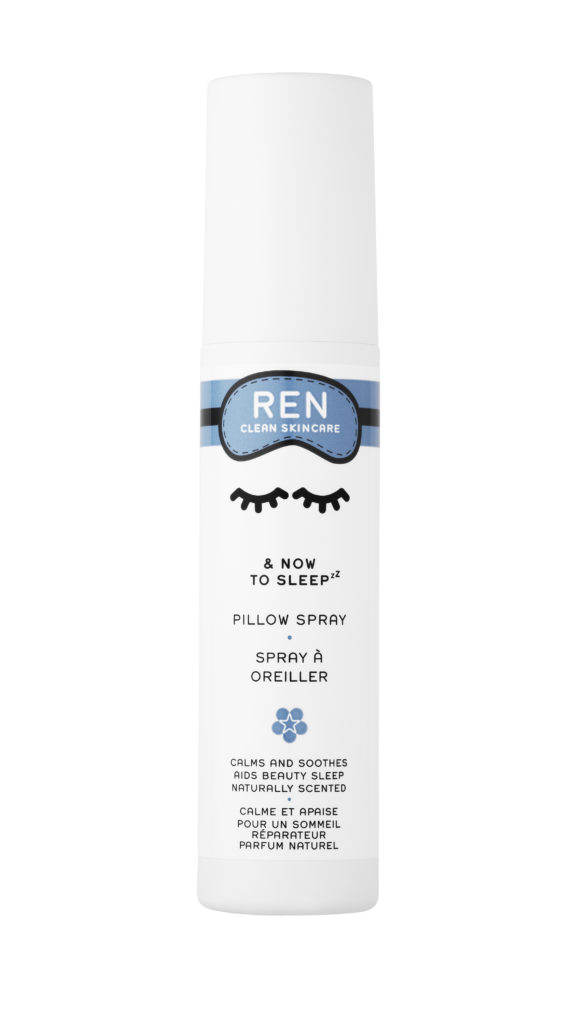 Best Pillow Mist – REN & Now To Sleep Pillow Spray
If you struggle to fall asleep and find yourself unable to turn the internal chit chat off, then a pillow mist is a must-have on your bedside table. We really love REN's & Now To Sleep Pillow Spray for helping us drift off quicker and calm anxious minds. With a delicate blend of sleep saviours like lavender, hops and frankincense, a couple of sprays on your pillow before lights out should do just the trick.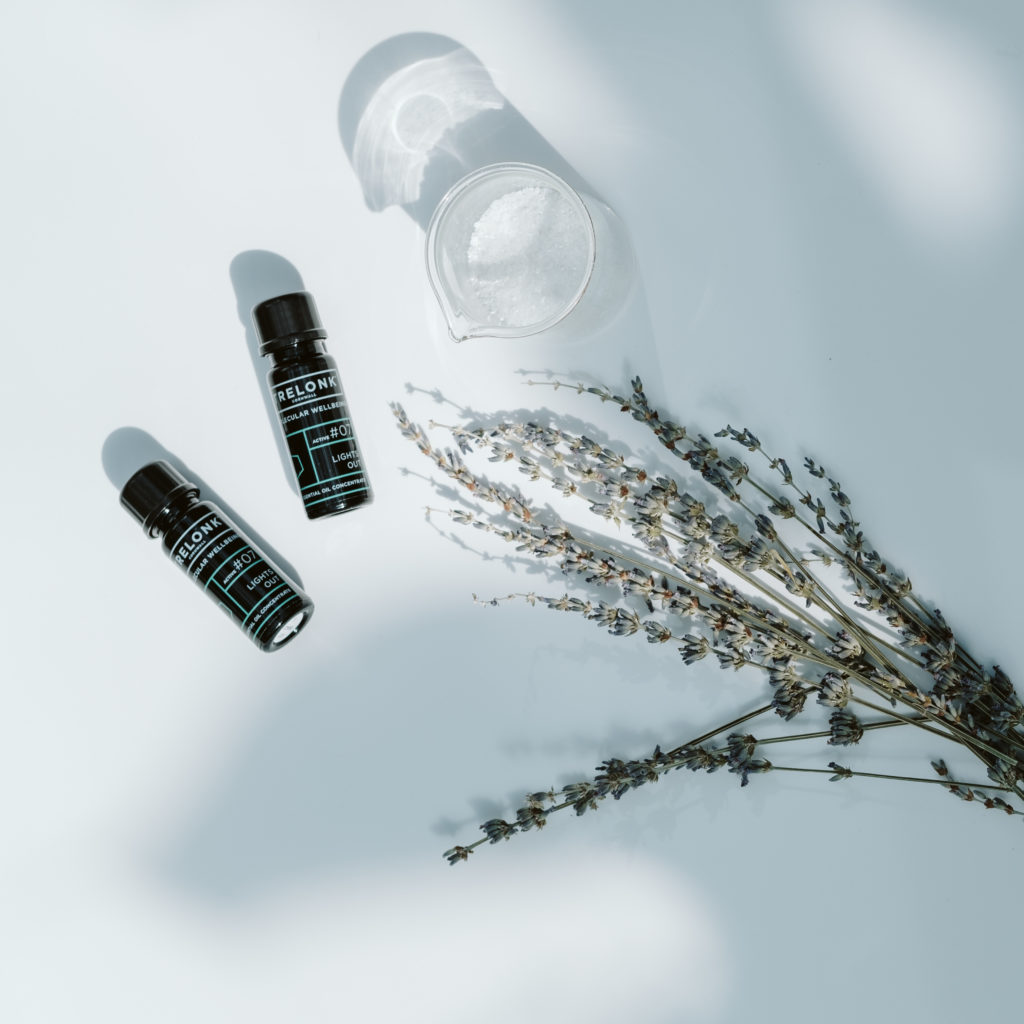 Best Sleep Oil – Trelonk Wellbeing, Lights Out Oil
Designed to support a restful night's sleep, Trelonk Weelbeing's Lights Out Oil gets to the root of the issue and is the perfect antidote to an overactive mind. The soothing scent of Lavender, combined with other restful terpenes, really taps into the body's nervous system and helps create deep relaxation and helps you to drift off to sleep.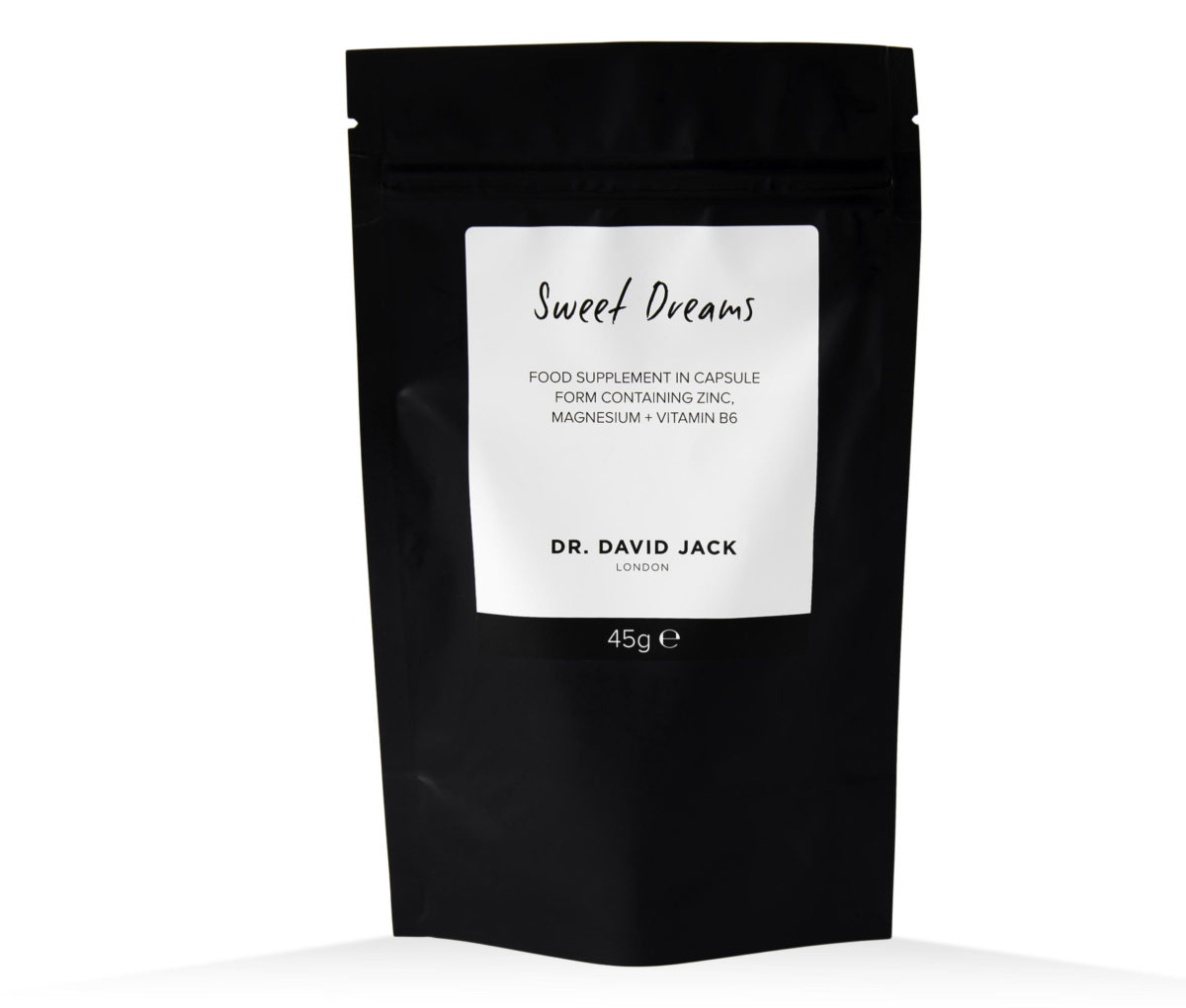 Best Sleep Supplement – Dr David Jack Sweet Dreams Supplement
If a restorative night's sleep is what you're in need of try Dr David Jack Sweet Dreams food supplement. Promoting healthy and natural sleep cycles, this unique blend is formulated with optimum doses of zinc and sleep hero magnesium to help relax both the mind and body. After all, a good night's sleep is critical for hormone health regulation, immunity and cognitive function so it's important to prioritise and maximise rest.
Best Pre-Sleep Ritual – Rescue® Peaceful Night Duo + Rescue® Dream Balm
Already long-time fans of Bach's Rescue Remedy, we were unbelievably excited to try their new launch aimed specifically at helping those who have trouble either getting to sleep or staying asleep (or both!). Their new Rescue® Peaceful Night Duo is the perfect product combination to help you have your best night's sleep yet. Packed full of results-driven ingredients such as sleep-enhancing Ashwagandha, lemon balm, chamomile and even essential minerals and vitamins such as Vitamin B6 and magnesium, just take one capsule Peaceful Night capsule before bed and should you wake up in the night, apply three pumps of the spray onto your tongue to help you drift back to sleep effortlessly. They also have a soothing Dream Balm which, once applied, will naturally aid both body and mind to unwind, relax and get ready for bed.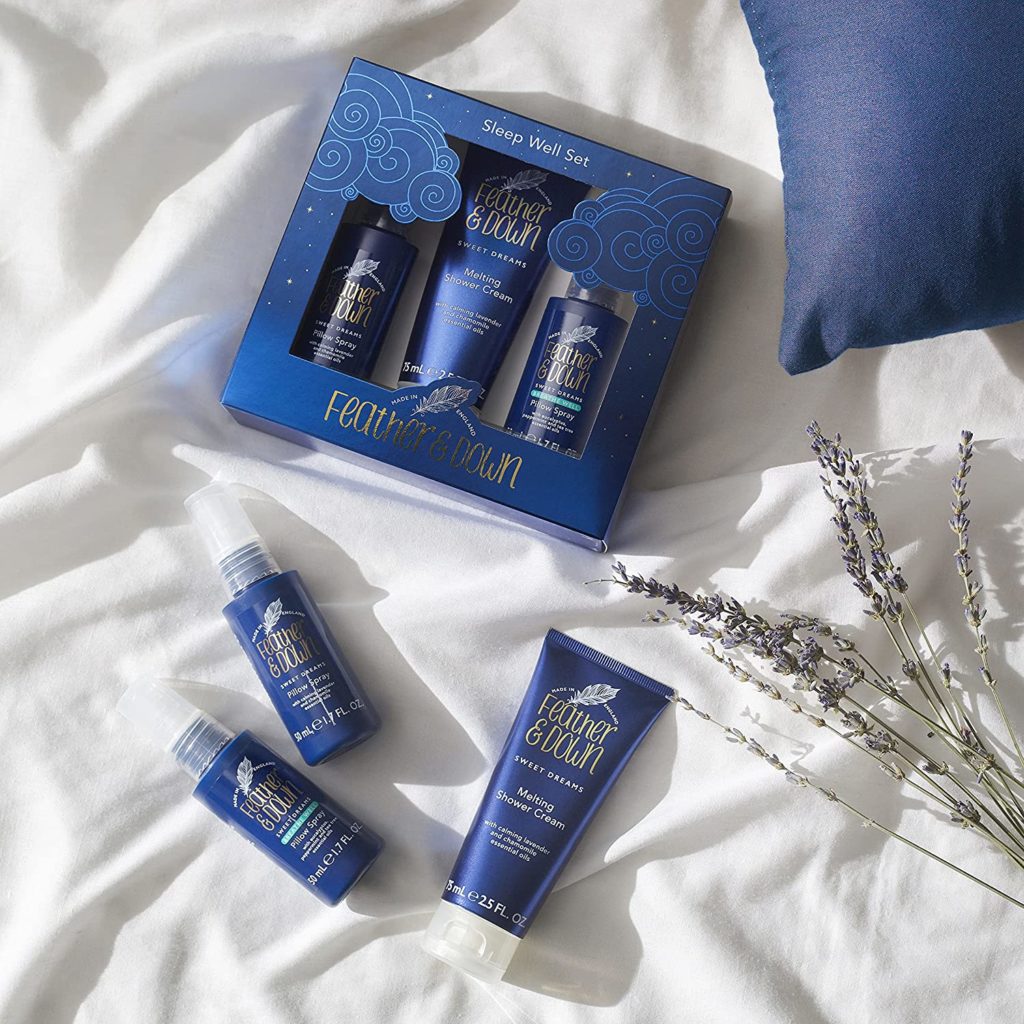 Best Sleep Aromatherapy Treatment – Feather and Down
A brand entirely dedicated to sleeping better, Feather and Down, know how to help the body relax. Each of their products is infused with their signature sleep blend of lavender and chamomile essential oils. Whether you are looking for a soothing lavender enriched sleep body oil or deliciously scented bath salts, this brand will deliver the scents you need to send you off to sleep. As a side note, they have some fantastic gift packs that make great Christmas presents!
Best Overnight Skincare Mask – Tired Faace Mask
Faace's Tired Mask has quickly become one of our skincare saviours. Leaving the mask on overnight has completely changed the game, getting a full eight hours of recharging in makes all the difference to the texture of the skin. Packed with hero ingredients such as vitamin C, pomegranate and rosehip, the Tired Mask gives your complexion a perk up, so you wake up with plump, radiant skin.