This month we are celebrating ten years of Hip & Healthy and building a business in the wellness industry. So with that in mind, please find my ten best wellness must-haves taken from the past ten years – some new, some oldies but goodies. Distilling this list to just ten was super hard as I have tons of wellness products that I use and love each month – but suffice to say that these ones have become amazing wellbeing allies for me these past few years and months.
I ditched the tampon a few years ago when I had babies – don't ask me why but I just prefer the pad experience these days and Natracare Organic Pads are the ONLY ones I'll use. Personally, I find the ones without wings so much more comfortable and they're plastic-free made from natural, breathable materials, and designed to be super soft on your skin. I won't ever go back to uncomfortable, synthetic tampons. I'm a Natracare convert through and through.
As someone that consumes supplements like they are going out of fashion, I am always overjoyed when presented with a vitamin that's not in tablet form – enter Zooki. Zooki uses natural lipids designed to shield, protect and deliver nutrients into your system, and they actually taste great! It will revolutionise the way you get your daily dose of nutrients.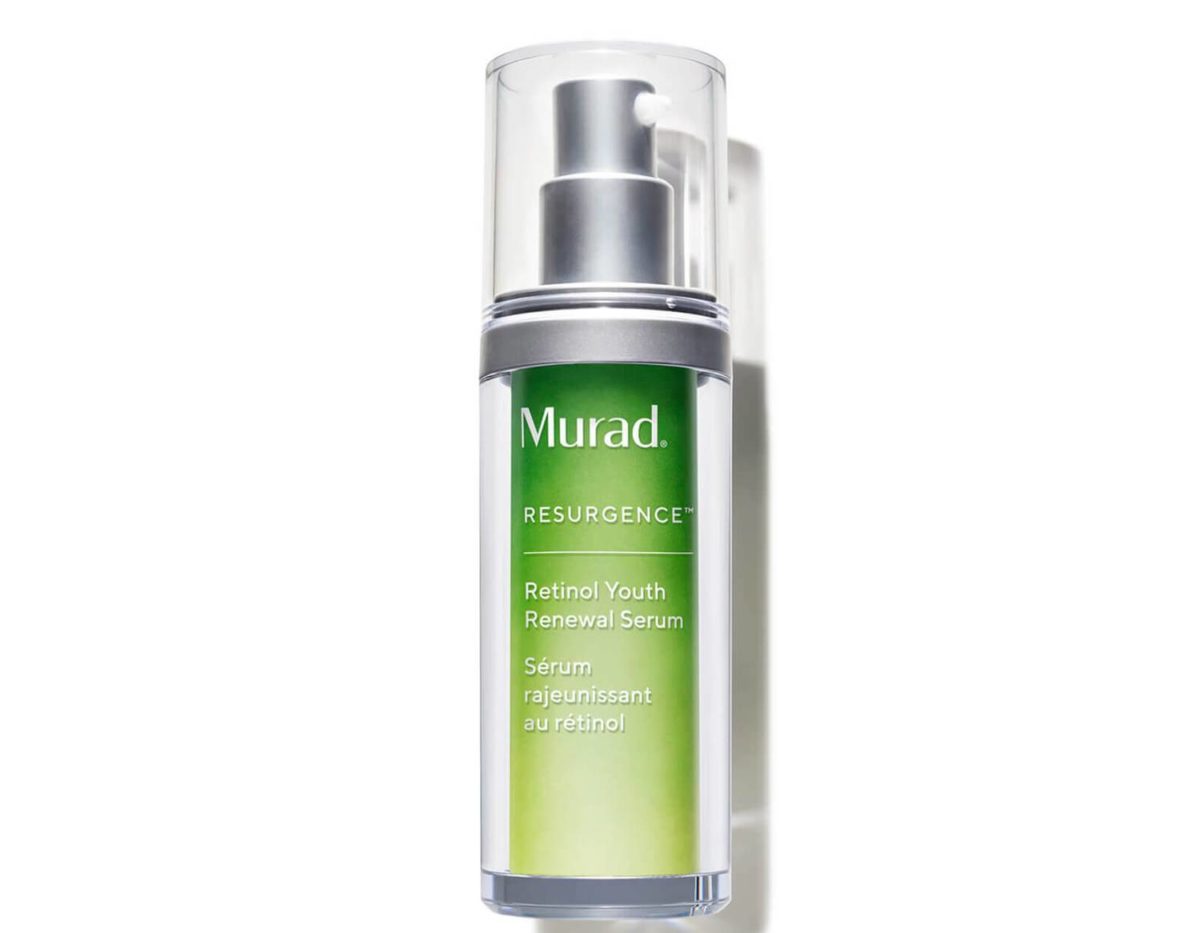 Murad – Retinol Youth Renewal Night Cream
A cream for all ages that genuinely improves the texture of the skin. I have noticed a huge difference in the wrinkle on my forehead (I have classic elevenses). It's retinol-based so make sure you use a good SPF during the day.
I love the effects of CBD but am not a huge fan of the taste which is why I love these CBII Gummies – they genuinely taste delicious (I have to stop myself from eating above the recommended dose!) and the effects are brilliant – I feel calmer, sleep better (when the kids don't come in!) and less anxious.
Not one to day drink all that much, I love a Remedy Kombucha brew when the summer kicks in and water just won't cut it anymore. All their flavours are so yummy, but my faves are Ginger Lemon and Raspberry Lemonade. It is the perfect way to unwind after a busy day or add to my midsummer picnics. Plus my gut always thanks me for it!

Trusted for over 80 years, Rescue Remedy has been a firm travel companion of mine since I was a teenager. I remember my mum always having a small bottle in her bag at all times and taking it in stressful moments so feel like this product has always been in my life in some form or another. The RESCUE® formula contains a unique combination of 5 natural Bach™ Original Flower Essences, including Rock Rose, Impatiens, Clematis, Star of Bethlehem and Cherry Plum. If you haven't tried Rescue Remedy – where have you been all these years!!??
Since starting Hip & Healthy there have been so many fantastic innovations in the beauty world – and one of the brands front lining this is Foreo. Foreo's mission is to make self-care simple, easy, and enjoyable and they deliver on this in spades. And what's more, products are effective and clinically tested, providing real results. The Bear has been one of their most popular products – the first FDA-approved anti-ageing microcurrent device that safely massages and tones over 65 muscles in your face making you look instantly younger – and the effects last! It's incredible. You'll find yourself googling – "what's the maximum amount I can use The Bear".
Dr Hauschka Natural Rose Deodorant
Since I was a young teenager I've known that the standard deodorant is bad for you. So much so that I tried to get away without wearing it for as long as possible. Then natural deodorants entered the market and I could breathe a sigh of relief. Or so I thought – because as it turns out – not all-natural deodorants are made equal and Dr Hauschka's is a cut above the rest. The low-alcohol formulation of this roll-on deodorant works entirely without aluminium salts plus its smells beautifully floral without being overpowering.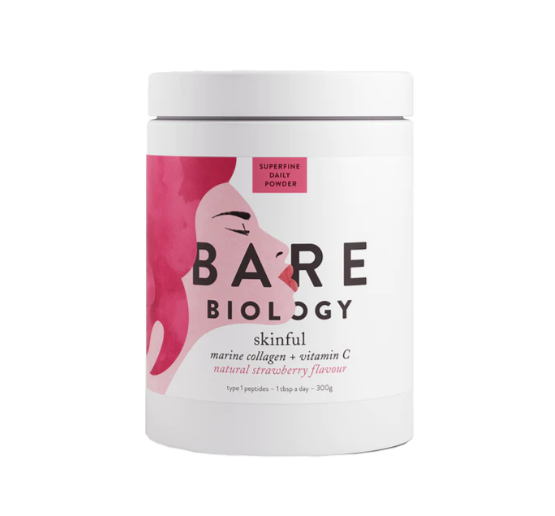 Bare Biology Skinful Marine Collagen Powder + Vitamin C
Bare Biology has made the most delicious tasting collagen – it basically reminds me of strawberry Nesquick and I often will whizz up their powder with just some Oat Mylk as a tasty evening treat. It is made with pure marine codfish combined with Vitamin C which contributes to normal collagen formation.
Better You is another innovative brand that I have watched grow over the last few years to achieve enormous success within the industry – and with good reason. Their spray vitamins are proven to be absorbed into the body efficiently and successfully, and since they aren't tablets or sugary gummies that get stuck in teeth, they are fantastic for kids. And they taste great. AND they really care about kids' health and have the most wonderful collaborations, firstly with Madaleine Shaw – a friend of mine and Nutritionist, and now with Roald Dahl where their range has expanded into kids' magnesium bath flakes and kids magnesium spray and body lotion. Genius!
Two books I highly recommend for wellness lovers…
Four self-care sessions I couldn't live without…
Reflexology, chiropody, massage and therapy.
Three ways I'm moving my body…
Peloton, running and yoga.
Have you had a look at our Hip List recently? It's packed full of wellbeing experts all over the country that offer everything from massage to PT, Therapy to Nutrition – so that you can find a genuinely brilliant person to help you with your self-care.
---
Quote of the month:
​​"You always pass failure on the way to success."
– Mickey Rooney, Actor
---