September is a wonderful time of year! Full of back-to-school feelings – which, as I am writing this, realise I may be one of few who actually enjoys that feeling of the end of the summer and back to the routine. In the wellness world, September has become the new January in many ways – the perfect time to pay attention to your health and wellness rituals – whether that means introducing a new skincare routine, focusing on taking your supplements again (hands up, who's totally let that fall by the wayside this summer?) or even getting your ass into action again with a regular workout schedule. But sometimes it feels like there is so much you could be doing better that it is hard to know where to start! So here are some of the things I am loving to give you some inspo. Enjoy.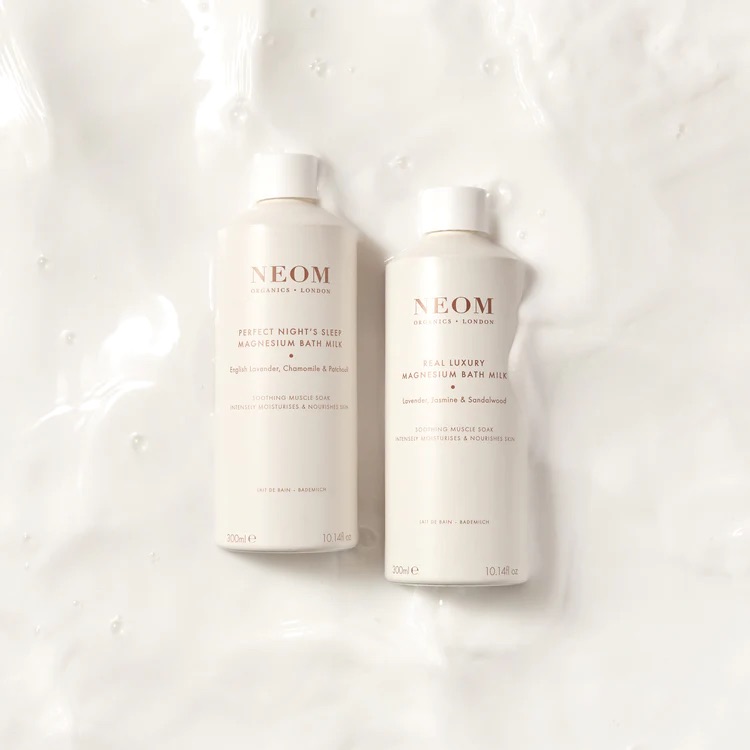 Milk Your Bath Ritual
Having been a long-time fan of the powers of magnesium (great for supporting sleep, aiding muscle relaxation and boosting lymphatic drainage) I was delighted to be introduced to NEOM's brand-new Magnesium Bath Milks. Developed with NEOM's signature scents; Real Luxury and Perfect Night's Sleep, these stress-busting products will instantly elevate your bathing ritual. Containing expertly blended pure essential oils and antioxidant-rich vitamin E, you'll be left with silky soft skin and ready for bed.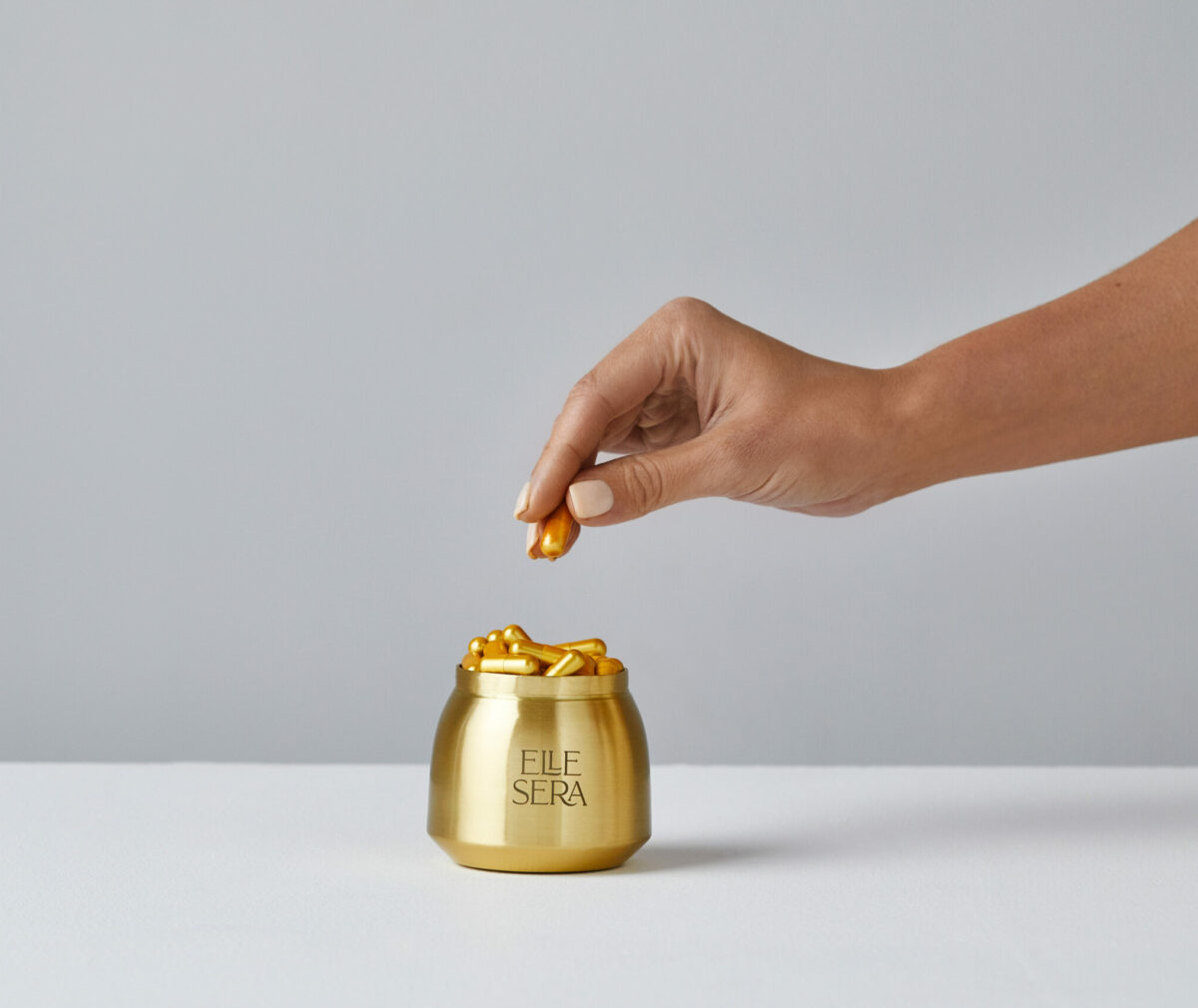 Talk About Silver Bullets, This One's Gold
Everything from the packaging to the cutting-edge formula and even the supplement itself at Elle Sera is gold. Using five potent ingredients including: Maca Extract, Ginkgo Biloba, Tribulus Terrestris, Beetroot and Siberian Ginseng – each with their own powerful health benefits – Elle Sera has created a supplement for women that contains ingredients that are shown to work with our hormones to reduce stress, anxiety, and balance mood. Founder, Elissa Corrigan, started the brand Elle Sera (French for "she will be") after witnessing first-hand the detrimental effects that can take place on our bodies when women go through hormonal changes and wanted to create something that would help alleviate not just the symptoms but work with the root cause as well. Made in the UK, vegan-friendly, cruelty-free, GMO-free with no nasty chemicals or fad formulas and backed by Health Guru and Medical Herbalists Dale Pinnock, Elle Sera is a brand you can trust.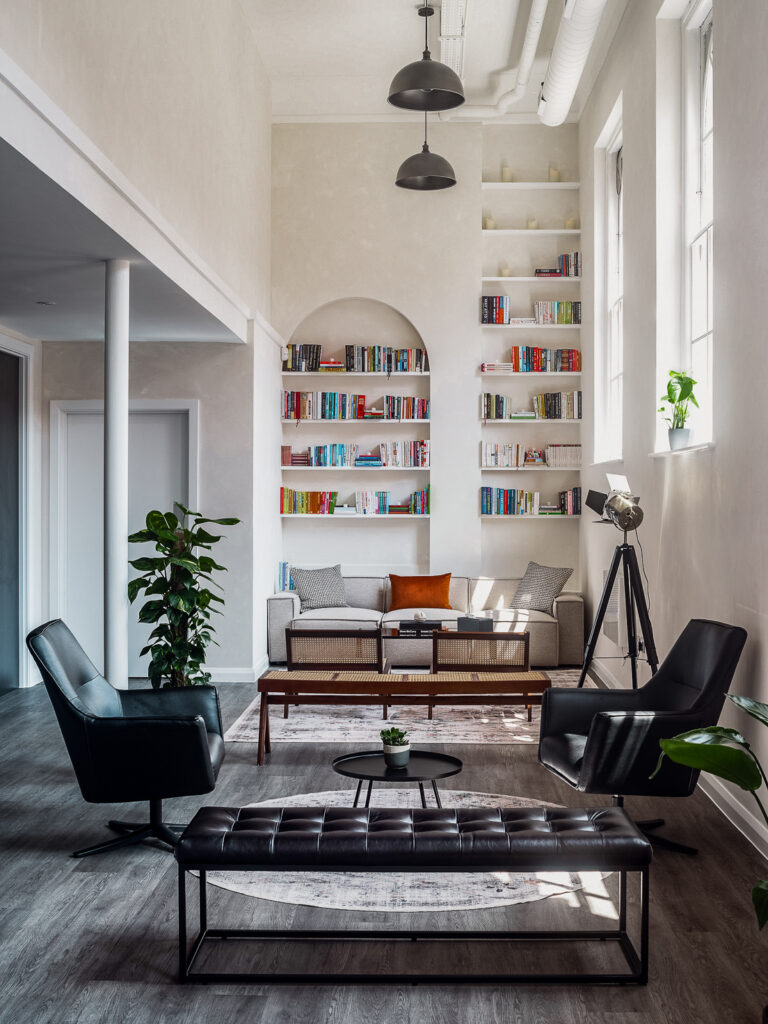 Parenting Advice When You Need It Most
Private mental wellbeing clinic, The Soke, is offering a service aimed at supporting parents to provide brief consultation, guidance and strategy in relation to their child or adolescent's mental health, or in response to a particular event. It's for those "I just don't know what to do" moments from behavioural response advice to guiding them through something that you'd love to know how best to do it. The service offers a one-off appointment with an appropriate member of our clinical team who, during the course of a 40-minute telephone appointment, was able to offer guidance around "dos and don'ts", providing expert help at short notice and without the need to enter an ongoing therapeutic relationship.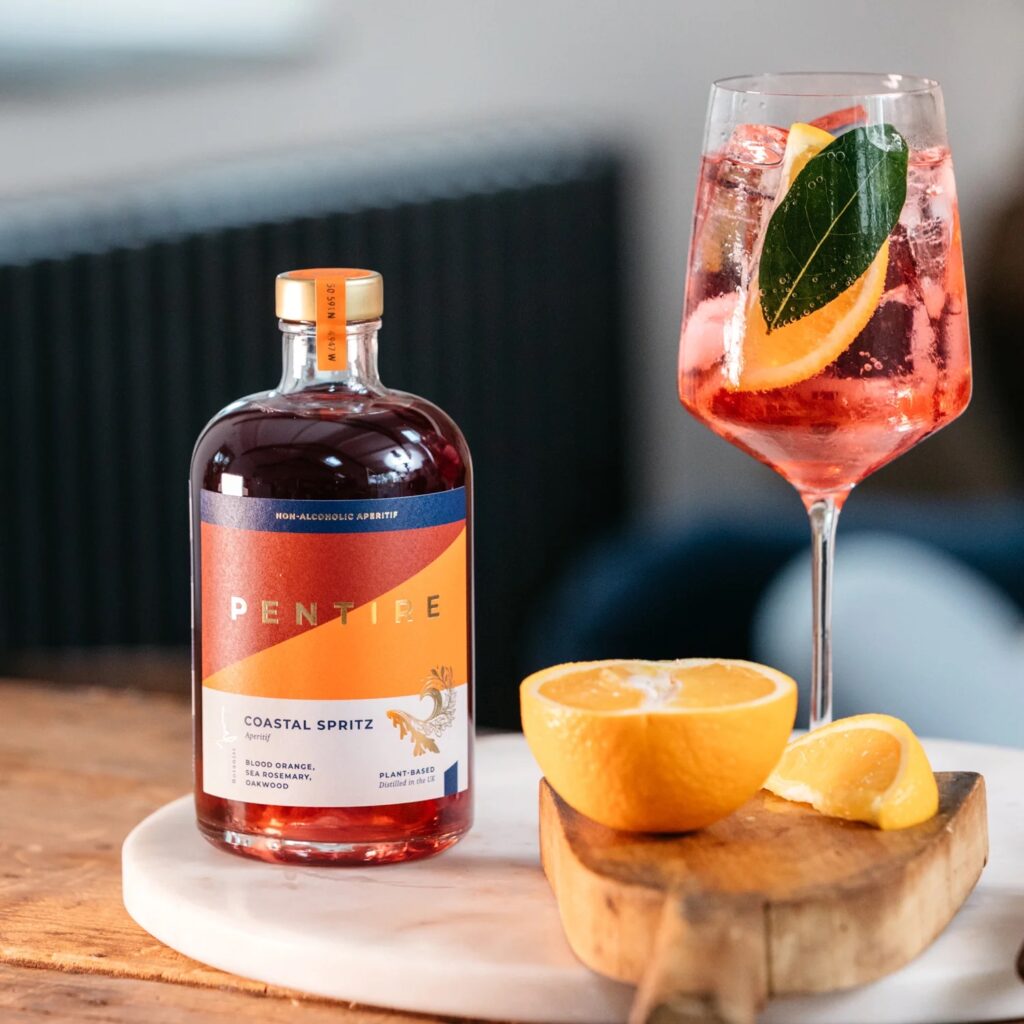 Your Favourite Tipple, Without The Hangover 
Inspired by the rugged Cornwall coastline, Pentire Drinks offers non-alcoholic beverages made with natural botanicals that mirror the flavours and aromas of your favourite tipple. Since I received it Pentire has been my go-to for mid-week sundowners this summer – when a cup of tea doesn't quite hit the spot but I'm not wanting to reach for a bottle of booze either! The Pentire Coastal Sprtiz is the ultimate in refreshing and although it doesn't contain alcohol it still feels like a treat. Carefully blended with Blood Orange, Sea Rosemary and Oakwood to create the perfect balance of natural bitter flavours and refreshing coastal tones, I love to team it with tonic water and some ice!
---
Quote of the month:
"You are never too old to set another goal or dream a new dream"
---
4 of the Best Skincare Game-Changers In My Life Right Now…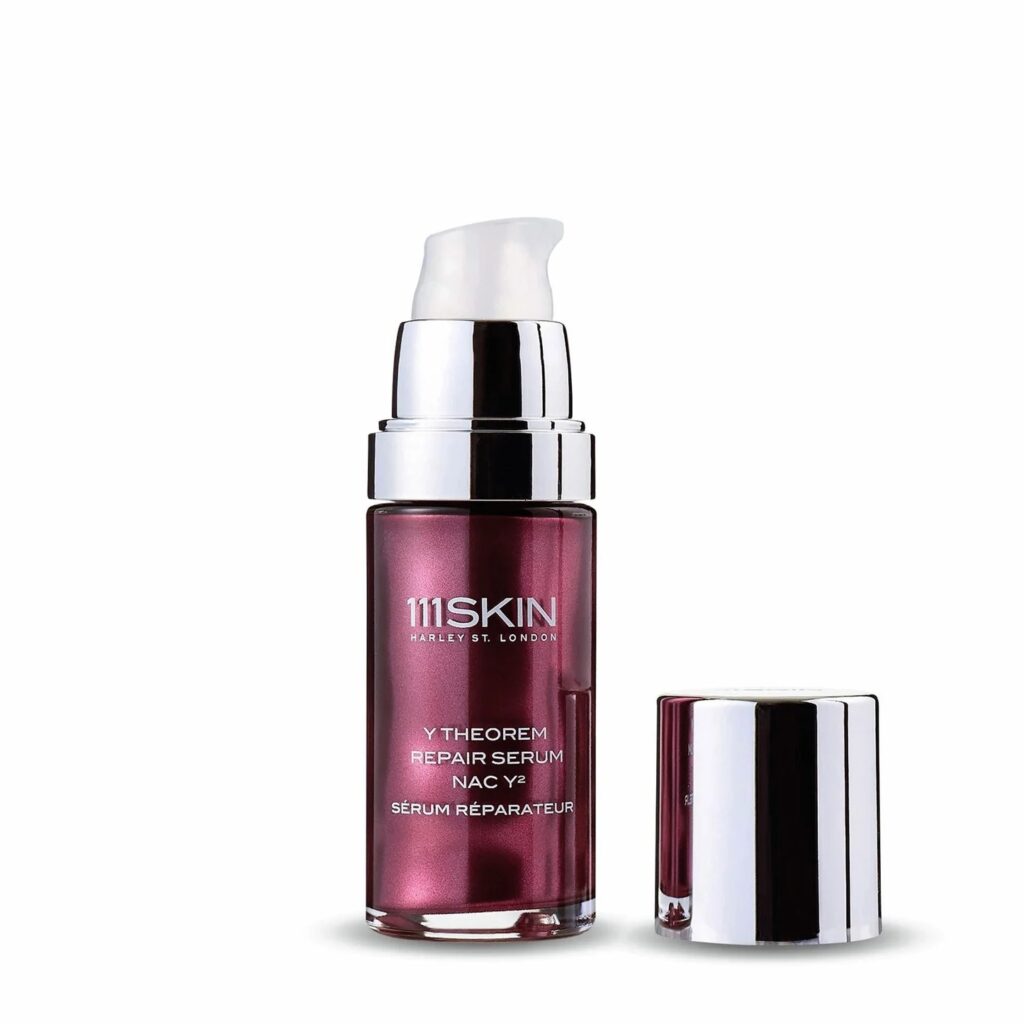 THE SERUM
My skin has never felt or looked better
THE YOGA FACE APP
An amazing non-invasive way to reduce wrinkles and lines: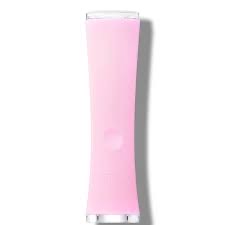 THE SKIN TOOL
They're not known for this particular tool but it is one of my favourites for getting rid of spots
THE COLLAGEN
I love lots of collagen brands and this is one of my faves