What I am Snacking On: Walnut Wonders
Walnuts have long been a favourite snack of mine. When I was pregnant I would eat them on the go literally all the time! Not only do they contain a significant amount of plant-based all-important omega-3 ALA but also, just one handful (about 30g) of walnuts offers 4.4g of protein and 1.4g of fibre too. My love of walnuts was reignited post-pregnancy when we worked with California Walnuts last year on a special self-love campaign during Valentines. I was reminded just how amazing they are for your heart health as they can have a positive effect on your blood vessels and cardiovascular system. Plus they are absolutely delicious and basically go with everything! Walnuts make the perfect on the go healthy snack – my handbag is never without a bag or two! But if you have the time, here are a few of my favourite recipes that contain these amazing little powerhouses. For further information on California Walnuts and more recipe ideas, visit californiawalnuts.co.uk
Favourite Walnut Recipes
My Brain Booster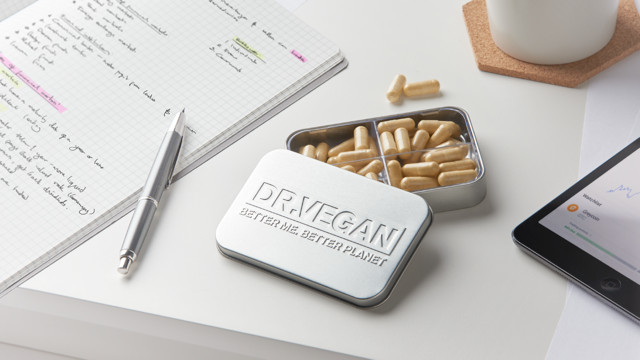 Pills that boost our brain power almost seem other-worldy but DR.VEGAN have managed to achieve just that with their Vegan Minds™. Clinically shown to improve memory retention, recall, focus and concentration, this supplement is a daily multivitamin which includes the patented BacoMind (this is basically its secret ingredient and where the magic happens) as well as other brain-boosting ingredients such as Ginkgo Biloba, B-vitamins, Turmeric and Zinc. I also loved the little reusable pill tin that you get with your first order, and that the packaging is biodegradable or recyclable. Nutritionist, Shona Wilkinson, says "Vegan Minds™ – Memory & Focus – is a full-spectrum formula to ensure your brain keeps performing at its best every day and really is a product of its time, to help us maintain concentration as we juggle work and life." Visit www.drvegan.com and use code HIP25 to benefit from 25% off the full DR.VEGAN range. T&Cs apply. Subject to availability. 30/04/2020
The Best AntiBac (from a girl who knows!)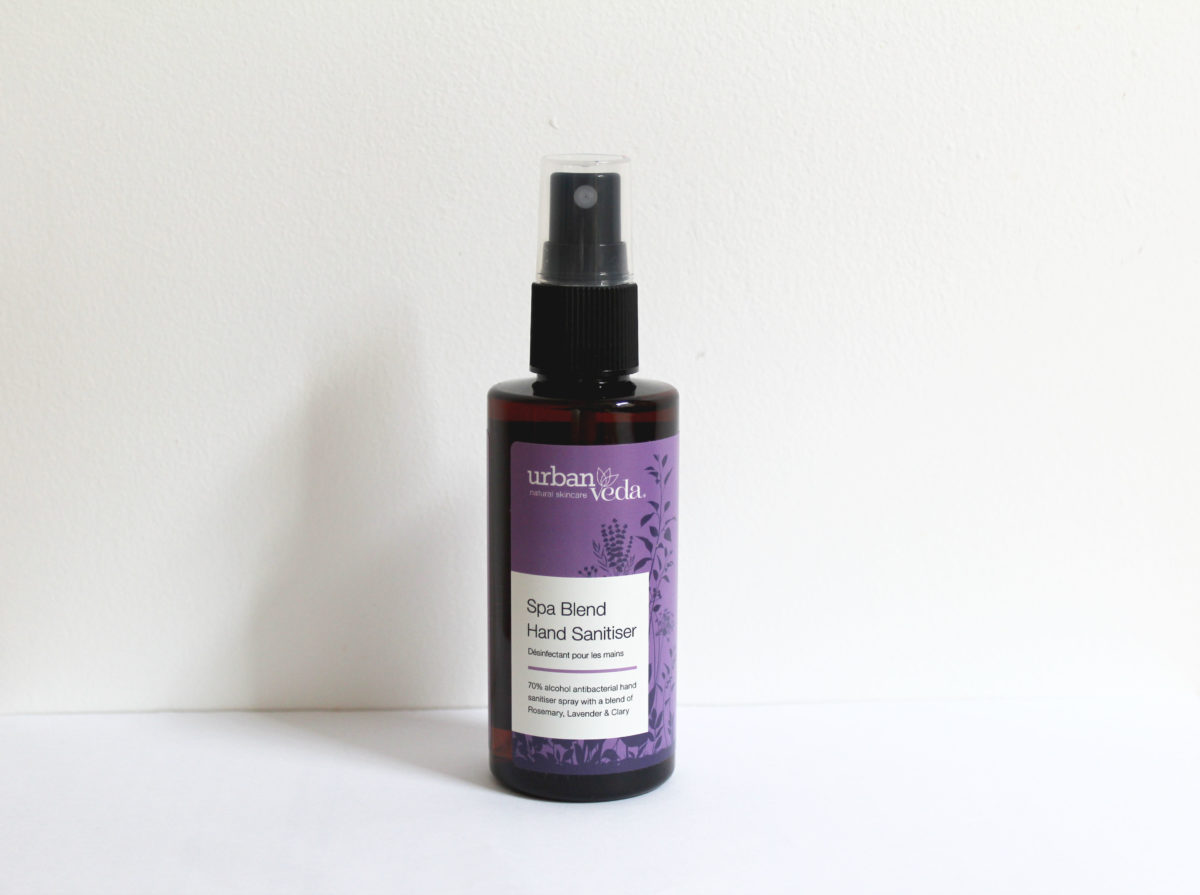 I am a hand sanitiser find – my overzealous squirting, spritzing and spraying of both mine and my kids hands has resulted in cracked, sore and dry scales where on there was once perfectly smooth skin. And no matter how much hand cream was putting it right. But in these covid-y times it has felt necessary (try getting the tube with a 6 year old – they can't help but rub their hands on every possible handle, bar and seat in sight). Then I came across Urban Veda's Spa Blend Hand Sanitiser… and everything changed! Made with 11 natural botanicals to cleanse hands and mixed with Lavender, Rosemary and Clary – it feels more Spa than Sanitiser yet does the job just as well killing 99.99% of bacteria. This is for sure a handbag staple now! Visit www.urbanveda.com and use code HH15 for 15% off all skincare and body-care products (excluding bundles). Terms and conditions apply. Offer ends 30th April.
My Marathon Training Must-Have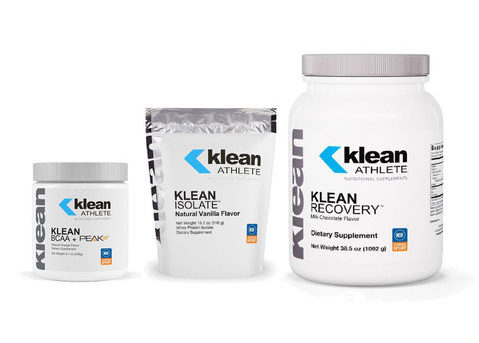 After nearly a year of lockdown, I've lost count of all the runs I've done to get myself out of the house and keep me fit. It got to the point where I was actually starting to get a little bored of training on the same routes with no real goal that I was striving for. So recently, i've decided to spice it up a little and challenge myself – I am going to train for a marathon again. I have done one before but years ago! Suddenly my runs have a new sense of purpose and I'm grateful for that. To boost my performance, I wanted to find a supplement or vitamin that would help my body, which was when I found out about Klean Athlete. Klean Athlete is a wellness brand founded by athletes that supports active lifestyles and empowers athletes to achieve peak performance through optimal health. All products meet NSF International's Certified for Sport program and follow some simple rules; third-party certified, free-from, science-based formulas, high quality ingredients with everything you need and nothing you don't.I chose the Klean Multivitamin which plays an a vital role in maintaining health and is essential for proper metabolism of fats, proteins and carbs to provide fuel for training and competition – as well as support post-workout muscle restoration. Visit www.kleanathlete.co.uk and benefit from 5% off using code HHEXTRA5%. Offer ends 4 April 2021. T&Cs apply. Subject to availability.
Natural Pooch Protection Balm

I may not currently have a dog right now, but between having grown up amongst dogs my whole life and planning on getting our very own puppy when we move to the countryside this summer, I like to keep in the know about all things pooch related. When I found out about Sniffe & Likkit, it just got me even more excited about our upcoming dog purchase (or rescue – who knows!). Founded by Soap & Glory veterans, Lee Sargent and Judy Phillips, Sniffe & Likkit is a pet-centric grooming brand that creates well-thought-through products that not only are practical from a grooming point of view but also have lovely aromatherapy properties too. Their naturally soothing and conditioning Protection Balm is the ideal sole soother. Containing pawpaw, coconut oil and shea butter, this balm is so good I would genuinely use it on myself! Having had a pet that always had a sore paw (which it licked and licked constantly much to mine and my parents' dismay!), this would have been the perfect tonic. Plus the all-natural aromatherapy oil scent won't just calm your pet down, it will help calm you down too. Visit www.sniffeandlikkit.com for more information. RRP £14
What I am eating right now:
Mushrooms
Mushrooms are hailed for their immune-boosting properties. Also, they're believed to be a great source of Vitamin D. I'm adding them to everything!
Celery Juice
I totally fell in love with the celery juice movement, even though it is such a faff to make and you have to have it on an empty tummy so you have to deal with the faff first thing. Top Tip – wash and prep your celery the night before
Livia's Kitchen Millionaire Shortbreads
These keep me going whilst working from home. Each bite is like a little energy powerhouse! And I am yet to get bored of them even though I have probably eaten at least two (okay three) bites every day since the beginning of lockdown…
Three of Best Recipe Books I Am Using:
California Living + Eating by Eleanor Maidment
Love this for its beautiful light and naturally healthy dishes that remind me of living in LA… take me back!
Naturally Sassy by Saskia Gregson-Williams
Created by my sister, Sassy, this recipe book is full of vegan gems. A staple in our household is the Lentil Shepherd's Pie.
Family Kitchen by Natasha Corrett
This book gave me some amazing ideas for ways to sneak more vegetables into my sons, plus I love everything in it as well as the kids.
Currently Coveting:
Willow Crossley Vase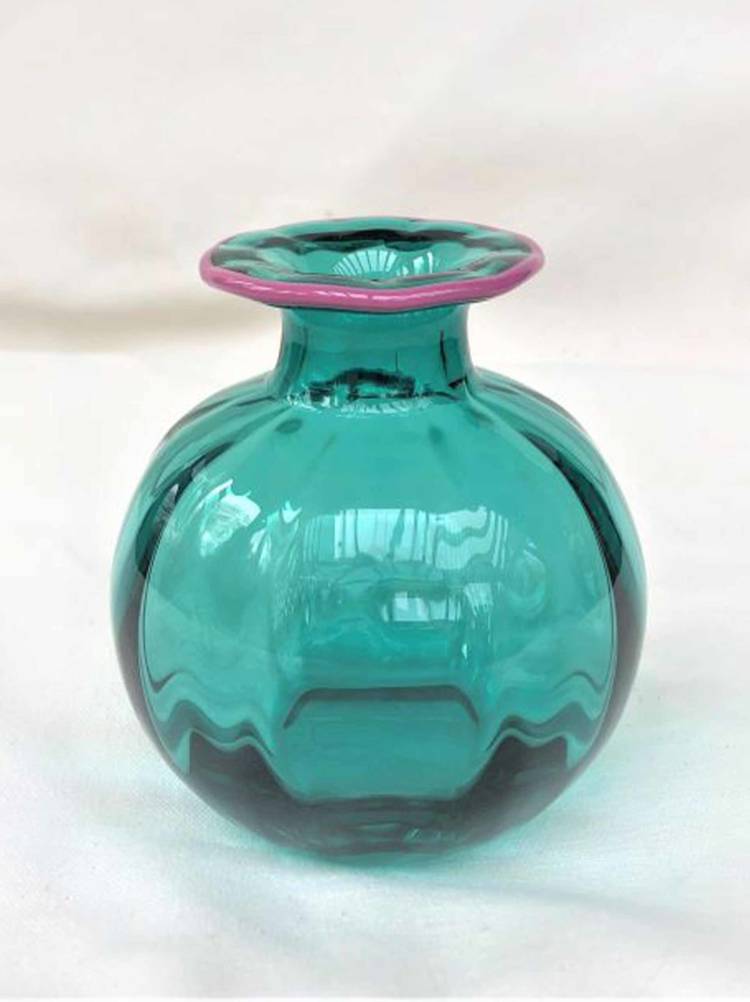 Quote of the Month:

"The willingness to show up changes us. It makes us a little braver each time" Brené Brown