This month, Sadie shares her favourite podcasts for her daily runs, the wellness essentials that make up her morning routine and a new wellness tonic that packs a punch.
This Wellness Platform Will Transform You
Every weekday I do my best to run 8k – that is pretty much where my wellness activity for the day finishes and I am often left with the feeling that I would love to do something else too – something less cardio and more zen, perhaps even a tad spiritual too. But bar the odd online guided meditation I have found very little in the way of expertise in classes that offer transformative healing with trusted integrative practitioners. That was until I discovered Kaylo, an digital home for health, healing and transformation, bridging ancient wisdom, natural medicine and science to treat those looking for it. From breathwork to yoga, Qi Gong to Chinese Medicine Lectures, even midlife sexuality classes, Kaylo offers a breadth of classes that guide and encourage you to co-create a conscious journey to wholeness, fulfilment and joy. There are also more comprehensive wellness journeys such as the six week Awaken Your Feminine – a dynamic programme that allows you to step into your power, find your voice, harness hormonal health and awakening your sexual energy. Guided by seven different practitioners, including Xochi Balfour (one of my favourite feminine spirituality guides – she's also an author, and trained in naturopathic nutritional therapy) and Dr Kirsten Smith MD, an Integrative Naturopathic Doctor who specialises in hormones. If you need help with confidence and self-empowerment and are keen to boost your sensuality as well as wanting a clearer understanding of what's going on in your body on a hormonal level – do not miss this!
Your Sustainable Baking Companion This Easter
I have spoken about this amazing brand before – If You Care are the ESSENTIAL kitchen companion, making everything from baking parchment paper, to sandwich bags and even organic cheesecloth. But the product I am LOVING from them at the moment is their cupcake holders and paper loaf pans for things like banana bread or lemon drizzle cake. If You Care Baking Pans and Cupcake Cups are made from unbleached totally chlorine-free (TCF) greaseproof paper. They are ready to use, have natural easy release properties and there is no greasing necessary. Like all If You Care paper products, the Baking Pans and Cupcake Cups are totally chlorine-free, so no chlorine or chlorine derivatives are dumped into our lakes, rivers and streams. The cups come in three sizes and I like to use the bigger ones for mini (healthy) mushroom pies! Plus, they are perfect for creating little cornflake Easter 'nests'! Ifyoucare.co.uk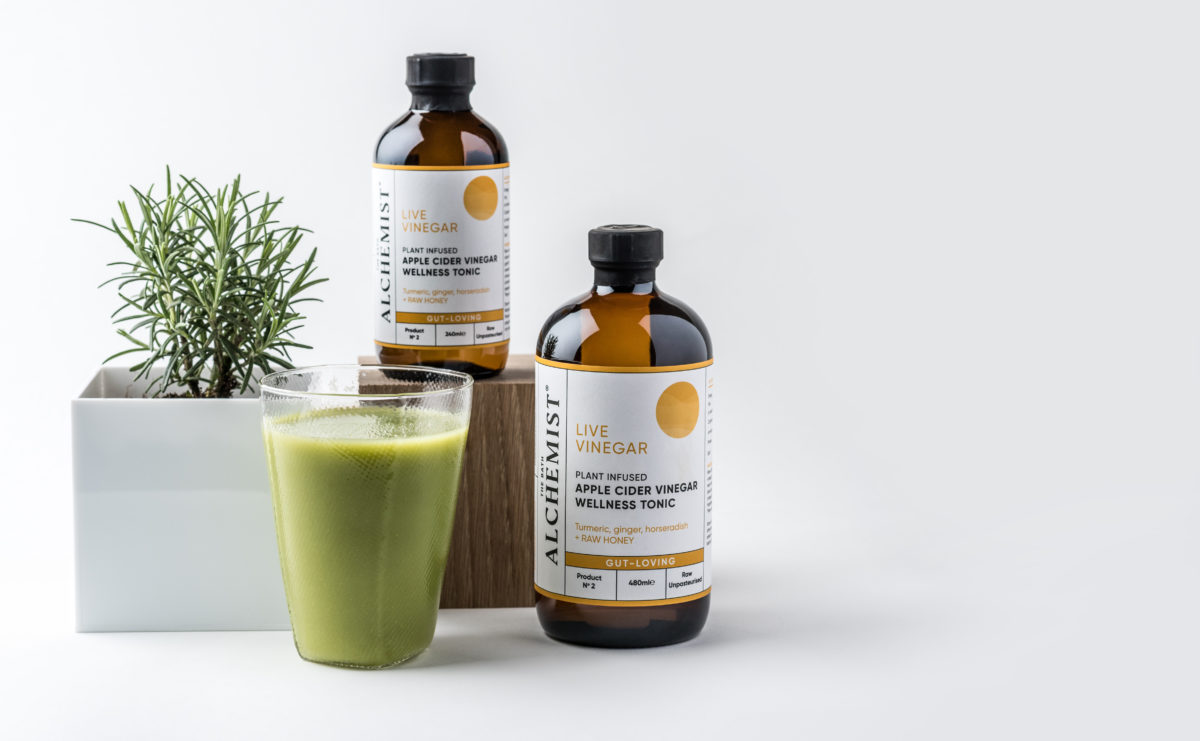 My Daily Detox Companion
It is fair to say that I am a little bit obsessed with apple cider vinegar. I love it for its healing and detox properties, I love it for its taste, and I love it for how it makes me feel. But of all the ACVs I've tried none has come close to The Bath Alchemist – both in flavour and in nutritional potency. Founded by Nutritional Therapist, Dani Clarke, The Bath Alchemist is a range of plant infused apple cider vinegar wellness tonics handcrafted in Bath – a city where wellness has been woven into the very fabric of its culture since 863bc (just think about its healing springs and Bath Spa). Hailed for its natural anti-inflammatory properties and it's gut-supporting bacteria, apple cider vinegar is a fantastic addition to any diet and can be taken in a variety of ways – I like mine on salad as part of a salad dressing or in some water in the morning to give my gut a good dose of goodness before I get on with the day. The Bath Alchemist's ACV tonics are a blend of simple, natural ​and raw ingredients: turmeric, ginger, habanero pepper, onion, garlic, rosemary, cloves, orange zest, black peppercorns, juniper berries, star anise and horseradish. These are all infused for twelve weeks in organic Apple Cider Vinegar with 'The Mother' – the fermented live bacteria culture – the good part – which contains a multitude of enzymes, amino acids, proteins, minerals and vitamins all of which contribute to overall good health, it is this part that is also responsible for the cloudiness of the ACV and indicates its high quality. Choose from three delicious flavours – unsweetened (perfect for salad dressings); sweetened with honey – amazing for any coughs or colds that you might have lurking in your home; and honey and turmeric flavour – turmeric known as an insanely brilliant anti-inflammatory – I like to take this one in the morning, in a glass of water. Founder Dani suggests, If you've grown bored of your usual G&T, try swapping it for an ACV & Tonic for a really healthy alternative or if you are trying to cut down on salt intake, why not swap salt in your meals for a dash of apple cider vinegar as they will instantly enhance flavour and give you some extra health benefits in the process. I am excited for you to try these – please report back on how you drink yours!
My post-run pick-me-up
A good vegan protein powder that tastes delicious but isn't filled with crap is hard to come by these days, that was until Wild Nutrition's Vegan Protein+ Superfood Blend arrived on the scene. More of a wellness formula with protein because of its insanely healthy list of ingredients including SEVEN adaptogenic mushrooms, which is just going to flood your body with antioxidants, and FOUR types of super greens, which are great for supporting your immune system, skin, mind – just about everything, plus TWO different types of plant protein giving your body long-lasting energy. The subtle berry flavour means that it tastes like a delicious milkshake when you add it to oat milk (or something similar) and you don't need to faff around with creating an entire smoothie. Honestly – it's delicious. It's sustainably made, can be used from the age of three and the packaging is cute too. What's not to love?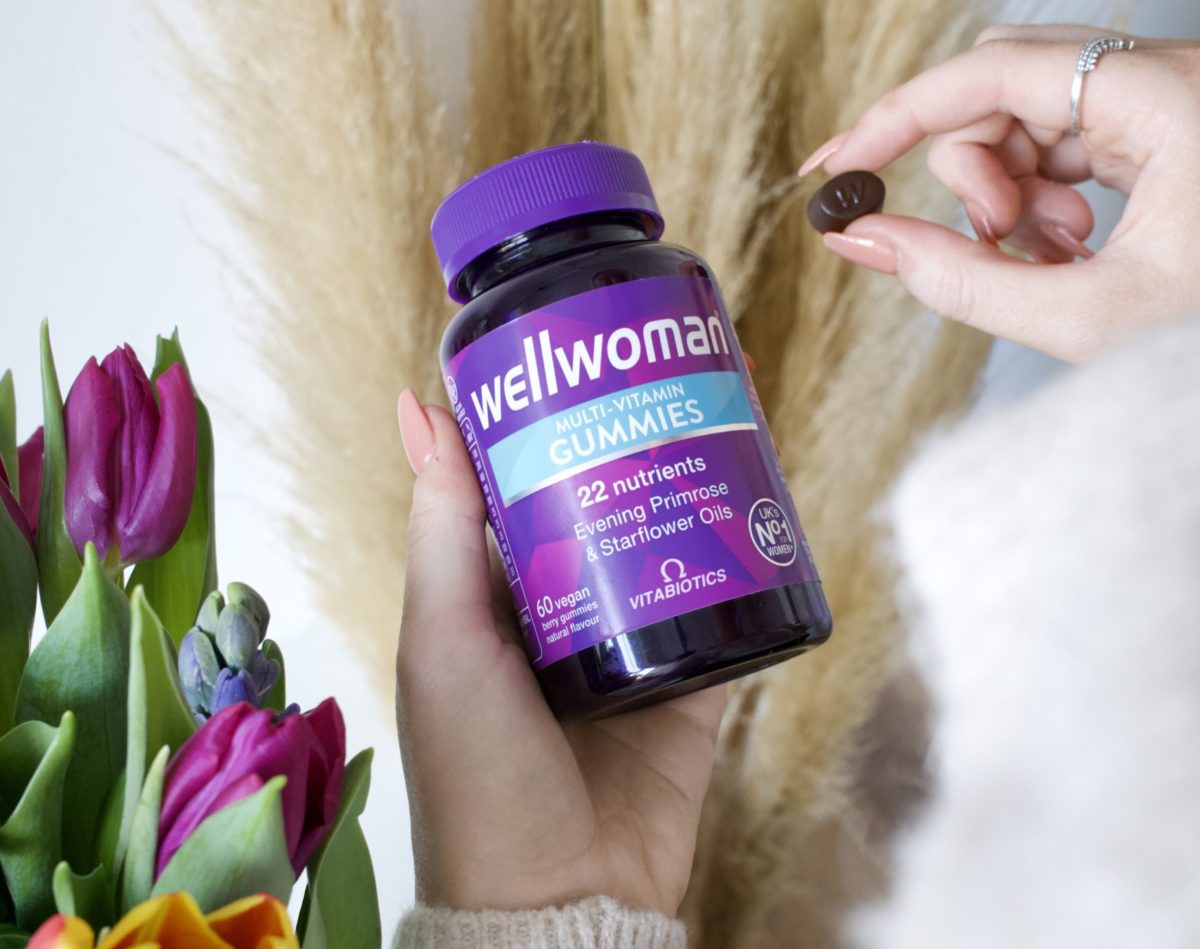 The multi-vit that tastes like sweeties
Ahhhh gummies. One of wellness's best additions in 2021. I mean it is genius – supplements are so boring and awkward to take and we're constantly told to take this and that and really who has the time and/or stomach for it!? That's why I love gummies – they taste great, they are easy to take wherever and whenever and you can pack so much into them. Vitabiotics Wellwoman berry-flavoured gummy multivitamin, designed to help maintain health & vitality in women of all ages, it will support you with 22 nutrients including vitamin B6 and B12 which contribute to normal energy release, vitamins A, C, D, B6 and B12, plus folic acid and copper which contribute to the normal function of the immune system and all-important iron, which is especially important for menstruating women. And it's vegan friendly. I keep mine in my handbag and pop a gummy when on the go!
5 Things I Can't Live Without in My Morning Routine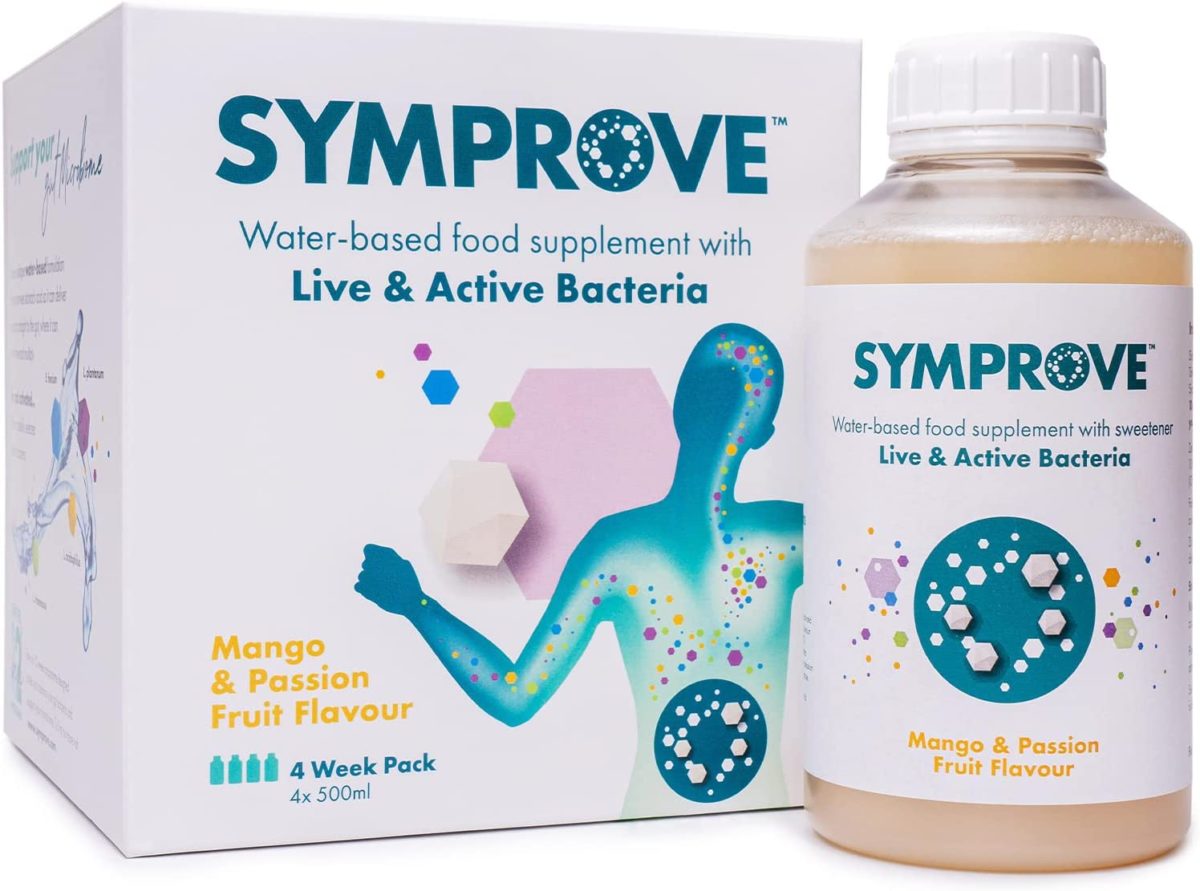 I had a colonoscopy a few months back and the prep work for it really messed with my gut as you have to consume some really REALLY strong laxatives. I had a really bad tummy ache from it and my doctor suggested Symprove – which after just two doses made me feel totally better! I now don't start my morning without it. And they have a spring sale on at the moment with 20% off – just use the code SPRING 20
---
Celery Juice
Have you heard of the celery juice phenomenon started by Anthony William? If not, take a quick look at the @medicalmedium's instagram account and you'll be sure to find wall to wall posts of people raving about how celery juice has helped heal them in some ways. Although I haven't quite undergone a mega transformation, there is no doubt that starting the day with celery juice makes me feel great! I make my celery juice in large batches that will last me about three mornings as it's such a shag to make.
---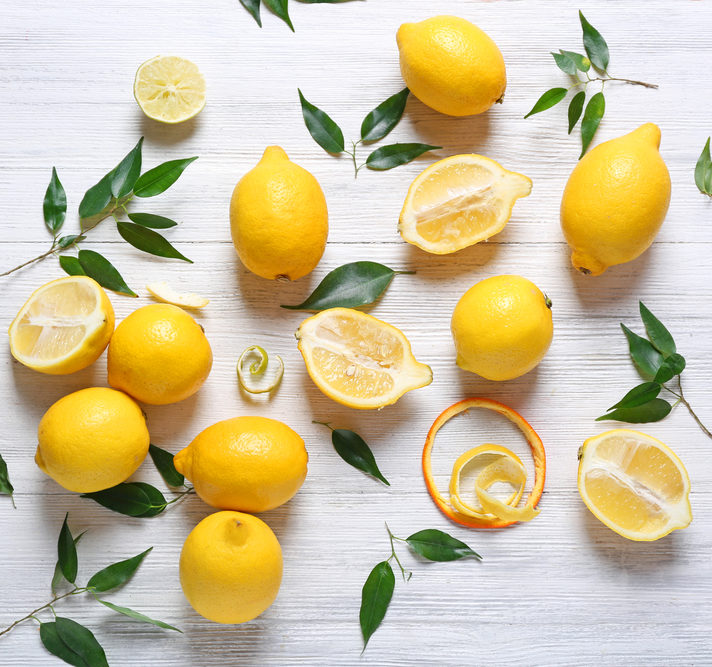 Hot Water + Lemon
An oldie but a goodie, after my celery juice I knock back some hot water and lemon juice before taking the kids to school. Be careful though as it is believed that this morning beverage can cause the enamel on your teeth to erode.
---
You may not have heard but I'm a country girl now, and so gone are the neat pavements and tarmacked trails of Wimbledon and instead, my morning runs consist of everything from water-bogged fields to slippery muddy banks and everything in between. My Gore-Tex Nike Trainers are amazing for keeping my feet dry whatever the weather – they have to be tried to be believed.
---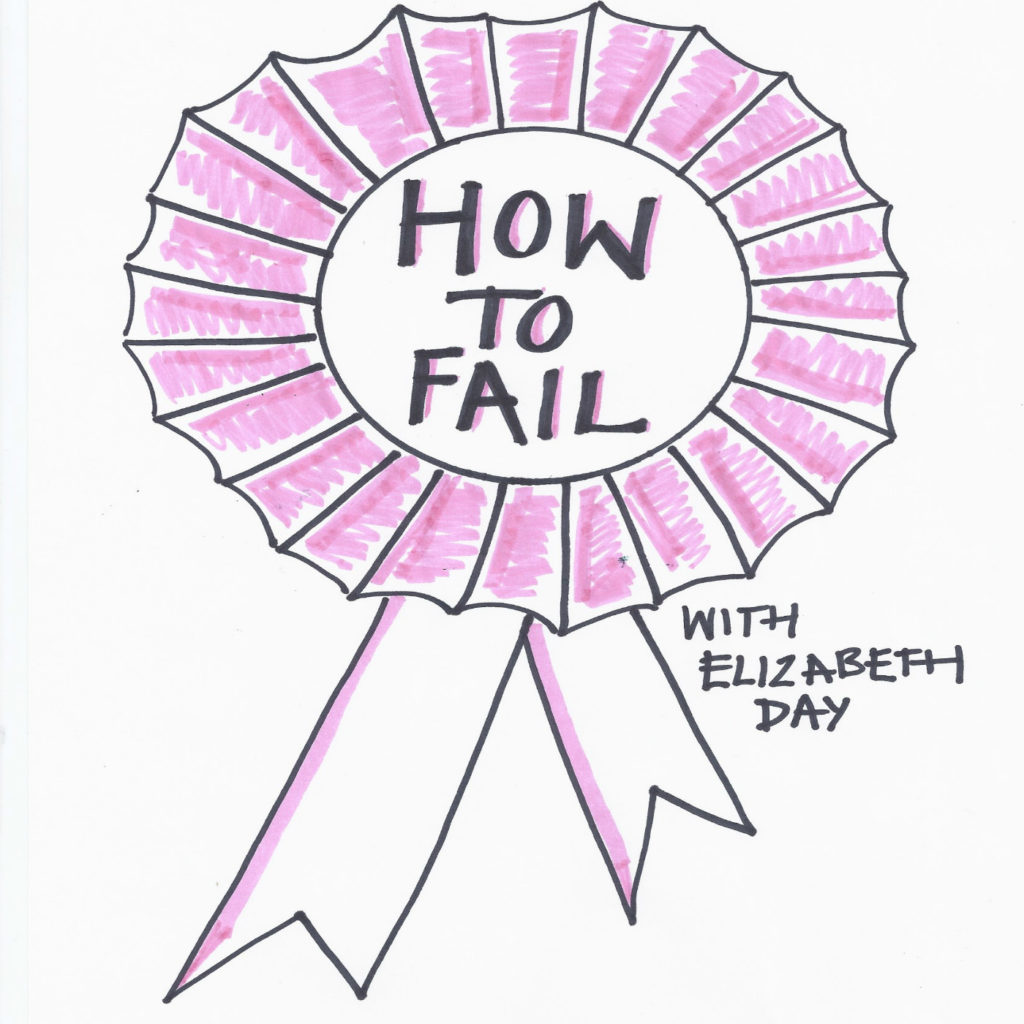 Podcast
This is for listening to on my runs. Top faves are How to Fail with Elizabeth Day, Diary of a CEO with Steven Bartlett, and The School of Greatness with Lewis Howes
---
Lean into Spring with these things this week
---