From holiday essentials and supplements to an incredibly cool natural air filter that's just launched, here's what on sadie's wellness must-haves this July.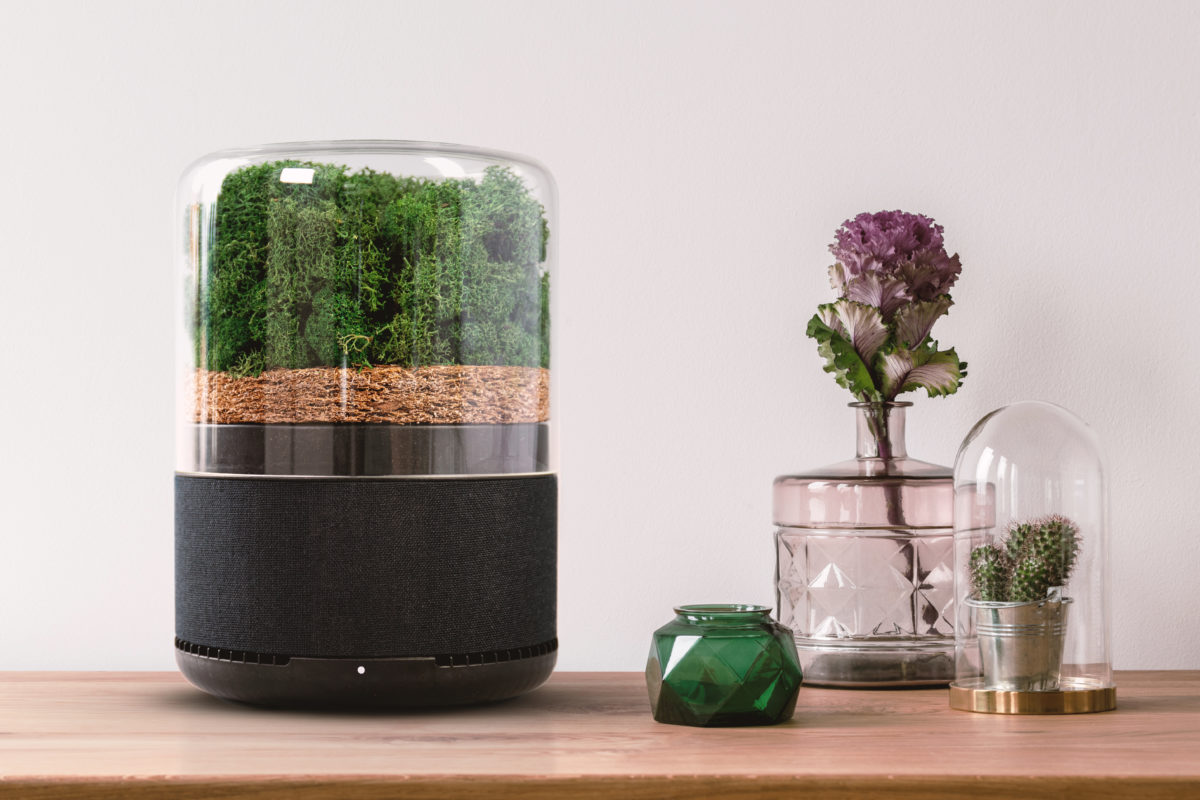 The Natural Air filter You Need to Know About
We all know that getting an air filter for our homes is good for us but did you know that it is actually pretty terrible for the planet? 6000 tons of HEPA filters are taken to landfills each year – that's the same as 500 London buses – which will take a millennia to decompose. Using three fully biodegradable filters, Briiv air filters use the natural micro-structures of moss, coconut, carbon and silk to filter air, the way nature intended. One Briiv air filter is akin to 3043 house plants – that is just how effective it is! And it only costs £2 a year to run. Plus, it cleans the air in a 36m square room in 1 hour, so it's incredibly efficient too. Briiv is the world's most sustainable air purifier. It works hard to remove allergens (great for summer hay fever sufferers), dust, mold and all manner of other unwanted particles we breathe in daily. It can even have an effect on our sleep – helping us to breathe easier and sleep deeper. As well as the positive health benefits Briiv brings, it looks so wonderful in your home – it's sleek and minimal and designed with nature in mind and much, much smaller compared to other air purifiers, which have a tendency to dominate the space entirely! You can also control the whole thing from your phone. We want one in every room.
Briiv, £299.
My Pick-Me-Up
I have had issues with my iron levels since I had my second son and it wasn't until I discovered Spatone that I actually found a solution. I thought that I was getting enough iron from my healthy diet but when I had some blood work done it revealed that I was actually very depleted in iron – which could explain the lack of energy! I now take Spatone every day to ensure that my iron levels stay healthy – Iron is a vital mineral for the body however we don't naturally produce it. Spatone is a naturally occurring, iron-rich water from the mountains of Snowdonia with proven high absorption rates and is gentle on the stomach with fewer side effects. The apple flavour is my go-to plus it has the added benefit of also including vitamin C which helps with iron absorption – in fact one nutritionist I spoke to said it was essential to take vitamin C alongside an iron supplement.

Say no!no! To Unwanted Hair This Summer
When it comes to holiday season – to make myself feel totally confident in a bikini, I find myself heading down to the waxing salon to get my bikini line and legs done. Each to their own – some people just don't care and I wish I didn't – but I do! Which is why I am super excited to try the no!no! Pro that removals both facial and body hair in a super easy, at-home and pain-free way. Using patented Thermicon technology, the no!no! Pro has three different intensity levels to remove unwanted hair. It works across all skin tones and effectively and safely treats and removes all hair colours on the face and body. And the mega bonus is that when hair does eventually grow back it will grow back thinner and finer with continued use. It's cordless and has an easy-to-read LCD screen that shows battery level, power level, and Thermicon replacement indicator. 
Visit https://www.very.co.uk/nono/e/b/4294901039.end for more information or to buy.
Holiday Heroes
I am away on holiday this month – we're off to Greece! That's if BA plays ball as they've already canceled our flights twice! Anyway, I am thinking positively and so assuming we get there – this is what i'll be packing to ensure I stay healthy on holiday: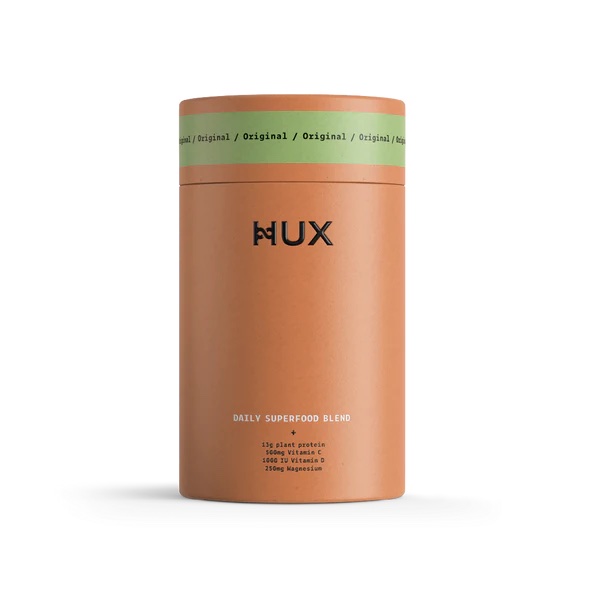 HUX Superfood Blend, Vanilla Flavour
Super easy to mix with water or any type of alternative milk I'll be bringing this to make sure that I get all the nutrients and vitamins I need before I even start the day – plus the added bonus of some yummy protein too! I won't take the whole thing – just a tupperware of the powder I'll use on hols.
This basically goes wherever I go and is amazing at reminding me to hit my move goals and take some time out in the day to breathe too. I got my latest version from very.co.uk, where they have a huge selection of fitness tech and at a range of prices too. Hoping to lace up my trainers and hit the gym or some of the running routes before breakfast.
I am a hardcore Swell bottle devotee – ever since we sold them on Hip & Healthy all those years ago I am still yet to find a superior bottle. Your water stays beautifully cool inside no matter the temperature and they come in such an array of beautiful designs! I got my latest one as a gift from the founder of Silver Linings Wellbeing and I absolutely love it! You get one free with an annual membership at Silver Linings or can buy it directly from them for £25.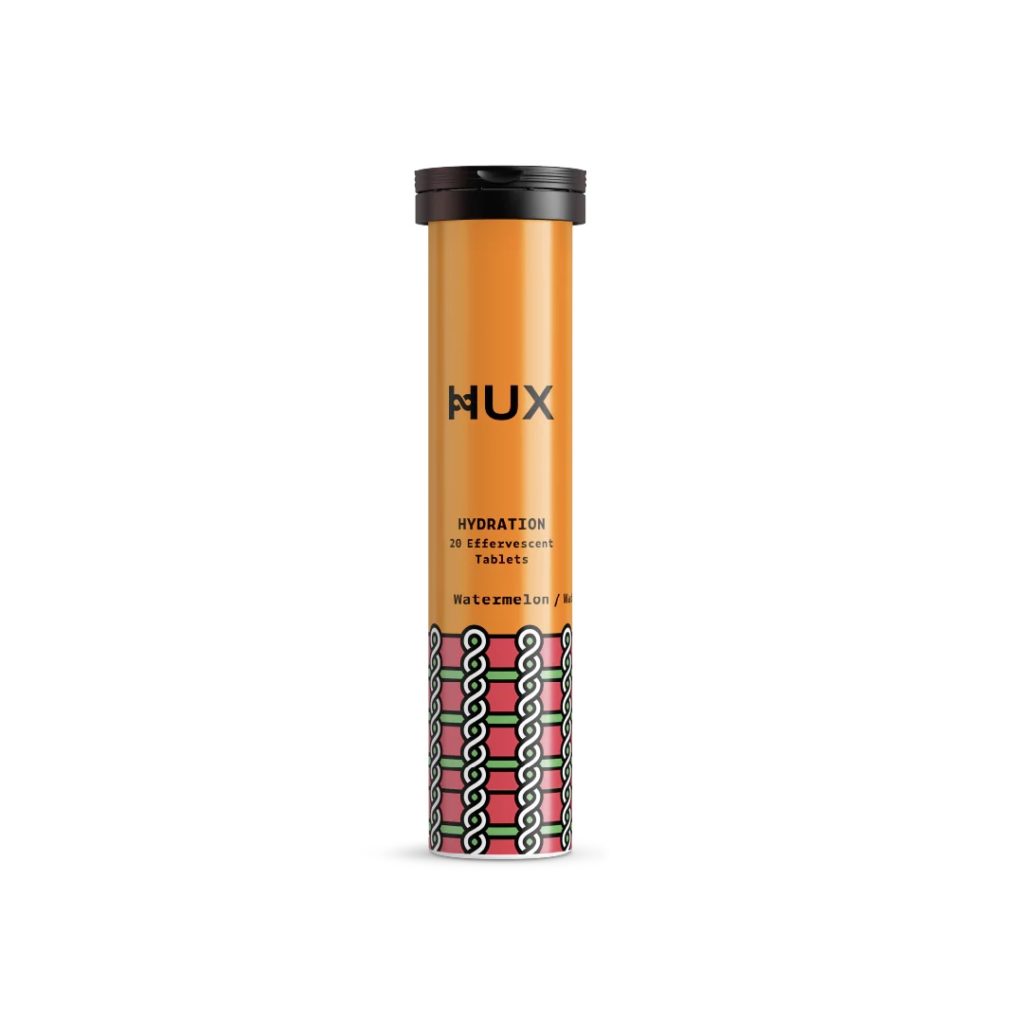 I promise this section is not sponsored by HUX but their Hydration Tablets are brilliant for holiday hangovers or just long days in the sun. HUX hydration tablets contain essential electrolytes and minerals helping your body absorb more water making them the perfect tipple post a day in the sunshine!
---
QUOTE OF THE MONTH
"Courage is knowing what not to fear"
– Plato
---