I know that there is a lot of backlash around New Year's resolutions – and I certainly don't advocate the whole idea of New Year, New You, however, I love the new beginnings that entering a new lunar year brings. It just is such a good opportunity to try and reach missed goals or add in something brilliant and healthy that could be beneficial to your overall wellbeing. I thought I'd share mine with you all in my January wellness must-haves.
More Mushrooms
I have long been a fan of the humble mushroom. Hailed as the vegetable of 2023 – I am sure we will be seeing big things for mushrooms when it comes to wellness this year. Their benefits are plentiful; high in vitamin D (Tim Spector says to leave them out in the sun to maximise this), said to support gut health, heart health and pretty much everything in between, I cannot get enough of them and am going to be consuming a lot of them over the next 12 months. I have become obsessed with Phyto Nectars I AM RESTED drink – it's like a hot chocolate but healthy. Packed full of delicious mushrooms such as Reishi and Lions Mane and added magnesium to aid normal function of the nervous system and aid a good night's sleep. A cup of this before bed is one of my new favourite evening rituals.
Meditation
Nearly every holistic and traditional doctor I have seen over the past year has told me that meditation would be really beneficial for me. Apparently, when I breathe, my body hardly moves and my breath is shallow and quick – like I am constantly in fight or flight mode (which I am!). I have ignored this advice countless times – I mean who really feels like they have the time to meditate? I certainly didn't – but I have recently realised that just like with ALL things – it is a matter of prioritisation. My stress levels are high and I just can't seem to run, eat or drink my way out of this one. I have to sit. So thank god for Silver Linings LIVE and the amazing Catherine Turner, who has a whole collection of meditations at lots of different lengths to help me chill and regain my breath again. It is my mission to make it an absolute priority that I do at least 10 minutes a day – probably about a fifth of the length of time I spend scrolling Instagram. I think it really would do me the world of good to start looking inward instead of constantly outwards.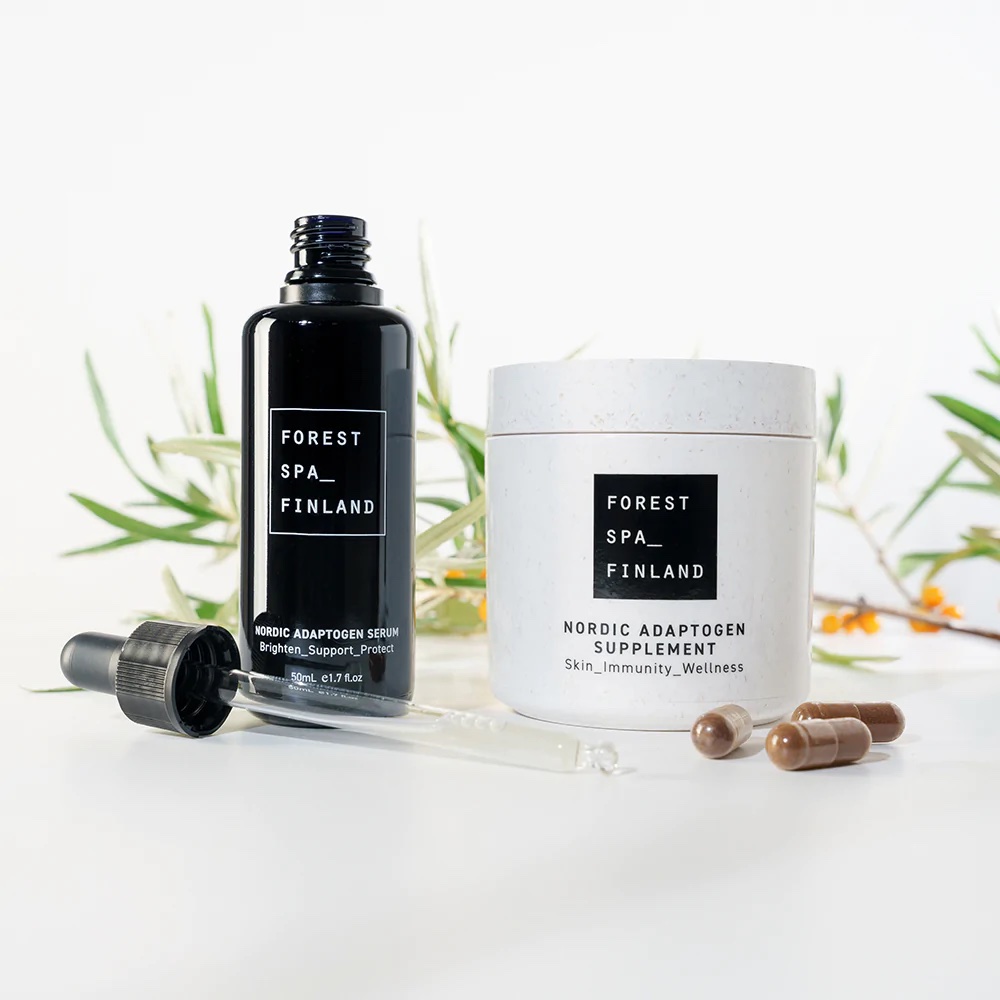 Skincare from the Inside Out
We get very excited here at Hip & Healthy when a skincare brand embraces both the internal aspects as well as the topical aspects of skin health. For years I have been focusing on what I put on my skin rather than supplementing for skin health but a brand that changed that for me is Forest Spa Finland, an adaptogen-based skincare product that includes an active serum as well as supplements that help heal your skin from the inside out. Using ingredients from Finnish nature, Forest Spa Finland set out to create products that help your body build immunity to stress and boost your vitality. This, they say, is an inside job. Their Nordic Adaptogen Supplement uses incredible skin-enhancing extracts all sourced from some of the most powerful plants found in the Nordic Forest, such as Chaga Mushroom which have the highest ORAC score (a way of measuring how they absorb and remove free radicals) ever recorded in natural food. Hip & Healthy Readers can get 20% OFF Forest Spa Finland using code "SKINWELLNESS20" at checkout. Visit forestspafinland.com for more information and to buy.

Taking My Health Into My Own Hands
Going to the doctor is without doubt just a part of everyone's routine life, and if you have a busy personal life, the long wait times for appointments at GP surgeries for common health issues you wish your pharmacy could deal with can be frustrating.
This is where Rightdose Online Doctor could help – it takes the stress out of waiting for an appointment at your local GP and can provide private prescriptions that you need quickly, delivered discreetly to your front door.
While some ailments may require you to see a doctor face-to-face, there are many that don't require this level of contact such as women's health issues including Thrush or Cystitis. You can also get online prescriptions for skin conditions, travel health and more. Online Doctor consultations are with UK-based private GP's who are qualified to review and prescribe medication based on a confidential assessment which is carried out on their website. So, stop putting off those little things that you can't bear to wait in line for and just get your health sorted.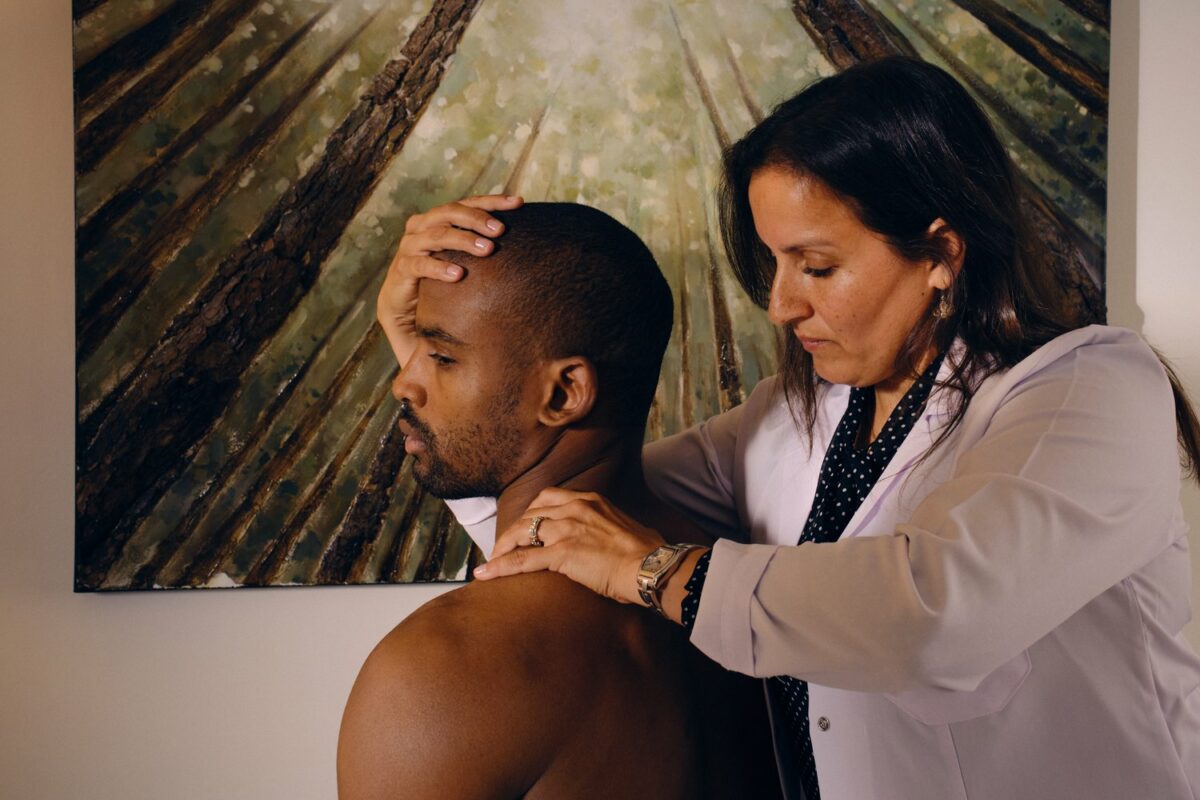 Sorting Out My Back + Shoulder I had never experienced anything quite like Osteopathy before and can honestly say that Amberin, Founder of The Vital Practice (in the heart of London near Oxford Street) allowed me to feel fully comfortable in her hands. My posture is shocking. I am the sort of person who only has to read the word "Posture" and it will manoeuvre me from my hunched-over position into a straight pencil in seconds only to let it all go again. Over the course of her 25-year osteopathic career, Amberin has found a wider holistic approach to be crucial in the pursuit of optimum health. Having relied upon quality laboratory testing and new developing technology at her own clinics, Amberin identified the need to house multiple lifestyle medicine treatments in a single physical space, to offer clients a seamless, connected and transparent treatment journey. Osteopathy is often simplified into a hands-on approach – however, the solutions-focused way she treats is much broader. She sees osteopathy as so much more than manipulation of the musculoskeletal system. This cohesive, preventative system is central to her ethos and reflected in her clinic and collaborations with experts. Within minutes Amberin was telling me things about myself that I knew were true but not even I had fully understood yet. She gave me a roadmap for how to continue the good work she started in her clinic. And I have of course booked another appointment with her in the new year!
---
QUOTE OF THE MONTH
Plato said "The beginning is the most important part of the work" – so start as you mean to go on this year.
---
The Skincare I am Lusting After this Month…
Oskia Bedtime Beauty Boost, 50ml, £93
Very little else seems to keep my wrinkles at bay. I am addicted to this stuff and it is totally worth the price tag in my view.
Cerave SA Smoothing Cleanser, 263ml, £12
This affordable skincare range is having a cult moment and for a good reason. This cleanser gently exfoliates deep within your pores so that spots don't even have a chance to build up.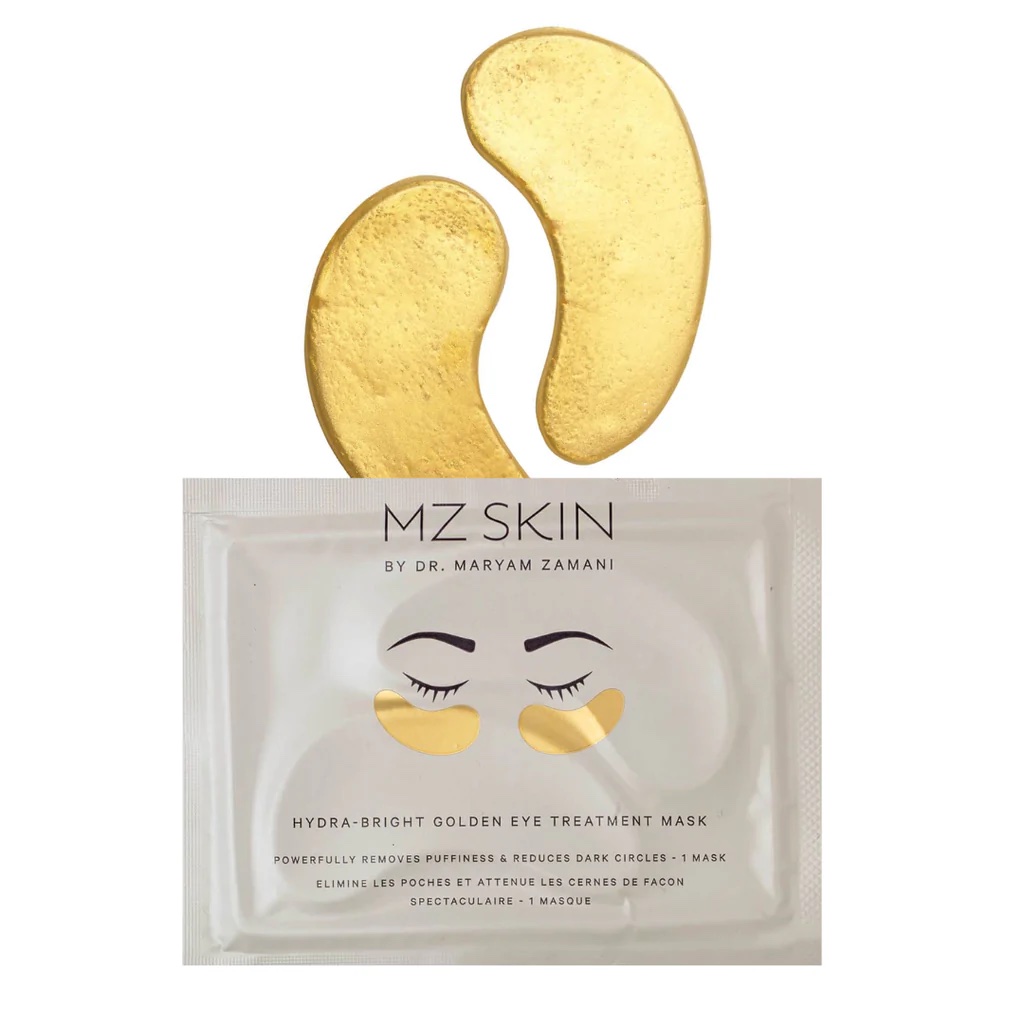 MZ Skin Hydra-Bright Gold Eye Masks, £75
I am obsessed with these award-winning under-eye skincare patches. A staple for party season as they instantly take down puffiness but also perfect for just looking your best! And rested!
Murad Retinol Youth Serum, 15ml, £43
This is basically "turn back time" in a bottle. Dr Murad, often at the forefront of skincare innovation, has done it again with this effective serum.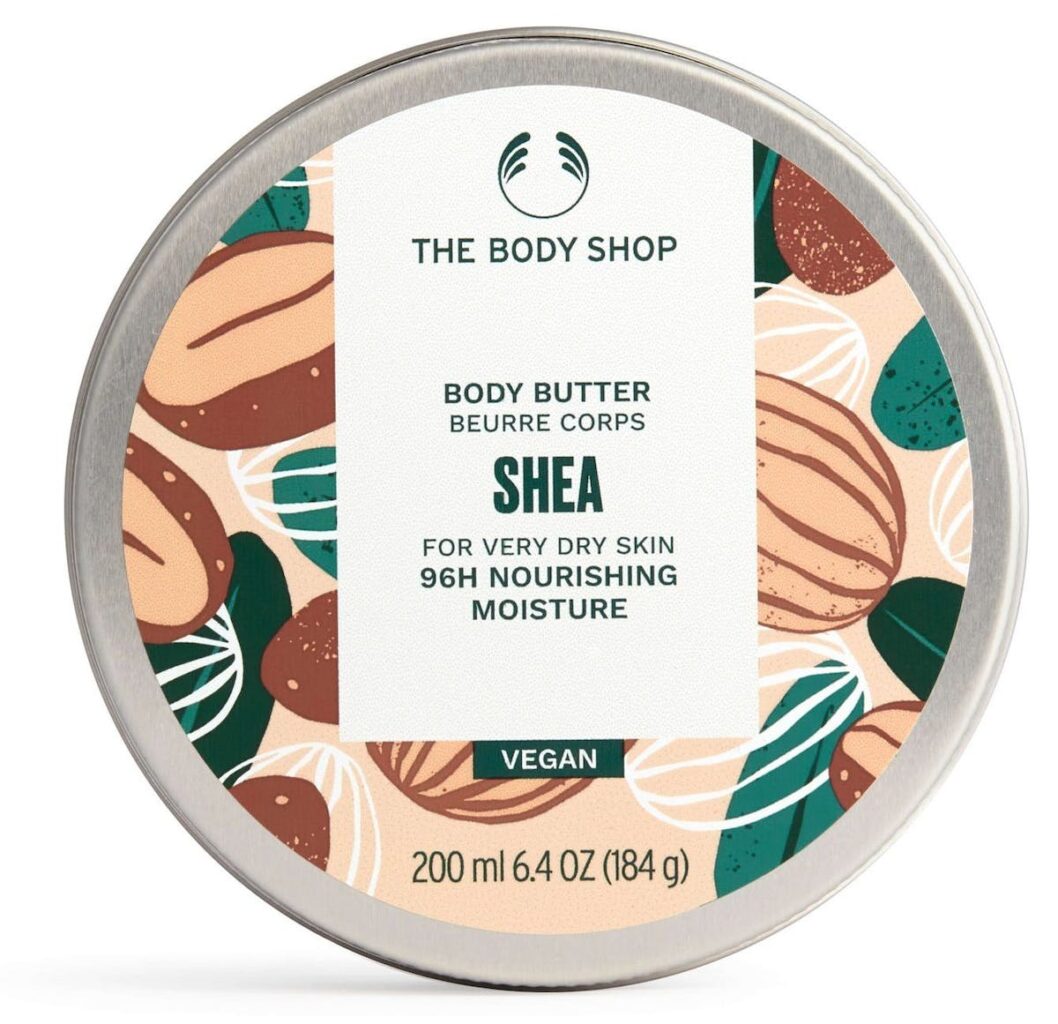 The Body Shop Shea Body Butter, 50ml, £6
Iconic for many reasons but perhaps most notably for their incredible scents – no one does Shea Body Butter like The Body Shop and it's mega affordable. Great for dry skin.