This February, as I do every February, I am turning another year older. So with that in mind I wanted to dedicate this Wellness Must-Have feature to all things FACE. As I get ever-deeper into my late thirties, I tend to spend a lot more time thinking about wrinkles, dehydration and collagen! Gone are the days when I could sunbathe SPF-free (ok – I know that I should never have done this but I did and now I am paying for it!) and instead it's all about taking skin supplements, applying serum religiously and wearing sunscreen even when it's cloudy! Here is my round-up of face-saving, skin-loving techniques, tricks, tools and treatments… Happy Birthday Me!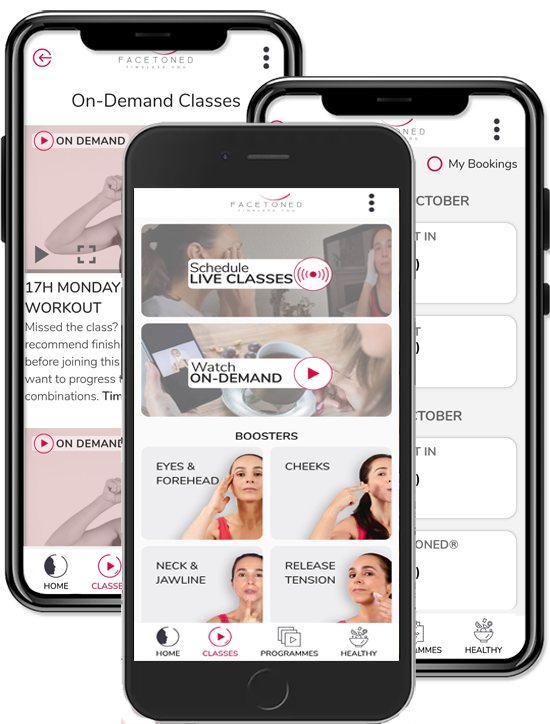 The Better Aging App
I met Carme the Founder of Facetoned one day and honestly could NOT believe how great she looked. I was still in my early thirties when I met her though and so it took me a few years to download her app and become an avid follower of her techniques. Using a gua sha or just her hands, Carme's App, Facetoned, takes you through short videos where you copy quick techniques that actually tone the muscles in your face – making your appearance so much more youthful. Just like muscles in a body we need to work our faces too – think Pilates but for your face.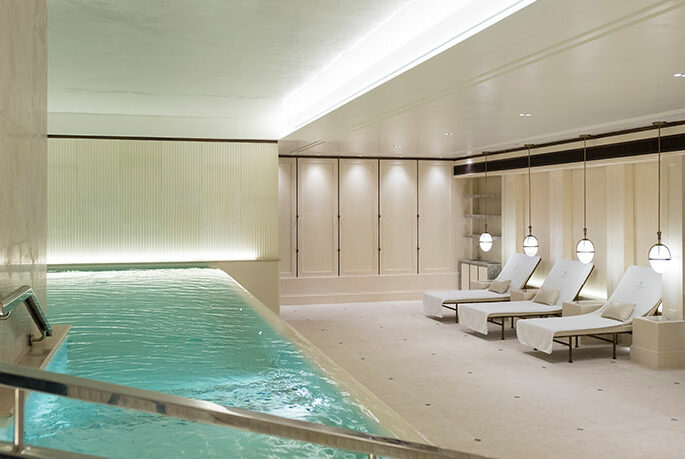 The Facial
The Lanesborough Royal Fern Facial
If you like your facials with an equal dose of relaxing massage and effective anti-ageing techniques then the new Royal Fern Facial at The Lanesborough could be right up your street. Starting with a lovely lymphatic drainage massage, the therapist will work away at helping any facial tension to melt away. This is then followed by some EMS facial tools to help lift and sculpt the muscles – encouraging a youthful, sculpted, and firmer appearance. The facial, created in partnership with Royal Fern – a revolutionary plant-based discovery in skincare founded by world-renowned dermatologist, Dr. Timm Golueke, the skincare brand harnesses the antioxidative powers of the fern plant.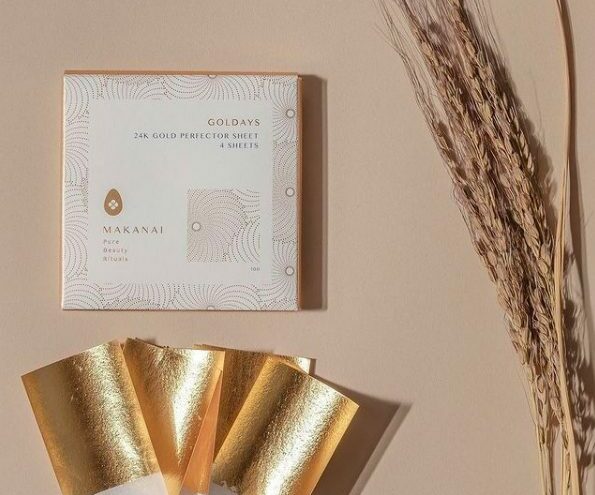 The Face Mask
Makanai 24k Gold Perfector Sheet
Japanese skincare brand, MAKANAI harnesses century-old traditions to create fresh, enriching and luxurious products. Based on botanical wisdom, the indulgent ingredients include a cult-skincare favourite, gold flakes, that have healing and youth promoting properties – plus they make for a great Instagram selfie.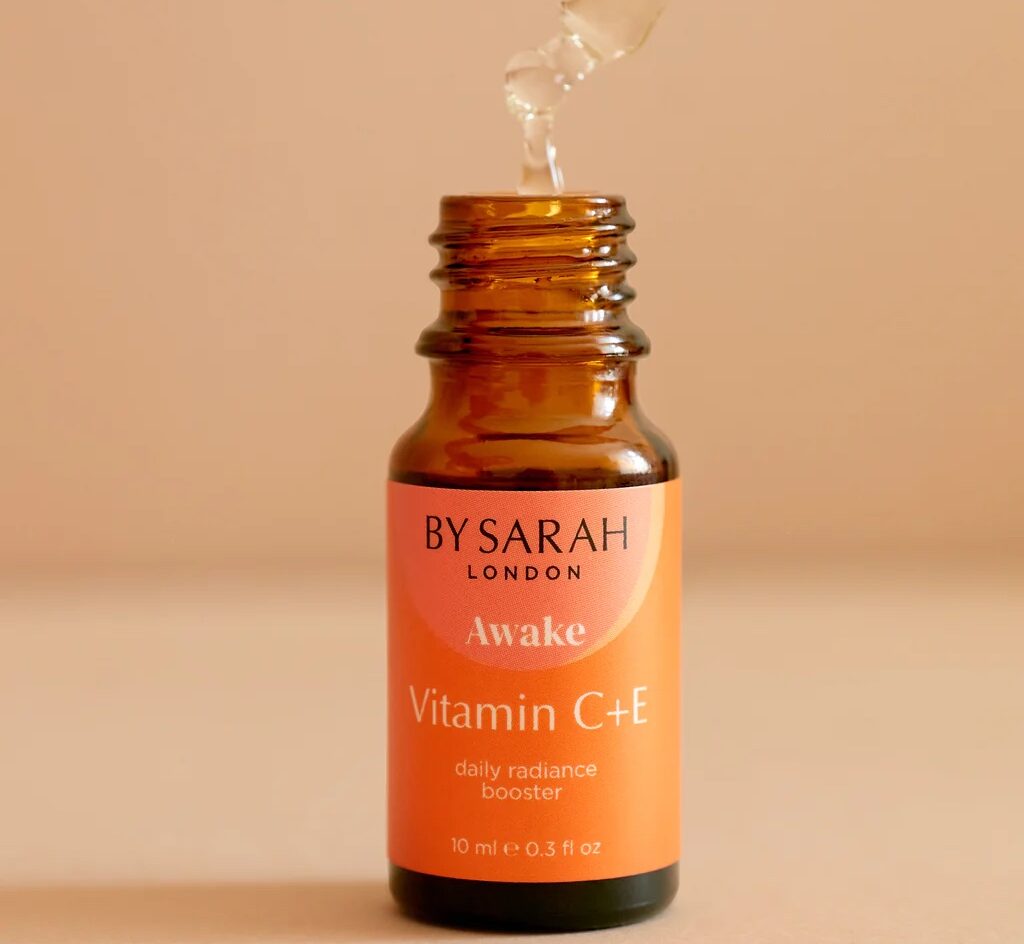 The Face Oil
By Sarah London Daily Vitamin C Booster
The ultimate glow-getter – this facial oil genuinely makes my face look better instantly. I have pretty dry skin and this does a brilliant job of making it appear dewy and fresh. I apply it on top of my normal serum and moisturiser in the morning. I can't recommend it enough!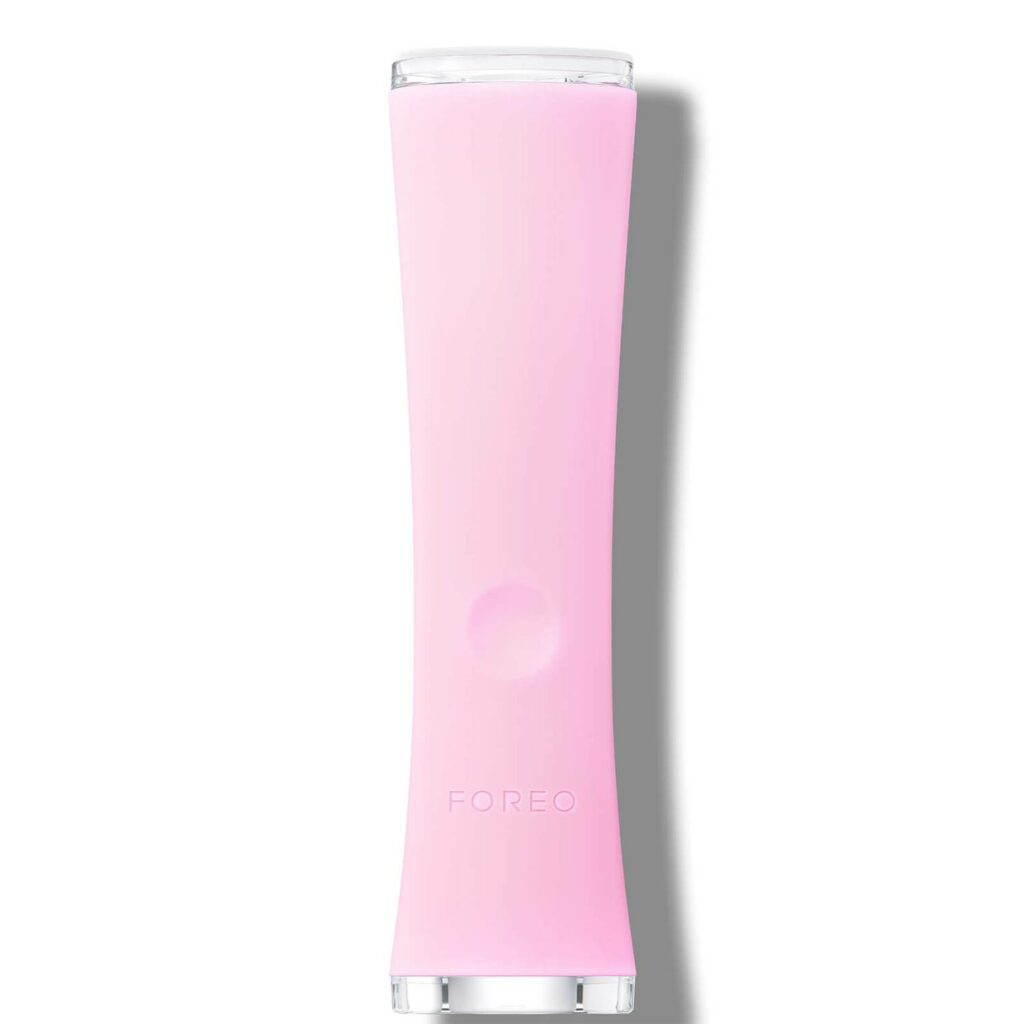 The Face Tool
FOREO ESPADA Blue Light Acne Treatment Device
This clever little device uses blue light pulse technology to eliminate bacteria and stop spots in their tracks. It's also great for promoting healing. I am a real picker (don't judge me – I already judge myself enough!).
---
QUOTE OF THE MONTH
---
"All our dreams can come true, if we have the courage to pursue them"
– Walt Disney.