And just like that… we're in April. And thank gahd we are! After a challenging start to the year (I had a small op and norovirus followed by a cold) I am so totally over winter and ready to embrace spring! In fact, as I write this, I can hear the soft bleating of the lambs nearby and it just fills me with joy. This month, I wanted to bring you some of the things that I am actually really excited to try as they have a lot of hype around them and all for good reason. Welcome to your wellness must-haves for April – may you feel your absolute best and bask in the spring sunshine!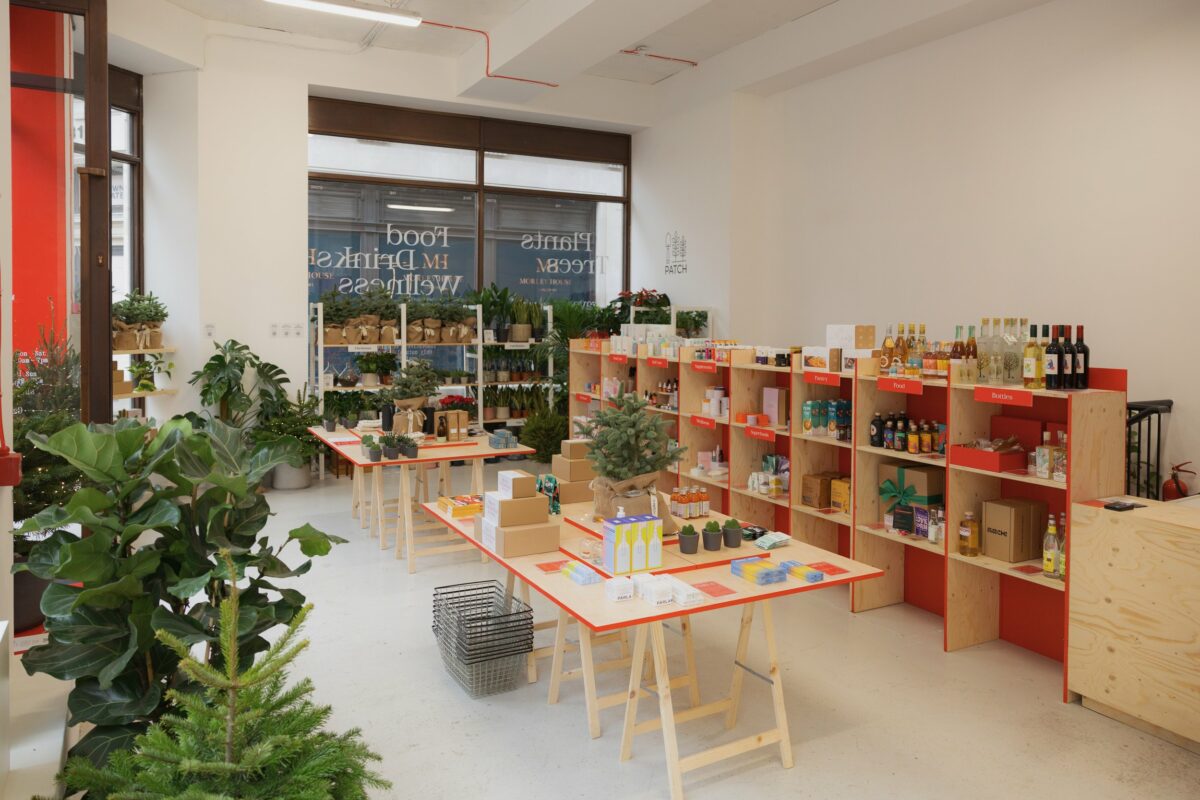 raye The Store has been on our radar for some time with their pop-up in Oxford Circus centred around food, drink and wellness items each following the raye philosophy of combining natural ingredients and great quality design. Now, rather excitingly, they have launched a beauty-focused store from March 23rd to April 20th 2023. The beauty edition will be centred around the place where beauty meets wellness (our favourite place to be!) raye The Beauty Edition features cult skincare, supplements and beauty tools plus a calendar of inspiring events to attend. And 90% of the brands are UK founded. Amazing!
I love a collagen product that is both effective and sustainable – Ancient Brave seem to have produced just that. Using only the best ingredients sourced from environmentally concious and sustainable suppliers, Ancient Brave scored as one of the highest-ranked B Corps in the world. The brand's collagen is derived from either grass-fed, EU cattle as a way of using the whole cow or wild-caught fish from the North Atlantic. Plus they also have vegan collagen if that works better for you. Their delicious blends of Cacao + Collagen and Coffee + Collagen are certified organic by the Soil Association with 2000mg of nourishing collagen in every serving and packed with nutrient-rich botanicals and adaptogens – designed to enhance mood, energy levels and working to boost your skin's radiance. Sign me up.
Women have often had a hard time getting heard when it comes to wellbeing – and there is still a long way to go – but the insights we have recently had into how important cycle tracking could be for our health have been groundbreaking. Everything from when best to workout to when you're more likely to get a cold because your immune system is down can be linked back to our menstrual cycle. Not to mention how our periods can also be an incredible indicator when things in our bodies are not quite right. This is why the Cycle Tracking app on the Apple Watch and iPhone is something you need to download now! It's super easy to log your period dates and symptoms and will send you notifications when you're ovulating (as handy for baby-making as it is for knowing which workout will get the best results for you!) Then together with your logged information and cycle length, Cycle Tracking can use heart rate data from your Apple Watch to improve your period and fertile window predictions. There is even an advanced temperature sensing capability in Apple Watch Series 8 and Apple Watch Ultra to automatically detect hormonal imbalances and shifts through temperature changes in relation to the menstrual cycle. This can even help women understand whether they are entering the perimenopause hormonal phase and thus be able to act in time to deal with the symptoms.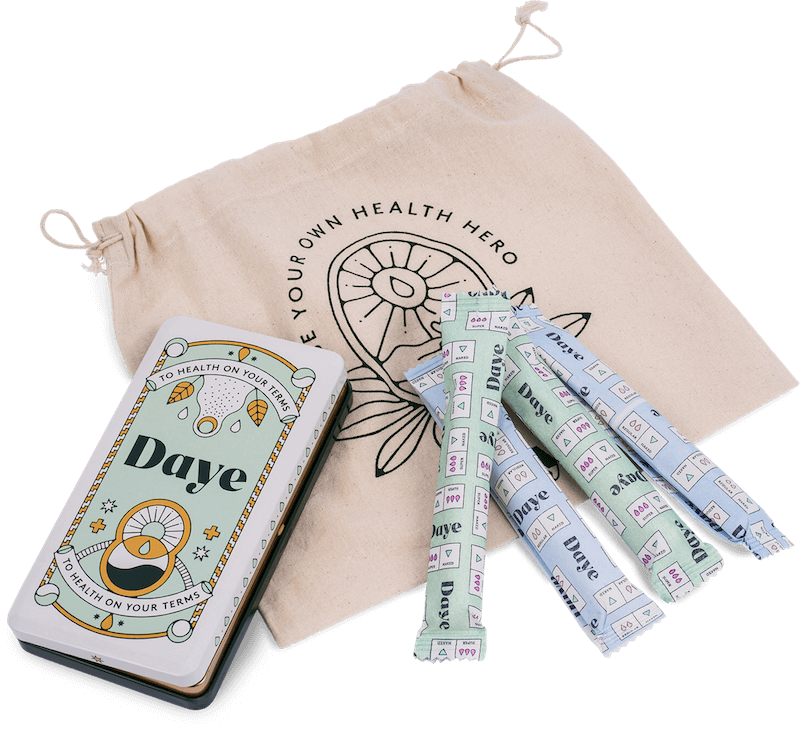 The Daye manifesto is this: "We exist to raise the standards in gynae health by creating innovative products and services that fit conveniently into our lives." Could there be a better manifesto for health in the time we are living in? I honestly believe that by providing people with the ability to take control of their health, particularly women, we will start to see some amazing breakthroughs – both in understanding our own bodies but also in the collect shared data that we will all be starting to collate. Daye has just launched a Vaginal Microbiome Screening test that screens for vaginal infections, fertility implications, and other gynae health complications using a non-invasive at-home tampon screen. It is fantastic for those suffering from fertility problems, those who are experiencing peri-menopause or menopause or if you suffer from vaginal issues you'd like to get to the bottom of!
3 Of The Best Kids Supplements:
---
Quote of the Month
"Education is the most powerful weapon which you can use to change the world."
– Nelson Mandela
---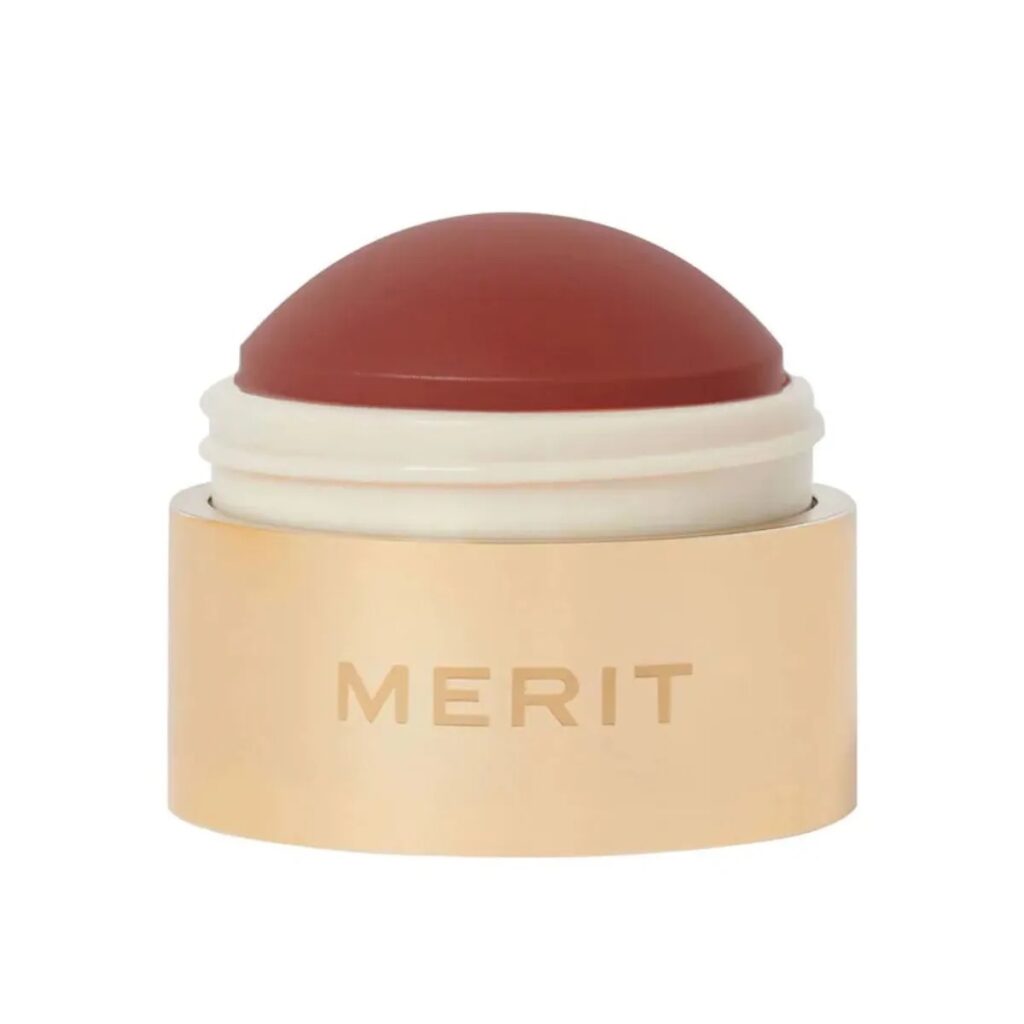 My Must-Have Beauty Item: MERIT Flush Balm
This new cult beauty brand is taking the make-up world by storm. "Impossible to Mess Up" is the tagline – it's as though it is speaking directly to me! The MERIT Flush Balm is easy to apply and gives my face life again – that is the only way I can describe it. Thank you MERIT!
words by Sadie Reid