Getting yourself prepared for a holiday is one of life's most exciting things, it is also one of the only times in life (bar a wedding, big date and party at which an ex may be at) in which you can pamper and buff yourself within an inch of your life… totally guilt free. It's not about vanity, this is all about maintaining holiday sanity. No one wants to be seen with an unkempt bikini line, rogue toe-nails or unruly eyebrows. If you're jetting off for some well-deserved annual leave then read our ultimate pre-holiday pamper checklist so you can feel your best when your feet hit the ground!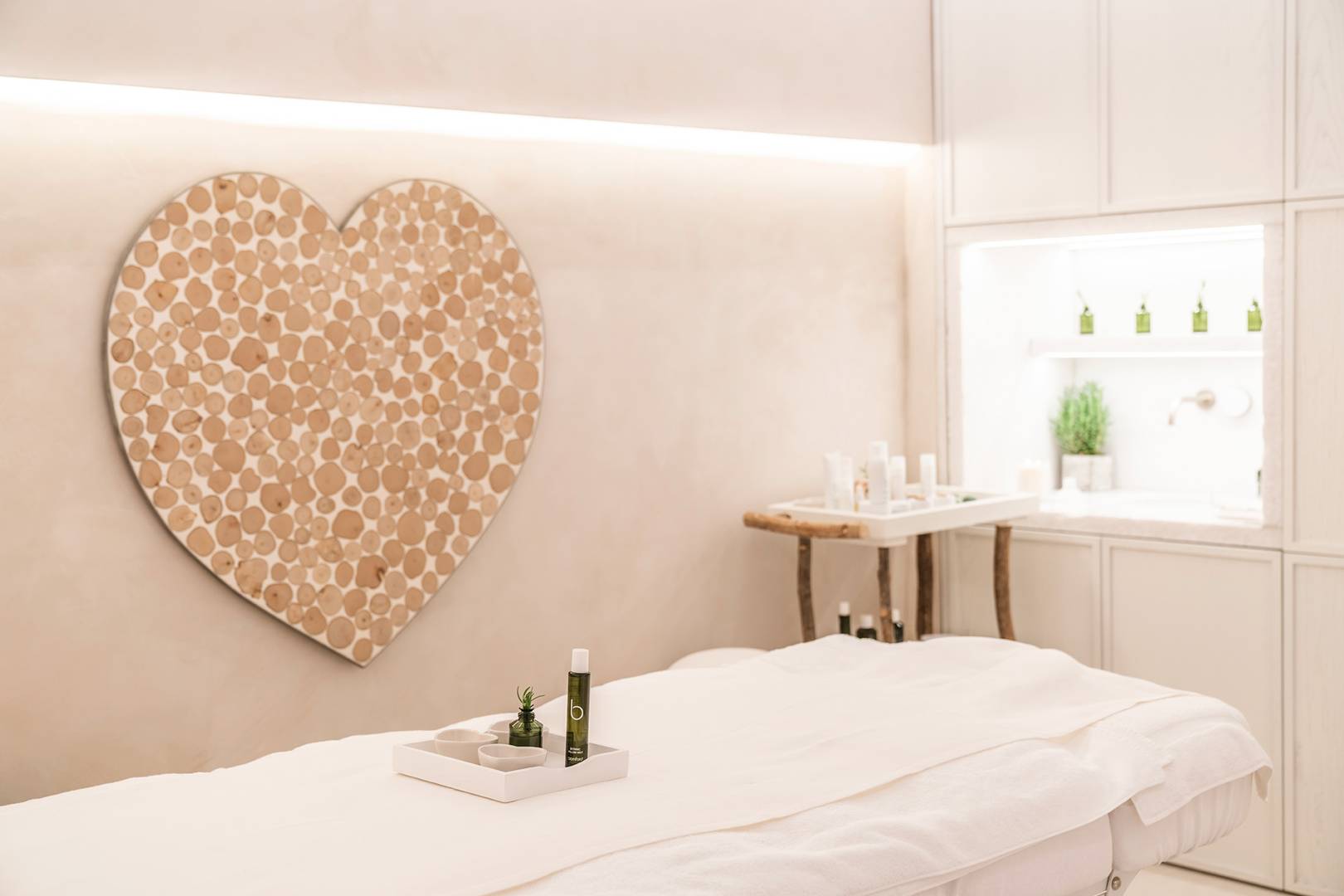 The All-Over Scrub: Bamford Full Body Exfoliation
When we dare to bare, we want to do it with as much confidence as possible. To achieve an all-over even skin tone (one that will not only tan better but also look better on the beach, to begin with) then this is the treatment for you. Bamford has to be one of our favourite places to indulge in a treatment. Their utterly blissful spa located in the heart of South Kensington is an oasis of relaxation, zen and quiet. We'd highly recommend booking in for their Full Body Exfoliation, which uses sea salt and brown sugar infused with the most divine essential oils resulting in super soft skin.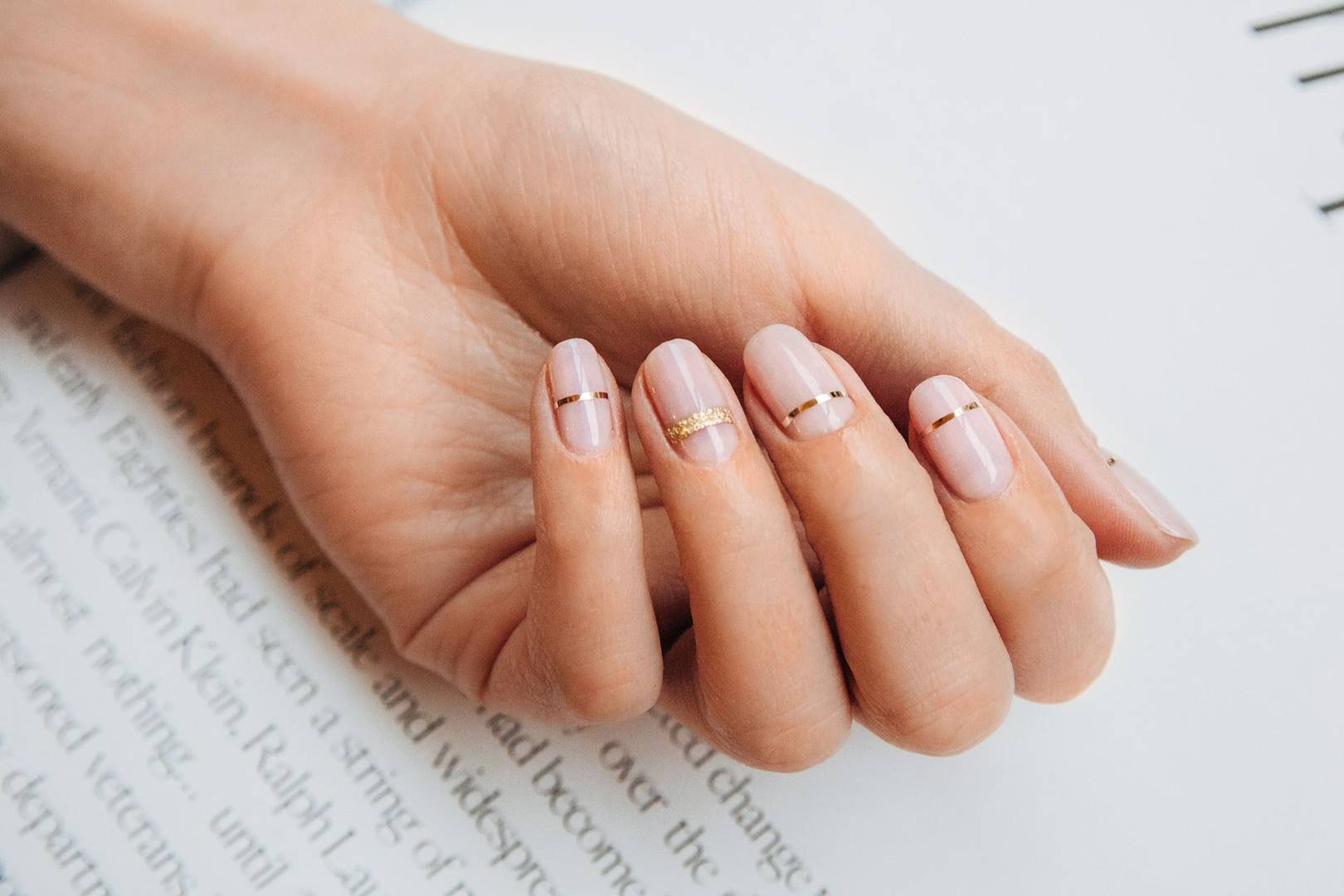 Gel Manicure: DryBy London
This isn't just a gel manicure. This is a DryBy gel manicure. A special treat, for special occasions like a holiday. They are nail art specialists and have some incredibly skilled beauticians that create the most beautiful nail art. A quick scroll through their insta feed will prove their popularity so it's best to book well in advance if you want to get a treatment in before you go away. They have so many designs to choose from but we love their rose gold designs which are so perfect for summer.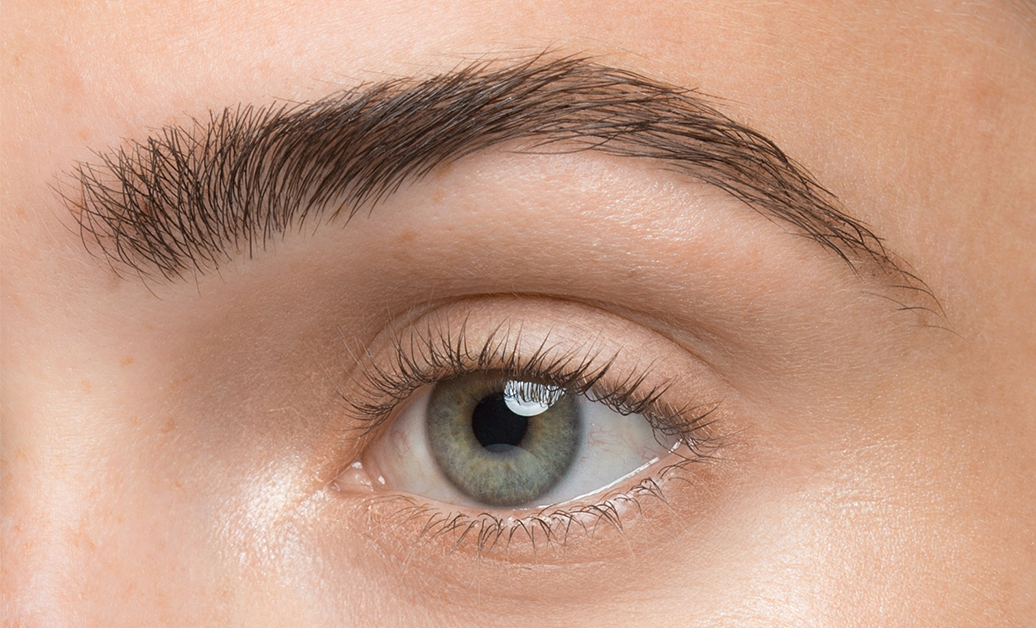 The Eyebrow Thread: Blink Eyebrow Bar, Fenwicks
Although not everyone likes the idea of having their eyebrows done in a department store in front of tons of shoppers, Blink discreetly occupies the corner of the ground floor and there is one treatment room available for those really adverse to feeling on display. There really is no better place to get your eyebrows done. It lasts longer than waxing and the shape is undeniably better than any other forms of eyebrow shaping techniques.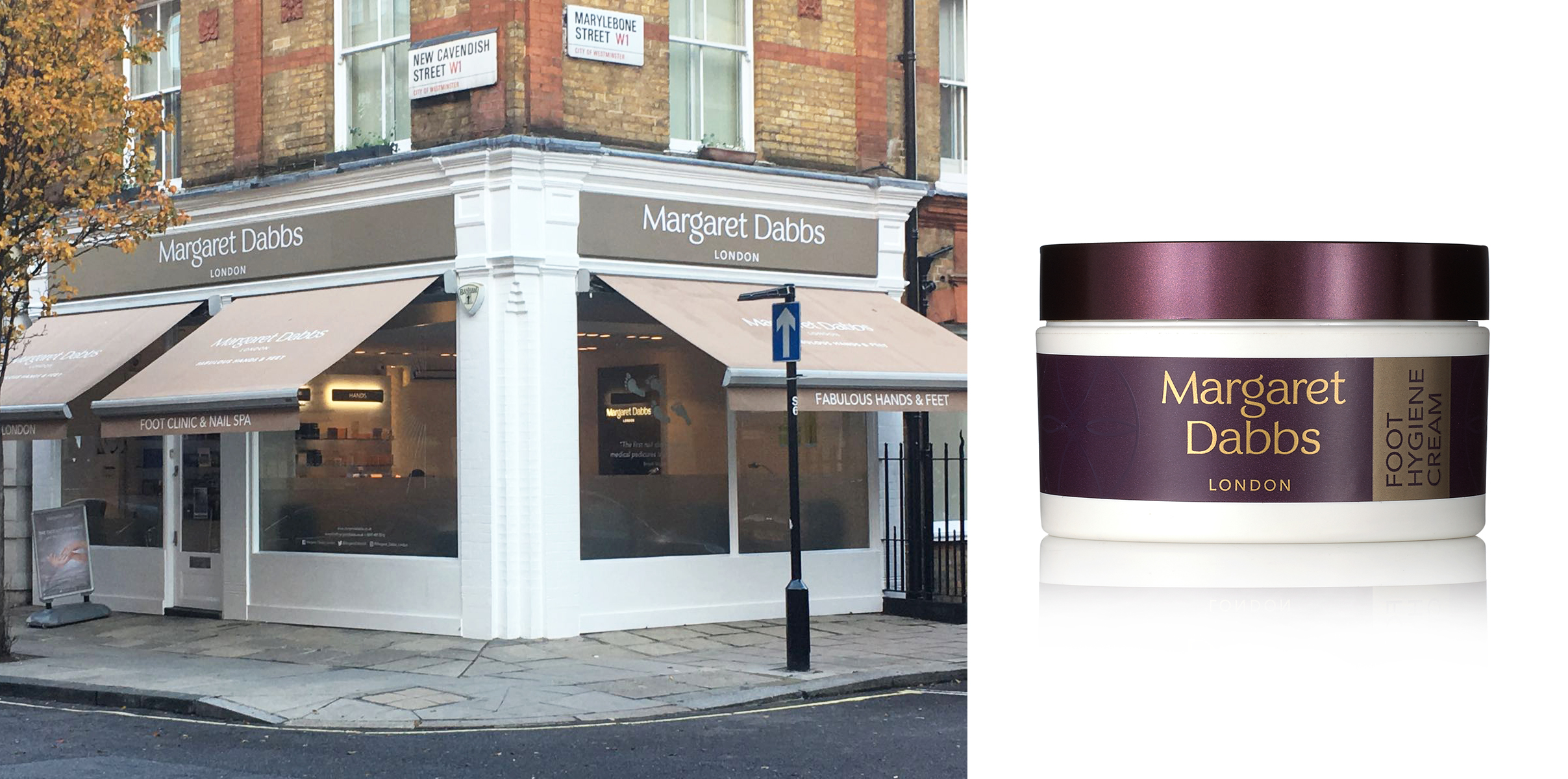 The Medi Pedi: Margaret Dabbs
This is a must-have treatment before your beach holiday. Margaret Dabbs Clinic in Notting Hill is the place to go for expert-led luxury hand, foot and leg products and treatments and her famous Medical Pedicure is the treatment to book in for. A skilled podiatrist will address any concerns from ingrown nails, dry skin, corns, fungal nails to and bunions. A complete overhaul, your feet will feel brand new and ready for those open-toed sandals you've been wanting to wear for ages. Think of this as a hygienist for your feet, it's seriously so worth it!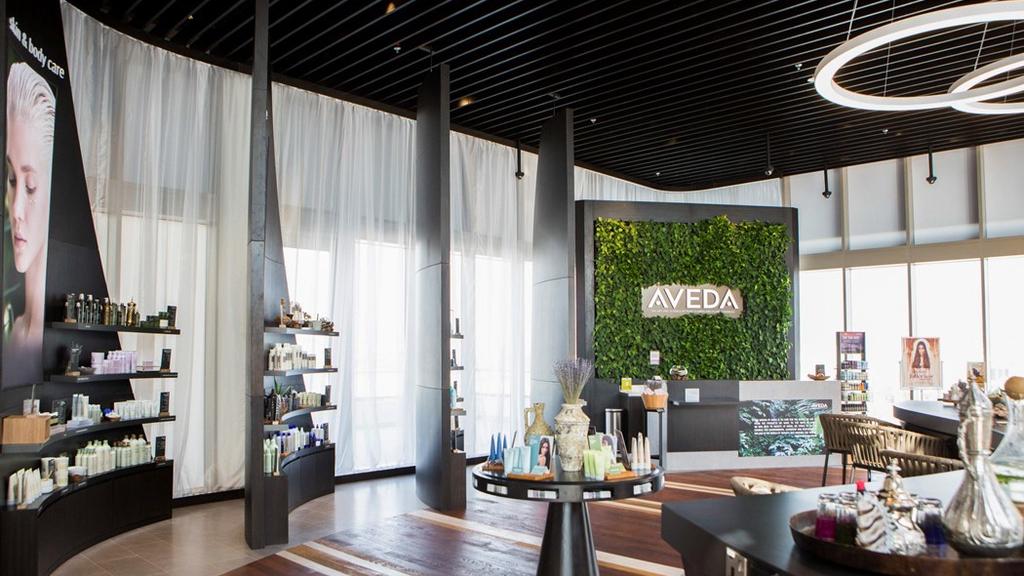 The Brazillian Bikini Wax: Aveda
Ask for their hot, no-strip wax and you won't be disappointed with the results. The wax is applied and then left to dry until it goes hard (a bit like rubber). The therapist then whips it off. Less pain, more gain. Great for those with sensitive skin.
---