Taking care of your skin post-workout is just as important for your body as cooling down or stretching. Using specially designed products, created with active women in mind, will help to ease sore muscles, cleanse the skin of harmful toxins released through sweat and even prevent DOMS. It's also a much nicer, and far less painful, alternative to foam rolling! Friction and excessive sweating is not kind to skin, so make sure you take time to give it a little bit of love. After all, it is our body's biggest organ. We've picked our favourite post-workout skincare must-haves for the ultimate post-workout pamper session.
Shower Time
If you're an early riser that likes to get their workout done first thing, then ensure you have This Works Energy Bank Shower Gel packed in your gym bag for that post-workout shower. Designed to boost mental and physical alertness, it should help to prevent that mid-day slump and even get you over hump day! Thanks to the aromatherapeutic blend of Geranium, Ylang Ylang and Rosemary it will leave you feeling energised and revitalised. A natural way to combat fatigue, it's the ideal shower gel to use after you hit the gym.
Bath Time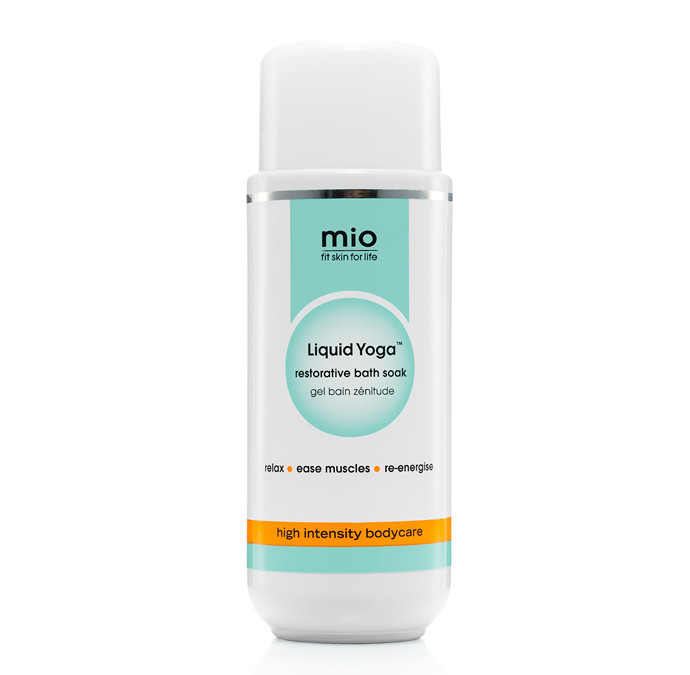 There's nothing like sliding into a soothing bath at the end of a long day, especially when you've put your body through its paces. So make it even more of a treat by pouring in Mio Liquid Yoga to help ease tense and tired muscles. It's a perfect moisturising mix of essential oils, mineral salts and therapeutic herbs. Magnesium rich epsom salts are essential when it comes to battling the dreaded DOMS, so ensure you add this to your next bubble bath. Containing only skin-soothing, restorative ingredients and banishing any irritative nasties such as parabens and sulphates, you'll feel as though you've just stepped out of a spa, rather then your own bathtub.
Exfoliation Time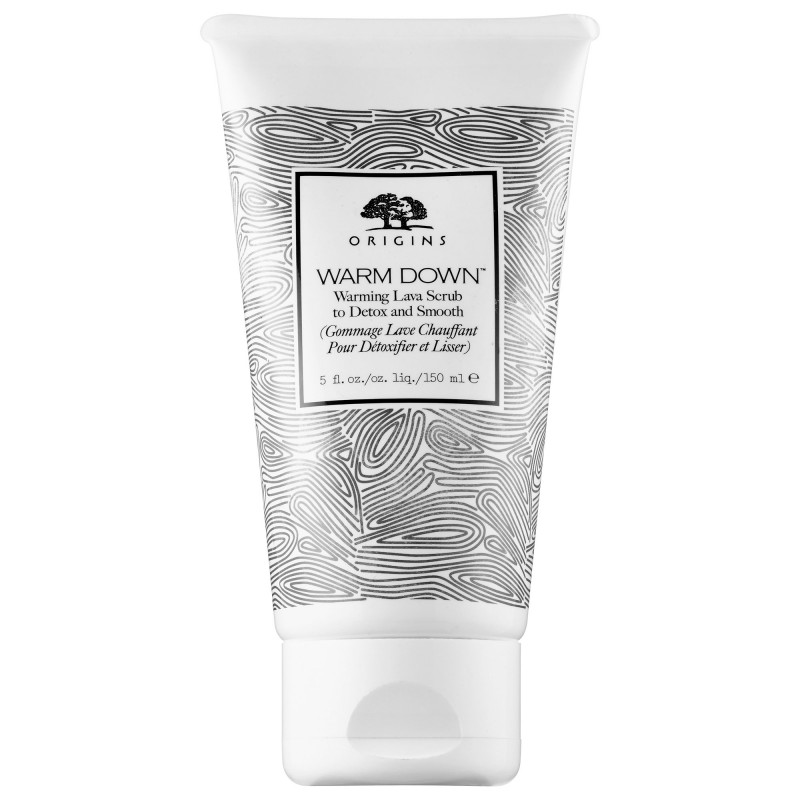 Pores can easily become clogged when exercising regularly due to sweat sitting on the skin. Stay blemish free by using Origins Warm Down Lava Scrub to exfoliate the skin post-workout. The soothing essential oil blend of Wild Mint, Spearmint and Vanilla, will make skin feel much softer and ultra-clean. Volcanic Ash, the product's key ingredient, warms on contact to soothe and purifying the skin of impurities. Not only is it the perfect way to avoid gym-skin, but the warming sensation on the skin makes you feel like your muscles are in the hands of a masseuse.
Aromatherapy Time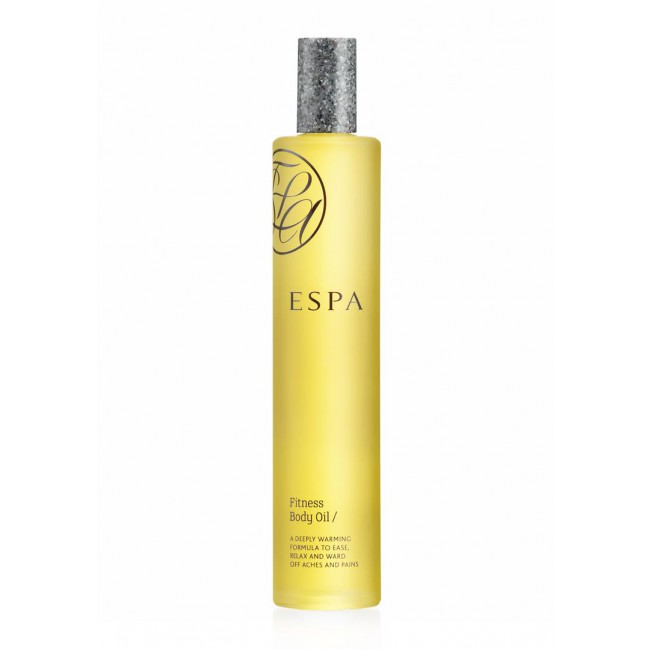 You've worked hard during your workout, so you deserve a little bit of indulgence, especially in the form of ESPA Fitness Body Oil. This luxurious blend of natures finest oils will relax the body, relieve tired muscles and soothe aching joints. Deeply warming and powerfully restorative, it will tend to sore muscles and speed up recovery. For an even more luxurious treatment, warm the oil up beforehand to unleash its full benefits.
Refresh
Using a moisturising cream post-workout can lead to breakouts, but a lightweight gel, such as Elemis Instant Refreshing Gel, will leave your skin feeling silky and blemish free. The soothing extracts of Arnica, Birch and Witch Hazel will keep skin looking clean and clear, whilst the properties of Camphor and Menthol will help to hydrate and soothe. Being multi-functional, it will instantly revitalise tired legs and muscle tension, especially in the shoulders and neck. You can even use it through tights, which is ideal if DOMS decides to kick in whilst you're at work!
words by Beth Windsor