While post-summer skin often features a golden tan and beautifully freckled cheeks, what you might also notice is a little less bounce and a little less moisture. Sun exposure is one of the main culprits for skin ageing but with a little TLC from some of our favourite anti-ageing skincare brands, you'll have plump, radiant, dewy skin in no time.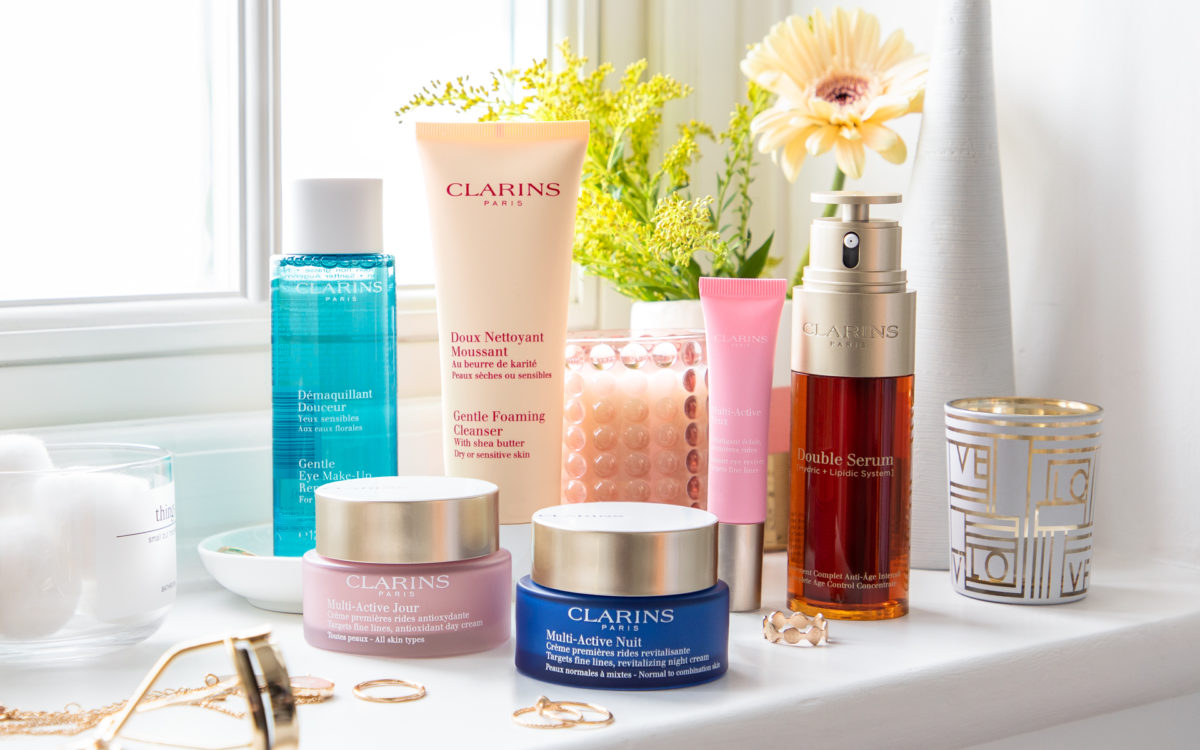 Clarins Multi-Active Range
If you're looking to get serious about your anti-ageing beauty routine, then get ahead of the game with Clarins Multi-Active Range. Designed for women in their 30s, this range targets the very first sign of fine lines and ageing by protecting the skins natural moisture levels, whilst smoothing and revitalising for that all-important glow. Use Multi-Active as part of a daily routine with Multi-Active Day, Night and Eye creams, as well as Double Serum, a powerful Complete Age Control Concentrate, with 21 active plant extracts, including Turmeric, to boost skin's radiance. Apply Double Serum before the cream to optimise the anti-ageing effect. Apply every morning to a cleansed face and neck by pressing gently, working from the centre of the face outwards. Clarins offer anti-wrinkle creams specifically formulated for every skin type (normal, oily, combination, dry, and very dry) and for each age group. Discover Clarins special offers here. New customers also can enjoy 10% off their first order when subscribing to Clarins newsletter.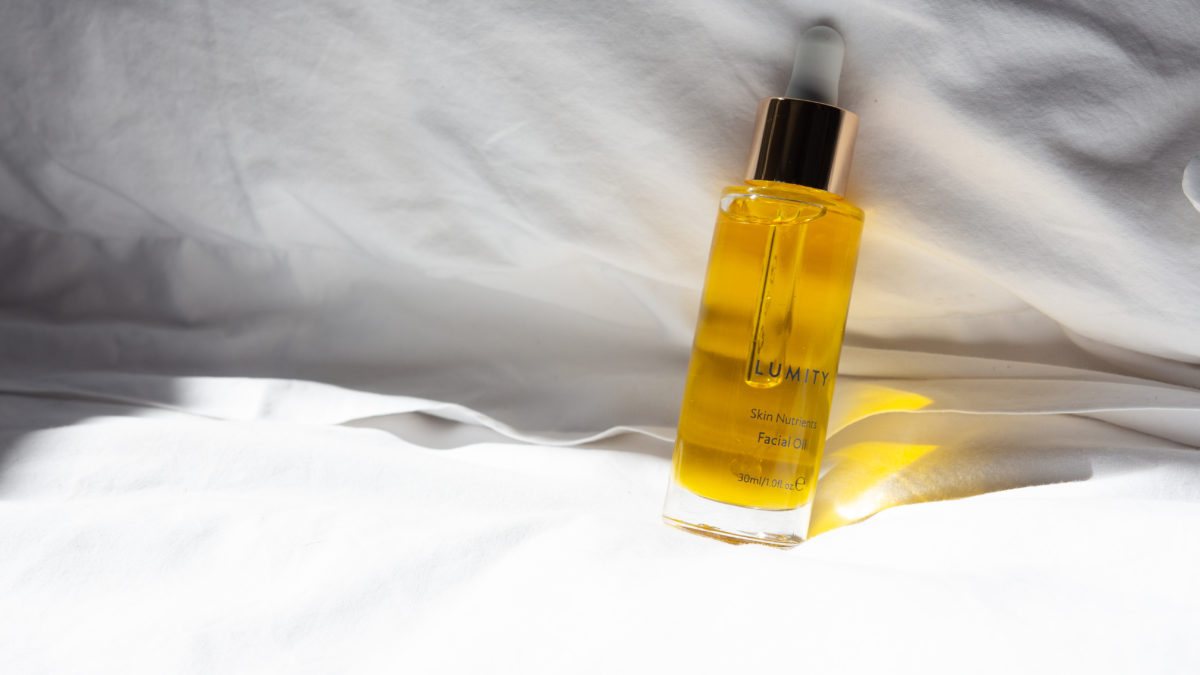 Lumity Life Skin Nutrients Facial Oil
Understanding that the skin, the largest organ in the body, has great absorption ability, natural ingredients have always been at the heart of product development at Lumity. Their nourishing facial oil blends potent phytonutrients and plant oils to provide the skin with all the essentials needed for a hydrated, youthful complexion. This anti-ageing elixir contains Passion Flower Seed Oil, a vitamin and mineral-rich oil, shown to stimulate skin fibroblasts, (the cells that synthesise collagen and elastin) as well as omega-rich Baobab Oil. Suitable for all skin types, this nutrient powerhouse is an indulgent treat for your skin. Use the code HH20 for 20% off your first order.
SkinGlo Daily Collagen Drink
We all know a decrease in collagen production is one of the many reasons for ageing skin but now you can bid farewell to fine lines with SkinGlo's Daily Collagen Drink supplement which helps with the restoration of volume to the skin and brightening the appearance of complexions. This isn't just any old collagen supplement, their invention, NutriProtect Technology, uses liposomes to protect vitamins and nutrients on their way to your bloodstream, allowing maximum absorption. Their recent customer study revealed skin hydration increased in all volunteers by up to 45% and elasticity increased by up to 67% which correlated with all volunteers experiencing a more supple feel to their skin. With results in as little as 14 days, it's a permanent fixture in our morning routine.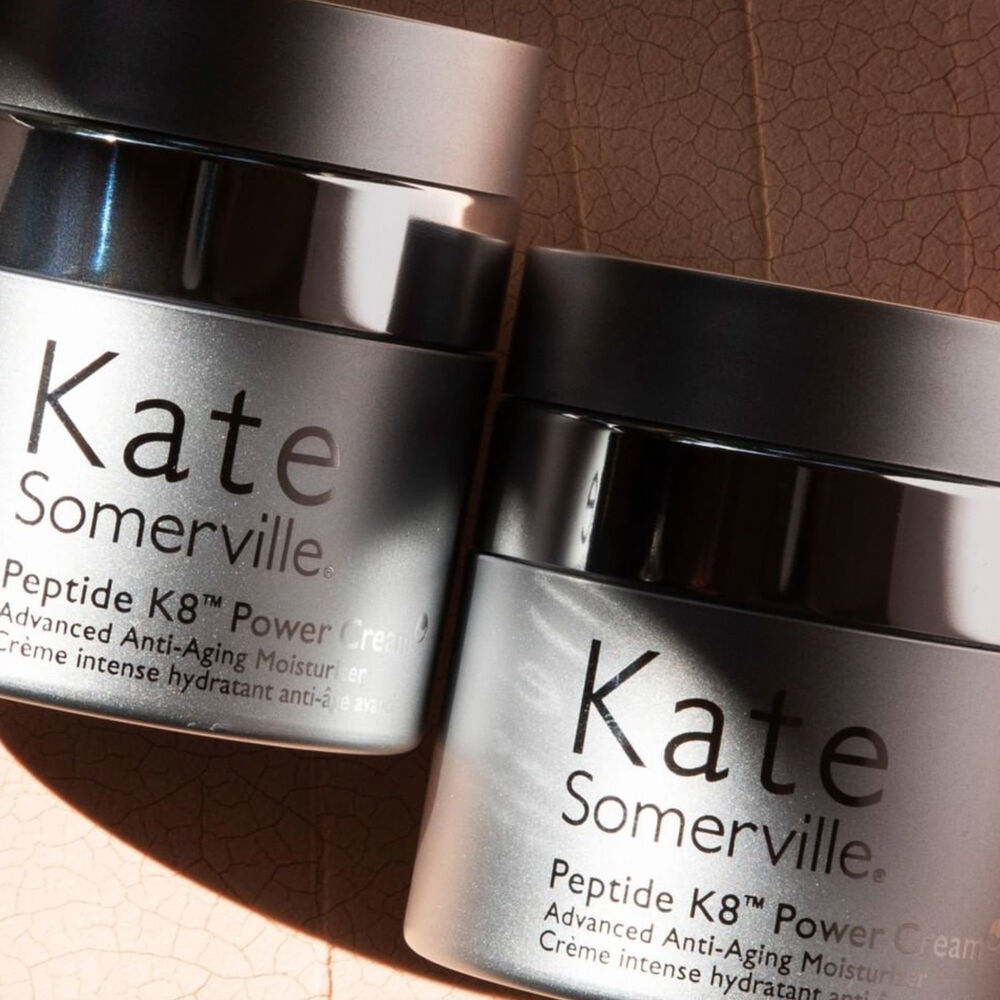 Kate Somerville Peptide K8 Power Cream
For a fast-acting, anti-ageing hit, look no further than Kate Somerville's Peptide K8 Power Cream. Clinically formulated to rebuild the skin's defences, this peptide-rich moisturizer works quickly and effectively to smooth fine lines and wrinkles while improving elasticity and firmness. If this long, hot summer has left your skin lack-lustre, then allow this wonder cream (Kate's personal desert-island must-have) to quench your skin's thirst and bring back that desirable youthful glow. You can incorporate this into your morning or evening skincare routine and is ideal for locking in your favourite serum underneath.