To celebrate Organic September, we thought we take the opportunity to showcase just a selection of some of our favourite organic products that we love incorporating into our lifestyle. From period care to skincare, makeup to dog food here's a few we're loving right now.
Callaly
A new discovery for us is Callaly, an award-winning period care brand that delivers tailored boxes of organic period products directly to your door. Ethically sourced and environmentally sustainable, Callaly products are delivered when it suits you, in specific absorbencies to fit your period. No surplus, no shopping. Predominantly known for reinventing the tampon, their genius "tampliner" is a brand new period product that combines an organic cotton tampon with a soft mini-liner for extra protection against leaks. It's convenient, hypoallergenic, mess-free and a real game-changer.
Neom Organics Pillow Mist
A regular feature in our bedtime routine, Neom's Perfect Night's Sleep Pillow Mist is always to hand on our bedside table to help soothe us to sleep. It's been a long-standing favourite for a while and it's always packed in our luggage for holidays and weekends away. A complex of 100% natural fragrances and sleep-inducing essential oils like lavender, chamomile and patchouli, you'll be snoozing in no time.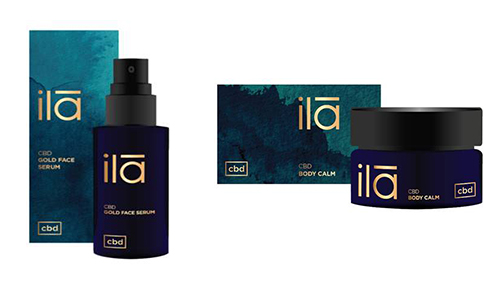 ila CBD Skincare
We've spoken a lot about our love for CBD this year… it's become an integral part of taking care of our wellbeing, from helping us sleep, reducing anxiety and it's even shuffled its way into our skincare regime. Our latest discovery is ila's CBD collection which utilises the many benefits of CBD to help soothe, hydrate and protect the skin. Their CBD Face Cream is packed with Hyaluronic Acid, Argan Oil, Aloe Vera and Rosehip to calm inflamed, dry skin and bring it back to life. 
Daylesford Organic Moroccan Mint Tea
As Autumn draws in, we're looking forward to plenty more cups of tea and Daylesford's Organic Moroccan Mint Tea is always available in our tea cupboard for when we fancy a cosy hot cuppa. While we love all of Daylesford's organic teas, we particularly love sipping on this one after dinner. There's something about mint that is so soothing for tummies and helping to ease digestion.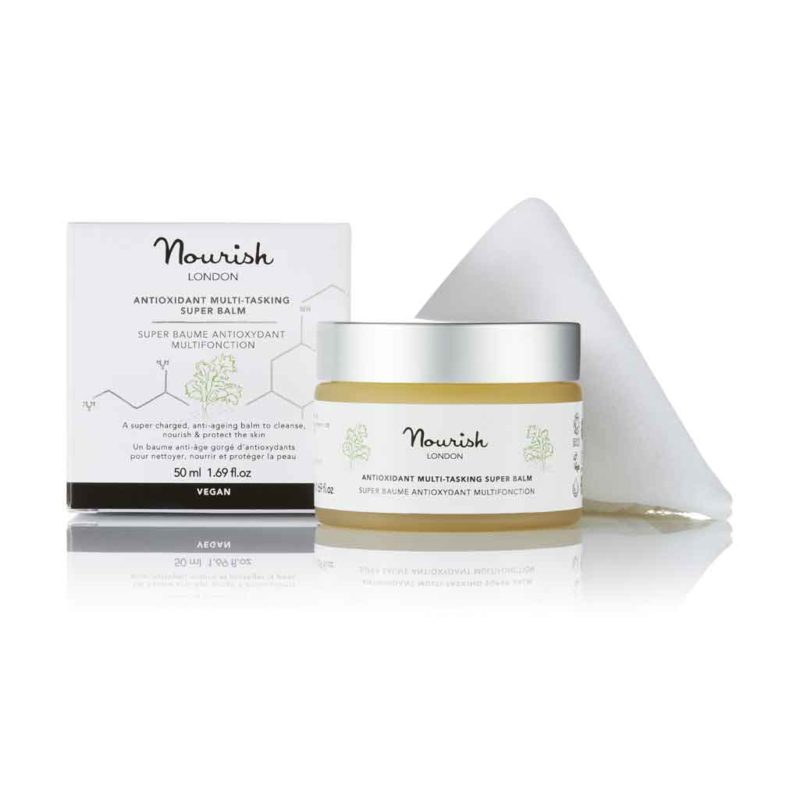 Nourish
Nourish really know their stuff when it comes to organic skincare. Focusing on beautiful, results-driven formulations, their products provide the skin with what it needs to glow and thrive. A saviour of ours over the last few months has been their Antioxidant Multi-Tasking Balm. This nourishing yet gentle balm can be used as a cleanser, soothing mask or an intensive moisturiser from head to toe. If you're looking to streamline your beauty cabinet, then this one is for you!
RMS Beauty Un-Cover Up Concealer
Our secret weapon for covering blemishes, bags and uneven skin tone is RMS's cult Un-Cover Up. It's so versatile and can be used for minimal makeup days on its own or as extra coverage to give your skin that natural, healthy appearance. Formulated with coconut oil, beeswax and jojoba, it's lightweight and melts into the skin. No cake-y-ness in sight!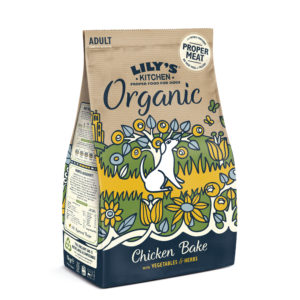 Lily's Kitchen Organic Dog Food
Our love for all things organic doesn't just stop at our own wellbeing… our pets deserve the best too! If you're looking for a great selection of high-quality, natural dog food that offers plenty of organic options, then look no further than Lily's Kitchen. Created to help provide dogs and cats with optimal nutrition for a healthy, happy and energetic life, we think your pet won't be able to resist their delicious concoctions.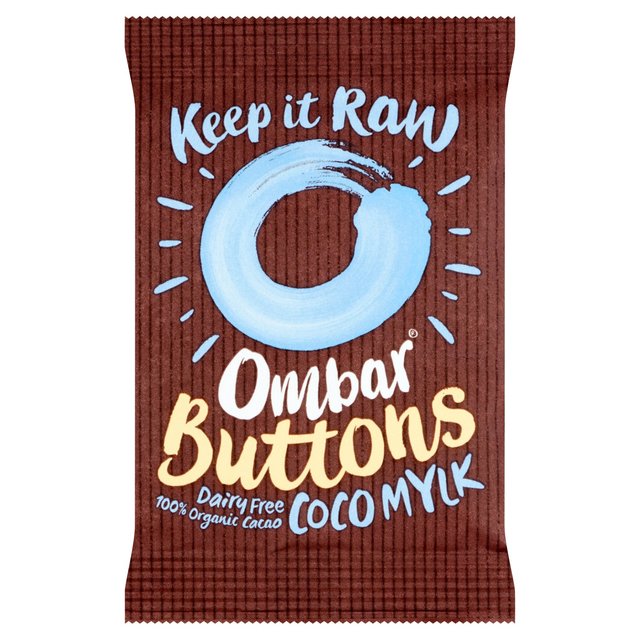 Ombar Buttons
What could be more delicious than organic chocolate to satisfy your sweet tooth? For an after-dinner treat, we love nothing more than indulging in some Ombar, particularly their buttons! Organic, raw and made with natural ingredients and sweetened with coconut sugar, they are melt-in-your-mouth perfection!
---
Read more: 5 Nutritionists Reveal The Health-boosting Teas They Drink EVERYDAY