Looking for a fitness boost to beat the post-holiday blues? With new workouts popping up every week, we've lined up our favourites for different fitness needs to get you back in the groove.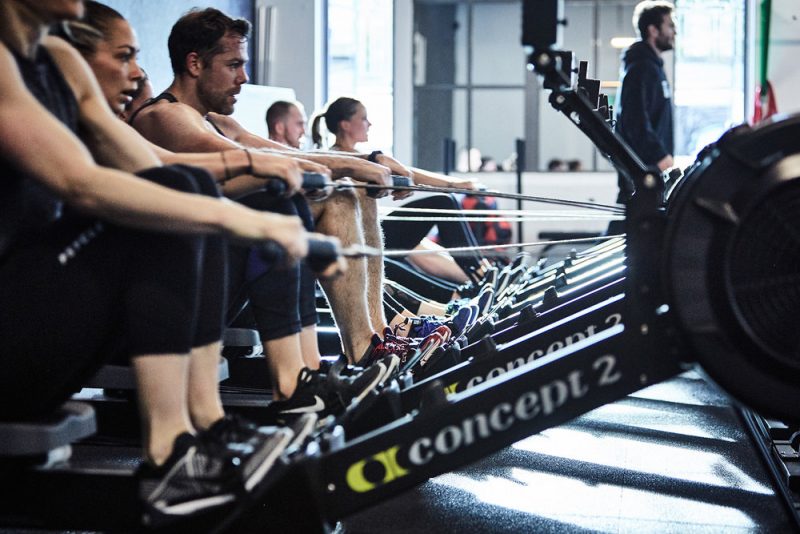 Metabolic London – META ROW class
I like my workout: testing and hardcore
Always watched the boat race and never been in the boat? Metabolic London's rowing class Meta Row is the latest in competitive group fitness. Rowing machines, or 'ergos', help you to activate muscles that are easily neglected in other workouts and the stats are unforgiving, always pushing you to work harder. The class has you jumping between intervals of drills and the ergos, giving a total body workout and an incredible (mostly exhausted) feeling afterward.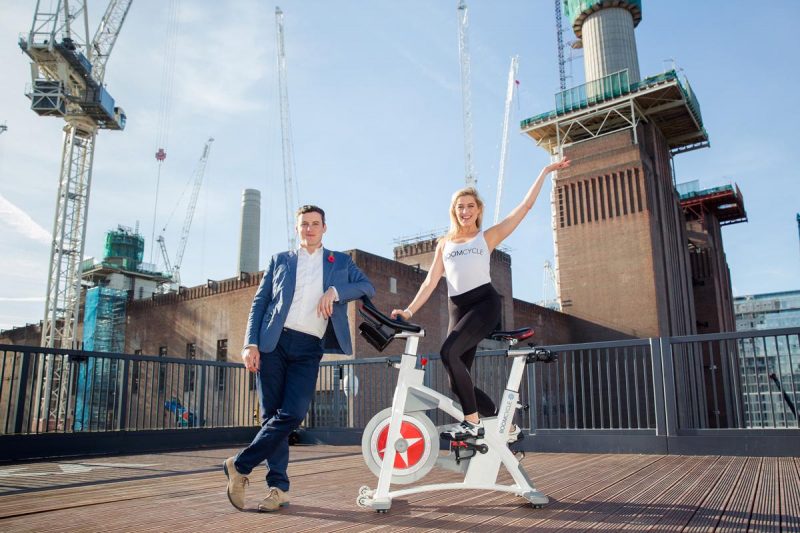 Battersea Power Station – Boom Cycle
I like my workout: energetic and feel-good
Battersea Power Station is booming and with Boom Cycle opening the doors of their fourth studio space in the trendy new redevelopment, it's worth a visit! Boom Cycle's workouts aim to be feel-good and fun! Forget stats, leaderboards and competition, a session at here is a party on a bike! If the quiet and calm of meditation aren't quite your cup of tea then the low lights and loud music might be what you need to leave your worries behind! With Copenhagen pizzeria 'mother' across the laneway and village pub Number 29 next door, we think Boom Cycle will be your best friend before a night out here!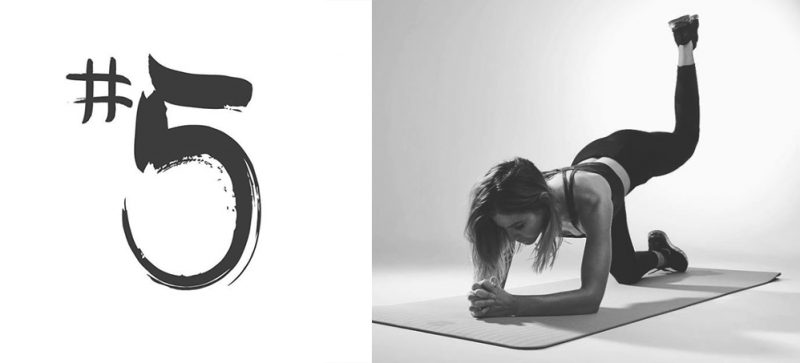 Number5 – online platform by Rebekah Abdeen
I like my workout: flexible and dynamic
Ideal for those who want to incorporate a little bit of everything into a 45-minute workout, Rebekah Abdeen's new online platform Number5 is a hybrid of HIIT, deep stretch, bodyweight exercises, pilates and the ever-essential yoga! Each workout has a morning, noon or night focus, meaning it fits into your schedule rather than you working around class times! Music plays an important role in Number5 workouts which are choreographed to the beat by Rebekah – and yes, that means you've got to keep up!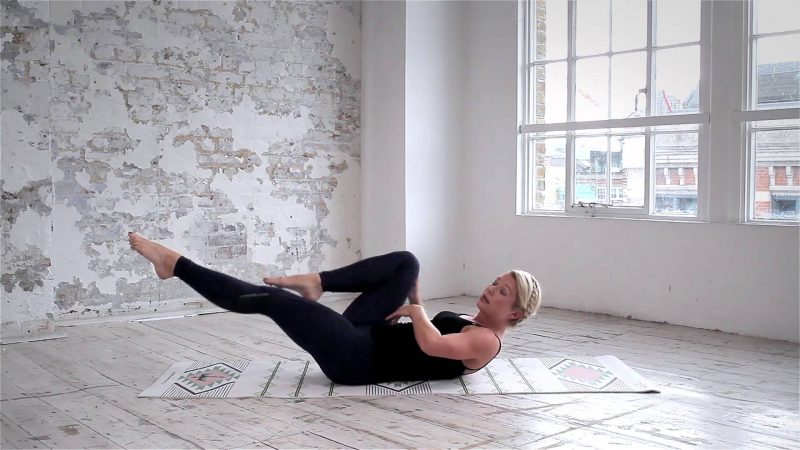 Model Method Online by Hollie Grant
I like my workout: holistic and empowering
Fans of PilatesPT founder Hollie Grant's workouts include Jourdan Dunn and London's hottest health food bloggers so our ears were perked when we heard about the holistic relaunch of The Model Method Online. The platform is tailored to the individual in all aspects of their health and wellbeing, from fitness and body confidence to healthy recipe books to encourage improved nutrition. Hollie, with the help of her team of industry experts, motivates and uplift clients both online and offline so for anyone looking for a full-service online health platform, look no further! Click here to visit the Pilates PT site.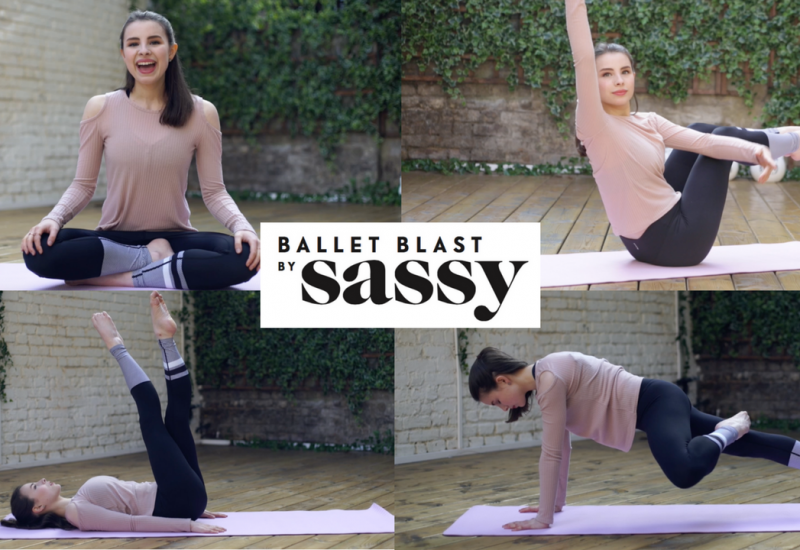 Ballet Blast by Naturally Sassy
I like my workout: elegant and powerful
Drawn from 10 years experience of professional dance training, the latest from Saskia Gregson-Williams of Naturally Sassy is Ballet Blast, a workout fusing ballet and HIIT training. With a series of short, intense movements that will get your heart rate up and working your muscles in new and exciting ways. The workouts use the whole body and the body weight for strength building and the burn is similar to the post-barre burn but all in the name of a lean and lengthened body so it's worth it! Hop onto her youtube channel for workouts you can do at home or look out for her monthly Pliés and Picnic events. Whilst we can't all look as graceful as Sassy in the poses, it's certainly fun trying!
Words by Annabel Armitage