Here's what's new in the world of wellness this May.
Pioneering a new era for period care, Saalt is the feminine care company creating reusable soft silicone menstrual cups as a greener alternative to tampons. Saalt's easy-to-use cups will not only save you tons of money and reduce your carbon footprint but they are also naturally hypoallergenic, chemical and toxin-free meaning they are better for your body. With all the benefits, making the switch from tampons to Saalt really is a no brainer!
Devoted to creating the most delicious vegan chocolate, LoveRaw is back with some new mouthwatering choco-y bars. Following their mantra 'chocolate first, vegan second' their new M:lk Choc Bar will not disappoint. Available in 'Just Chocolate', 'Salted Caramel' and 'Peanut Butter filled' they are 100% vegan and made using the finest ingredients with no artificial nonsense.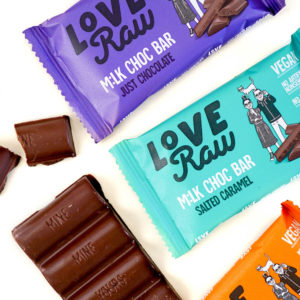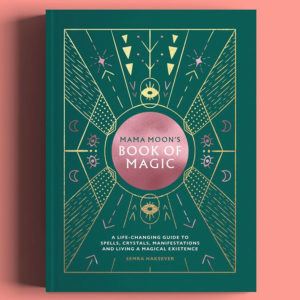 A bible for all things magic and mystical, fashion stylist turned modern witch, Semra Haksever is back with her latest book Mama Moon's Book of Magic. Modern witchcraft continues to rise as a form of self-care, using inner power to make positive changes to your life. From simple spells for managing anxiety, palm reading and building your own magic altar, this book will give you the tools to release your inner holistic side.
Creating sexual wellbeing products with a feminine touch, Hanx has proven that anything can be stylish! Not only are these the trendiest condoms we've seen but they are also all-natural, clean scented and vegan. With their new subscribe and save purchase option, you can rest assured that you're always prepared and protected.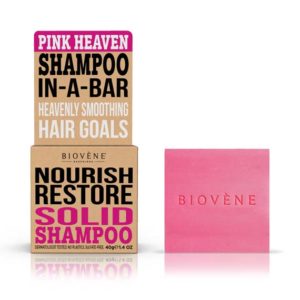 It's scary to think every year over 80 billion plastic bottles are disposed of globally from just shampoo and conditioner alone. On a mission to replace the bottle, Biovène Barcelona has released 5 Eco shampoo bars, Hydrate Repair, Damage Control, Moisture Volume, Clear Protect and Nourish Restore. Packed with powerful natural ingredients and essential oils they are gentle enough to be used daily and leaves hair feeling fresh.
Clean, conscious, ayurvedic-inspired haircare brand, Fable & Mane's have created the key to transforming your hair to luscious locks with their debut collection, HoliRoots Ritual, which comprises four plant-based and silicone-free products, a Shampoo, Conditioner, Mask and Hair Oil. Designed to enrich the hair and spirit, the formula is infused with potent Indian plant roots to nourish the roots.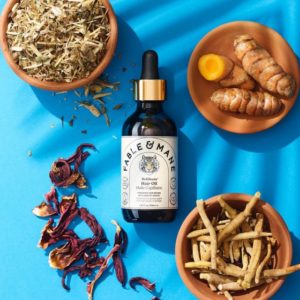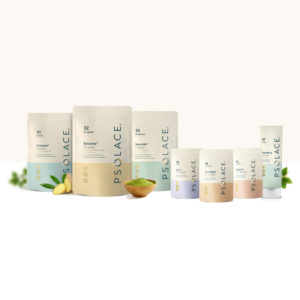 Treating the root cause of chronic skin conditions from deep within, PSOLACE is the 360 approach treatment system that uses 67 herbs and botanical ingredients that work fast to effectively cleanse your gut of toxins and heal your skin. Made up of a series of three powders, three capsules and a topical skin cream to apply throughout the day, PSOLACE has created the ultimate 100% natural solution to chronic dry skin problems.
Do you have trouble falling asleep? Dr David Jack has a solution to help you drift off with ease, his new unique blend of "herbal horlicks" with a nootropic adaptogen twist! Simply mix his Relax blend with hot water to create a powerful fortified hot chocolate-salted caramel drink packed with Holy Basil, Maca, Ashwagandha, Cordyceps Mushrooms, Astragalus, Liquorice Root, Rhodiola Rosea, 5-HTP, GABA, Choline and L-Theanine.