Keeping up with the beauty world is no easy feat, but thanks to our resident beauty expert Frankie, you can keep your finger on the pulse of what's hot in the world of skincare, makeup, body care and beyond. From product picks to expert tips and the ultimate treatments to try, Hip & Healthy has you covered. This month Frankie shares her beauty "Fab 5", the secret to making your scent last longer and a new glow-giving treatment to book.
REN 'Perfect Canvas Smooth, Prep & Plump Essence' – £43
Powered by bio-fermented ingredients to protect against pollution and instantly plump skin, REN's new essence is the product you never knew you needed. Used on freshly cleansed skin before your serums and creams, it not only helps the skin absorb your products better, but it even strengthens the skin's barrier and boosts moisture levels. So, when it comes to smoother, plumper, healthier skin, this essence is, well, essential.
Wildsmith Skin 'Stillness Shower Oil' – £38
If you're looking for the ultimate way to wind down after your day, look no further than Wildsmith Skin's 'Stillness Shower Oil'. Boasting a blissful all-natural fragrance of chamomile, lavender, and rose geranium, which works in sync with our circadian rhythm, it helps you de-stress and sleep better. All while its antioxidant-rich, anti-inflammatory oils deeply nourish skin, working with emulsifiers to dissolve and rinse away dirt and dead cells. Dream.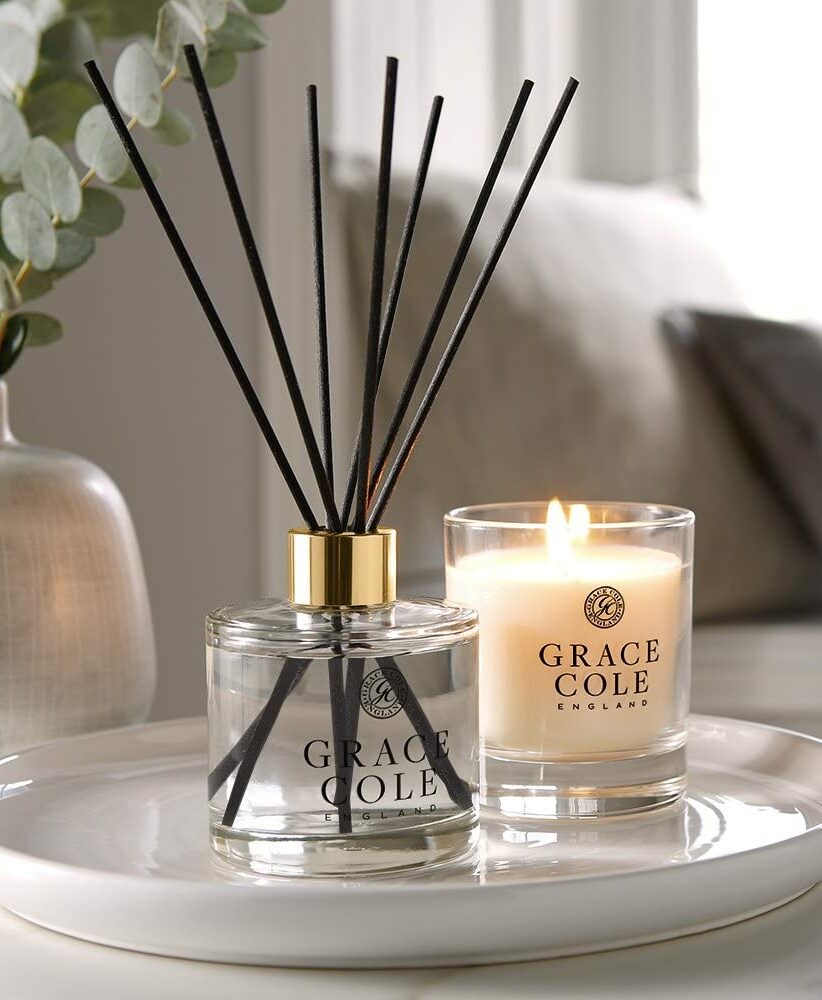 Grace Cole 'White Nectarine & Pear Fragrant Diffuser' – £30
Transport yourself to a blossoming fruit orchard with Grace Cole's gorgeous 'White Nectarine & Pear' diffuser. A vibrant, juicy blend of English pear and sweet nectarine balanced with delicate floral notes of rose and lily, it's the perfect way to bring a splash of sunshine into your home no matter the weather. Handmade in England, each diffuser has been created just so to ensure each reed carries the perfect amount of fragranced oil – ensuring maximum freshness for up to 12 weeks.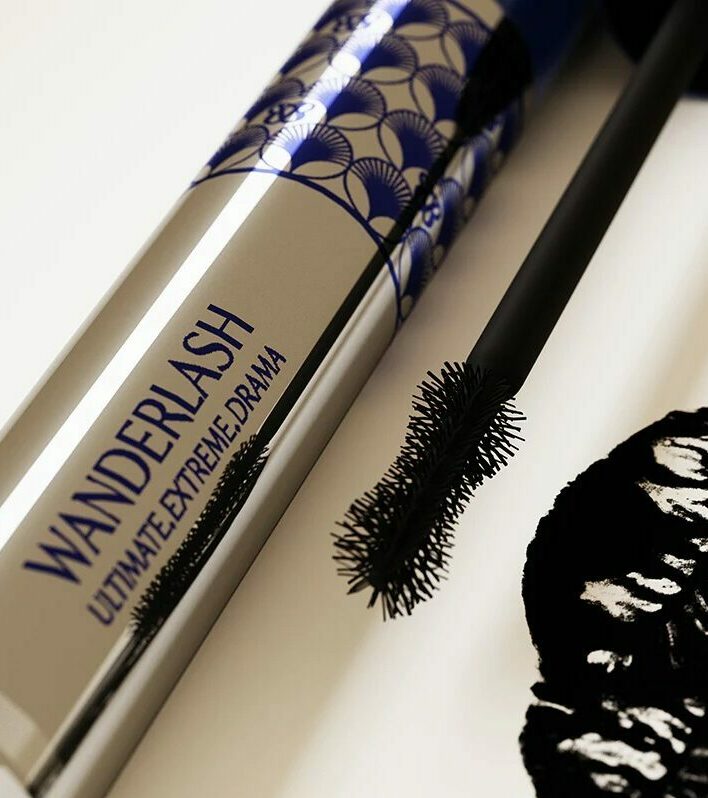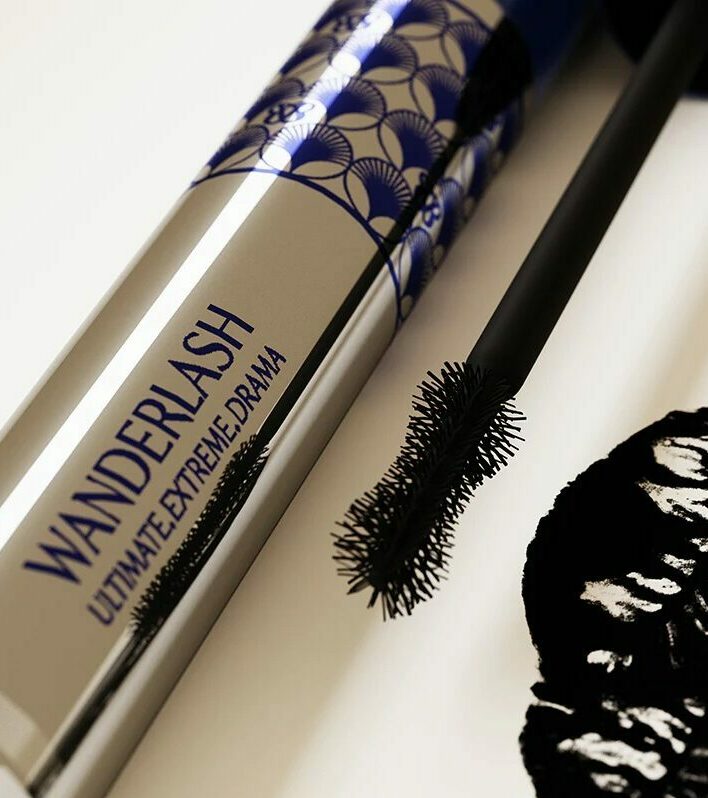 BELLA 'Wanderlash Mascara' – £28
A mascara that lifts, curls, defines and thickens for an instant false lash effect, that's packed full of active ingredients to nourish and protect, and that supports mental health charities with each sale? It may sound too good to be true, but BELLA's 'Wanderlash Mascara' is the definition of a magic wand. Three years in the making, this vegan, cruelty-free lash lover is causing a serious stir thanks to its revolutionary formula (which shuns over 30 nasties) that coats lashes in rich, jet-black pigments for the most incredible volumising effect. In three words? Move over falsies.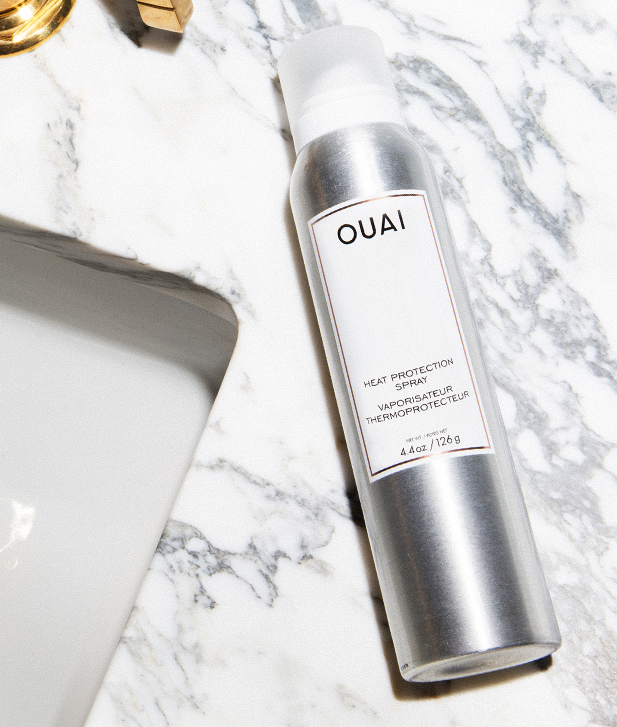 Ouai 'Heat Protection Spray' – £24
If there's one hair product I genuinely can't live without, it's this. Previously known as Ouai's 'Memory Mist', the 'Heat Protection Spray' boasts the same powerhouse formula and delicate floral scent but has undergone a name change. Not only does it shield strands from heat styling (protecting up to a whopping 232 degrees Celsius), but it also uses advanced memory polymer technology to help set your style and keep it in place. All while boosting shine. Yes, ouai.
FRANKIE SAYS… BOOK IN FOR BAMFORD'S DREAMY NEW TREATMENT
Choosing between a massage and a facial is never easy (or fair), which is just one of the reasons why Bamford's new 'Detox & Glow' treatment ticks all the beauty boxes. All about relieving tension, boosting circulation, clearing skin, and giving you back your glow, in just 60 minutes you'll be totally transformed. First, your back is treated to a dry body brush and a blissful massage to rid you of tension and impurities before your face enjoys an express fruit-enzyme packed resurfacing facial to give you a glow JLo would be proud of. Not forgetting the tummy massage to promote gut health and better digestion, of course. All in Bamford's stunning spa space. Like I said, dreamy. 
For more information and bookings, click here.
---
PRO TIP:  HOW TO MAKE YOUR PERFUME LAST LONGER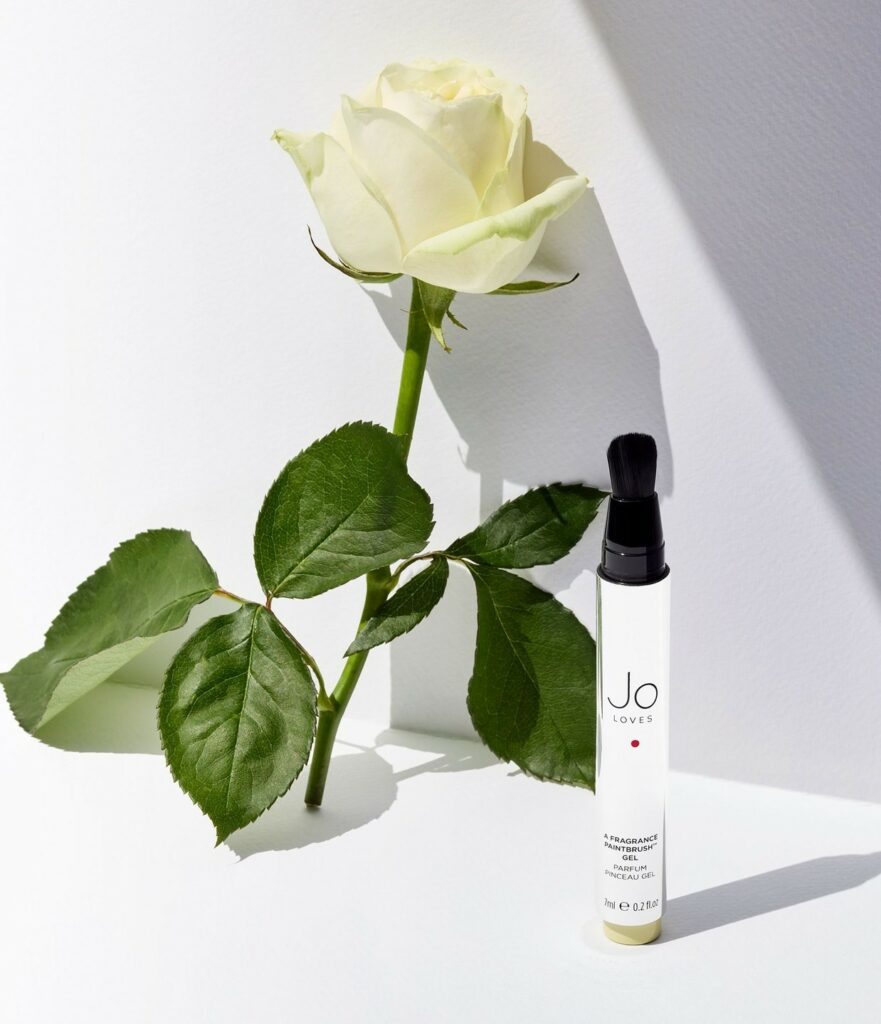 "There are many ways to layer fragrance and make it last longer. Try a scented body crème first, layered with your fragrance of choice and then topped up with your favourite Jo Loves 'Fragrance Paintbrush' whilst on the go; this always has a long-lasting impact", recommends fragrance queen Jo Malone. "Also, never rub your skin together when putting on a fragrance – let it dry freely as it can sometimes break down the fragrance molecules and dull the scent."
Try the Jo Loves 'White Rose & Lemon Leaves Fragrance Paintbrush' – the perfect portable (and romantic) perfume. £40.
words by Frankie Rozwadowska