Ready to try something new? These just-launched classes from London's cult fitness studios are exactly what you need to reignite your workout regime. From reformer-led sessions to classes that will test the most seasoned of gym goers, here are the new classes on the fitness radar.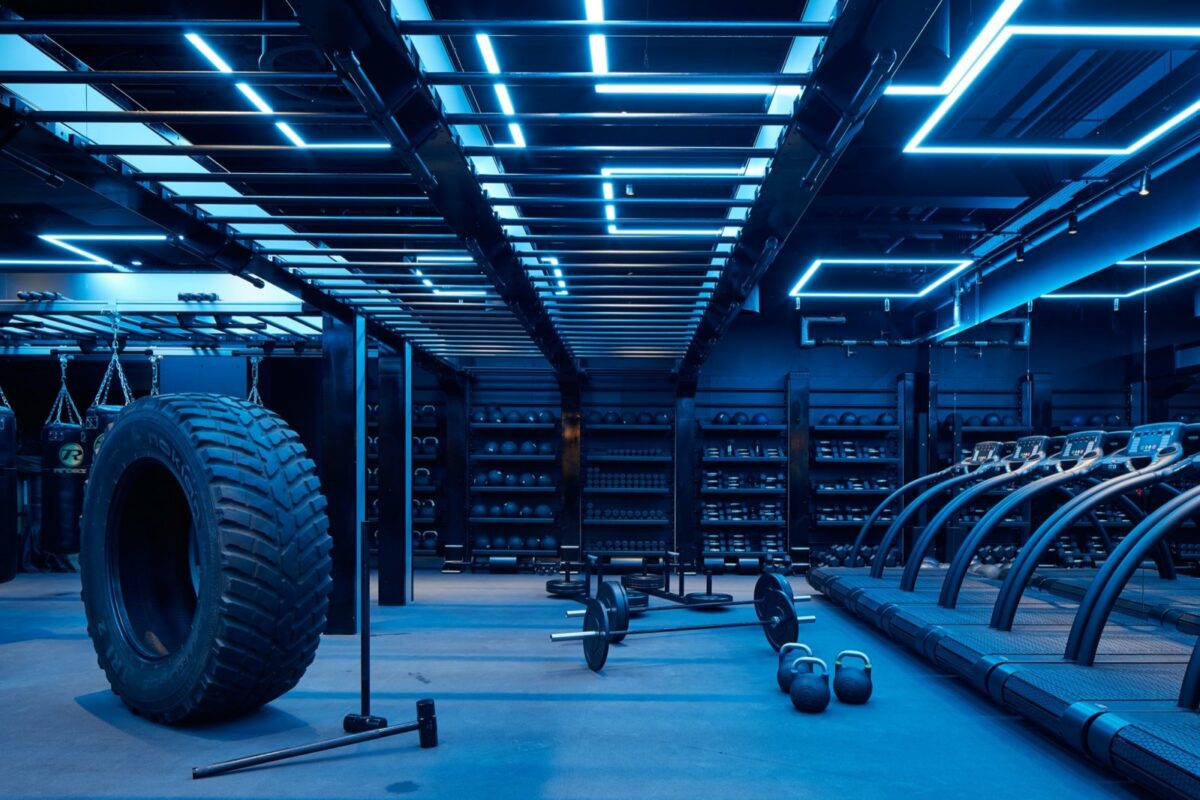 New to KXU's timetable is Evolve. Centring around strength training with a cardio finisher, the 50-minute session gives a well-rounded full-body workout. Evolve makes full use of KXU's main high-energy studio with an abundance of equipment to play around with. Sessions vary every time utilising all the different kit from dumbbells, bars, tread, ski ergs, rowers and more. To prep for the bigger compound moves, the workout will start with a range of accessory exercises which will activate the right muscle groups and create movement patterns to set you up for the next part. Following an AMRAP (as many rounds as possible) protocol, the main bulk of the conditioning will include a variety of squat, hinge, push and pull movement patterns with a few ab exercises and high-energy moves thrown in the mix. The cardio finisher is quick and fiery, typically involving a cardio machine such as the treadmill, rower or ski erg supersetted with dynamic moves such as burpees. It's tough but it's over before you know it, and will leave you flying high with endorphins after this sweaty hit!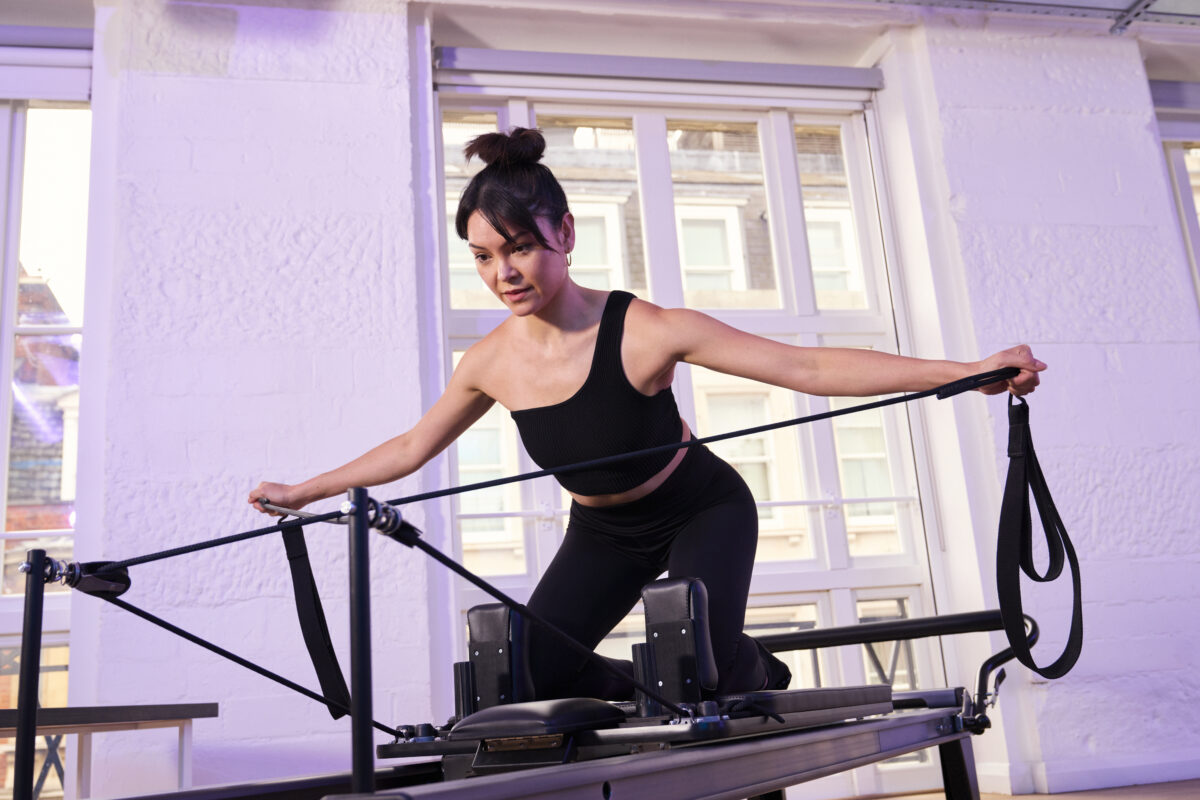 Reformer Pilates has quickly become a phenomenon in London and one studio jumping on this well-deserved hype is Psycle in Oxford Circus. Reform-X is Psycle's spin on a traditional reformer session with added elements that give that little extra burn! The 55-minutes sessions leave no muscle unworked, in other words, it's a complete (insanely effective) full-body workout. Benefits from Reform-X include increased muscle definition to strengthen and sculpt the body, promoting fat loss and helping to release stress, not to mention the physical feeling you'll experience post-class. The energy in the studio, forged by Psycle's signature instructors and other class goers, creates a real buzz that can't be mimicked in 1-to-1's or small group training, which traditionally is how reformer has been rolled out. Reform-X brings a new wave of low-impact fitness which we're loving, be prepared to feel the burn!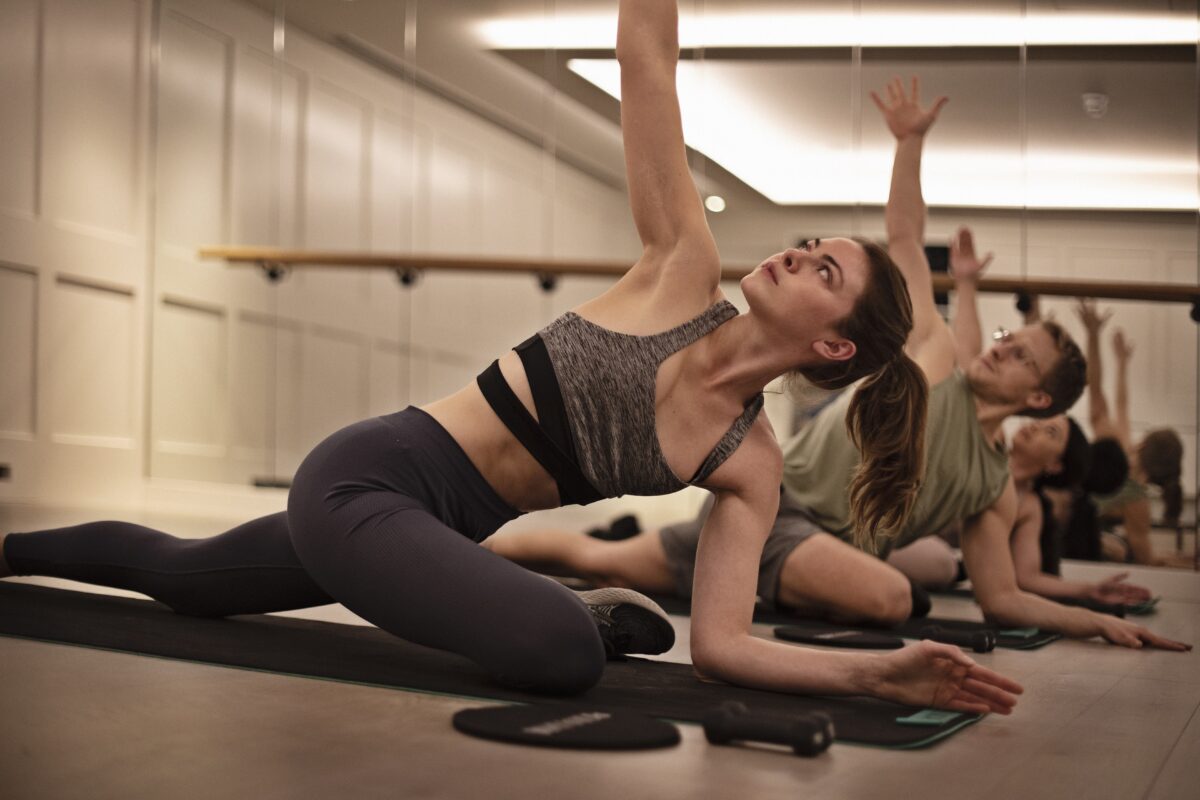 Fusing dance, conditioning and mobility, Bodyism's new Sculpt class uses low-impact movement to deliver a 45-minute burn! Taking place at the luxe studio in Notting Hill led by Bodyism's instructors, Sculpt takes elements from the various modalities to tone, length and strengthen through targeting smaller muscle groups and honing in on core engagement. This feel-good workout will get your endorphins pumping whilst also improving your coordination, muscular strength and endurance.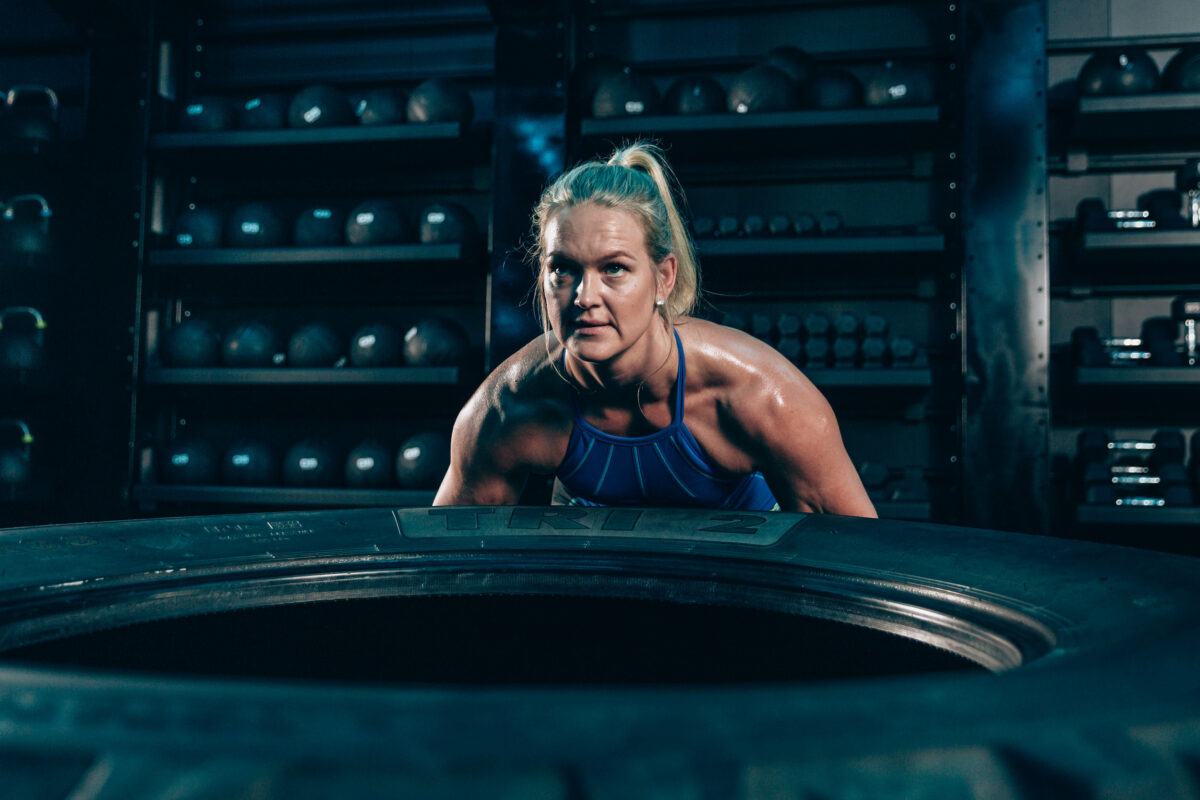 This class means business, the clue is in the name! The Games is no ordinary class, aimed to bring out your competitive nature, this 1-hour long session split into timed blocks will test you to your limits. The class is based on functional fitness, inspired by aspects of strong male/female training which involves drills such as tyre flips, sled push/pull and kettlebell swings. Working your full body, The Games will require both your physical and mental fitness to be on point, you need a 'can do' attitude to push yourself through and break endurance barriers.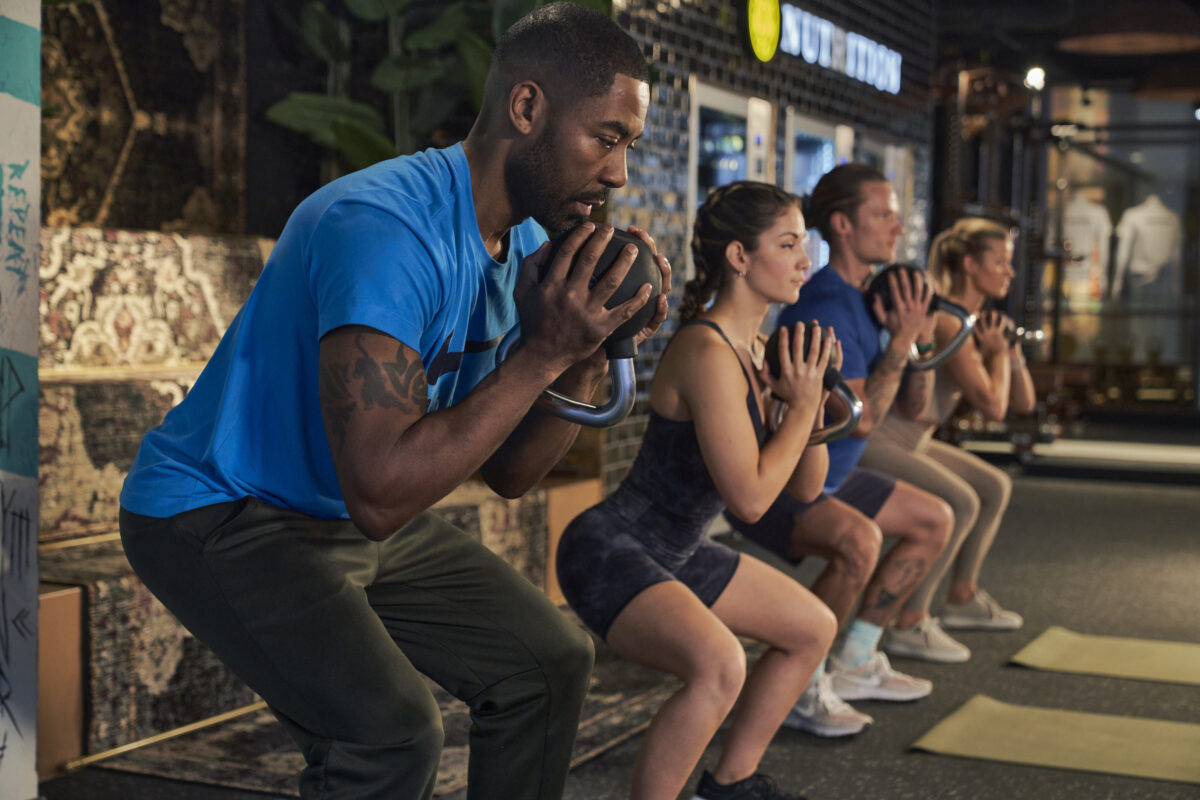 New to the City's coolest gym, John Reed Fitness, is Power Zones. This class is not for the faint-hearted! Pushing you through explosive movements, the aim is to drive your heart rate to reach between 150bpm to 180bpm aka the fat burning zone. The class involves power exercises mixed with intensive cardio hits using the TRX, assault bikes, rowers, slam balls, kettlebells and plyometric bodyweight exercises, following specific timings which range from Tabata style (20 seconds on 10 off) and Power exercises range from 40 seconds on 20 off. This hardcore HIIT workout will leave you dripping with sweat and feeling incredible!
Peloton was just about all anybody talked about during lockdown, and if you were lucky enough to bag yourself a bike it was like winning the lottery! Fast forward to 2022 and Peloton is still very much prominent in the health and wellness space and has just opened its first-ever studio in London's Covent Garden. Giving you the chance to experience the Peloton buzz in the flesh, the slick, state-of-the-art studio houses cycling and running classes which are broadcasted live to the entire Peloton community! Book a 30 or 45-minute running or cycling class, with your favourite instructor and your music genre of choice.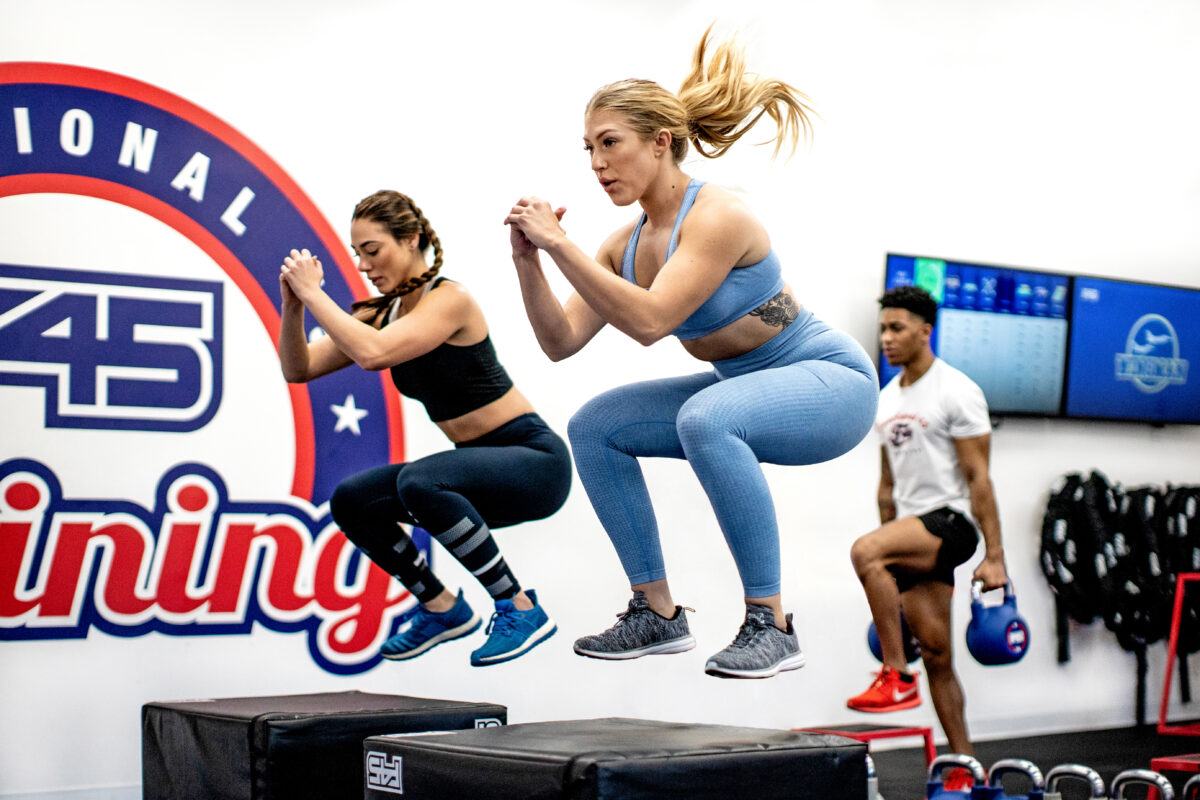 The first workout of its kind to hit the F45 timetable, Deuces is a split-resistance workout where you will get to choose which muscle groups you work between upper or lower body. Comprised of 7 stations with 2 sets per station, you will work your way through 2 laps in your chosen section. Pushing you to your limits, lap 1 will involve 40 seconds work, followed by 20 seconds rest, and lap 2 will challenge you even further with 30 seconds work, 15 seconds rest. You determine which area you'll be working, so whether you want to get those glutes fired up, or those shoulders pumped, Deuce leave it down to you to decide.
Adopting the same psychological theme ROWBOTS are renowned for, Energy Strength has been reimagined to focus purely on building muscle through functional training. The 50-minute class will have you lifting heavy, whilst building your confidence and form with complex dumbbell, kettlebell and band movements. The workout is split into blocks of EMOM's and AMRAP's that incorporate scientifically derived offset, unilateral and bilateral training to enhance hypertrophy and brain-body connection. With rowing being their studio's main focal point, many of the exercises in this workout are specially designed to support the performance of rowing.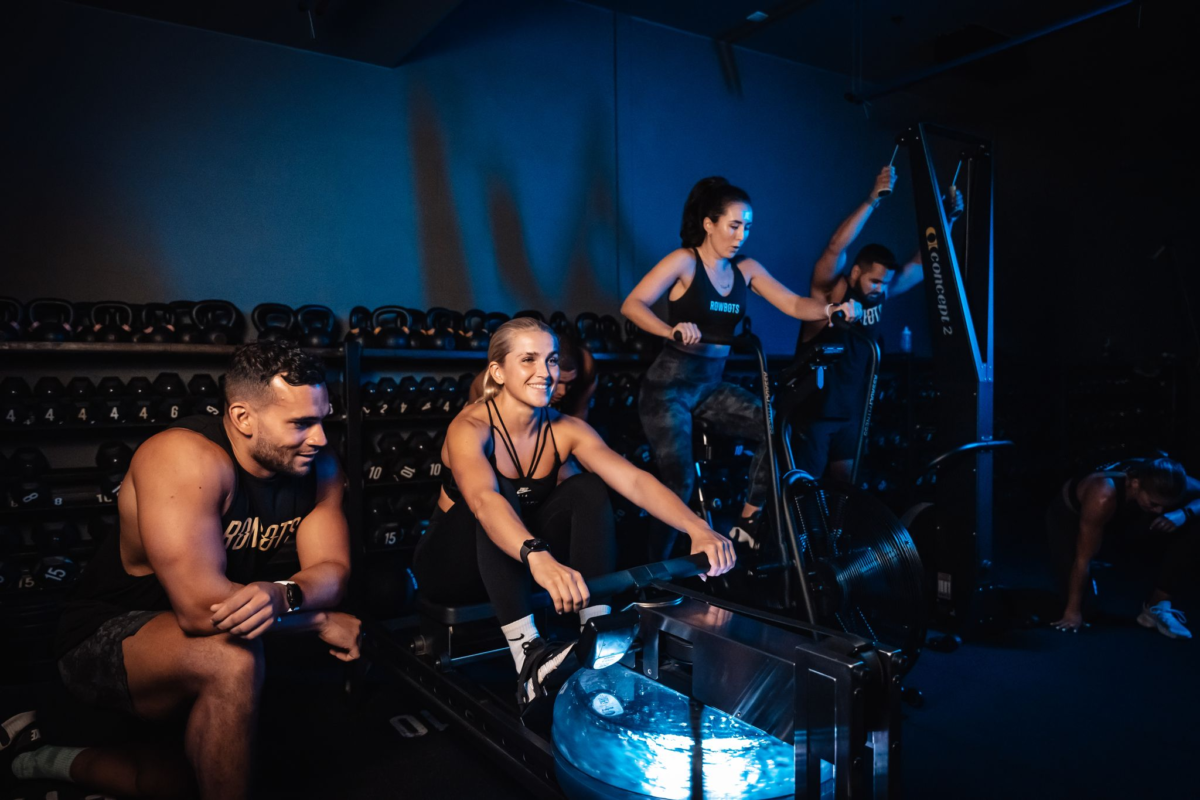 This brand new conditioning class involves numerous pieces of equipment including the assault bike, the ski erg, dumbells, kettlebells and in true ROWBOTS style, the rower! This 50-minute dynamic full body conditioning class is programmed to push you to the max and to help increase your cardio competency. Challenging your aerobic capacity, this class brings the ultimate mix of cardio machines together for one hell of a sweaty workout where you'll prove to yourself that your capacity to keep going is far greater than you could have ever imagined.
words by Isabelle Shury