If the busy festive season has left you feeling low in energy and you just feeling blaaaah then check out some of our favourite natural energy boosters to add a spring in your step as we enter the start of a new year. Whether you're looking to enhance your workout or break through those pesky PMS symptoms then read on for our energy superheroes.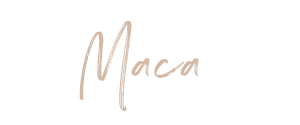 Most readily found in powder form, maca is a shining star when it comes to increasing energy levels. It has been praised for increasing stamina, physical strength, endurance, mental focus and is even known to reduce PMS symptoms and increase libido – there's really not much this miracle powder can't do! With a nutty, malty flavour – this superfood goes great stirred into porridge, added to homemade granola or sprinkled over a yoghurt bowl.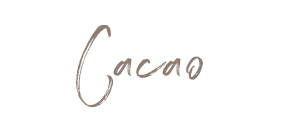 The taste of cacao alone is enough to win us over, but the fact that it is loaded with amazing nutrients makes cacao a firm favourite amongst the Hip & Healthy team. Featuring theobromine – a mild stimulant with similar effects to caffeine, and anandamide – the "bliss" molecule – cacao is one of the best natural energisers to give you that perk you need to tackle anything life throws at you. However, healthy foodies keep note; opt for raw cacao rather than cocoa when possible as cocoa requires a type of processing that kills off the beneficial live enzymes that give this humble bean its superfood status. Delicious sprinkled over breakfast bowls and smoothies, we especially love using ours in these raw brownies.
Mushrooms have always been known for their medicinal purposes but aside from being a great food source of Vitamin D (essential for immunity right now) they are also a great natural supplement to enhance your workout? This clever member of the fungi family supplies oxygen to your muscles so you can be sure no muscle cramps will be interrupting your sweat session. Some of our favourite preparations are sautéed shiitakes with olive oil and salt, raw buttons on top of a salad, or grilled portabellas topped with guacamole for a meatless Monday burger. To boost our intake even further, we turn to Hifas Da Terra MICOSALUD supplement Mico-Cord which contains a concentrated level of energy-boosting Cordyceps.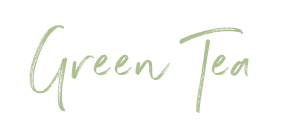 Whilst a cup of warm lemon water first thing in the morning is our daily non-negotiable, when we want to squeeze in a morning exercise we swap it for an energising cup of green tea. Green tea is naturally high in caffeine, which increases focus so no distractions will stop you from having your best workout that day. If you have never tried matcha green tea, you must! It is a ground variety of green tea so it has a higher fibre content to supply more fuel for your workout and it also has as much caffeine as coffee – minus the negative side effects!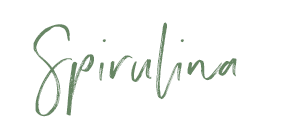 This one especially goes out to all you plant-based lovers. Spirulina, tiny blue-green algae packs a huge protein punch. It is 60-70% complete protein and is thought to help to improve muscle endurance and ward off fatigue. If you can't handle the intense earthy flavour of spirulina it does come in pill form, but we love mixing it into smoothies, juices, or sneaking it into raw desserts for an energy-boosting kick.
Fancy a post-christmas energy-boosting cleanse? Radiance Cleanse has an offer you won't be able to refuse!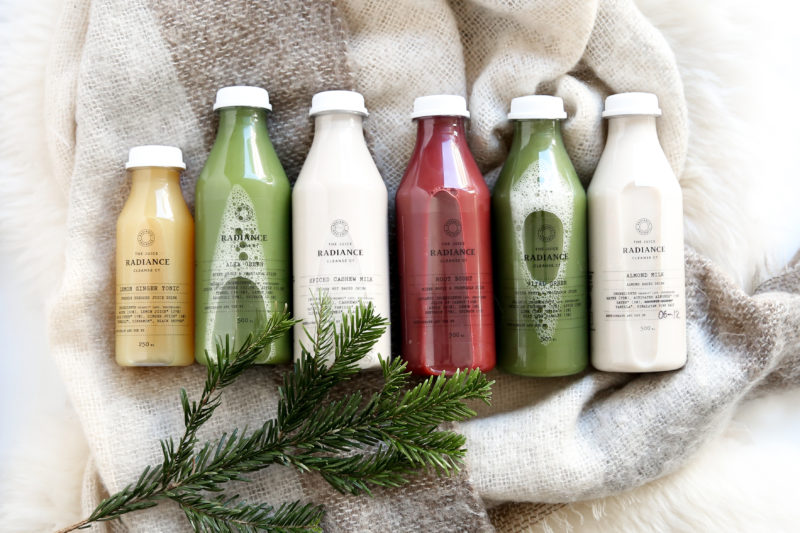 Radiance Cleanse are kindly offering Hip & Healthy readers 15% off ANY cleanse of their choice until the 10th January 2022! Simply enter the code "HHLOVES" at the checkout and anticipate improved digestion, a glowing complexion and renewed vigor for the beginning of the year! Click here to shop!
*Not applicable with any other offer and can only be used once.
---
READ MORE
---