It's been spoken about time and time again that, when it comes to beauty, we should all be investing our hard-earned money in more natural brands. And by natural, we mean brands that don't use highly processed, synthetic ingredients or toxic chemicals, to cut a very long story short. You'd be amazed (and slightly shocked) if you really new what was in your seemingly harmless daily moisturizer, and when we're applying products to our skin, especially things like eye creams and lip balms that you don't wash off, it's so vital that you can really trust the ingredients.
Now, it's no secret that natural beauty brands tend to be on the pricey side of life, so below, we've highlighted some of our favourite beauty brands that don't cost the earth but will still allow you to find products that have carefully sourced ingredients which will make your skin happy!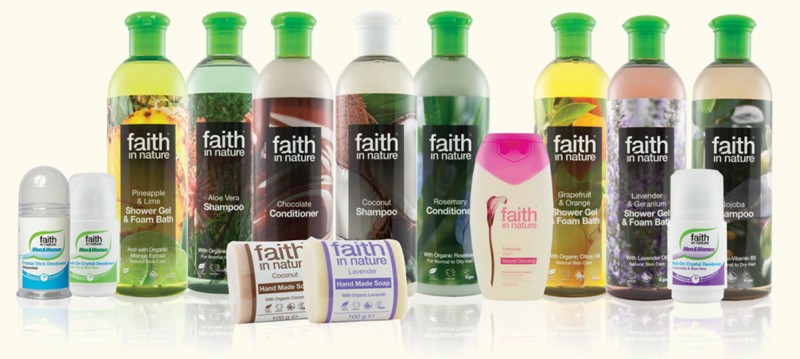 Faith In Nature
Faith in nature is a company that believes in doing good for the planet. Born and bred in Lancashire and supporting local communities, Faith in Nature uses only organic, 100% natural fragrances which are free from parabens and SLS. All products are vegan friendly and cruelty free! Massive plus! The products are generally sold in most health food shops and beauty stores such as Superdrug. Not only are these products environmentally friendly, but they smell divine and there is a wide variety of fragrances to choose from. The major plus point is the price, £5.60 per bottle, so very affordable. Faith in Nature's Coconut Shampoo and Conditioner is favoured by Ella Mills (Deliciously Ella) as mentioned in her Favourite Skincare Video (https://www.youtube.com/watch?v=1VdxCEGFSkY) and won a natural health beauty award in 2016 so they are definitely worth checking out!
https://www.faithinnature.co.uk/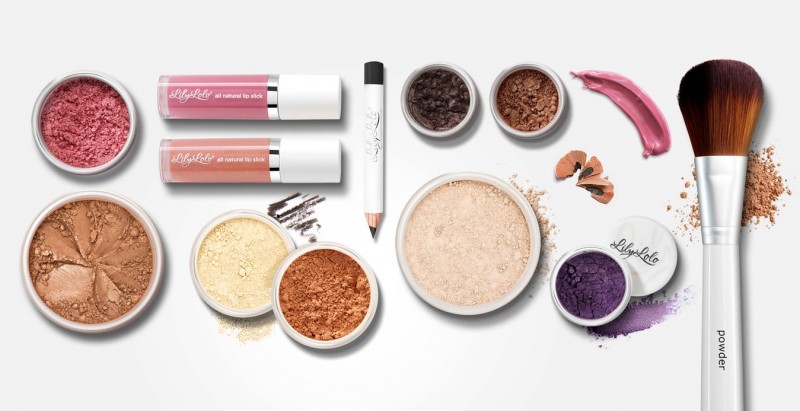 Lily Lolo
Lily Lolo sells all natural, high-performance, high quality mineral makeup, which is suitable for all skin types from dry to oily. Their mineralized makeup formulas give a light, flawless look without clogging up pores which can lead to breakouts. The brand is completely free of parabens, synthetic perfumes or dyes and is stocked by a few select beauty stores across the UK as well as their own website. The products are brilliant value for money with the BB Cream costing £12.49. There's also a beautiful selection of eye shadows that feature natural shades to complement different types of skin tones and start from just £4.99. If you have sensitive skin, we would highly recommend this brand for you.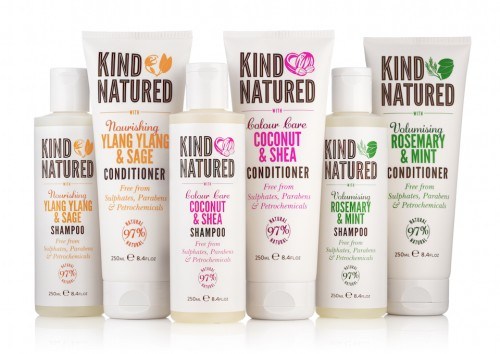 Kind Natured
Kind Natured is a body care brand that believes in keeping it natural. All of their products are 97% natural and are non-toxic, eco-friendly and vegetarian friendly. A particular favourite of ours is thier moisturising Coconut & Monoi Foaming Sugar Scrub which intensely exfoliates the skin and smells so divine… AND it is only £4.99! All products are sulphate, and petrochemical free so if you suffer with sensitive skin this brand will be perfect for you. The range is very reasonable and is available at Boots stores. If you are looking to try something new and natural, definitely give this brand a try.
http://www.boots.com/en/Boots-Brands-A-to-Z/Kind-Natured/

NOAH
NOAH is a hair care brand using only extracts from the very highest quality of naturally grown organic plants. Founded in Italy, this brand has grown very quickly since its launch and is very well respected due to their results-driven products. It's definitely harder to find natural hair care that actually does the job well but NOAH have got their formulas nailed. There's a range of products tailored to different hair types whether it straight, damaged, dull, oily, dry…you get the idea!  NOAH has valuable therapeutic powers and unique aromas that contain botanical ingredients combined with the purest of essential oils. What not to expect? Parabens, paraffin, mineral oils, DEA or SLS. The NOAH Mango and Rice Proteins Conditioner is particular good for hydrating and nourishing damaged, coloured hair, and is priced at £11.90.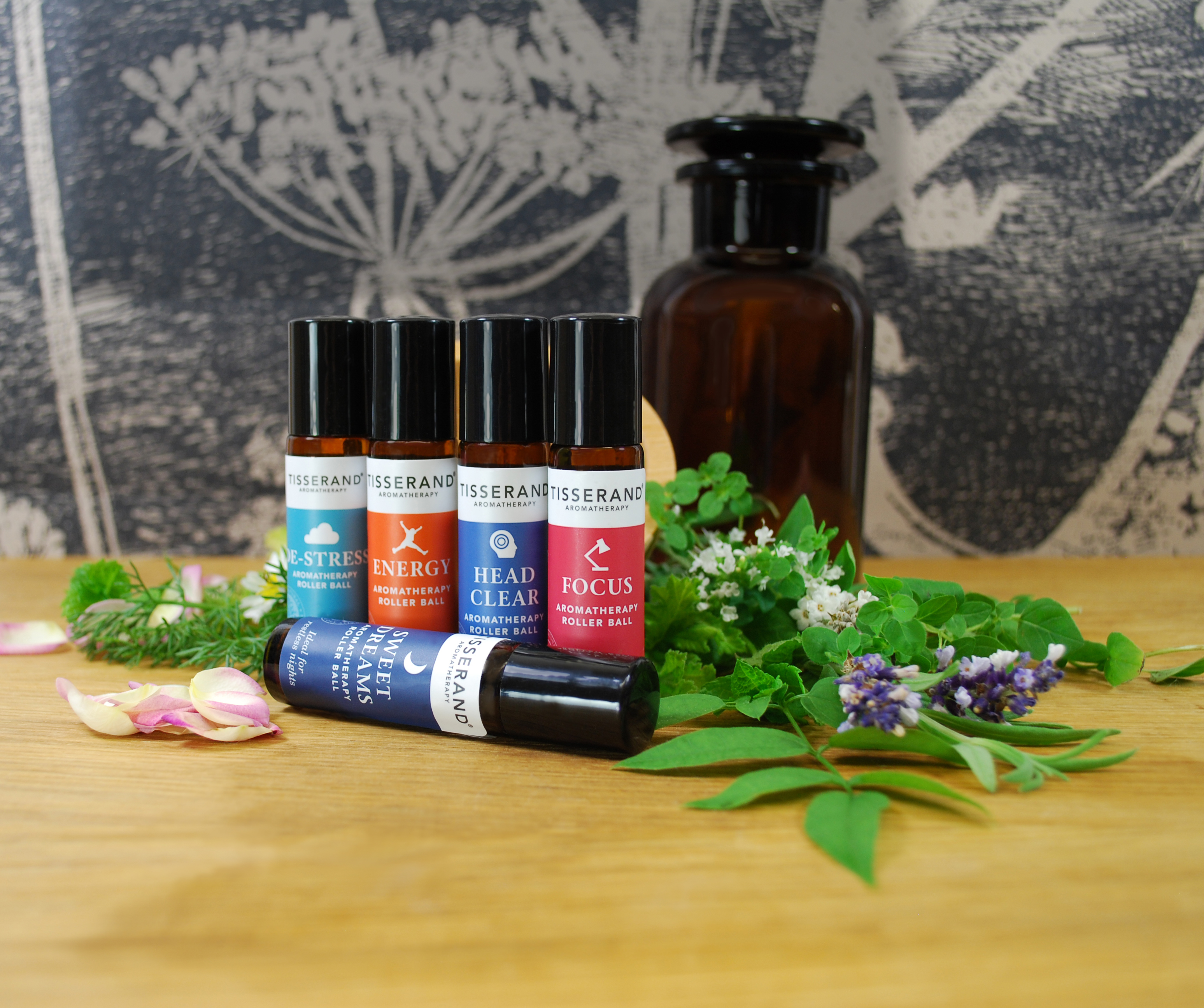 Tisserand Aromatherapy
Tisserand Aromatherapy offers quality essential oils and luxurious aromatherapy, beauty and wellbeing products. The company source all essential oils from across the world to produce 100% pure organic, wild crafted or ethically harvested products that are recommended by professional aromatherapists. Tisserand are free of any synthetic fragrances, parabens, animal ingredients and SLS/SLES. We adore the Peaceful Night Sleep set which includes a Sweet Dreams Bath Oil, Body Oil and Aromatherapy Roller Ball for £9.95. It is the ultimate saviour for a good nights sleep!.